6 years? That's over half a decade and I am still blogging? Whoa. I know I might have said this before in one of my blog anniversary posts, but blogging is the only thing that I have kept up with for so long. I mean I have such a short attention span that my Gemini-self finds it difficult to settle or commit to things for a longer period of time. (No, I did not just blame my habit on my zodiac, it's just a fact that I have come to accept).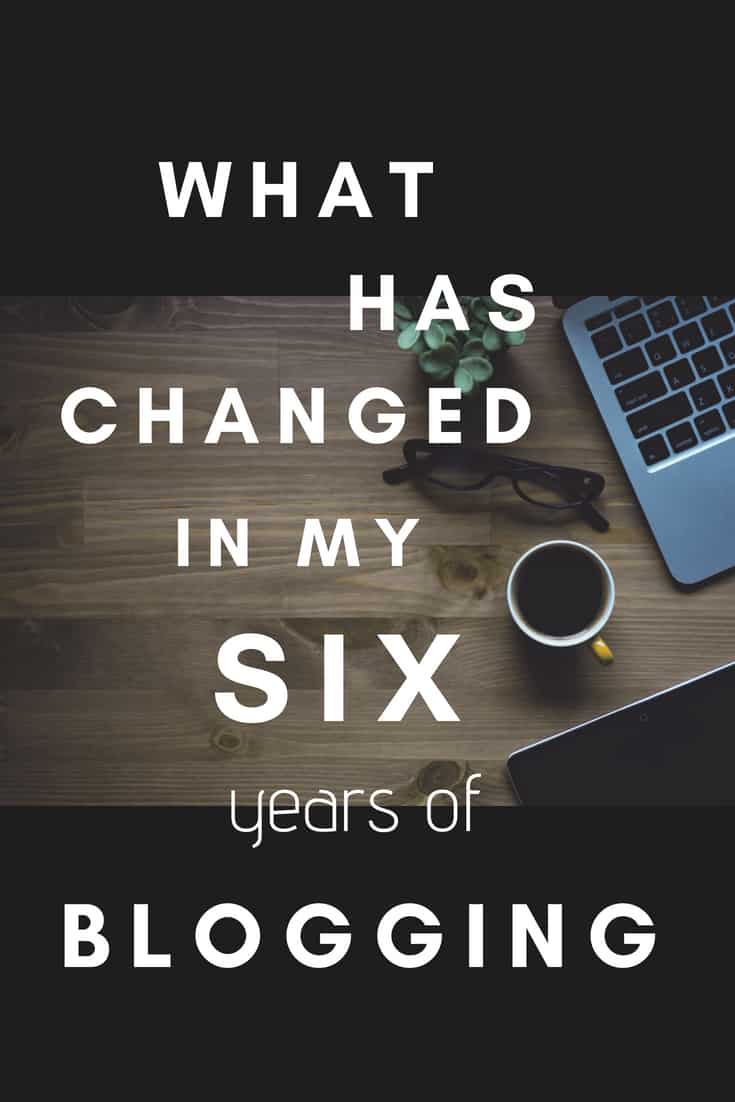 6 years is no doubt a long time to really grasp how things work, how to connect with people and how to go about your own business. I would admit that since I started blogging on a whim just for the sake of giving my passion for writing a creative outlet, I was never too business savvy. I still am not but becoming a blogger taught me better work ethic, discipline, time management and also seeing the world from a different perspective.
6 years and I have seen the best and worst of the blogging community. A lot has changed since 2012, but a lot more changed in just the past year. For instance, the local blogging community all of a sudden became a lot more saturated, a lot of Pakistani bloggers (including myself) started their own YouTube channels, social media just gained a lot more hype and the pressure to constantly push content just increased by leaps and bounds. It is great to see newer faces, I have always believed in the phrase: "The more, the merrier". I mean everyone has something unique and interesting to offer so you get to learn and grow with every interaction.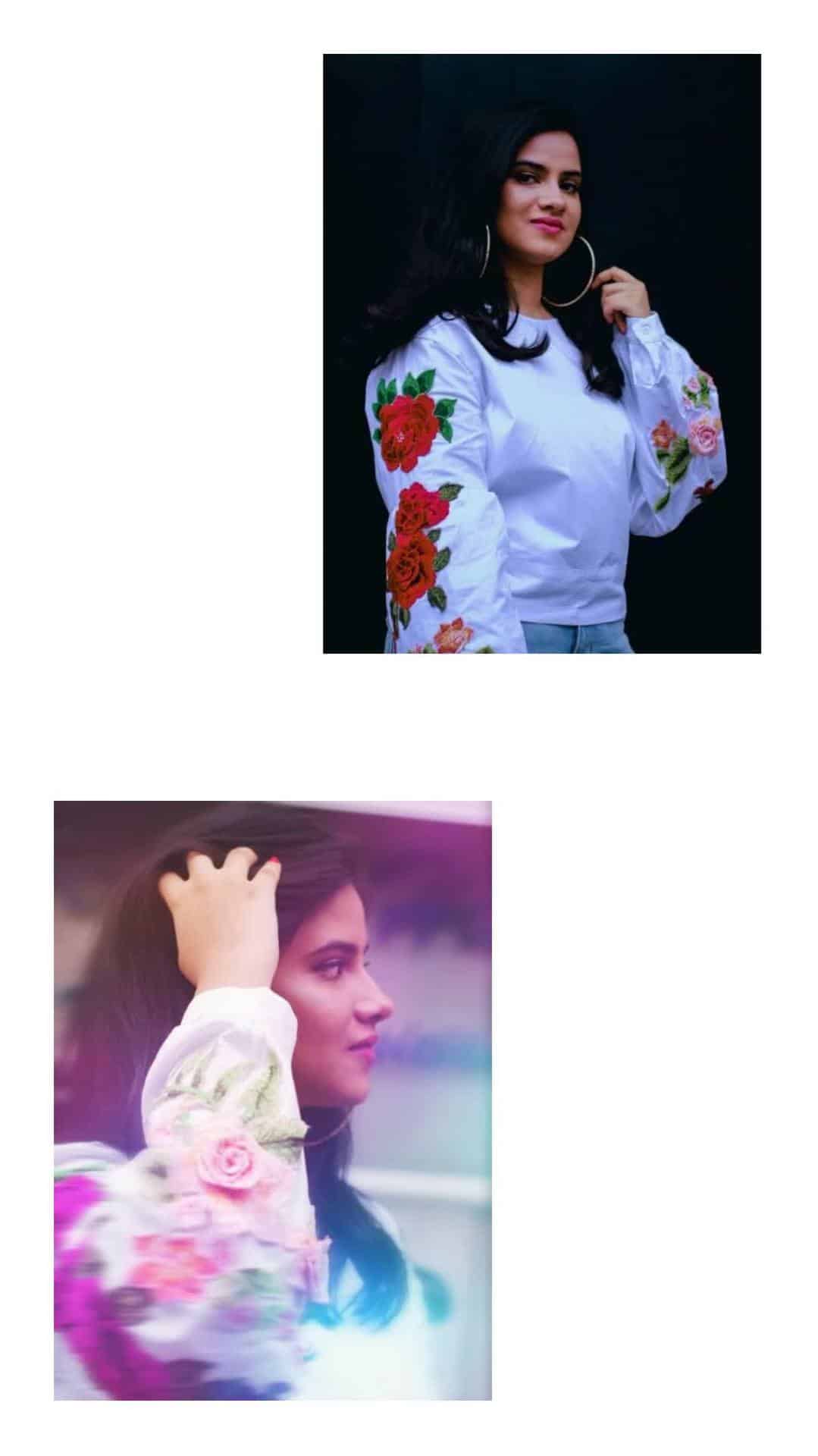 The only thing I wish people did not do when it comes to blogging is cutting corners. If you have just started out, I advise you to focus on creating quality content and original posts rather than desperately sharing spammy content provided by sleazy PR companies and brands. Also, there is no point in buying fake followers on social media. Building a genuine audience and getting good engagement is so much more fulfilling. I know the number game seems inescapable, but the part about blogging is that you have full control over what you put out so if you believe in yourself and put in the right kind of effort, you can definitely top it all.
6 years of my own blogging journey and I would say that the biggest changes for me personally also happened last year. So you know I started blogging just when I was starting university, therefore, I was never really a full-time blogger. I graduated early last year but soon after started my YouTube channel and then got a corporate job, which did affect my blogging schedule. I feel sad that I have not been able to post here as much as I would have loved to. Managing everything single-handedly does get exhausting after all.
However, the biggest changes for my blog happened around New Year, when I moved from Blogger to WordPress, got a brand spanking new layout and changed my blog's name from Jasmine Catches Butterflies to just Jadirah Sarmad. Since I have been so caught up in my day-to-day life, I have not yet been able to fully understand the functioning of WordPress, nonetheless, switching up my domain and purchasing a professional template were some of my best decisions.
So, what's next? Well, I feel I have regained a lot more control over my life in the past few weeks and it will hopefully only get better from here, so I plan on being regular with my blog posts and even YouTube videos.
6 is my lucky number, by the way. See you tomorrow.
Also check out the following post if you are a new blogger and need some expert tips on blogging: