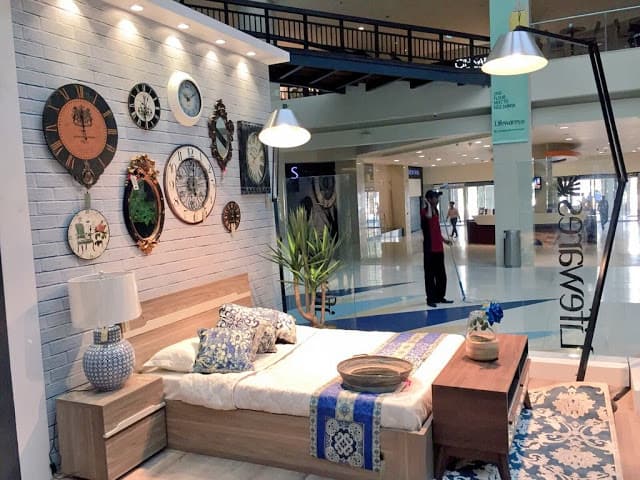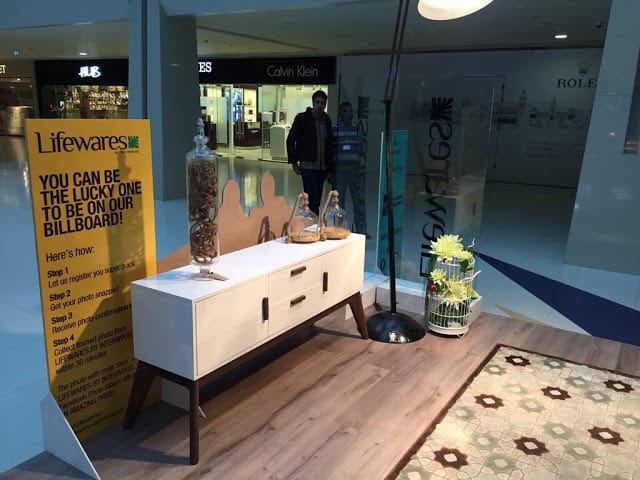 Walking in for the first time, no matter whom you want to divert your attention to, the setting always seeps into your conciousness. It is knitted together by details so fine that the panorama itself is unavoidable. No matter how tall or tiny your canvas is, if you get the right palette, you might just as well be Pablo Picasso.

Interwood now provides you this palette, in form of their newly launched store, Lifewares, at Dolmen Mall, Clifton, Karachi. With surplus options of home decor products, flooring, etc, you can turn your own house into a piece of art. Between you and me, if I weren't studying engineering, I could have been an interior designer. Not that I have explored much of my talent but picking colour schemes and pieces to add interests me a lot. With shops like Lifewares in town, that too with an affordable range, I would still dare to scout for this as a hobby at some point. So, for people like me, Interwood held some fun activities at their launch a couple weeks back where they could win amazing prizes just by taking selfies and sharing it over their social media with the official hashtag #MyLifewares.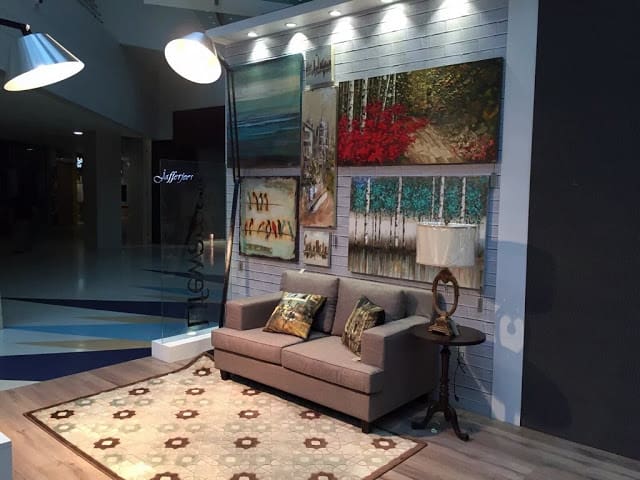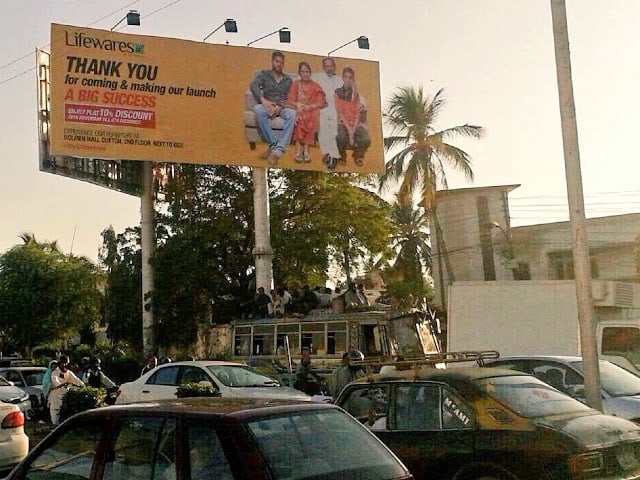 There was another interesting activity called 'Be Our Next Model' and 5 lucky winners had the chance of being on Lifewares billboards! All the contestants were professionally styled and photographed in a living room set up. Now that must have been fun. I am looking forward to visiting the store on my next DMC visit and see what I can pick for myself. You can check out Lifewares on Facebook or Interwood's website for more details.
Photo Credits: The Digital Factory
Who else loves interior designing? 😉


(adsbygoogle = window.adsbygoogle || []).push({});