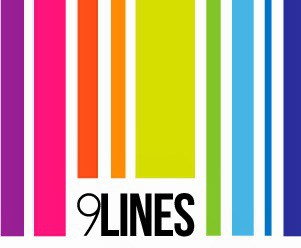 "The studio of all things graphic, funky and type, 9Lines a local Art, Fashion and Lifestyle brand. It's a roller coaster ride over a colorful rainbow full of pop, kitschy, loud, yummy, tangy lifestyle products with lots of attitude and spunk – overhauled with aesthetic sensibilities. 9Lines can be listed in the synonyms dictionary for FUN. From quirky, vibrant, retro looking, arty home accessories ranging from mugs, posters and laptop bags to tote bags, tin boxes, TEASE (T-shirt line) and jewelry, 9Lines is truly a modern take on the mundane products around us. Helmed by two creative design entrepreneurs, their first and current POP ART collection is definitely going to get your attention.
9Lines in its literal sense means having 9 separate lines that cover from fashion to Art to daily Lifestyle products.


Their categories are:
9ONE: Stationery
9TWO: Digital Art & Paintings
9THREE: Accessories
9FOUR: Collector's Items
9FIVE: Mobile Phone Accessories
9SIX: Bags & Purses
9SEVEN: Home and Living
9EIGHT: Clothing
9NINE: Footwear (yet to be launched)
9Lines is a brainchild of two ambitious individuals who bring in complementary skills to the business:
Hassan Iqbal Rizvi & Saad Shahid. They pride themselves on producing unique products with a major focus on print and illustration with bold and colorful designs."
I stumbled across 9lines a couple of months ago, and I was so amused by their collection that I could hardly contain my excitement, the main reason being I had finally discovered a local brand that does such funky and vibrant stationery which is right up my street! Before 9lines, I used to bug my cousins abroad for stationery, especially notebooks, all the time, but now I'm never looking back again.
Take a peak at what 9lines very kindly sent to me. I am head over heels in love with both the pieces! ♥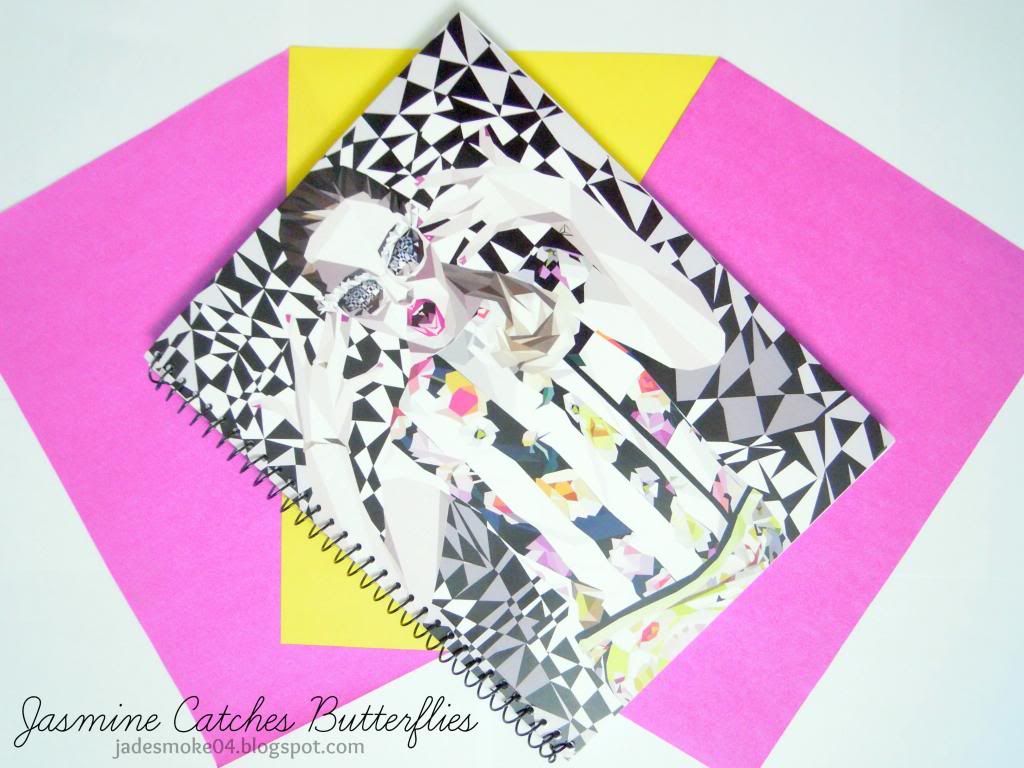 Oh My God! Just look at how cool & fab is this Chiara Ferragni "The Blonde Salad" Notebook*! :O
You just fell in love with it too, didn't you?! It is a limited edition product so go grab it asap!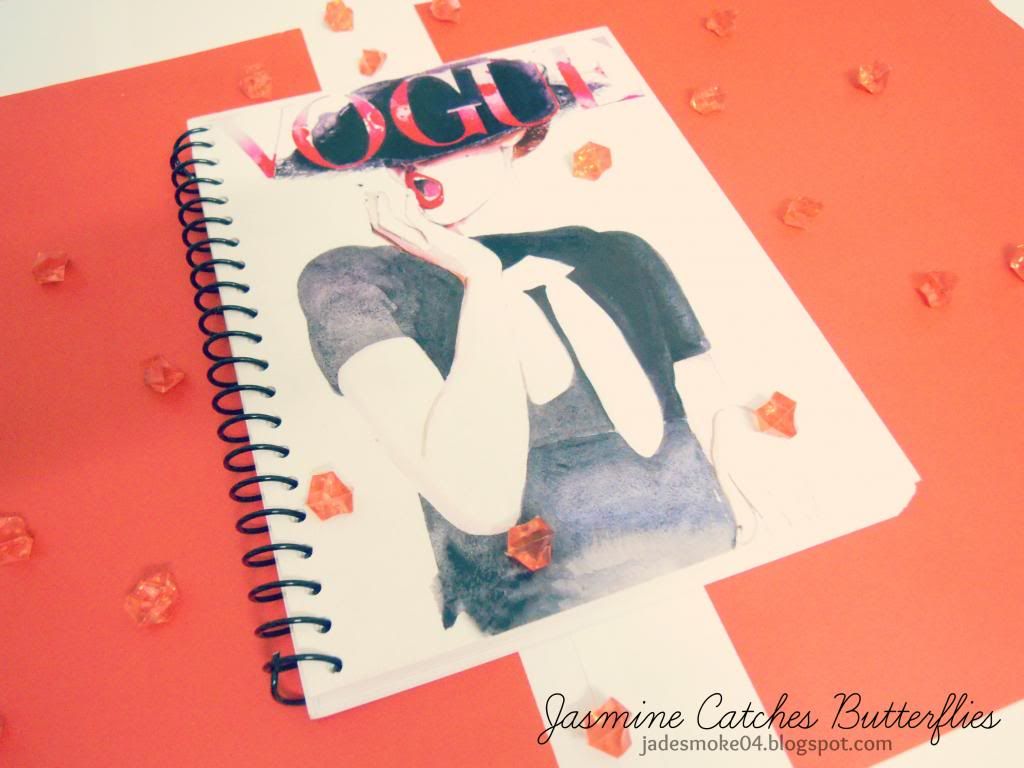 Saving this Vintage Vogue Notepad* for all my beauty/fashion notes and wishlists! ^^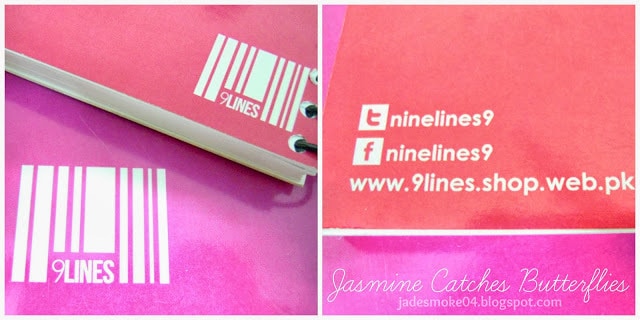 We all need these "9lines" in our lives more or less to keep it light and bright at the same time. I highly recommend you to check them out as they have something for just about everybody and I'm sure you will have a hard time in keeping your eyes from popping and jaw-dropping! 😉
Visit 9Lines's online store or you can find them on their Facebook page: