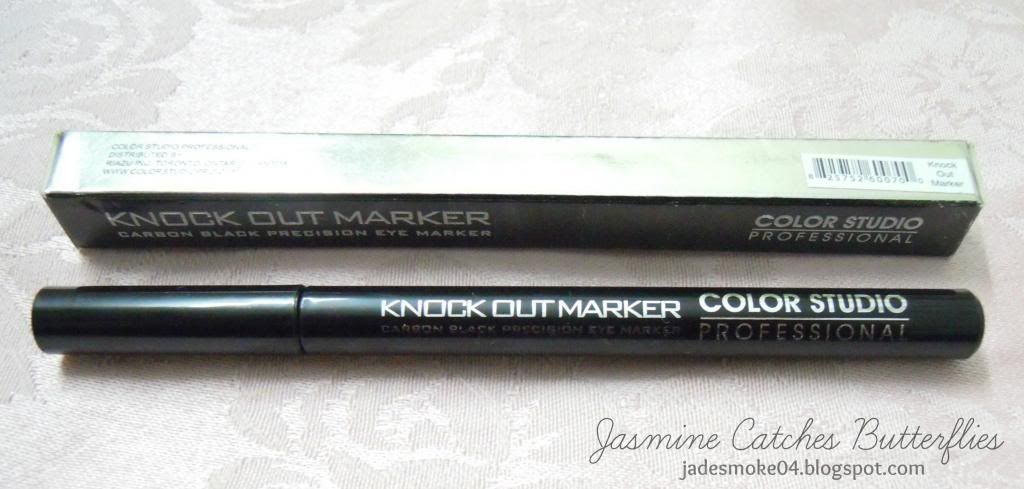 Usually, people start out with eye markers before getting the real deal, that is the liquid liner but in my case, it was quite the opposite. A dear friend of mine, gifted me this Color Studio Professional Knock Out Marker for my birthday earlier this year, and I must say that I've been hooked to it ever since then.
I'm an eye-makeup person, I'd do my eyes any day rather than focusing on anything else but I like to keep the overall look rather simple for daily makeup routine and that means I do skip eyeshadows often. Surprisingly though, lining my lids was not that much of a favourite part, and that's not because I didn't like how it looked but because the liquid liner felt a bit too heavy on my lids for everyday wear while the pencil liner tends to smudge or isn't that fun to drag along the lid and the gel liner needs some extra time plus more skill.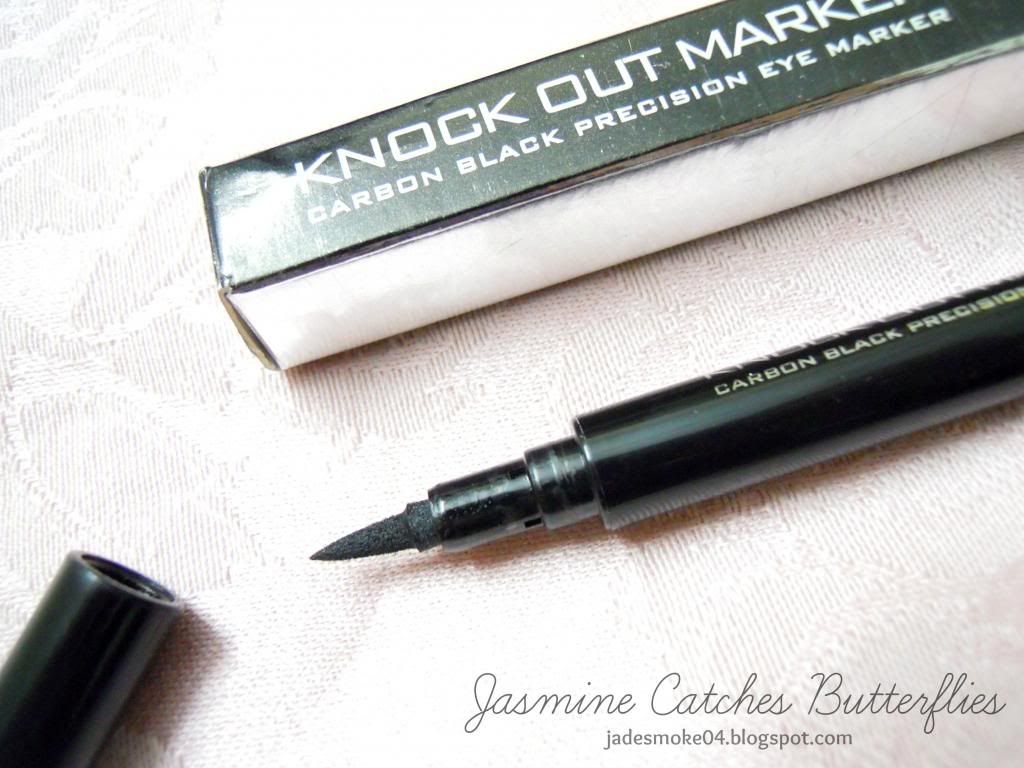 However, the CSP Knock Out Marker has a thin consistency ink which allows it to easily glide over lids without any feel of it! Like seriously, you won't even feel it's there and it dries so quickly, you don't have to go through the pain of waiting for your liner to dry. The product is obviously very easy to use and is absolutely beginner plus budget-friendly. The marker is not waterproof, but it still puts up pretty well without smudging unless you rub your eyes (duh!). The longest I've worn it was from 3.30 pm to 1 am and no kidding, but it had hardly faded, even though I wasn't even wearing a primer. The results might not be the same for everybody depending on the skin type, but that was just to give an idea of its lasting power which is a minimum of 4 to 6 hours on average. The tip of the marker is not too thin, but it still is pretty good for precision and in case you mess up, it's very easy to fix or remove. The only downside to this marker is that it's not completely opaque in just one swipe, you have to go over it at least once more but that's not too big a deal for me because the pros it has weighed more than the con. I've had it for 3 months now, and it still hasn't dried.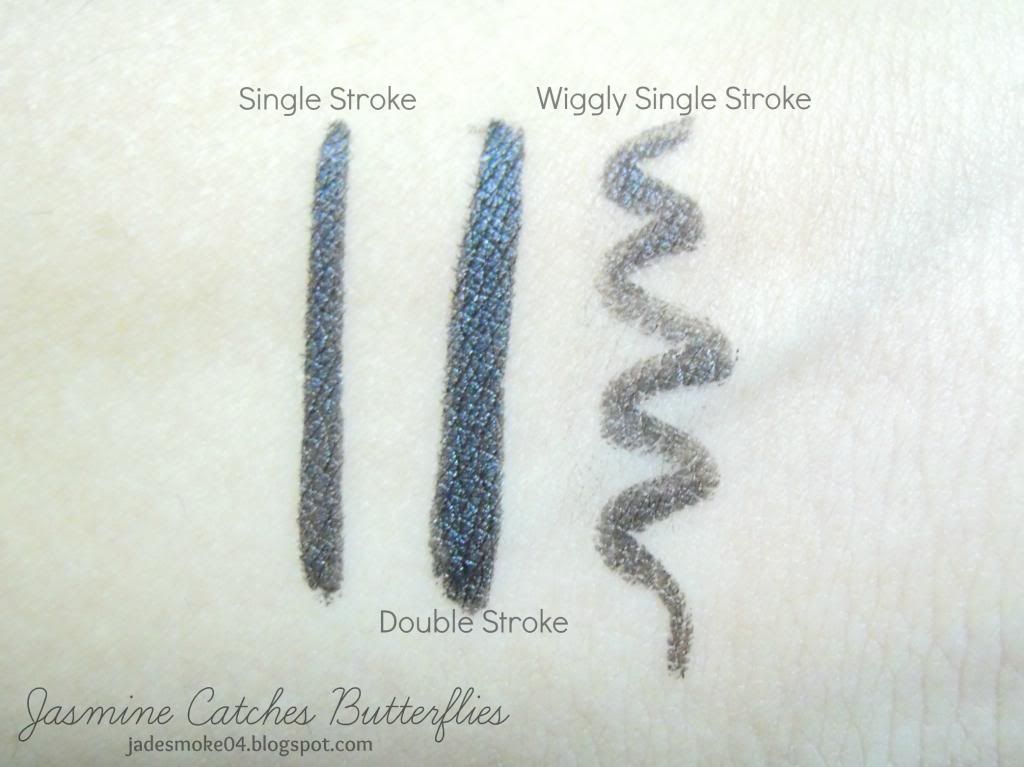 Price: 450 PKR
Availability: Color Studio Professional Knock Out Marker is easily available on all CSP outlets at supermarkets and malls nationwide and in case you want to order online you may check just4girls.pk.
I have ditched my everyday liquid liner for the CSP Knock Out Marker! 🙂 x