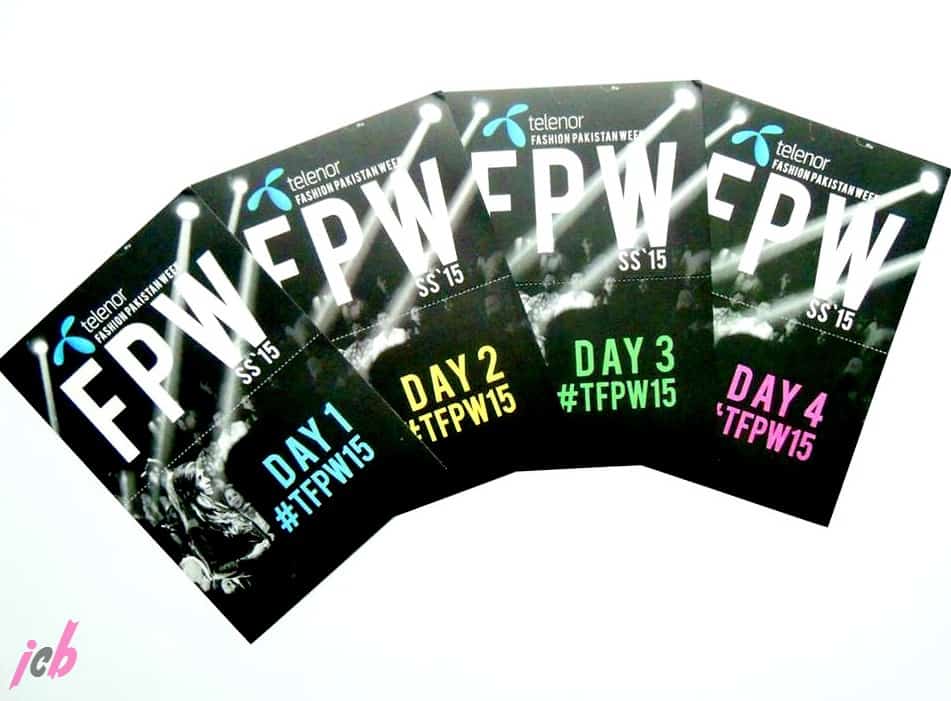 Remember the time when I attended my first Autumn/Winter Fashion Pakistan Week last November? Well, I was ten times more excited to attend the Spring/Summer show this March/April but what a bummer that my mid-term exams got delayed to the same week as TFPW. Nonetheless, I have already addressed this on my social media that I will still be doing a round up on my blog next weekend so you guys have nothing to worry about! 😉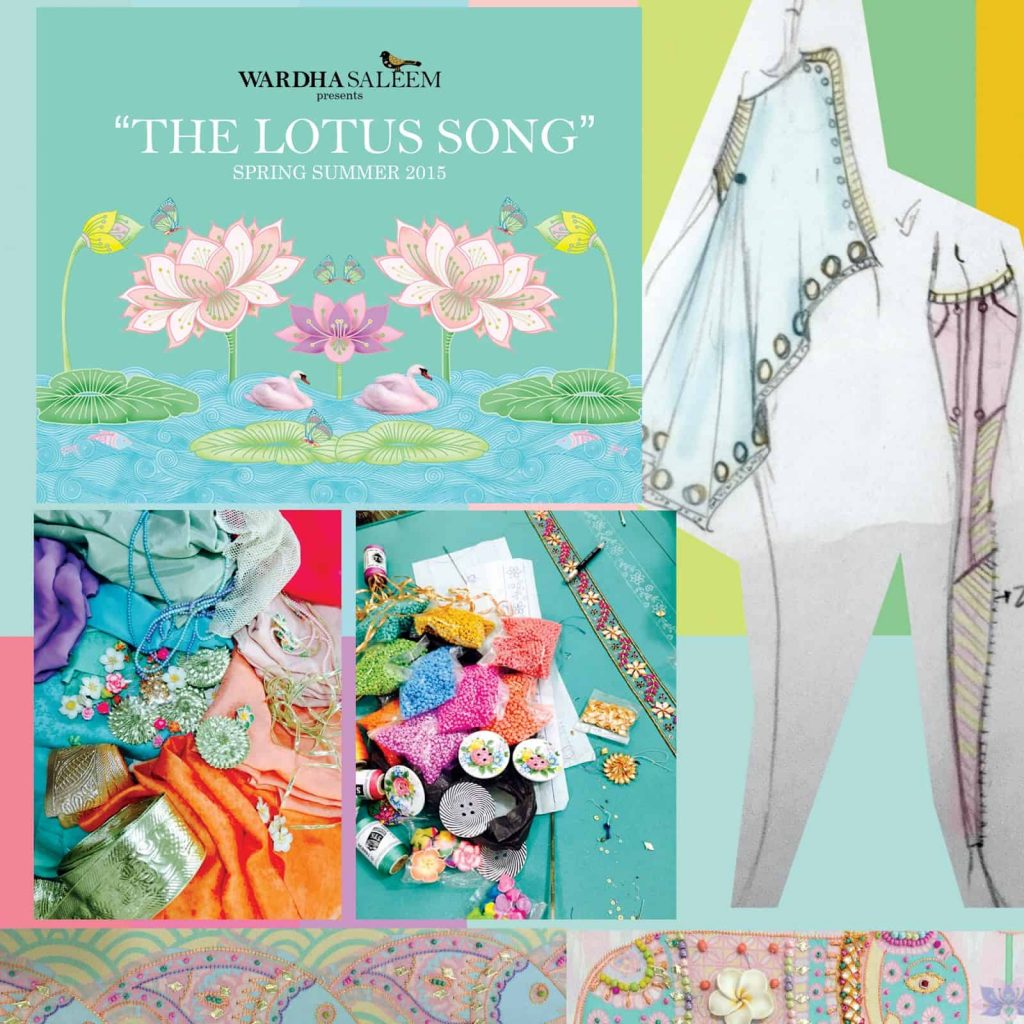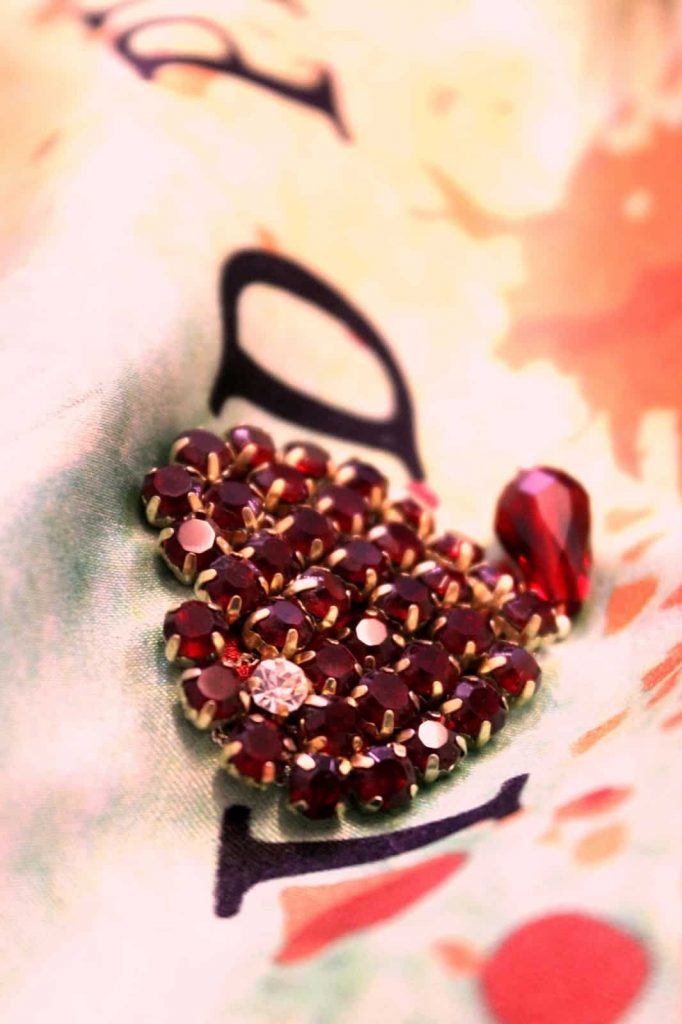 Deepak Perwani sneak peek
Now, even though, I love winter wear because of the comfy hoodies and all that layering, I am a nutter for summer clothing solely because of the eye-catching shades and prints! If you have stuck around for long enough, you know I am a magpie to everything bright and colourful. So, this time the designers that have caught my eyes so far are Wardha Saleem for I am intrigued to see the whole of her The Lotus Song collection, my all time favourite Deepak Perwani as I have seen him working with some bling for the upcoming event. Also, Sonya Batla's water paint theme looks interesting and Somal's giraffes are too cute and quirky to miss.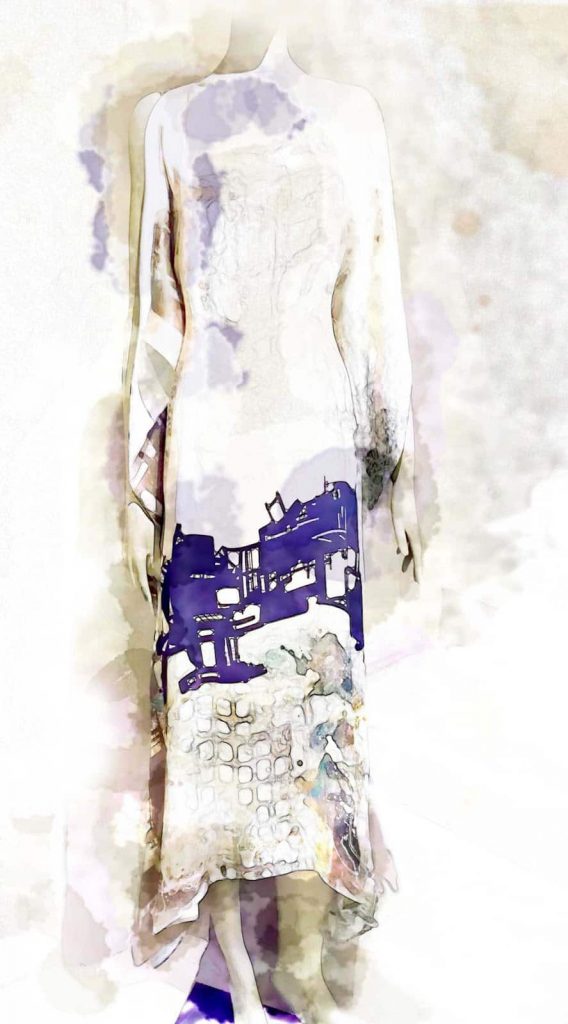 Sonya Batla Sneak Peek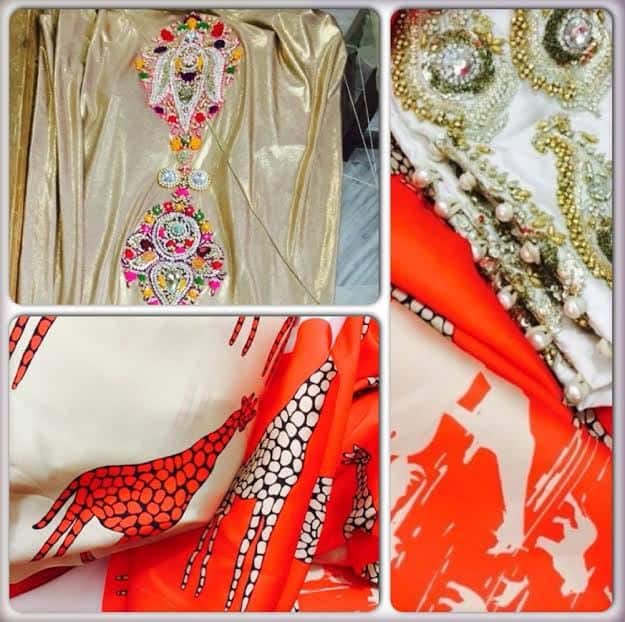 Somal sneak peek
In case you are not already aware, the Telenor Fashion Pakistan Week will be taking place from 31st March to 3rd April in Karachi. The King of Couture, HSY, will be directing the show once again and Nabila along with Maybelline Pakistan will be working their makeup magic as official FPW partners like last time. In addition to them, there are several other partners like HUM Network, Telenor, which is the official title partner this time, Toyota, Bank Alfalah and our very own Latitude CRS to manage the PR. I must say they did a fab job last time and I can already tell they are doing even better this time.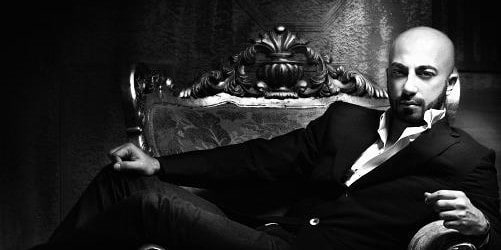 P.S: We hit a 100k page views on the blog last night and I'll be doing a separate post on it so watch out for that.
Whose collection are you looking forward to this year? 🙂