I am such a wuss when it comes to hot tools. I seldom heat style my hair, or at least that was the case until I got my hands on the Spiral Curling Iron from Beauty Big Bang. I had always been scared of using curling irons in particular because I feared burning myself with the tongs. I have watched way too many videos of people burning their forehead, ear and arms with heat styling tools, and therefore, I avoided using them on my own.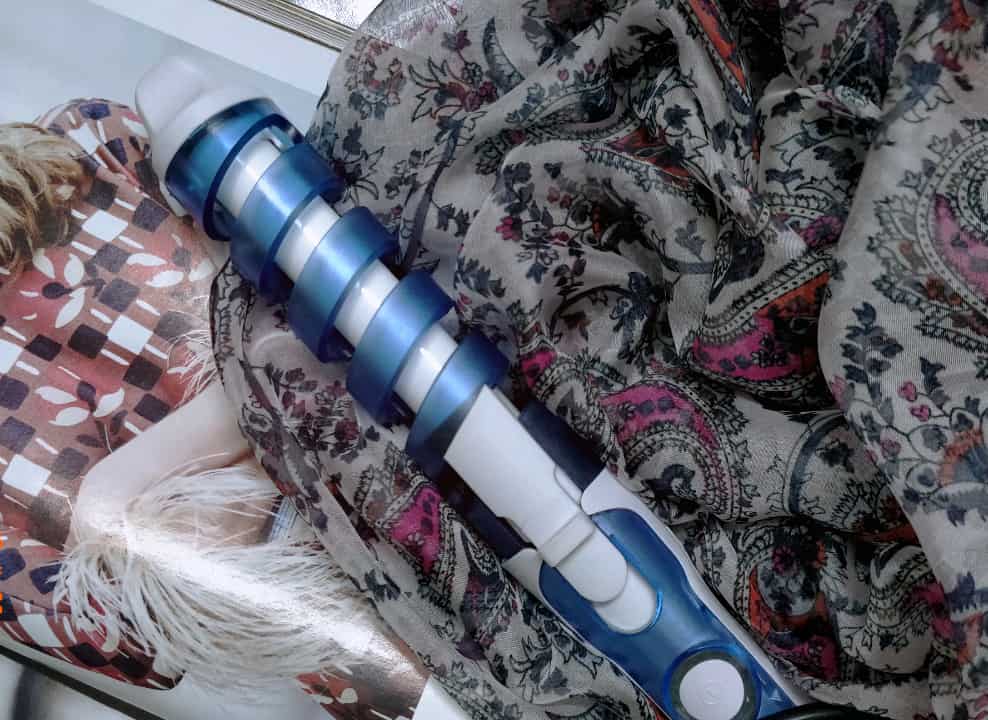 However, the Spiral Curling Iron from Beauty Big Bang has been an absolute life changer. It is so easy to use since it is made out of plastic and you don't have to worry about getting burned at all.

How It Works
You just have to preheat the curler for 1 minute. Then put a lock of your hair in its clip and then just roll the curler upwards. The spiral design allows the rest of the lock of hair to be wrapped around the curler on its own. I just hold my hair in the curler for 30 seconds and voila, the end result is a super cute looking curl which is not too tight and looks bouncy and soft. The kind people use flat irons for. You can, of course, achieve a tighter curl if you take a smaller section of hair or hold it in for longer.
So while this spiral curling iron looks like a weird and gimmicky contraption, it is actually quite handy. It takes minimum effort and I am done curling my hair in less than 15 to 20 minutes.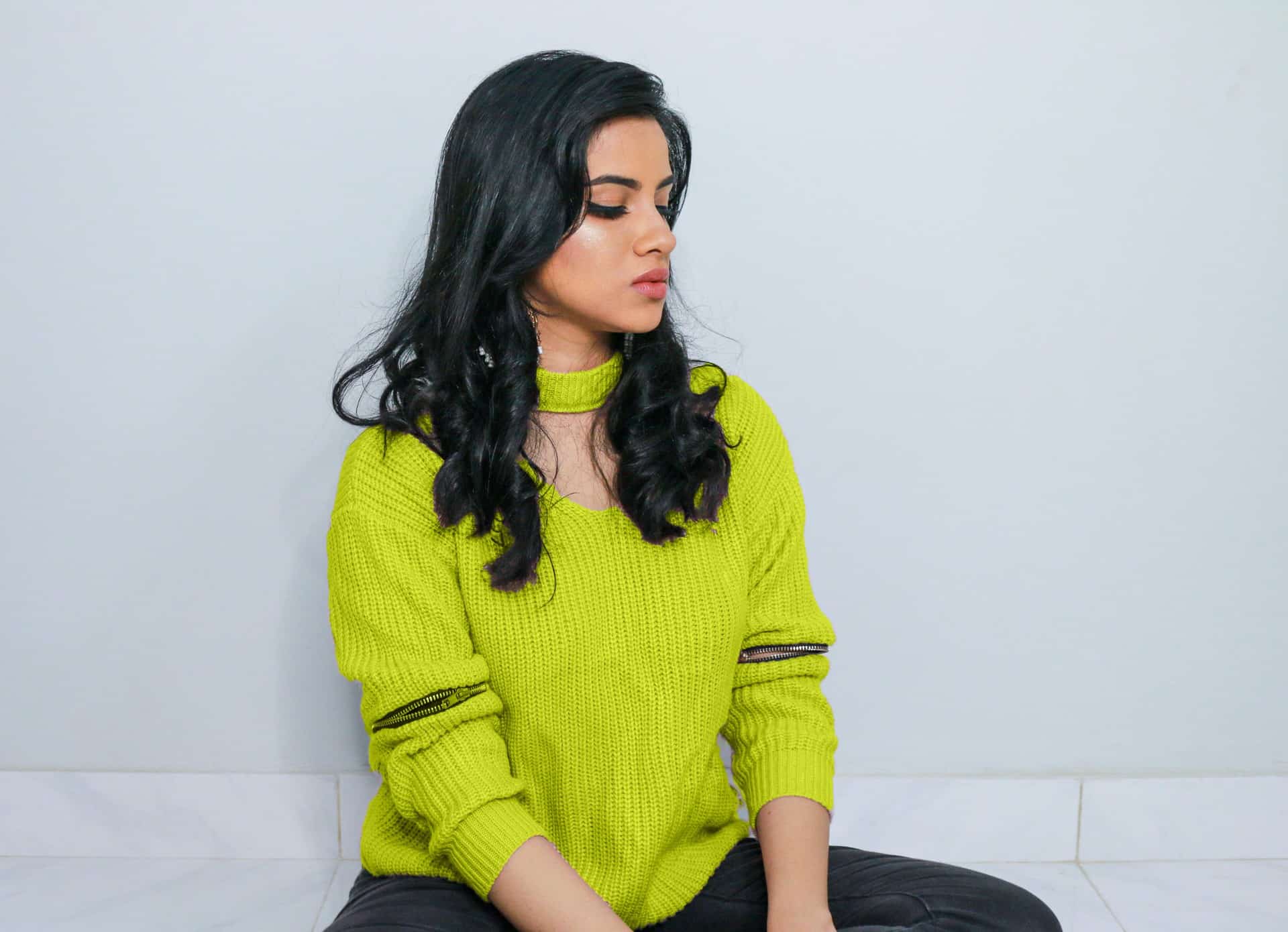 Specifications
This curling iron has a fixed temperature setting of 190 C, which is not too high and is quite safe to use. You get to choose the between EU and US plug and this curler comes in 5 different colors (green, blue, purple, pink and orange). The spiral curling iron also has a 360-degree rotatable anti-wrap tail so you do not have to worry about the wire getting tangled. Beauty Big Bang does provide a more in-depth description of specifications so you can always check their website for more details.
Price and Discount
It retails for approximately 2650 PKR but Beauty Big Bang often has a sale going on so you can easily get it for under 2000 PKR.
You can also use my code JADSX10 to get 10% off on any purchases you make on the Beauty Big Bang website.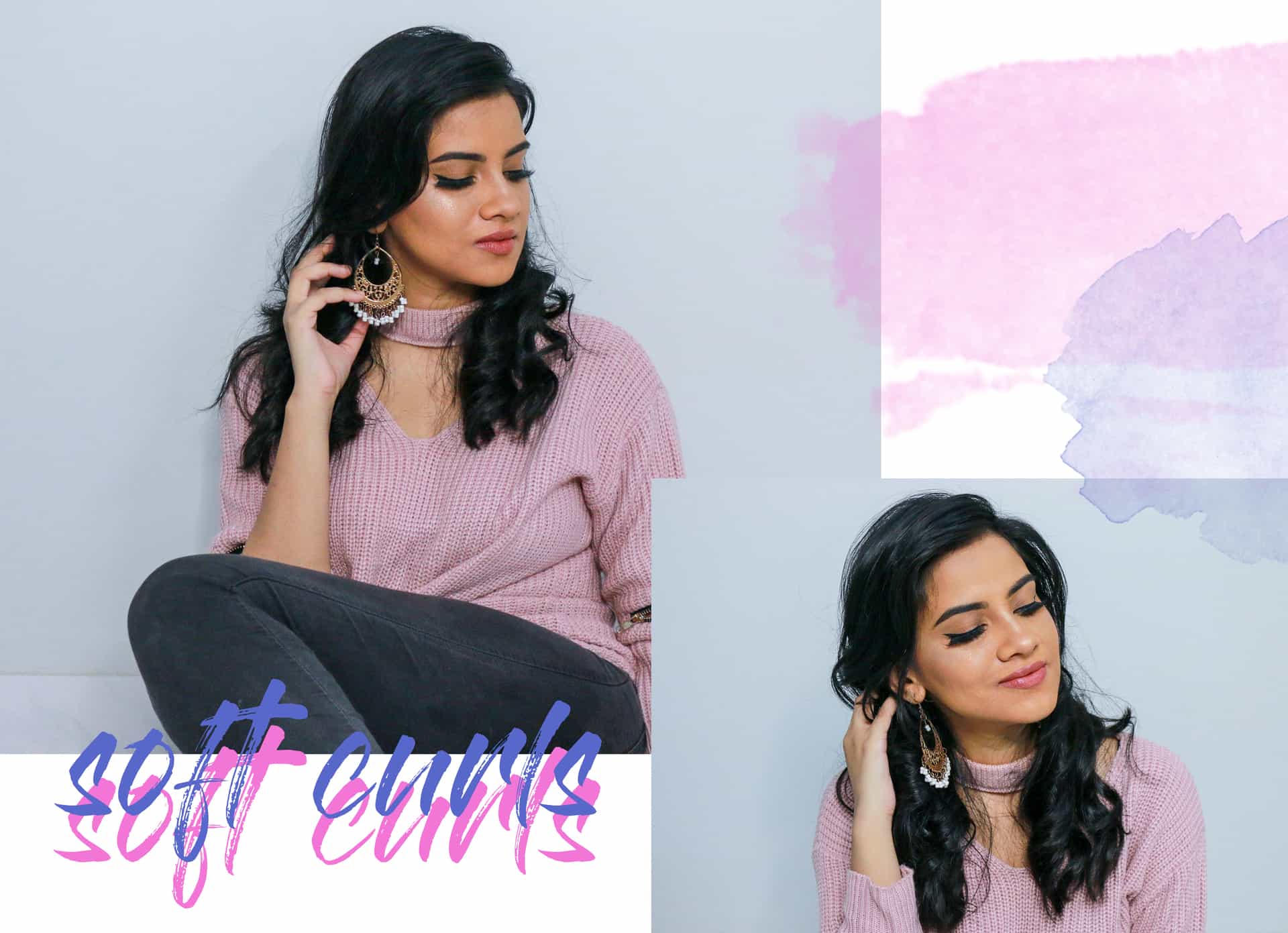 I have naturally straight hair so I have been enjoying curling my hair with this spiral curling iron lately. It instantly glams up even the a basic/everyday look.