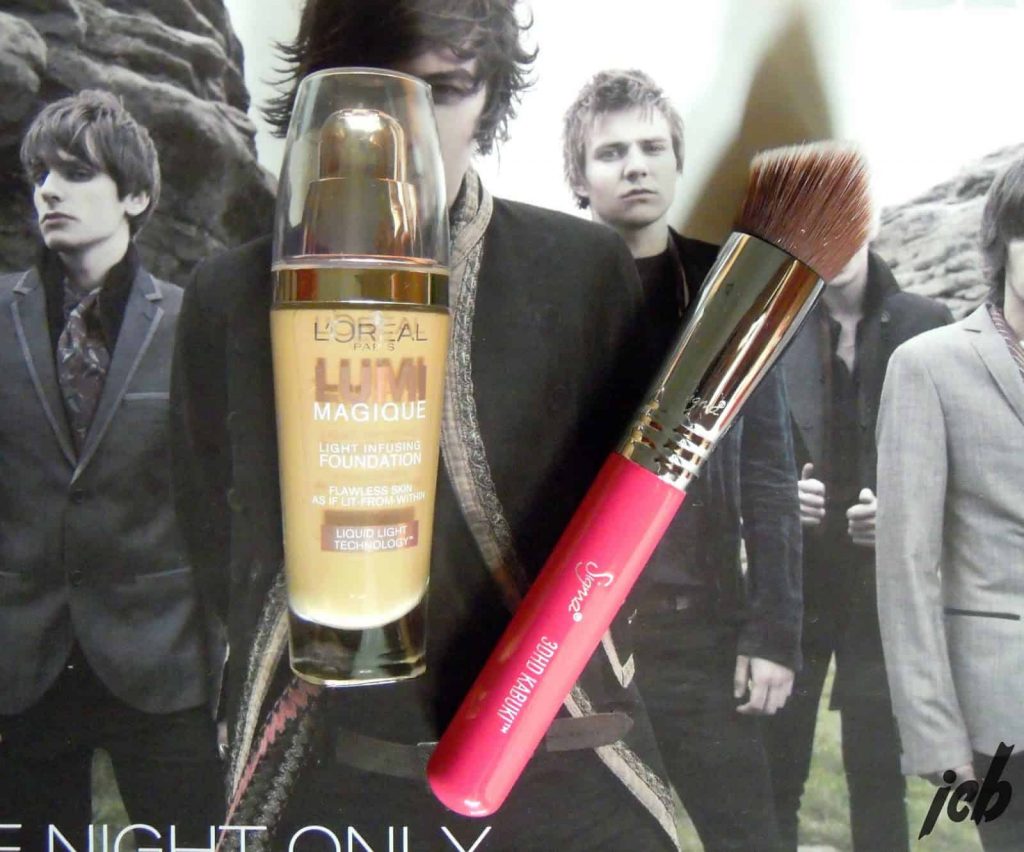 L'Oreal Lumi Magique Foundation in shade D/W3 Gold Linen
L'Oreal True Match foundations are one of the most raved about drugstore foundations by popular YouTube gurus and beauty bloggers. Since most of the YouTubers I follow are US based, I was met with confusion when I first went to pick up this foundation as I was not aware that here in Pakistan UK versions of the matte and lumi ranges are stocked. I had to get the latter because of my skin type, and for a long time I was under the impression that True Match Lumi (US version) and Lumi Magique (UK Version) were the same. After some research, I gathered that they are, in fact, a little different and the shade ranges of the US versions are a lot wider than the UK ones. Bummer! So, there were only 9 shades to match myself and in this quest the helpful salesgirl at the L'Oreal counter made me try on all the shades close to my complexion. The light ones looked pale and the darker ones, W4 and W5 looked pink on me! Therefore, we ended up settling for D/W3 Gold Linen, somewhere in the middle of the range.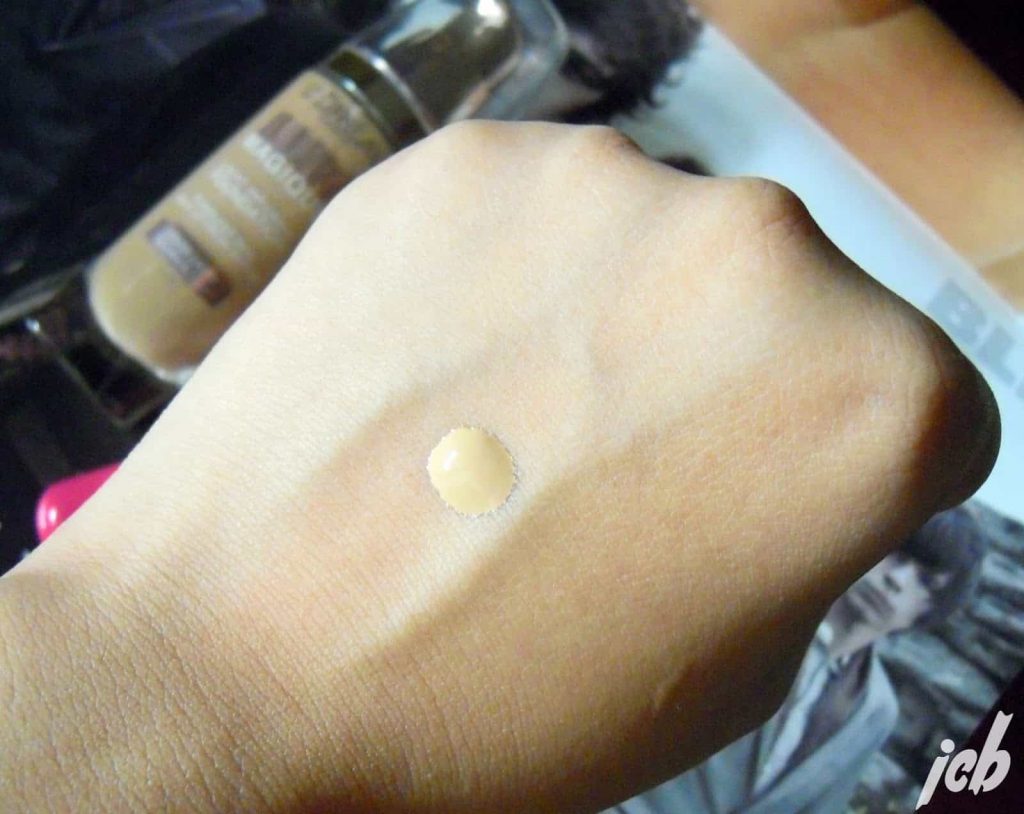 I have always thought of my skin as 'warm toned' but you know it is really difficult to tell, especially when you change shades like a chameleon. Looking at my veins, I can never decide if they are blue or green, taking up several undertone tests, I have come to believe that in reality, my undertones are neutral, unlike my previous perception. Even both gold and silver suit me, so I guess, I am really neutral, but I hope one day somebody will confirm it to me. I bought this foundation in July, when I was still a 100% positive about being warm and I guess that is part of the problem why I failed to find a "True Match", but I am sure even the limited variety of neutrals had not matched me either.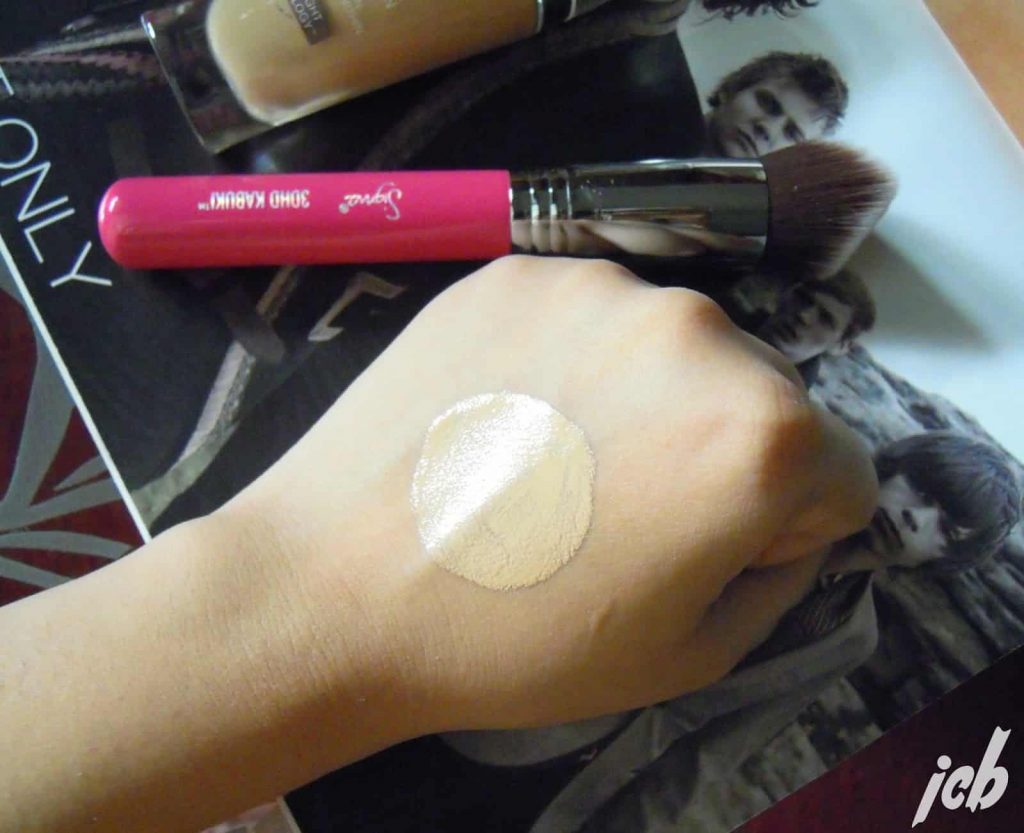 Moving on, the packaging of the foundation makes it look luxurious as opposed to other drugstore foundations. The rose gold pump provides ease of control over the dispensed product, but I do not like the plastic cap as it gets grubby with time. The consistency of the foundation itself is great as it is not too runny and is easy to blend. L'Oreal says that the Lumi Magique has a light infusing technology which makes skin look lit from within and while I do not think you can really tell this in person, it translates beautifully in flashless photography, which you have seen me a lot in, in my past posts such as MAC Crosswires review and on Instagram. It does contain SPF 18, which is a plus, but then the foundation may appear ghostly on camera. The coverage is light/medium, and you can see in the photos that it barely evens out complexion. However, I do not recommend building it up as it tends to look cakey while otherwise it gives a youthful dewy finish which I love. As for the longevity, I was not impressed at all since it fades away, transfers and appears patchy in only a matter of few hours. To avoid that, my Makeup Revolution Ultra Face Base Primer has proved to be an essential as only then it can last all day long without moving too much. Apart from that, the foundation has a makeup-y scent but it is not strong at all. Also it tends to oxidise, especially if the day is spent out and about, making the shade look off and face feel greasy on a hot day.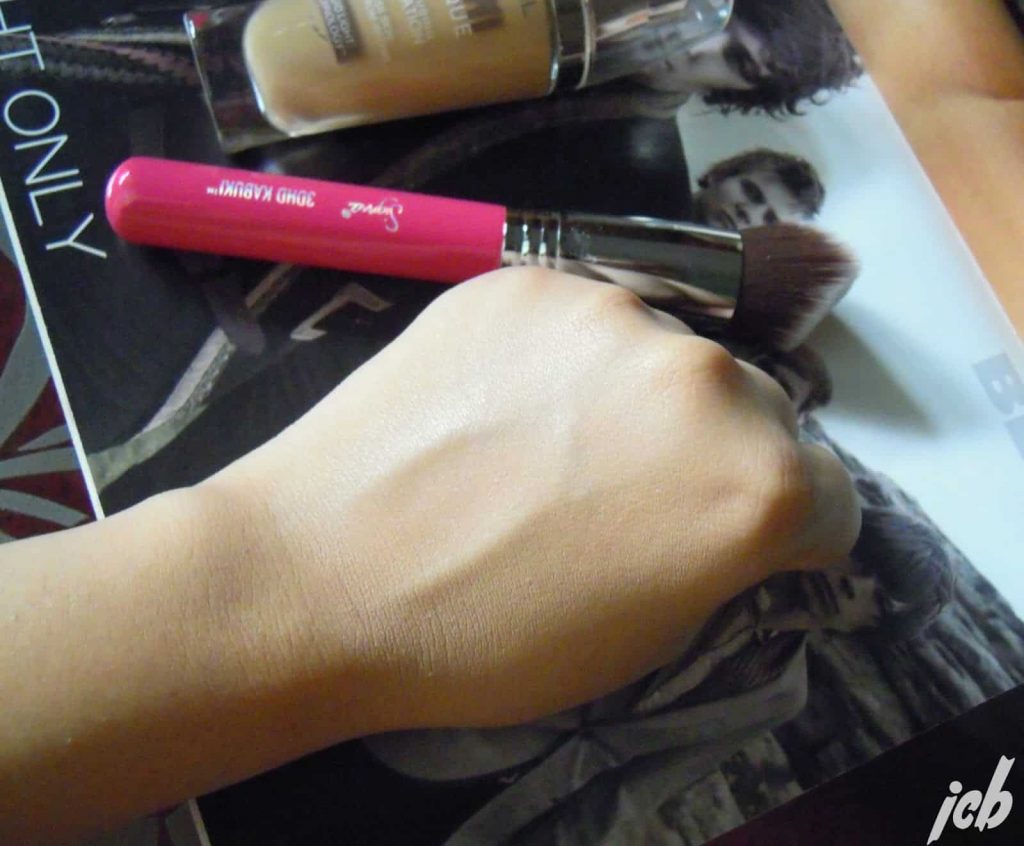 L'Oreal Lumi Magique after blending.
While I really like the finish of L'Oreal True Match Lumi, I wish they added more shades. Nonetheless, I do plan on getting the original (that is the matte/oily skin) version too as it might work for my dry/combination skin in summers and at least still has a better UK shade range than this.
Price: 2700 PKR
Amount: 30 ml
Availability: I bought mine at Naheed Supermarket. It is available easily on L'Oreal counters nationwide.
Have you tried this foundation? x