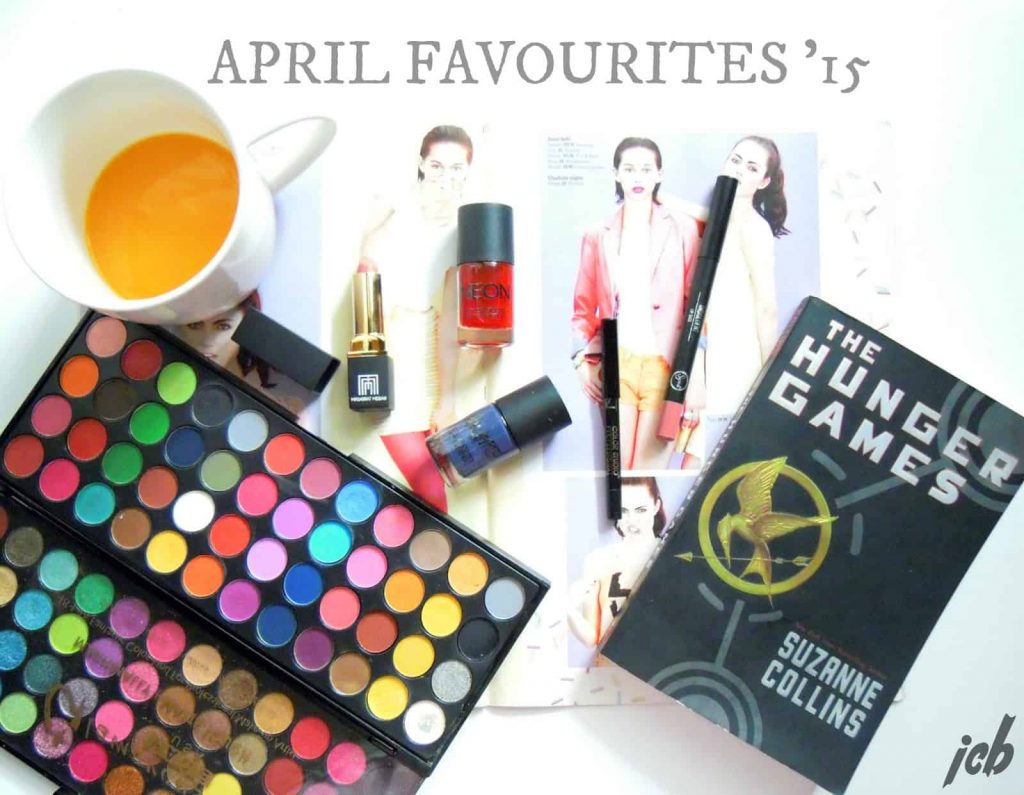 April Favourites
This post contains PR* samples and an affiliate* link.
What a hot summer day it is at 97 degrees. I feel drained and lazy, especially because I have been a bit unwell and cannot bring myself to eat anything since last evening. Anyway, putting in all my energy to blog today, here is my April edition of favourites.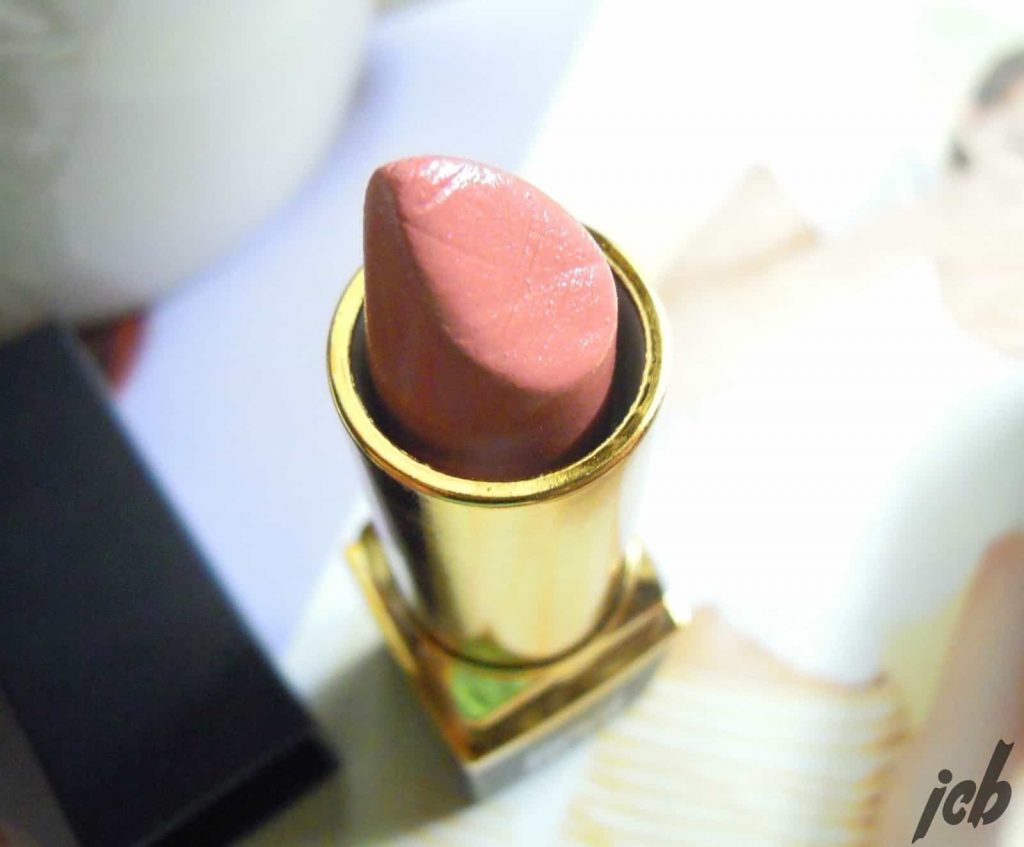 Afghan Rose Lipstick by Masarrat Misbah Makeup
Masarrat Misbah Makeup Afghan Rose Lipstick* and Sigma Beauty Indulgent Lip Base*: This has been my go-to lip combo of the month. Masarrat Misbah only recently launched her makeup line in Karachi and I consider myself extremely lucky to already have my hands on her products. Afghan Rose (review) is such a pretty pink nude lipstick for everyday wear. It is very creamy and I love pairing it with my all time favourite Sigma Beauty lip base in Indulgent (review).
Color Studio Kohl Addict Black Kajal* (review): Initially I had a love-hate relationship with this pencil and as soon as it had started smelling funky, I almost gave up on it. Once, I managed to work my way around that situation by leaving it uncapped and sharpening it, the smell never returned and even though it was not the wisest and safest risk to take, this pencil luckily did not made my eyes react. It is one of the creamiest pencils I have ever tried, that doesn't flake or smudge and got better and easier to use with time. Also, it lasts well on me and I have been lining my lower lash line with this all month long.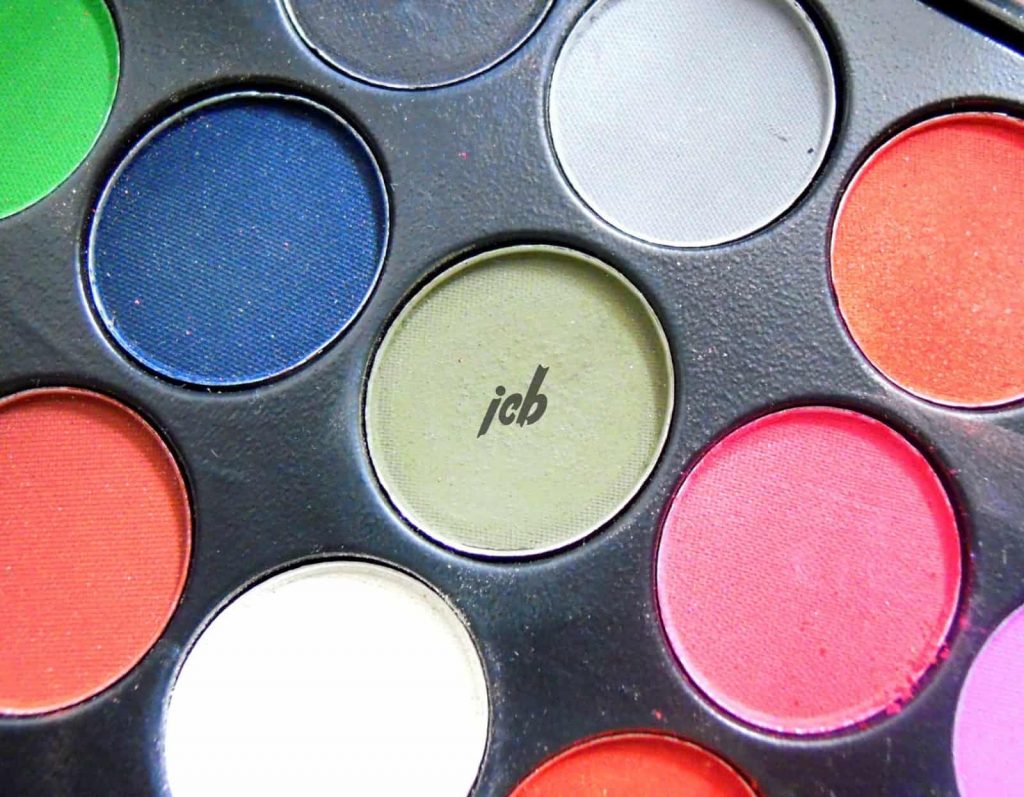 Glamorous Face Olive Eye Shadow: The palette was one of my earliest purchases when I was still dabbling into the world of makeup and while I do not wear eye shadows on a daily basis, more recently the idea of putting on this olive shade all over my lids and keeping the rest of my eye makeup casual, that is just a bit of lower lash kajal and mascara, has gotten me hooked. I was playing around with my palettes one night when I opened this one and felt instantly drawn to the shade. It compliments my brown eyes and is great for people like me who are trying to bring eye shadow in their day to day life.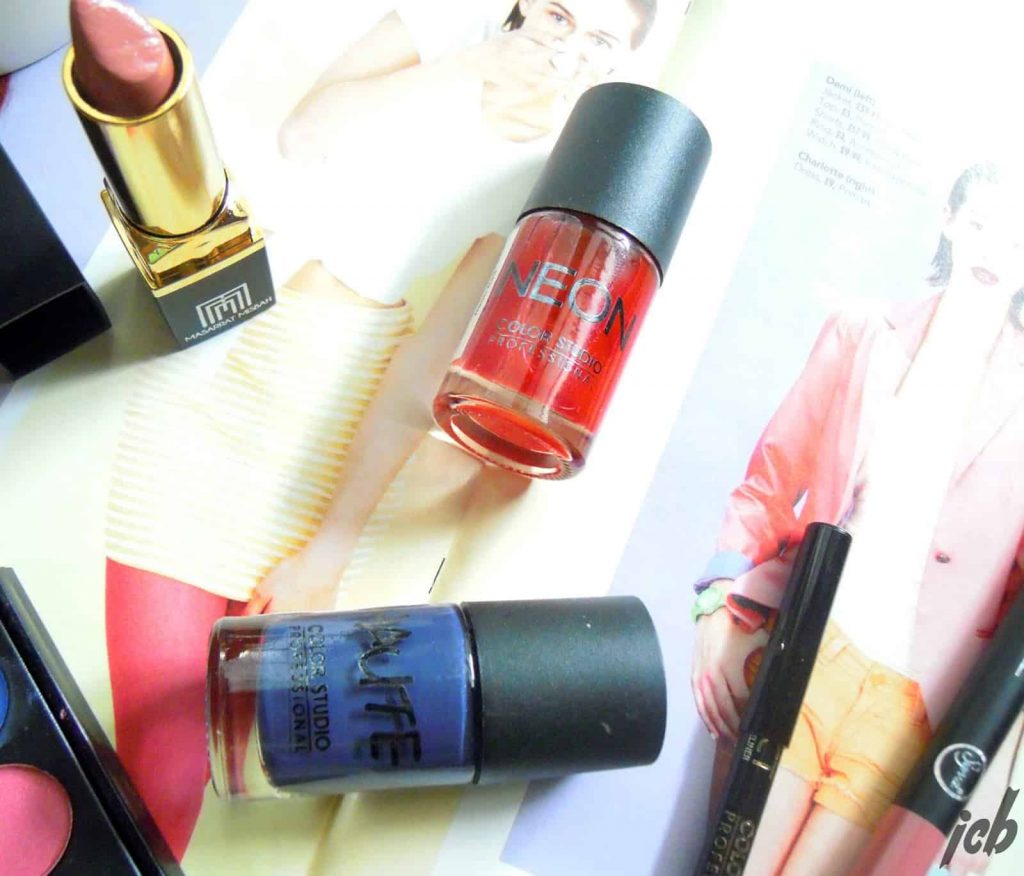 Color Studio Nail Polishes in Purple Nation and Neon Red*: I now have a small collection of Color Studio nail polishes as these are the ones that last longer than the cheaper ones in the bottles, dry quickly and are still affordable.
I bought Purple Nation, which is grayish purple shade, in December and wore it once paired with another red on my toes, while on its own the next time. Loved how it looked back then. Then this month I wore it on my hands and found it to be a bit dull looking as I usually wear brights on my finger nails. However, with time, I started liking it and I find it to be a great alternative to a black nail polish which I find to be a bit too much on its own on hands.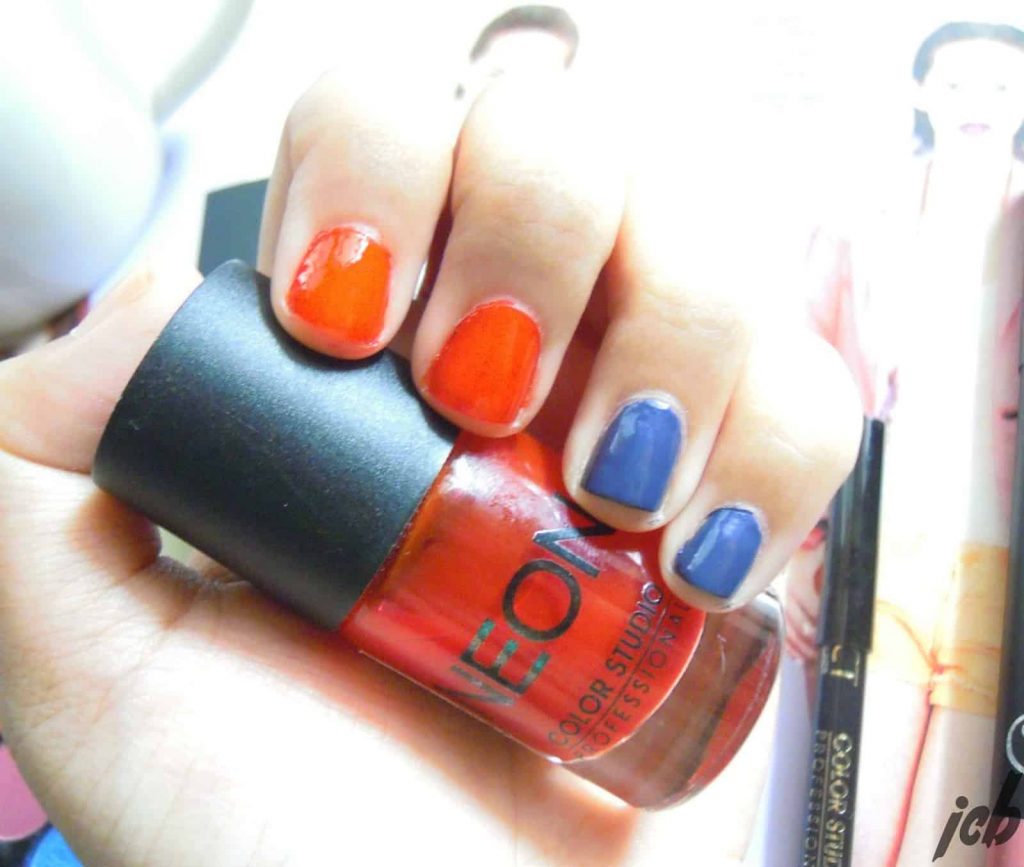 I got Neon Red in a goodie bag recently and while it looked deep usual red in the bottle, it turned out to be an actual flaming hot on nails. I can see myself wearing it a lot this summer.
Pringles Garlic Butter: If you follow me on Instagram you know I have been loving Pringles Garlic Butter. Man, that is insanity! You need to try it out if you love the combo of these flavours.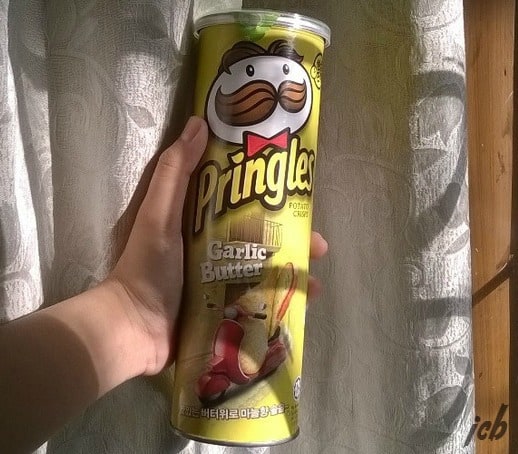 Starbucks Mug: My liquid intake has increased significantly lately and I have been enjoying red grape juice along with Tang orange in this ginormous plain white mug of mine. It is from Starbucks' 2011 collection, but it is one of my favourites in the stash I have. Yes, I am a mug hoarder.
Hunger Games: Quiet honestly, I would have skipped this book if my brother had not put in my basket at the last KIBF. I am not much of a fantasy and action fan but since it was somewhat of a challenge, I started reading it and finished it way faster than I would have if I had found it boring. It was absolutely gripping with unpredictable twists and turns. I am currently reading Catching Fire, which is the second book in series, but so far, I am not finding it equally interesting.
I could go on and on about all of these but let's just slip back in the bed under that air conditioning for now.
What have you been loving this April?