For the majority, summer is a curse in Pakistan because the heat is just unbearable and load shedding hours get extended. I am with you on the same page, but being a summer child, I have always found summer to be charming in some ways too. Like, to me summer means vacations, mangoes, my birthday and it is just full of happy vibes. I believe summer colors have a lot to do with all the positive energy too and this is the time of the year when I love incorporating more color into my wardrobe.
So a couple days ago, I posted a photo of me on Instagram in which I am wearing my striped blue jumpsuit from Zaful and it just got so many questions and compliments. That jumpsuit is from last year and you can find all the details on it here. However, that got me thinking that is time to put together another summer clothing wishlist for some closet inspiration and Zaful just happens to be my go-to online shop for affordable but cute western clothing pieces. Luckily, Zaful 4th Anniversary Sale is on which is so exciting and I am seriously eyeing so many cute graphic tees and dresses now.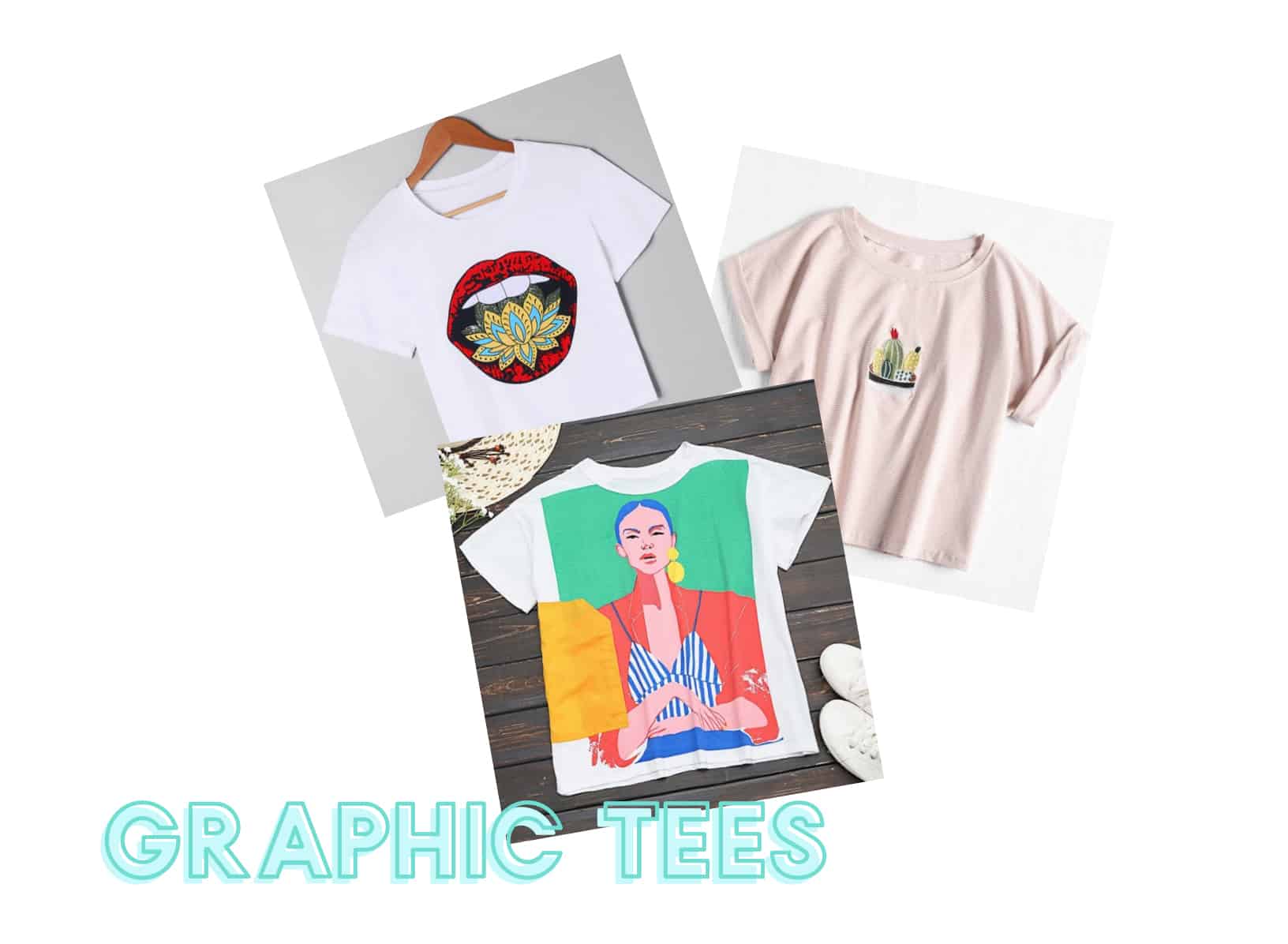 Striped Cactus Embroidered Tee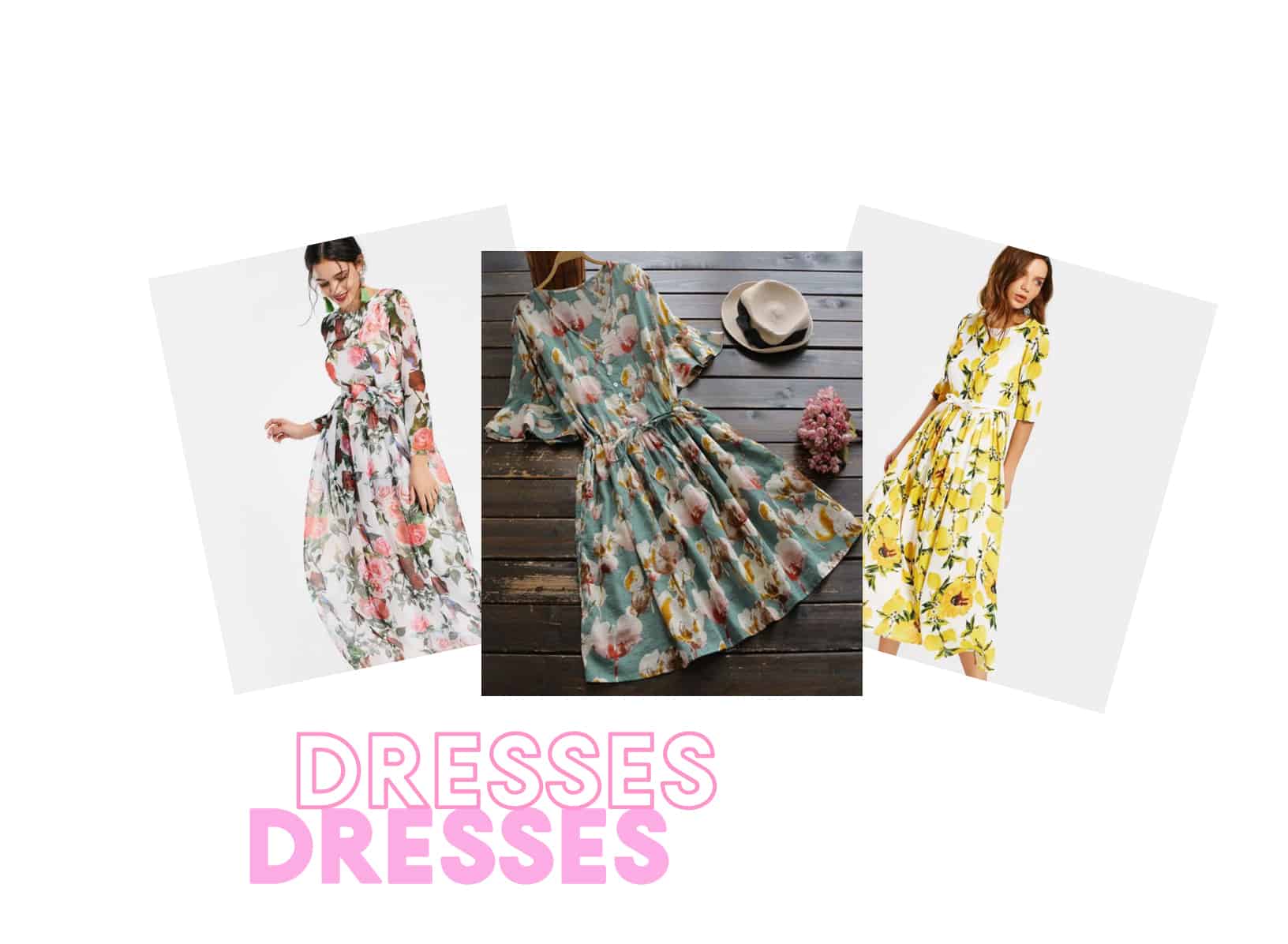 Floral Print V Neck Drawstring Dress
Lemon Print Belted Dress
Floral Print Long Sleeve Belted Maxi Dress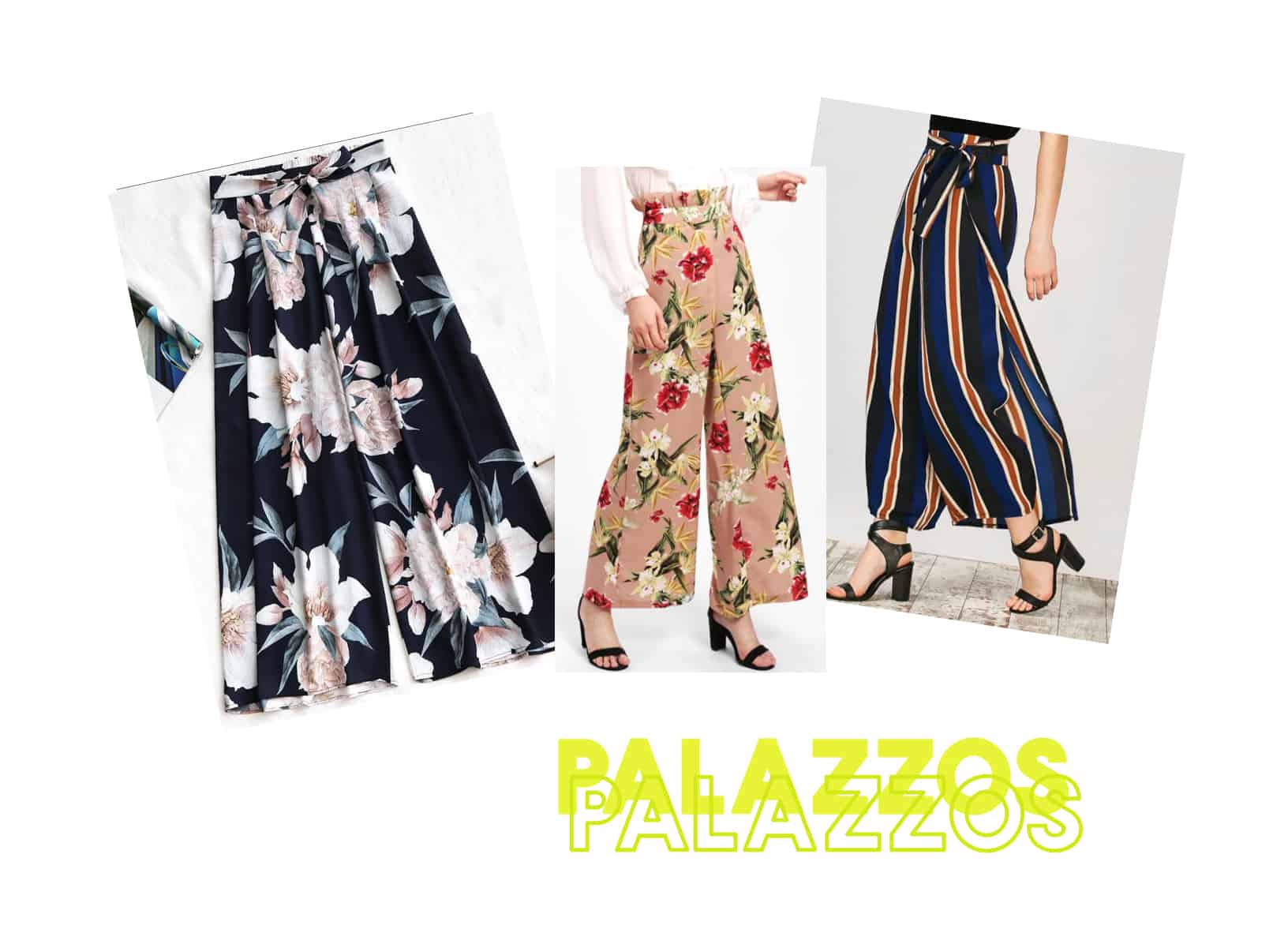 Belted Floral Wide Leg Pants
Striped Wide Leg Palazzo Pants
Ruffle Floral High Waisted Wide Leg Pants
For me, summer is all about comfortable clothing. So, if you show up at my place without notice, you are most likely to find me in a tee and pajama pants. For days out, I love wearing something flowy like a nice maxi dress if my vibe is western. They look pretty chic and do not stick to skin in the humidity of Karachi. Speaking of flowy, another summer trend that I have been loving lately is of wide legged pants and culottes. They add a fun element, are airy and elongate the legs as a bonus. I can go on and on but these three are my closet staples right now and I would love to know what are you into this summer.
To save some cash, you can use code " ZFSally ", it is applicable on orders over $100 save $12, over $50 save $ 6 and over $25 save $ 3 (1-time limited offer). Do note that each customer can only use this coupon once. Zaful provides an unconditional refund with on undelivered items or orders with sizing issue within 24 Hours. For details, watch this: https://www.youtube.com/watch?v=ZjKO6wfDAVY