I could not help but heave a sigh as the cold brush dipped in egg mask touched my skin. It did indeed feel like a bliss in this sweltering weather. Eyes closed shut, with green tea bags atop, I thought to myself, this has to be one of the best facial experiences of my life, as I laid on the facial bed of Karachi Ladies Club. From the list of 7 organic facials that the spa offers, I went for "Egg Pores Reduction/Skin Tightening Facial".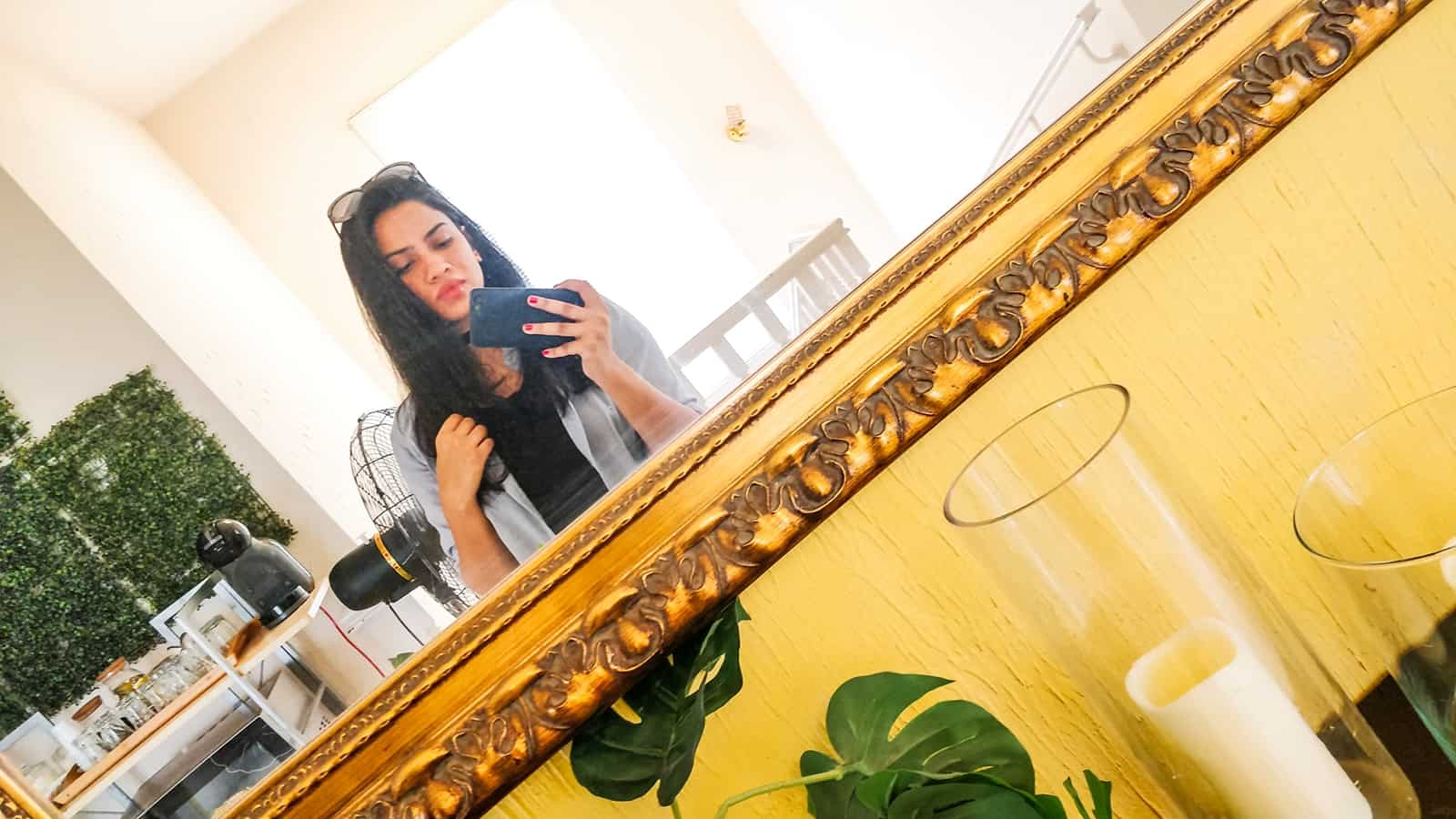 I am sure you are not curious why so let me just tell you that pores… are amazing. Bet, you did not expect me to say that! Well, they really are because they help us in maintaining our body temperature and they also allow natural lubrication of the skin. However, often times, certain skin conditions can lead to enlarged pores and that can be a major concern for some of us.
For most people, pores become problematic and enlarged due to excessive sebum production, that is if they have oily skin. On the contrary, I personally have dry skin and a history of extreme sun damage that caused inflammation and enlargement of pores. Part of the reason why my skin got so severely damaged when everyone else has been under the same sun, is where my genetics come into play. So obviously, there is nothing that we can do to reverse it completely in such situations, however, taking care does help in diminishing the appearance of pores and also prevents further damage.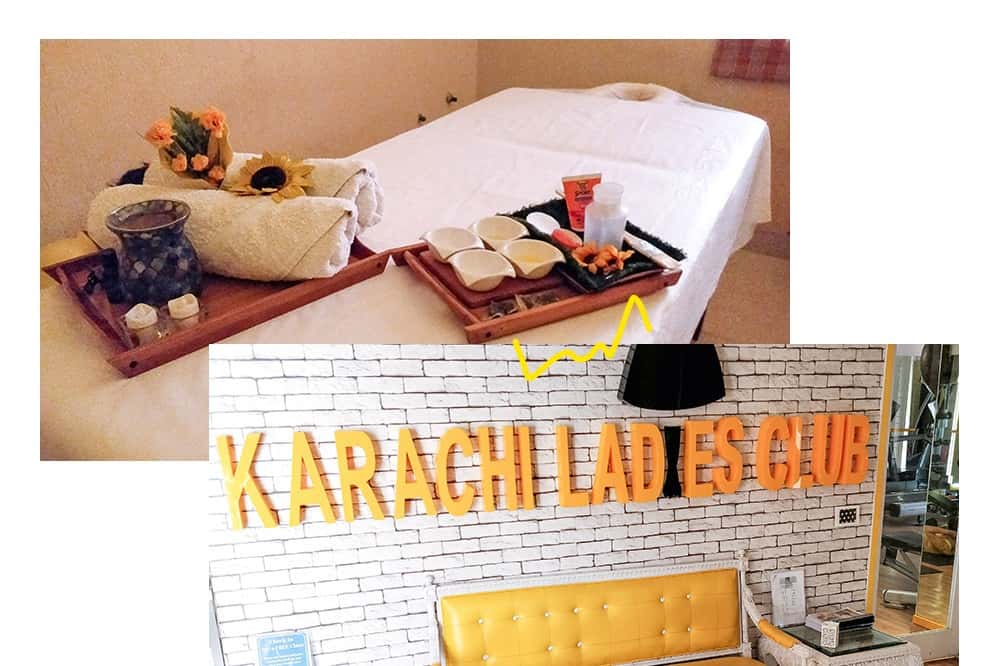 Given my skin's condition, I usually do not trust anyone with it. It can get easily irritated with chemical-laden skincare products which are commonly used in beauty salons and therefore, I seldom get facials. However, this time around, nothing but natural ingredients touched my skin. So I had a 50-minute facial appointment at the Karachi Ladies Club and this is how things went down.
First of all, I was asked to change and lie down on the facial bed in a dimly lit room with some calming music playing, to set the mood (don't khekhe). The beautician showed me a digital clock to note that time that we were starting at. Then all of my makeup was gently removed, I was only wearing lipstick and concealer though, but it was important to begin with a clean slate. I mean you obviously do not want makeup to meddle with the good stuff. That was followed by a gentle face wash and then began the actual facial.
1. Cleansing:
So first, my skin was cleansed with just egg white. This was something unexpected for me but it totally made sense as it was an all organic facial and the egg was the star ingredient for this pore tightening facial.
2. Scrubbing:
As the second step of the facial, my skin was gently scrubbed using a mixture of egg white and rice flour. I personally use rice flour to wash my face regularly since my skin is sensitive and most face washes do not suit me so I was happy that it was being incorporated into this facial too.
3. Mask:
Finally, egg white and honey mask was applied to my face and while it dried, I was given a soothing foot massage.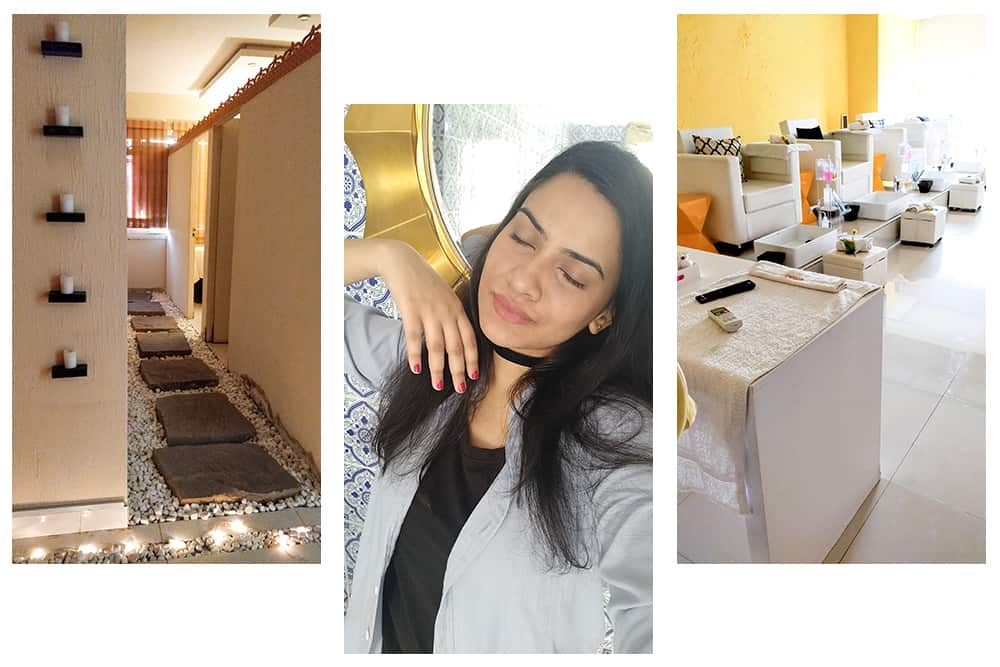 Throughout the facial, the beautician kept telling me what she was doing next and I enjoyed the way she gently massaged all the products into my skin. During this facial disposable cotton and sponge were used to keep things sanitary. Anyways, my skin looked so healthy and glowy after the facial and the appearance of my pores did diminish to some extent. Like I said, I have some really large pores that my genes have blessed me with, so I do not expect anything to erase them and organic treatments do require consistency. Nonetheless, the overall experience was worth it even though at 3500 PKR it does seem a bit pricey.
Walking into the spa, for some reason I did not expect what I was met with but it really got me thinking that I should actually switch out my at home skin care routine with more organic products as well. Beauty lies in simplicity after all, right? Okay, I know you are not here for philosophy.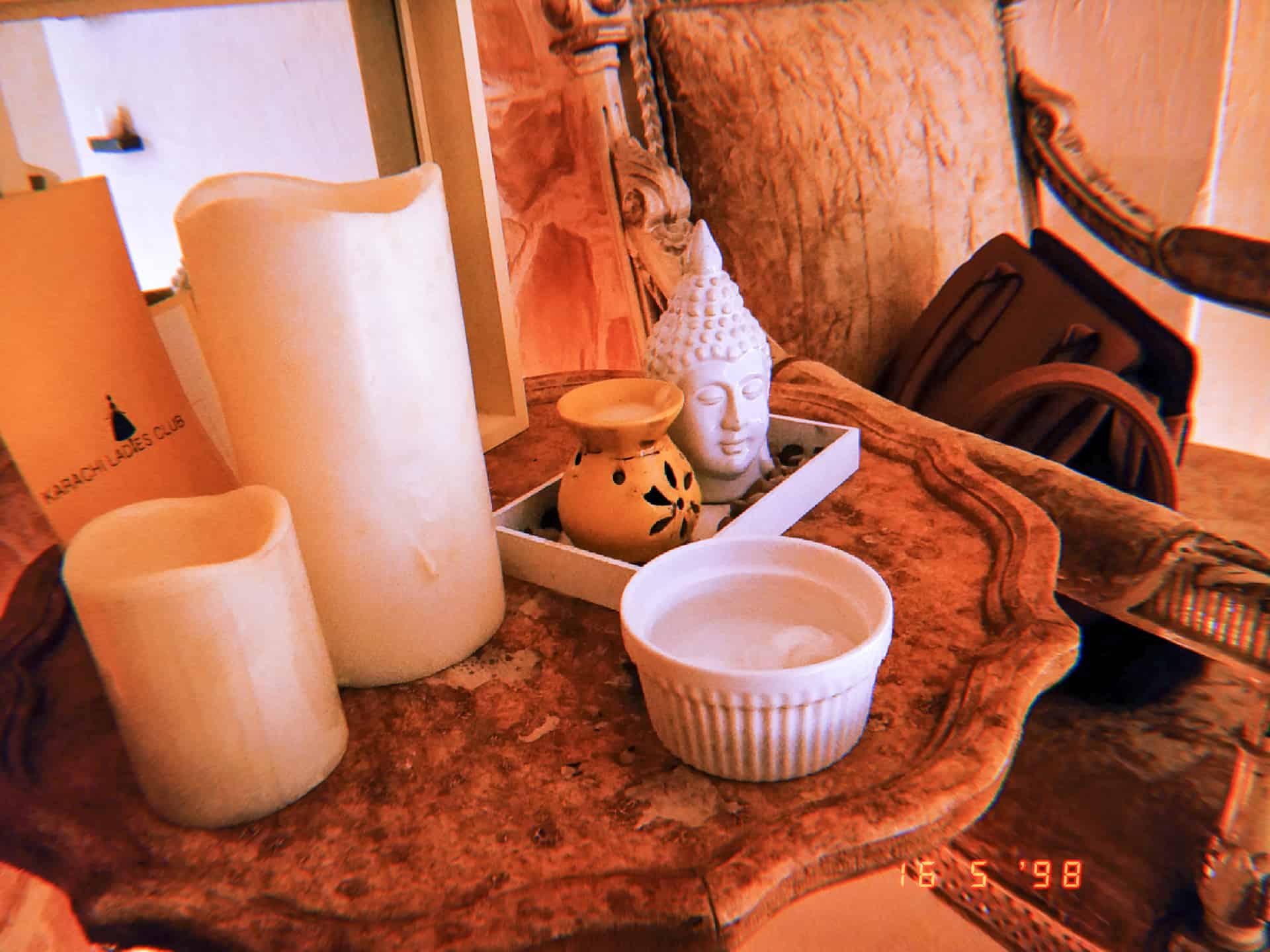 Anyways, this was a complementary treatment for me to share my experience with you guys so I also got a 30-minute relaxer massage and it was absolutely epic. The masseuse was a lovely lady called Gul Naz, and she knew how to unknot my strained muscles. This massage included neck, shoulders and back and you should definitely treat yourself sometime soon for just 1200 rupees!
Karachi Ladies Club has some Ramadan Deals for you guys so do head over to their social media to check them all out and go, ladies, cool off.