You have read that right. I am never blowing my 300 rupees on the Garnier Hydra Bomb Tissue Masks ever again and let me just get straight to the point – THEY DO NOT WORK FOR ME.
I am sure you must be thinking, why girl, what's wrong, everybody loves them yadda yadda yadda. I know that's what I do not understand either. I have the driest skin under the sun (or well at least we can say due to the excessive sun exposure during my school days)!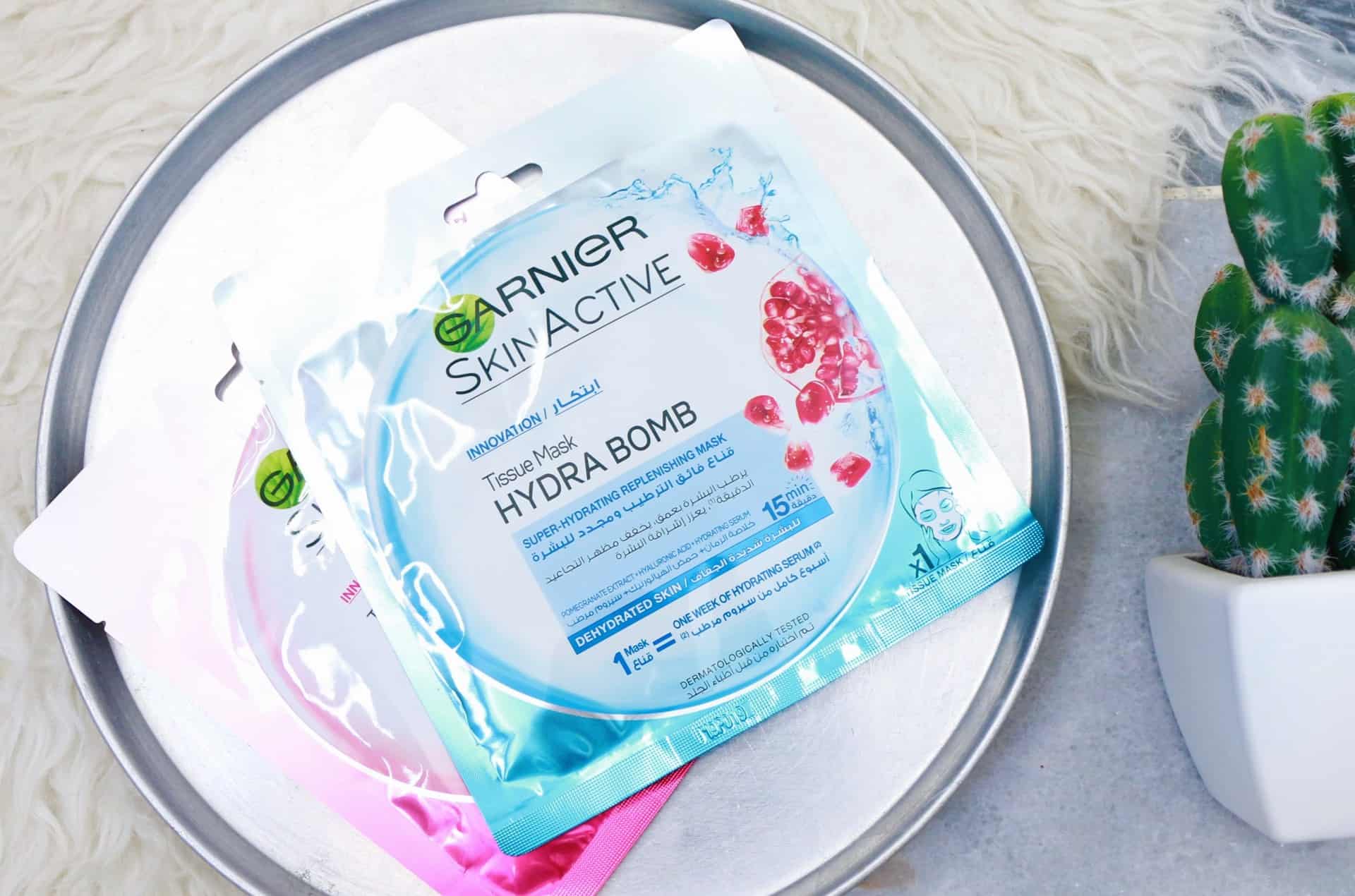 Backstory:
Last summer (I have been meaning to write this post for a while, sit down), these two hydra bomb masks, Super Hydrating Replenishing Mask and  Super Hydrating Glow Revealing Mask, popped up in my PR mail and I was actually pretty excited to try these out because,
a. I love sheet masks
b. Anything that says "hydration" is right up my dry alley,
however, this mask has some pretty tall claims and you know when things sound too good to be true, they aren't.
I was tempted to try the Super Hydrating Replenishing Mask (blue) first since it reads on the pack that it is specifically for "Dehydrated Skin". It contains pomegranate extract and hyaluronic acid, both of which are promising ingredients. Pomegranate is packed with antioxidants and helps in reducing hyperpigmentation. While, hyaluronic acid is a humectant, which means it locks the moisture in your skin. So, when I first pulled the sheet mask out of the pack, it felt good because of the dripping serum and that sparked hope in me. Though once the 15 minutes of application time ended, there seemed to be no difference and my skin felt dry as usual. That was really disappointing since the mask did not live up to its own claims at all!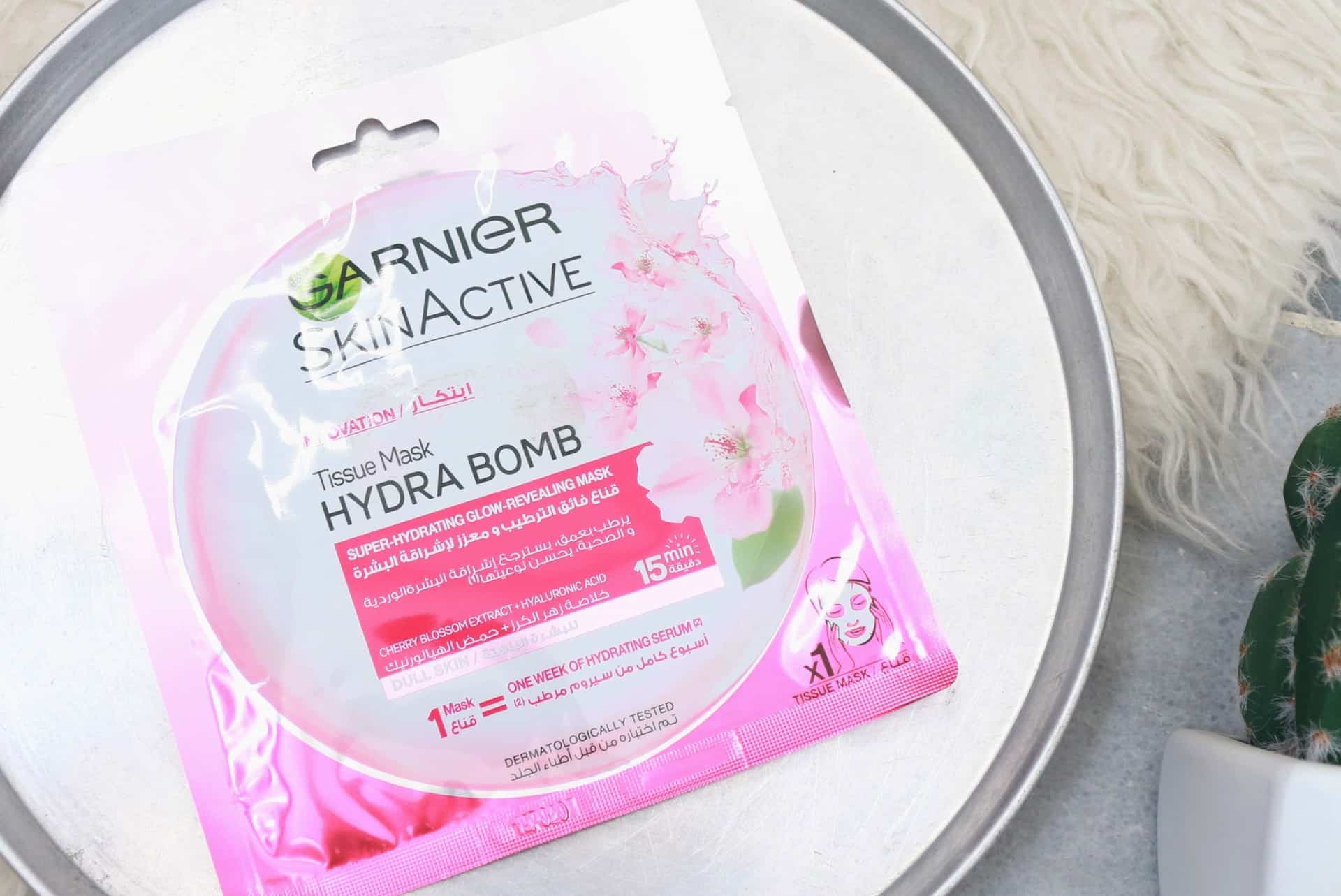 However, I kept seeing everyone else around the globe, still singing praises of these masks, so I decided that I should give the Super Hydrating Glow Revealing Mask (pink) to my mum. I wanted to see and feel for myself how it performs on someone else's skin. Her skin is normal but mature with some sun spots and since this mask is targeted towards "Dull Skin", I thought she might like it better. This one also contains hyaluronic acid along with Cherry Blossom extract. As expected, she felt no difference either and did not find it to be hydrating whatsoever.
I moved on, but months later when my own friends still kept saying, 'we love it, we love it', I decided to give these another shot. Recollecting what could have been the reasons for its possible failure the first time, I thought maybe the mask did not work as well on me since I had used it while the air conditioning was on and the room was pretty chilly. So months later I once again picked the Super Hydrating Replenishing Mask (blue) at Naheed to test under normal weather conditions and room temperature. No surprise, it was a waste of my precious 300 rupees that I could have spent on OPTP outside the supermarket. LOL!
I had also picked the Super Hydrating Rebalancing Mask (green), and even though it is for "Normal to Combination Skin", I thought maybe, just maybe that one might work. It contains green tea with hyaluronic acid and a hydrating serum. Now this one is supposed to mattify the T-zone, shrink the pores and still provide hydration. I have the driest skin but also the hugest pores around my nose area and you just guessed it, this did nothing for either of them. Na-da.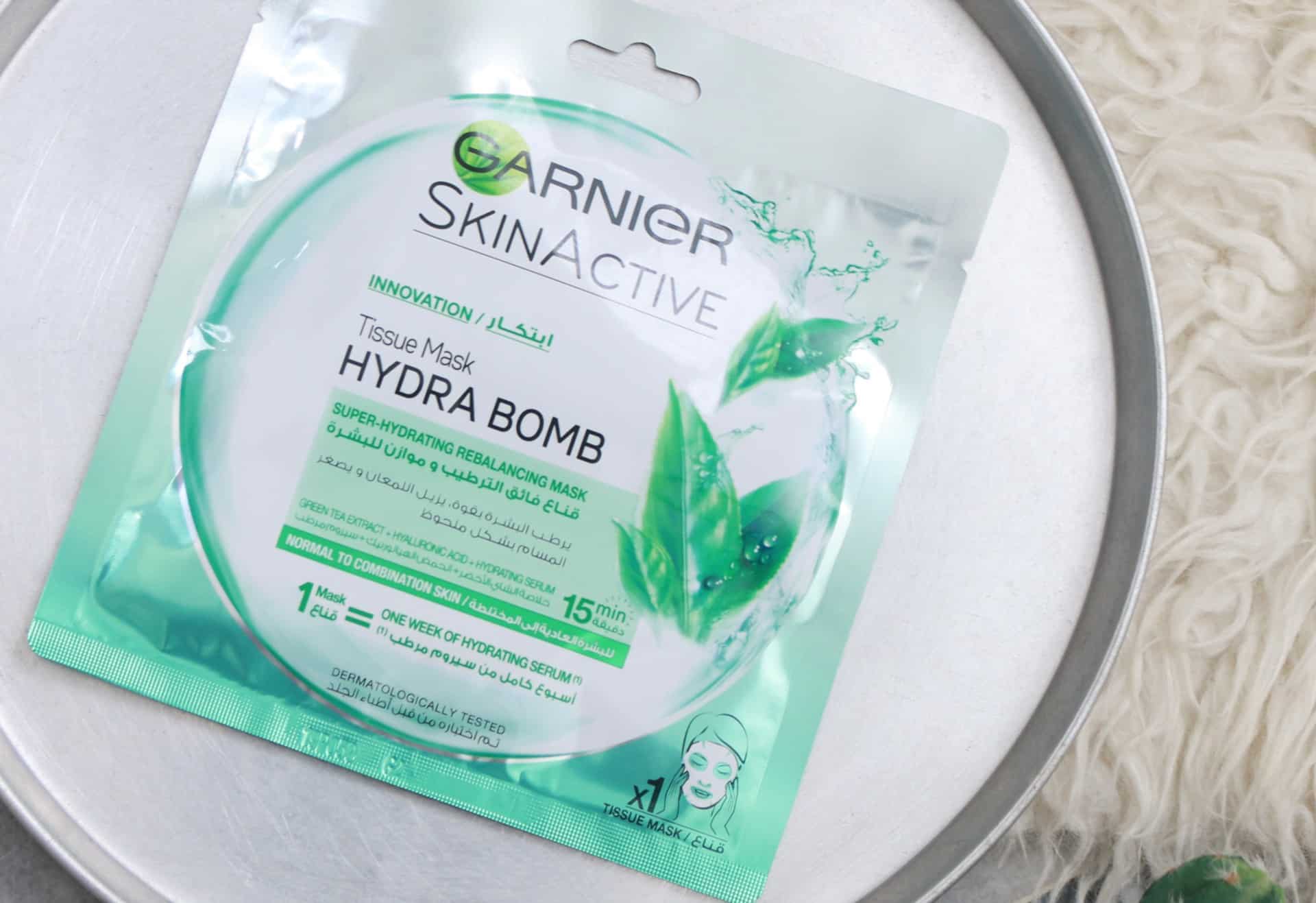 Now, most of the people whom I know have pretty normal or oily skin and perhaps that's why something like this is a good pick-me-up for them on an average day. On the contrary, I have problematic skin and dryness has been my number one issue for ages so if you are someone like me, this surely is a pass. I have tried numerous sheet masks from Korean brands and they work so well for me by fulfilling my skin's needs. You can check this post for some of the good quality Korean sheet masks that actually work.
Long story short, following are the claims and my grievances.
Garnier Hydra Bomb Mask Claims That Fell Flat
The serum is packed with a week's worth of hydration – Nah, did not even last a minute, let alone a week.
Contains fancy fruit/plant extracts and hyaluronic acid – Idk where they went, mate, because they were supposed to make my skin radiant and plumper but none of that happened.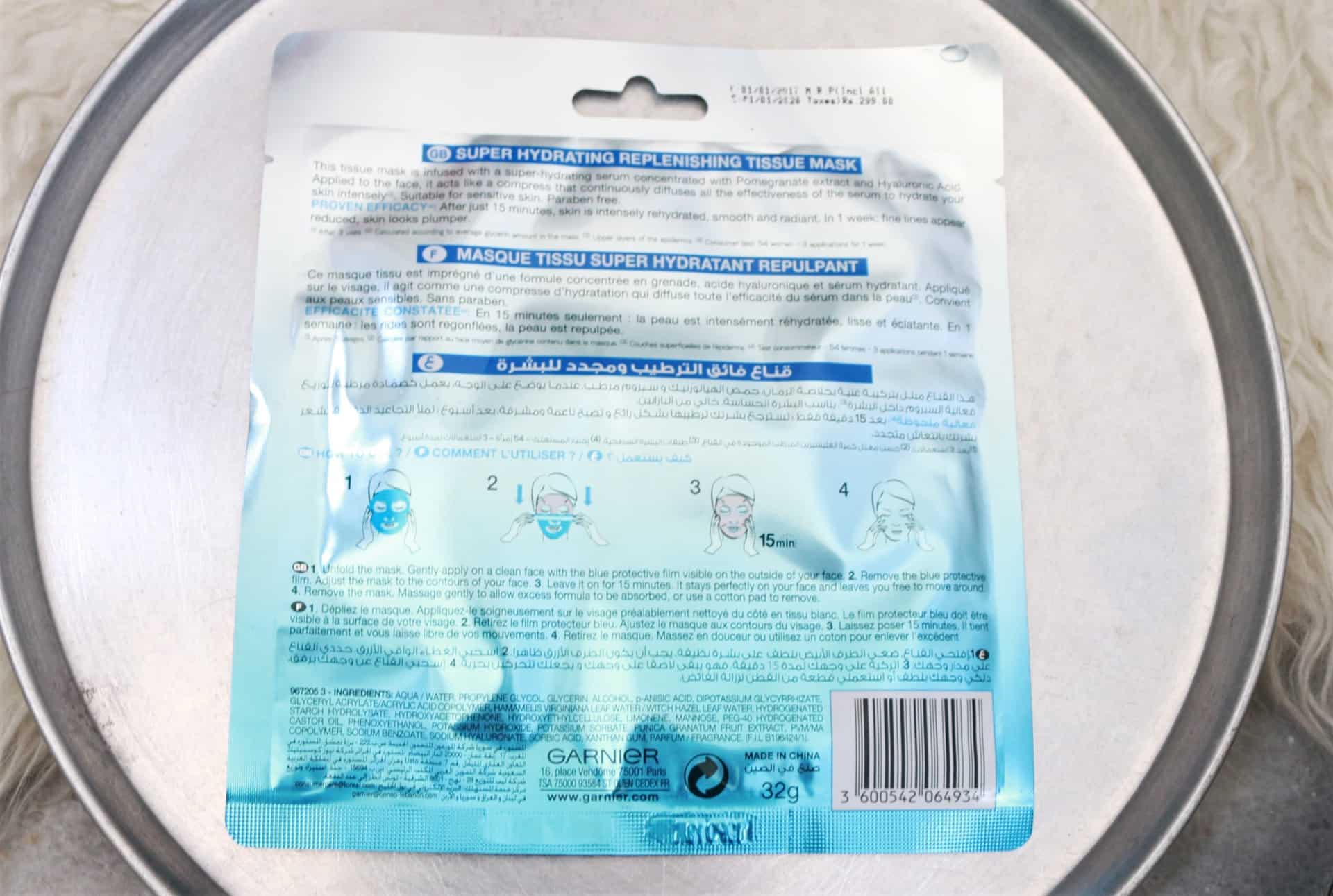 The second time I tried the Super Hydrating Replenishing Mask, I shared it on my Instagram stories too and I was relieved that at least two other people had the same experience as me and even they agreed that it was a waste of their money. So I am not the only one, but I would still love to read what you have to say about these Garnier Hydra Bomb Tissue Masks.