Over the past decade, Karachi has become limited in the number of recreational areas. So, the excitement among the locals piqued when one of Karachi's best cinemas, Nueplex, opened another branch in town. This time around it is located at the Rashid Minhas Road. This would obviously cater to a much larger population since The Place (the older branch of Nueplex) is off route for the majority.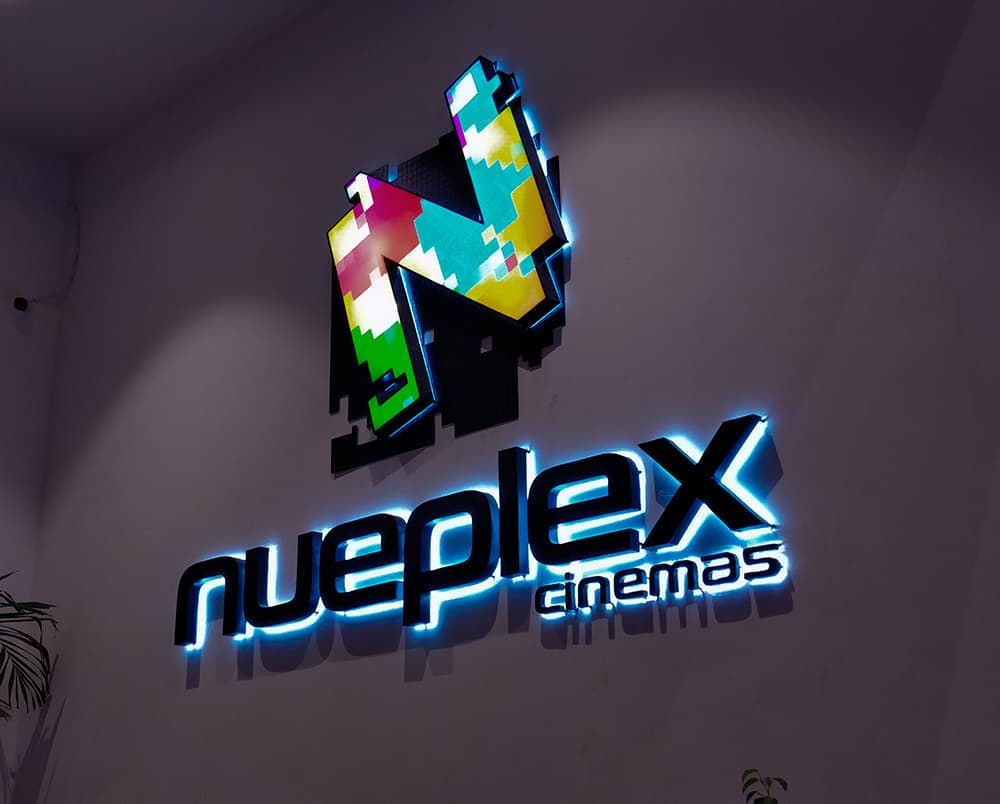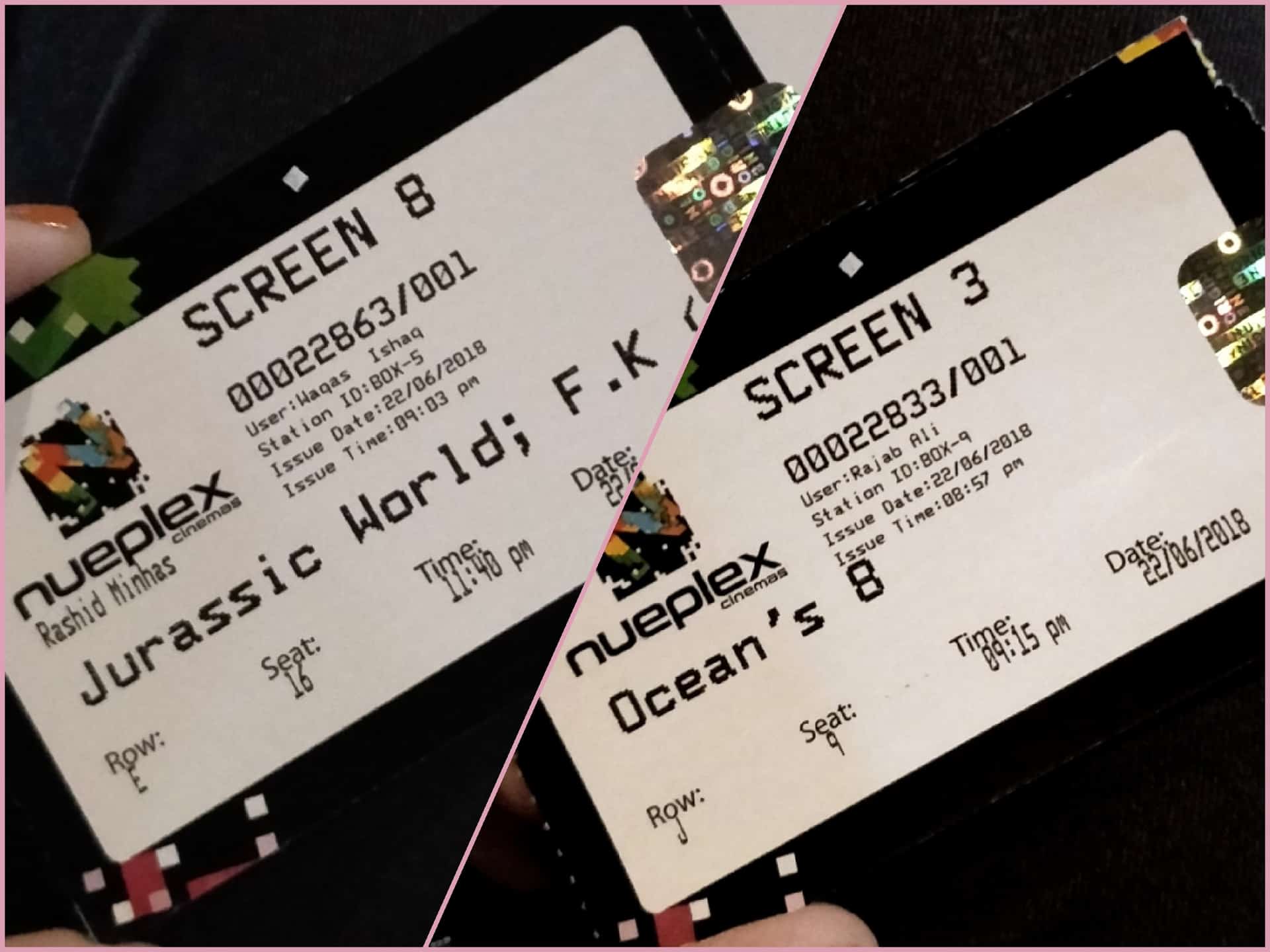 For the past week, I had been seeing all the hype and excitement over the social media about this new branch of Nueplex, so with new releases like Ocean's 8 and Jurassic World: Fallen Kingdom on the box office, I decided to spend my Friday night with my family as a movie night. I was a little awestruck to see how tremendous the cinema house looked as soon as I stepped out of my car. Nueplex has a high-security system and valet parking for just 100 rupees so it is both, safe and convenient. The place was brimming with heads and yet it did not feel congested whatsoever. It is not only huge but also squeaky clean. From security checks to the queuing at the box office, everything seemed quite orderly even for a busy Friday night.
Nueplex Rashid Minhas Road has nine wide 4k digital screens, out of which Cinema 6 is the largest with a capacity of 224 seats. Additionally, this new branch of Nueplex has a very powerful sound system with 11.1 surround sound as opposed to the standard 7.1. All tickets cost 700 rupees and news is all the upcoming movies of the local film industry will be first premiered at Nueplex Rashid Minhas Road. This Nueplex also has an executive lounge and a smoking lounge.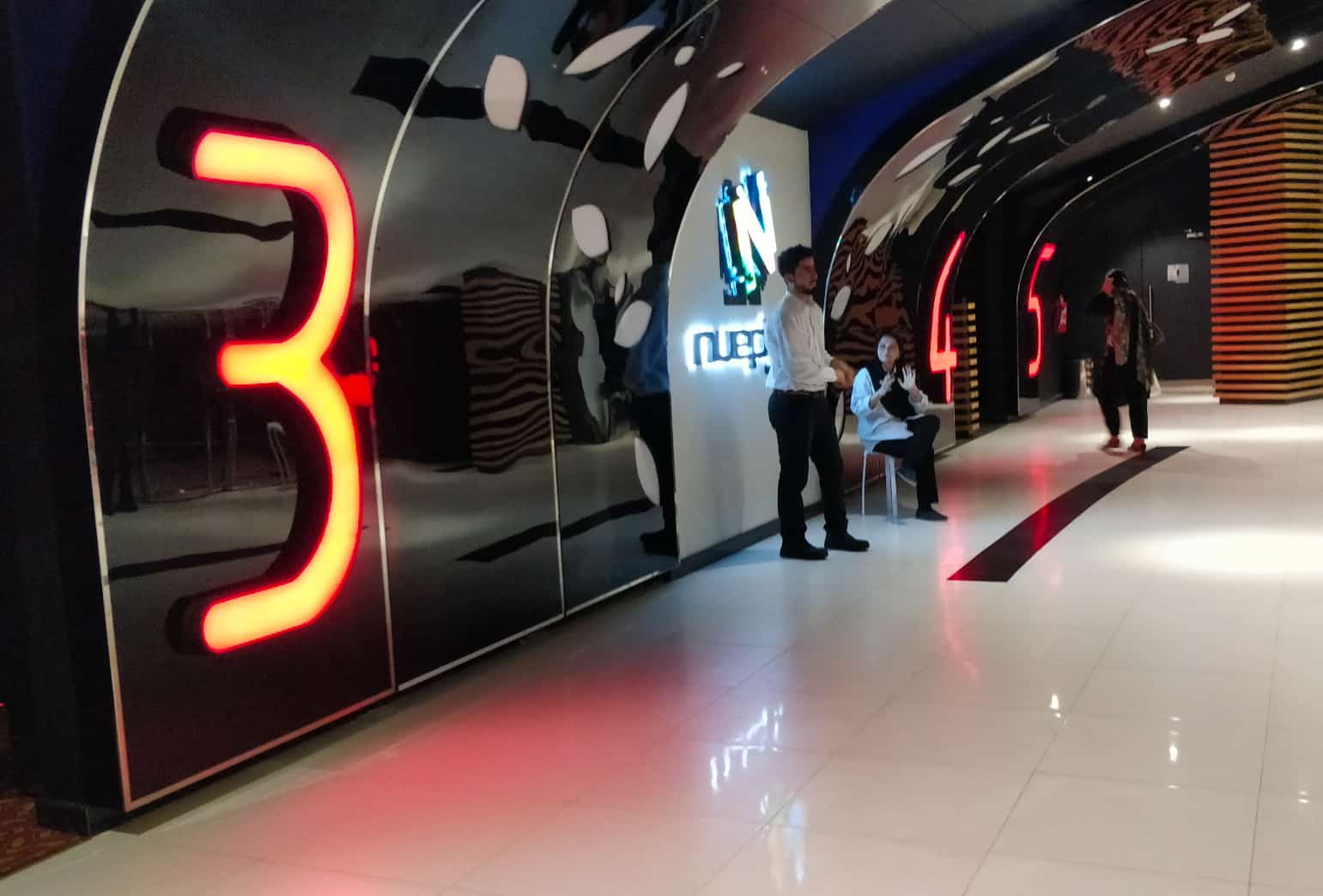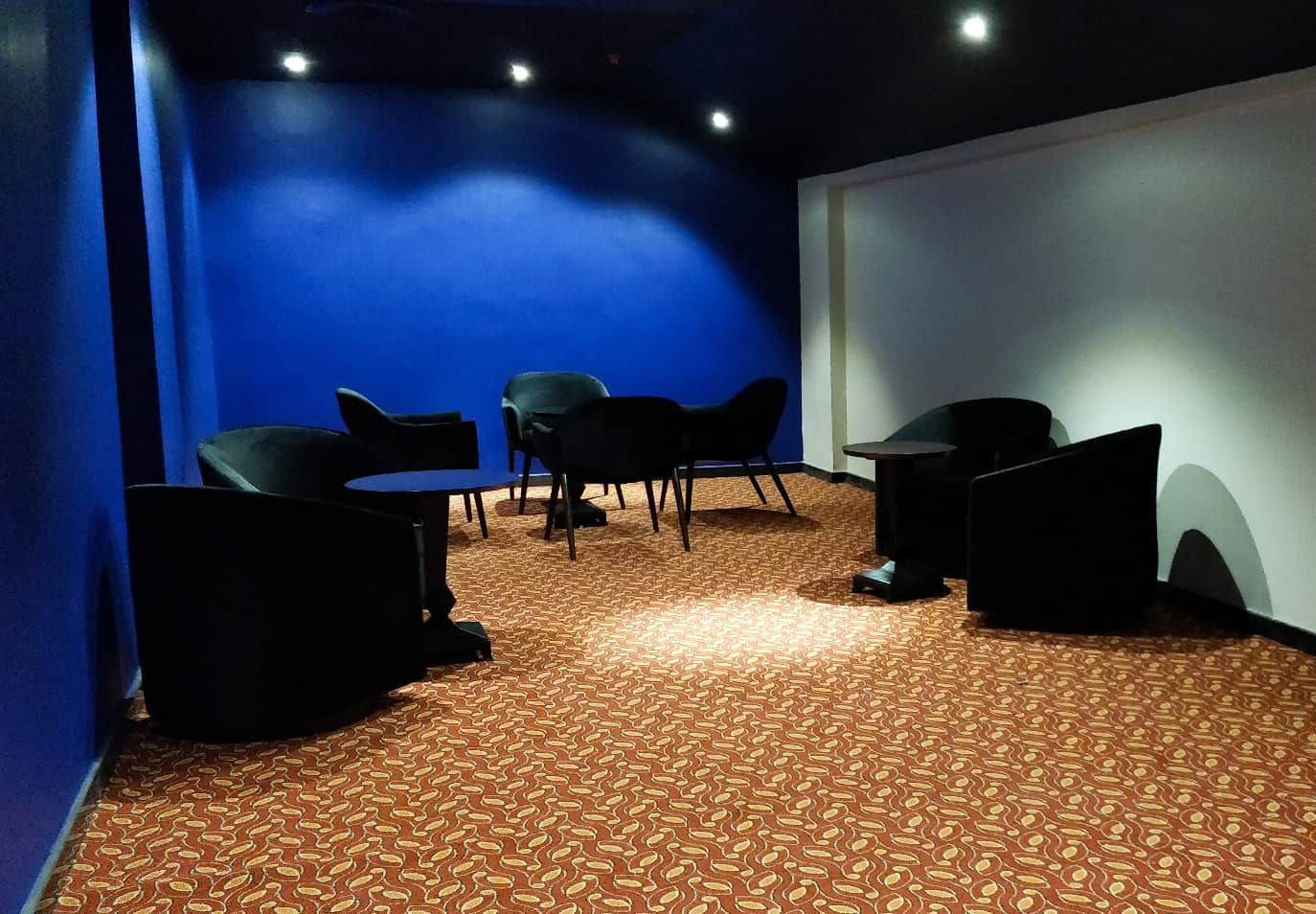 Back to the Friday night, we were there to watch Jurassic World: Fallen Kingdom, but since the 9 PM show was houseful, we ended up watching Ocean's 8 first. No spoilers, but this new movie is nowhere as good as its prequels just based on the plot. Nonetheless, it was still refreshing to see a movie with all female leads and overall, I enjoyed it. I have never watched movies back to back at a cinema before, but since I was eager to watch Jurassic World, we stayed back for the 11:40 PM show. To put it precisely, it was absolutely worth it. The movie is in 3D and the amazing sound system at the Nueplex just made our experience all the more immersive with behemoths roaring in our faces.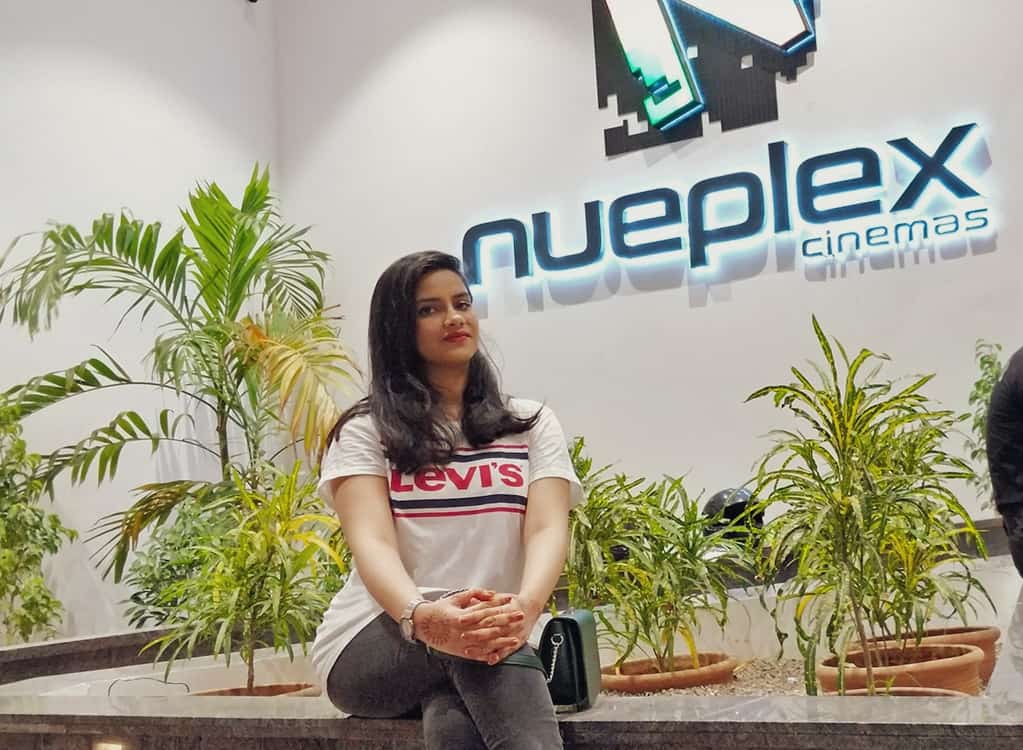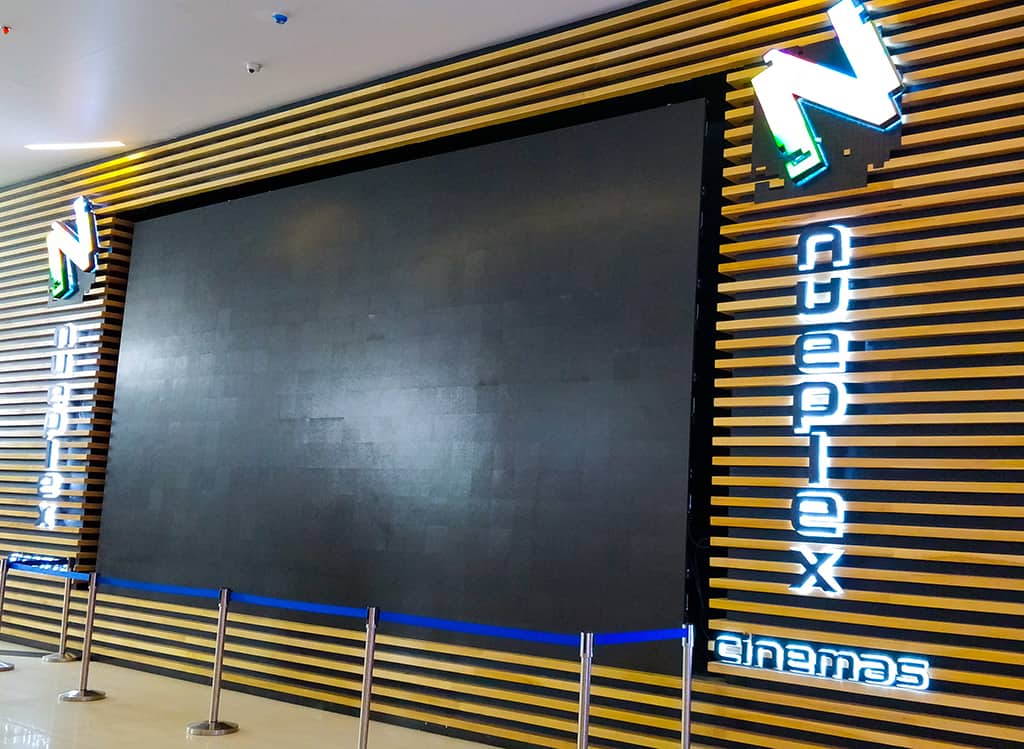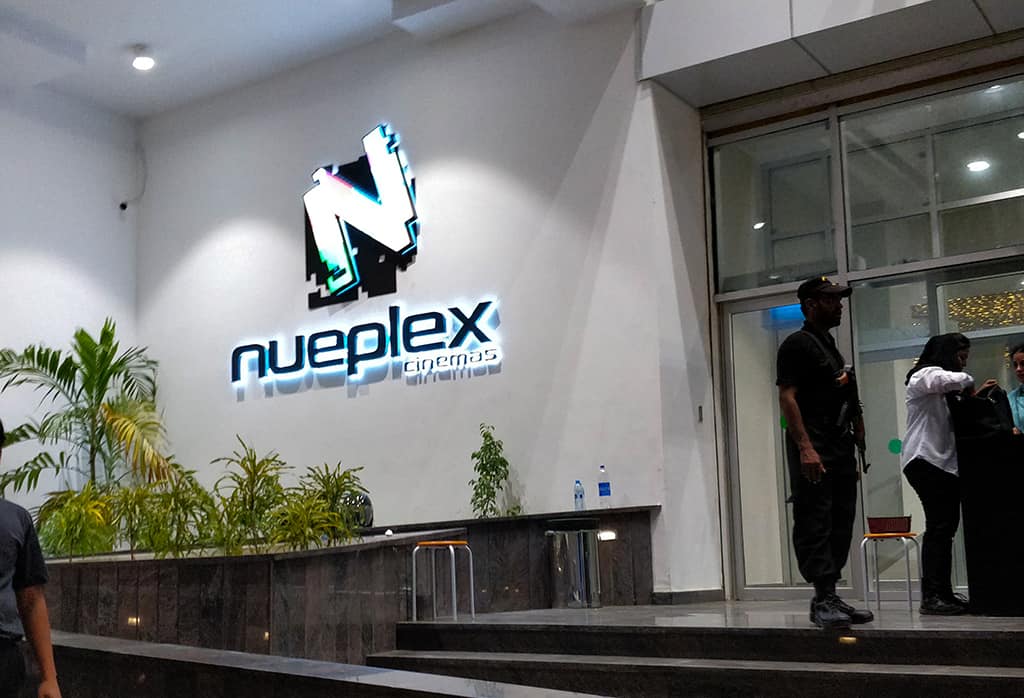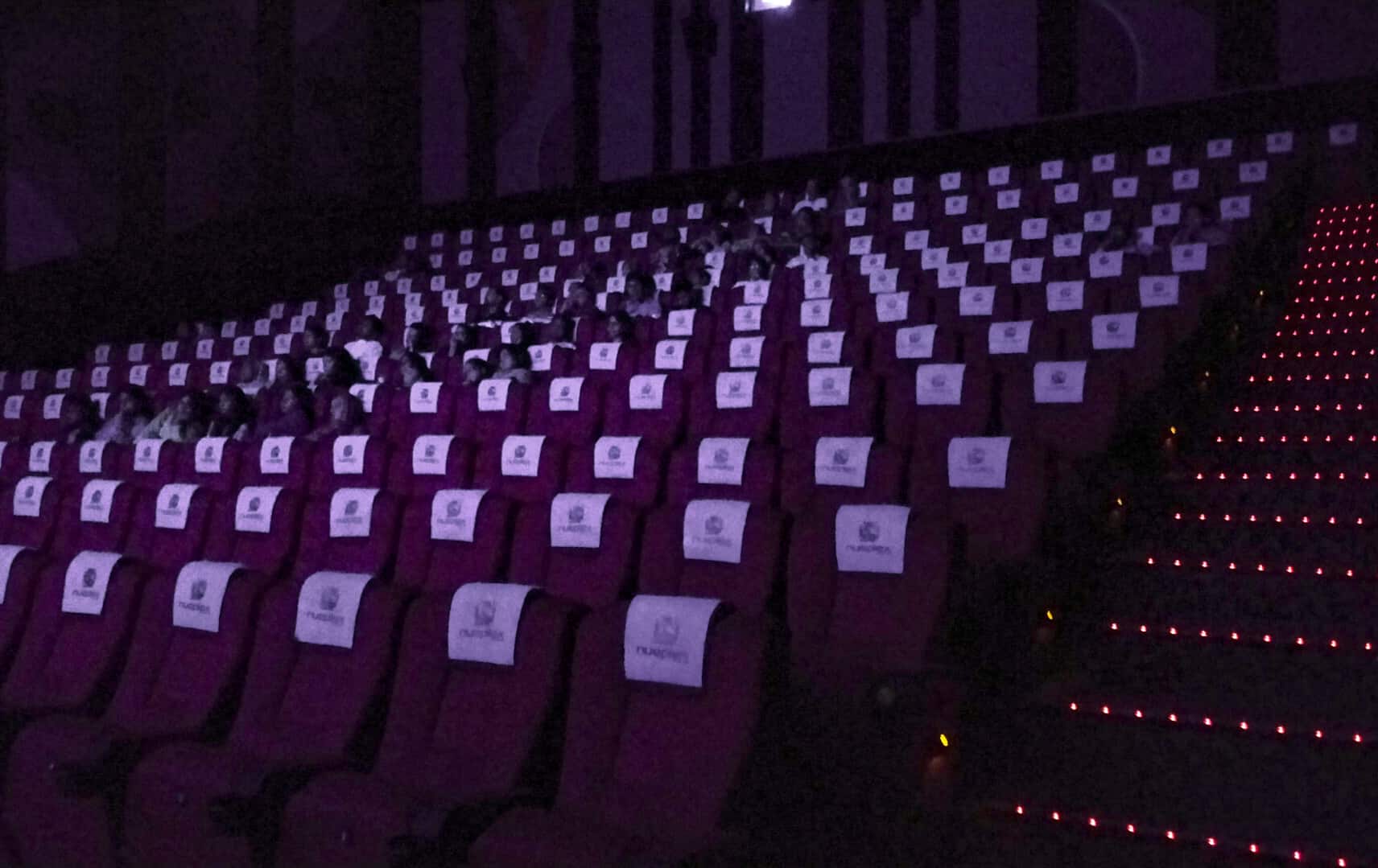 The cinema also has several food counters with some leading fast food chains like McDonald's. Yes, the popcorns and other snacks are still a tad bit overpriced and you definitely want to steer clear of the cold coffee because it was just chocolate shake with heaps of crushed ice that I ended up exchanging for some Mountain Dew. Nonetheless, all of that is obviously secondary and I would highly recommend you to plan your next movie day for Nueplex Rashid Minhas Road for a wonderful experience.