This is the final part of the NUSTian's trip to Russia series that I was running on my blog recently, so in case you've missed the previous two parts, please go the links below:
1) On Way To Russia: Transits Dubai & China
2) NUSTian's Time In Russia
And now coming to all the souvenirs that my brother got for us on his way back from Russia and Dubai. 🙂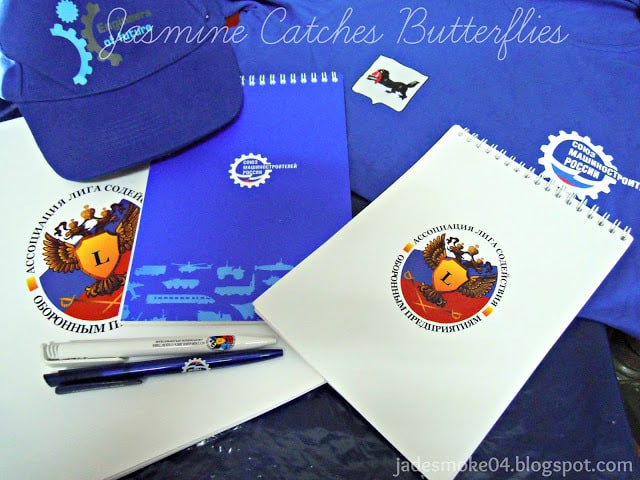 Stationary & Other Supplies From REU For The Conference.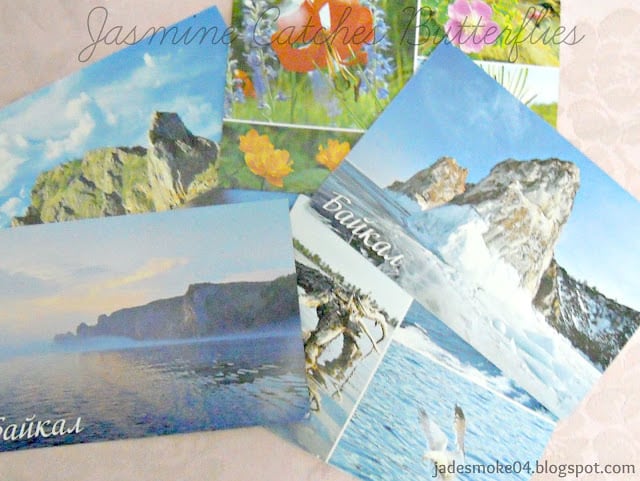 Lake Baikal Postcards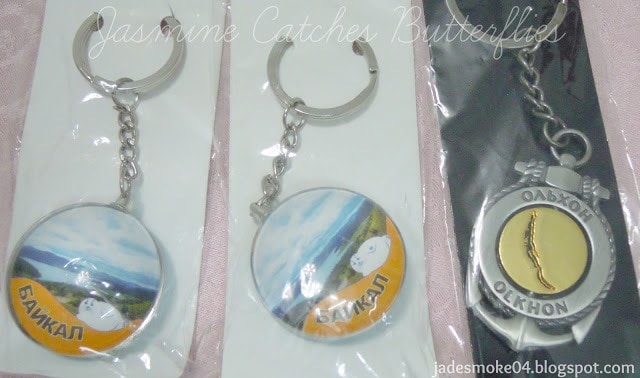 Lake Baikal Keychains. The one on the extreme right shows the shape of Lake Baikal.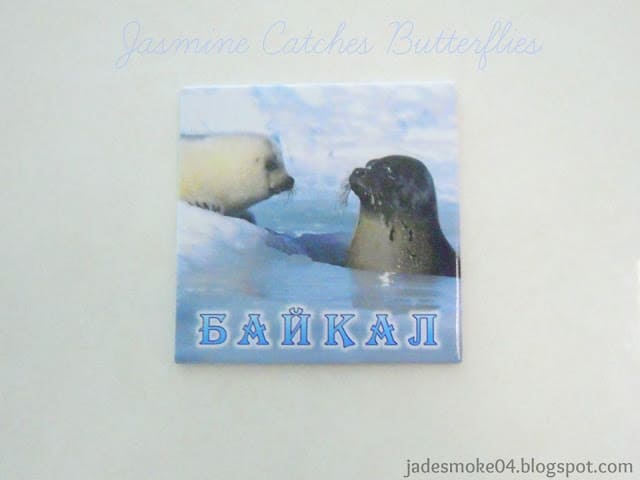 Lake Baikal Fridge Magnet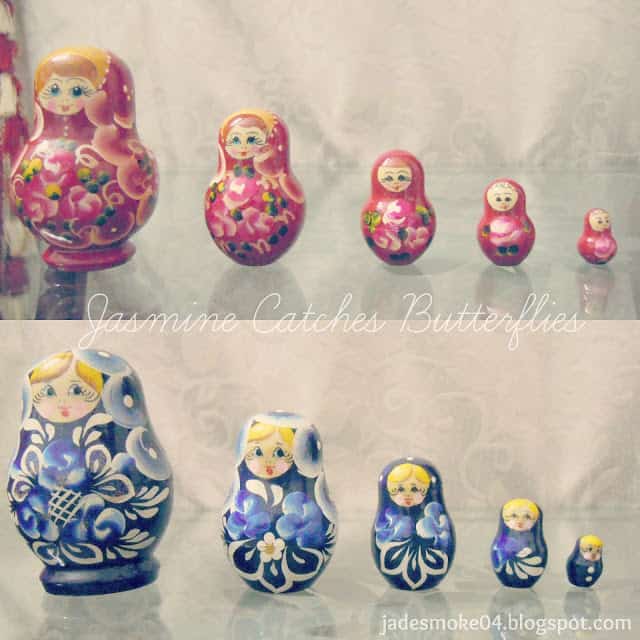 Cute little Russian Dolls (called 'matryoshka' in Russian).  I had actually requested my brother to get me these as they are a typical Russian souvenier and I always wanted them. 😉 He got these from Irkutsk duty free for 20$ each. The red set is mine and the blue one for Mom! 🙂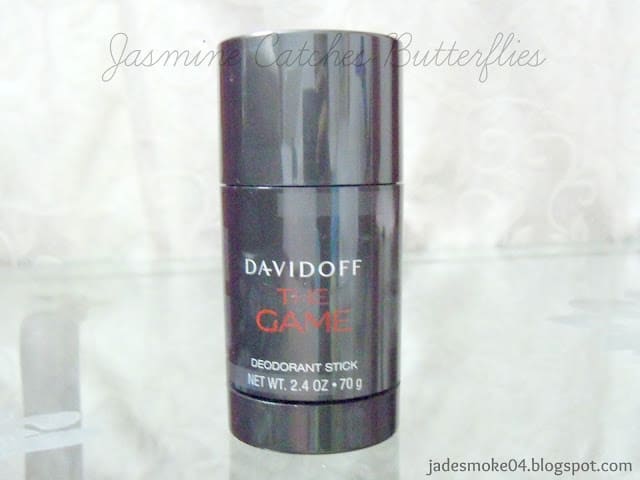 Davidoff The Game Deodorant Stick for Dad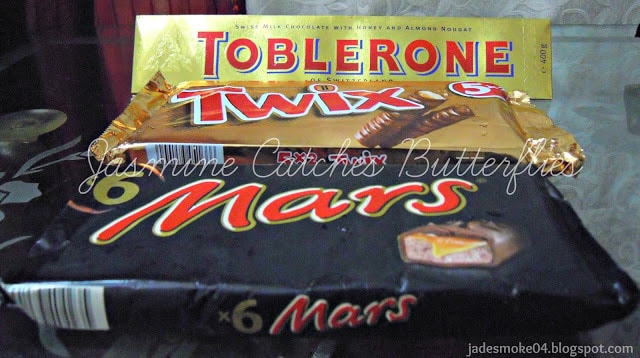 Toblerone, Twix & Mars (omnomnom)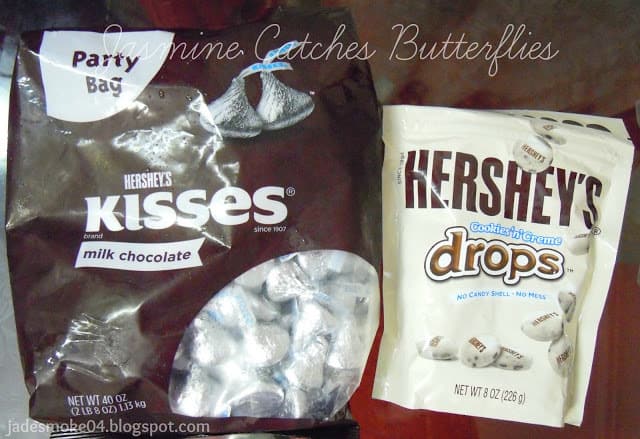 Hershey's ♥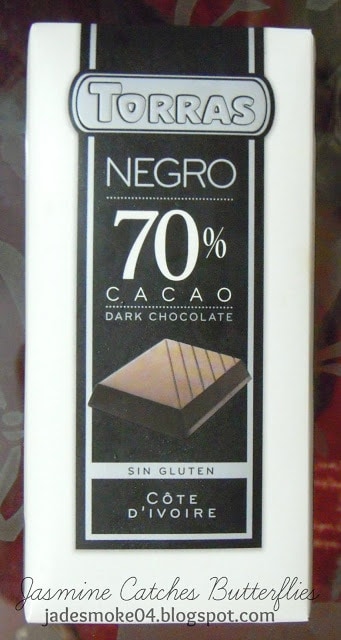 Torras Dark Chocolate (He got this for himself as I don't like dark chocolate!)
Hope you enjoyed this little series! 🙂