Today's post is actually a lifestyle post on a small trip around a few places in Asia. However, this wasn't my trip, instead my brother's, nonetheless I thought you guys might like to see and know a little more about those places if you like travelling. As there is quite a lot to cover, I'm posting the whole trip in a small three part series, so today's post is all about their transits and the next one would be about their time in Russia and the final part would be on the souveniers.
This year Russian Engineering Union (REU) invited students from School of Chemical & Materials Engineering (SCME) of the National University of Science & Technology (NUST), Pakistan, along with students of renowned universities from around the world to attend the Engineer's of the Future Conference held at Irkutsk region, Russia. My brother being a student of SCME at NUST was the part of the delegation consisting of four students, Qassam Sarmad, Moiz Butt, Nadia Naseer and Maryam Adhami, along with a professor, Sir Nadeem Ehsan.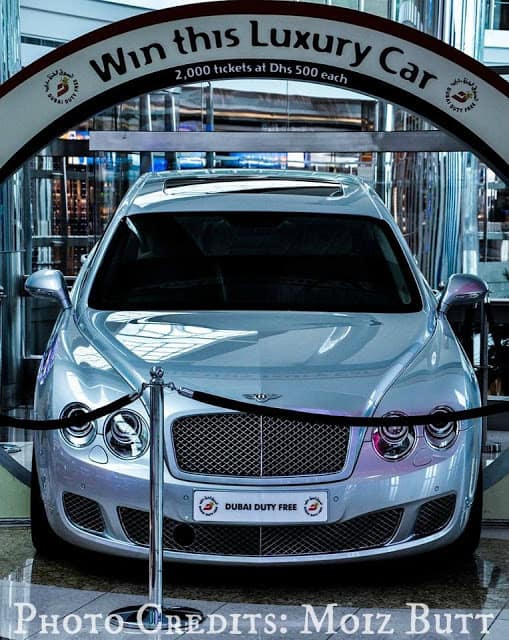 Dubai International Airport

They had a connecting flight to Irkutsk from Islamabad by Emirates so I'll be covering their transits in Dubai and China, respectively, for now and then you'll see more in the upcoming parts.
On their way to Dubai from Islamabad, they were fasting as it was the month of Ramadan, therefore didn't eat anything in the 2.30 hour flight and just watched the movie 'Olympus has fallen' to pass their time.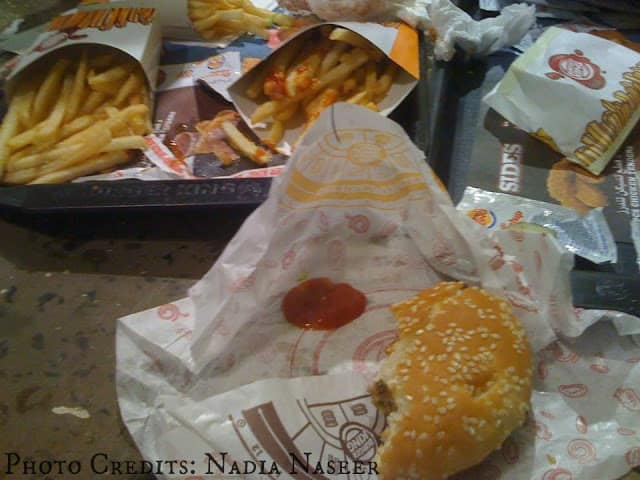 Burger King for Iftaar
Once at Dubai airport, they decided to go out as they had a whole day stay at Dubai, and it was only day time when they had arrived, but they weren't allowed to go out at that time so they had to wait at the airport all day. They went to Terminal B and were looking for a lounge to rest when they found the Marhaba Lounge, but they later found that it was a paid lounge, $30 for 4 hours per head, which was a bit expensive on a student budget so they left and kept on looking around for a hotel, but hotels there were too expensive as well, $250 for 12 hours with 3 beds, so they decided they'd spend the night roaming around on the airport.  Luckily they found some lounging chairs to rest on and took a power nap. When they woke up to break their fast they had Burger King for iftaar.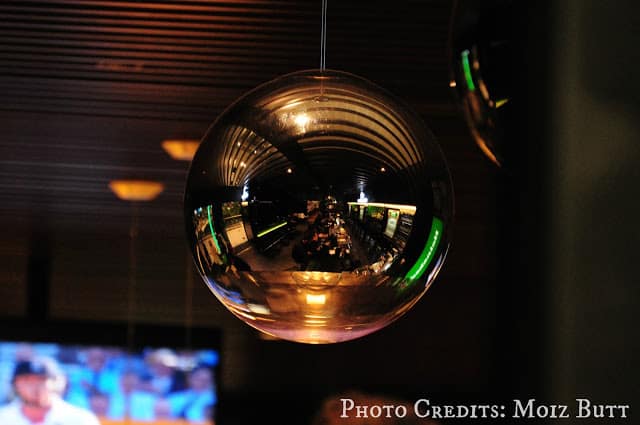 Costa Coffee and Heineken Bar
Later on they bought a pack of cards and went to Costa Coffee where they enjoyed some coffee and iced tea while playing cards.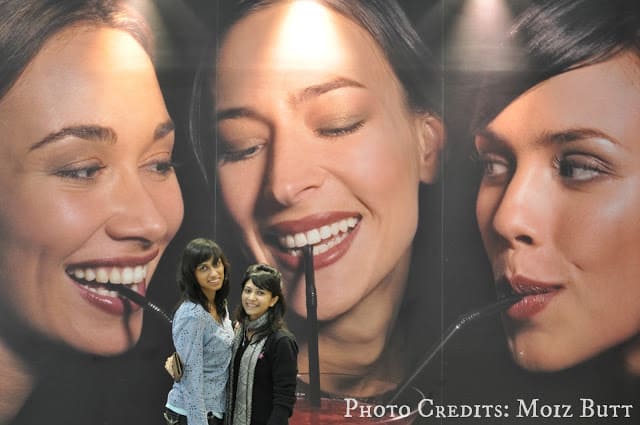 Haagen Dazs
Had ice creams at Haagen Dazs and then my brother and his friend were scouting up for things to buy on their way back from the duty free shops, had Starbucks and fries and drinks at McDonalds before going to a disturbed night's sleep on those lounging chairs.When they woke up, they found out that the girls had already had breakfast at Olives & Figs, and these guys shared a bagel at Costa Coffee before leaving for the designated gate and getting on board for their flight to Beijing, China.
On this next flight, which was of about 6.30 to 7 hours, they caught up on their sleep and watched different movies.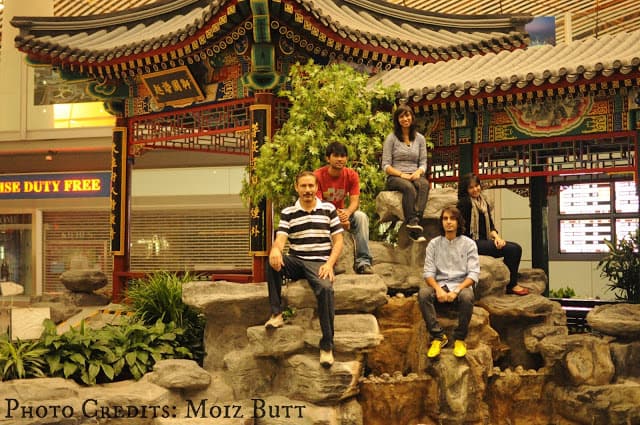 Beijing Airport, China
When they reached China, it was actually night time and there were no other passengers in transit so there was no one behind the transit counter either on Beijing airport. An immigration officer came and checked their passports, then they were sent to the check post, and stuff like deodorant in hand carries were held back but medicines were allowed after adequate checking. A wi-fi username and password was issued on 3 of the passports and 2 devices could be used on each username, however, most of the social media websites are blocked in China so establishing a contact via them, with us, was difficult for them hence emails, whatsapp and viber came in handy.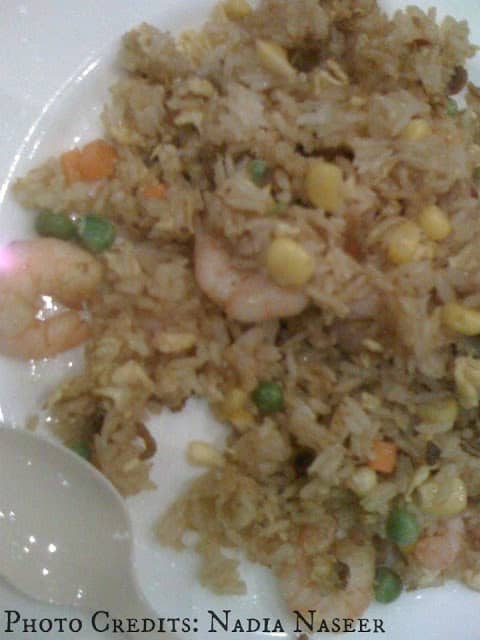 Chinese Fried Rice
For dinner apart from my brother (who doesn't eat any kind of seafood at all), everybody ordered Chinese Fried Rice with prawns, while my brother ordered a fruit salad. No offence and no surprises, the fried rice ofcourse wasn't anything near to how we locally prefer to eat, with completely cooked seafood, so actually all that strong smell from the prawns, which most of us Pakistanis aren't really used to of, forced everybody to share the fruit salad with my brother. It was a relatively short stay of 4 hours, so after dinner, they explored around and most of the shops were closed as it was night time so they took some photos and after going to the designated gate tried their luck at the currency exchange but there were no Rubels available on Beijing airport so they decided to get it done in Russia itself, later on. Once on board to Irkutsk, for the flight duration of about 3 hours, they found the S7 Airline plane smaller than the Emirates one, didn't have their seats together and slept some more, as for food only meat and fish were available which they opted not to eat due to the halal issues.
I'll continue from Irkutsk airport in my next post so make sure to check back in for the NUSTians' ventures around Irkutsk, Russia.
I hope you all enjoyed today's post and I hope this information helps you out to some extent on your transits! 🙂 x