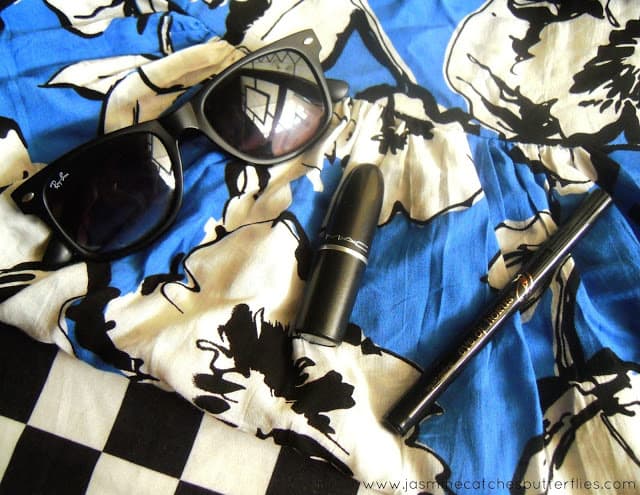 Floral Shirt // Tailor Stitched
Chess Board Tights // Uptown (PR Sample*)
Wayfarers // Rayban
Twig // MAC
Liquid Define Liner // Eye of Horus
My semester exams finally ended this Monday after 25 tiring days and this means you will be seeing more of me on the blog now. YAY! So, in order to celebrate my birthday that recently passed amidst exams, I took my friends out today for a little treat. We went for breakfast to Dera at Boat Basin since we all had been craving the infamous Chicken Cheese Paratha and basically a hang out like old times. Following our meal, we headed to the sea view to soak the sun and water our Karachi beach has to offer. I must say I have never seen the place as uncrowded and serene as it was today, but perhaps we were there quite early in the day.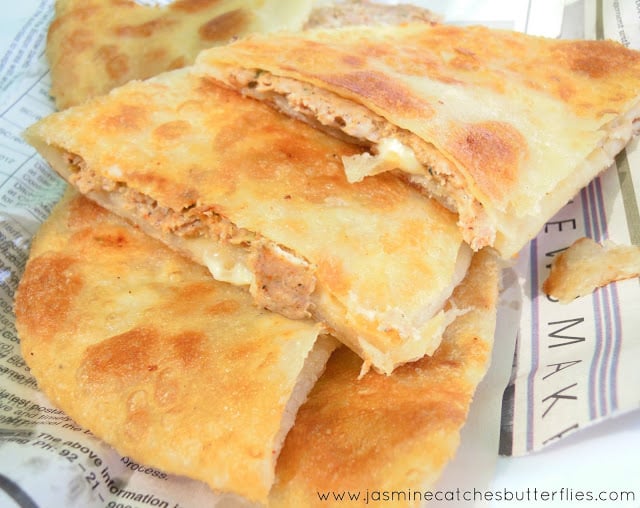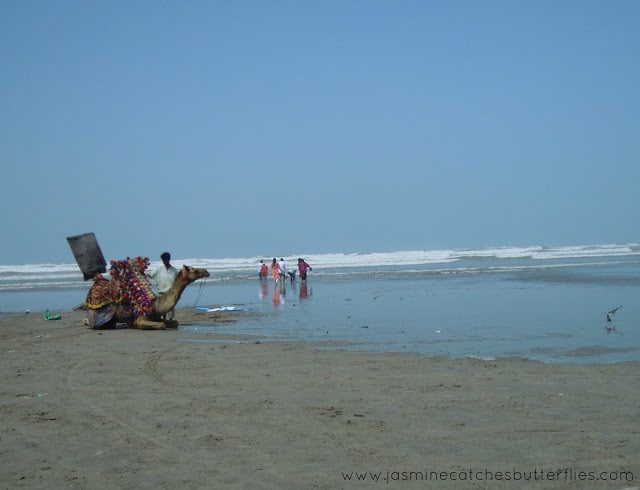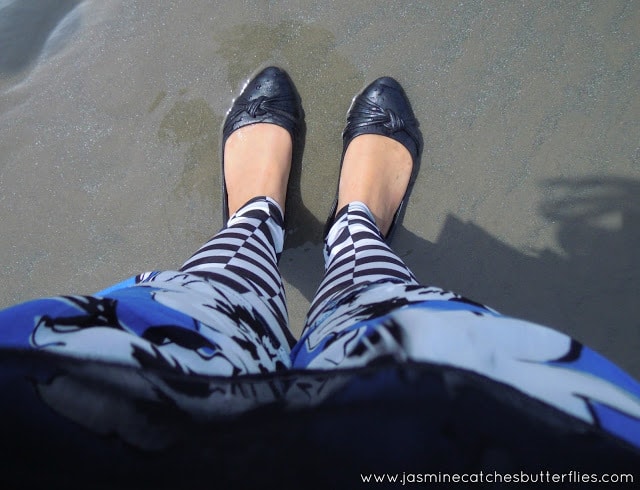 To keep up with the summery vibe, I chose a flowy floral shirt/dress I got stitched a while ago and these checkered "Chess Board" tights which were sent to me by
Uptown
. Uptown is a clothing brand on Facebook that stocks tights and other such clothing apparels at affordable rates. The monochrome print of the tights is a classic and would definitely go well with a lot of tops, particularly plain but you can go all out with it too like I did by pairing it with a printed shirt. While the top was airy and apt for summer, I worried the tights might make me feel a bit hot and comfortable in the scorching sun, but surprisingly they didn't give me a hard time. These are made out of stretchy material and are quite long as they come in free size so on me the bottom of the tights pleated up like churidars or skinny jeans do. Nonetheless, I love the look of it and I also like the fact that these have an extra lining inside so they weren't see-through once I soaked up some water.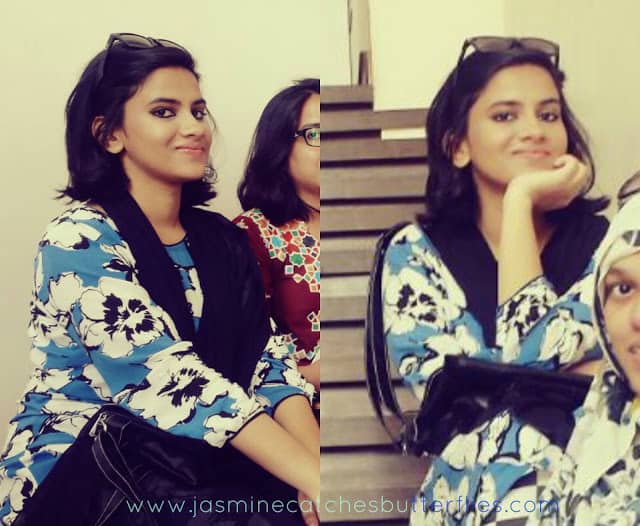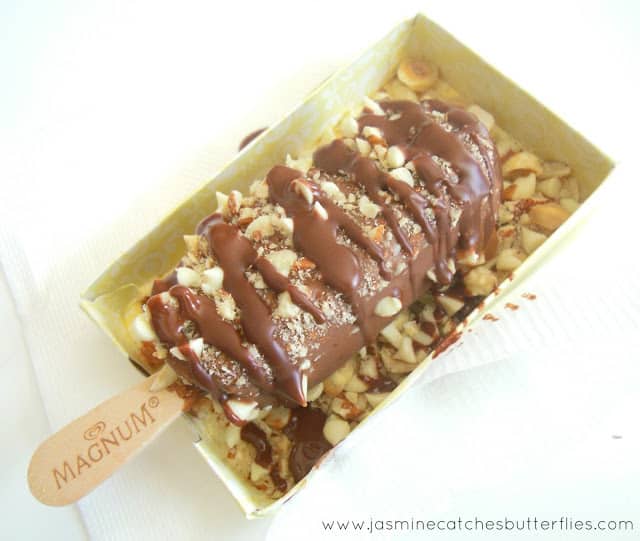 On our way back we hung out at Dolmen Mall Clifton for a bit and then my friends grabbed their personalized Magnum ice-creams at the Magnum Pleasure Store.
So, I had a good day out and I hope you do too sometime soon.
What have you been up to lately?