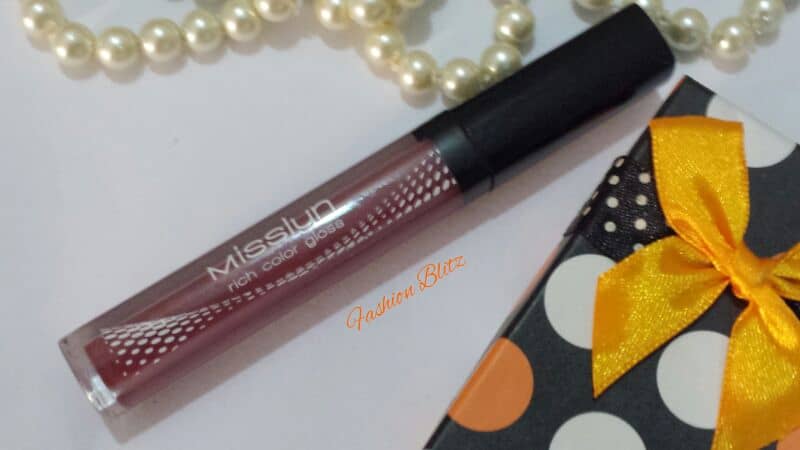 Today on the blog let's welcome, Minsa Hassan from the blog Fashion Blitz, for reviewing Misslyn Rich Color Gloss 183 Very Berry. Even though, she is fairly new, Minsa is doing a great job and I would definitely love it if you all could show some love and encouragement to her.
————————————————————————————————————————–
Asslam o Alaikum Cupcakes, Chocolates, Muffins and Sugars! How are you dear? I am really happy to be writing this guest post on my dearest friend cum mentor Jadirah Sarmad's blog "Jasmine Catches Butterflies". Jadirah is not only a successful and famous blogger but also a really nice and down to earth girl who welcomes and encourages newbies open heartedly. Love you Jadirah Janoo!!!!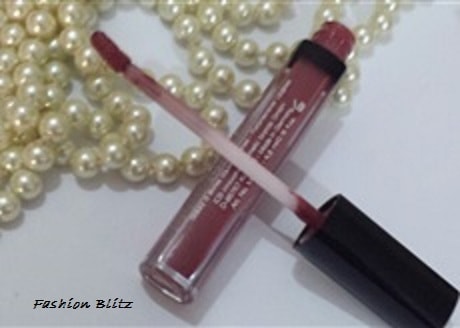 Now I will tell you about "Misslyn Rich Color Gloss 183 Very Berry". Once I came to know about 50% off sale on Misslyn products on Daraz.pk, I thought let's give it a try. So, I placed an order of few products, Misslyn Rich Color Gloss 183 Very Berry was one of them. Daraz.pk sent me my ordered products in two packages. The second packet was received after one or two days of receiving the first one. I must say they did timely delivery and their services were also good.
Packaging:
Misslyn Rich Color Gloss 183 Very Berry is a square shaped long plastic tube as a regular gloss. It has a black cap with applicator.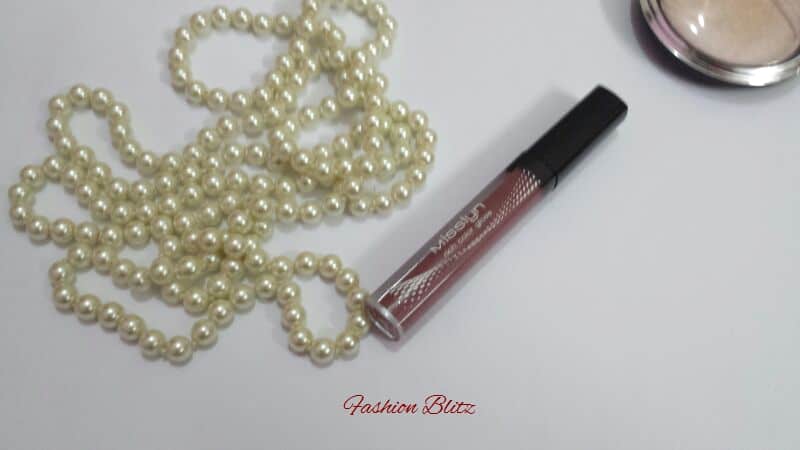 My Experience:
Misslyn Rich Color Gloss 183 Very Berry creates a sheer glow on lips. Other than usual glosses it also has pigmentation and leaves color on lips. It looks pretty on lips. Especially I would look great if you are playing with eyes. I mean with proper eye makeup lips must be light. So, Misslyn Rich Color Gloss 183 Very Berry will give a decent pigmentation as well as it is sheer. It doesn't smudge around the lips, but it is transferable. So, you have to give a touch up after some time. Its staying power is of 2 to 3 hours if you are not a lip color eater like me. Hehe.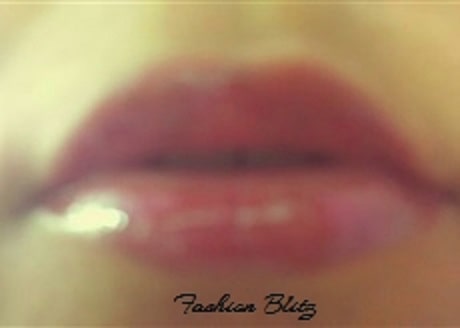 One drawback which I noticed is its fragrance. You can't consider it fragrance because it is kind of strange odour of almonds. (Almonds wo bhi karway, hehe, makes me annoyed) but thank God the smell disappears after 1 or 2 minutes of application. Overall I found it nice but if you notice its price, there are many other cool options available in such price tag.
Price and Availability:
Misslyn Rich Color Gloss 183 Very Berry is available at all big stores across Pakistan. I bought it from Daraz.pk for PKR 450. Its real price is PKR 900 but as I mentioned I bought it on sale so got 50% off.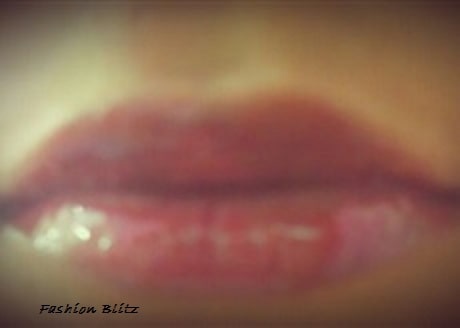 I hope you like the post. Please, cupcakes bless me with your feedback. Like my
Facebook Page
and visit my blog frequently and don't forget to leave your cuto cuto comments. Love you all. TATO loves.
————————————————————————————————————————–
Walikum Assalam! Thank you for all your sweetness and a wonderful review dear!
Do check out Minsa's blog! 🙂 x