Maybelline Colossal Kajal Extra Black (PR Sample)*
Maybelline Colossal Kajal is one of the most hyped about kohl pencils locally available. Only recently, I got a chance to try out this Extra Black version which claims to be smudge-proof as well as water-proof and everything else that dreams are made of. In the past, I was always a bit skeptical about picking any of Maybelline's kohls as the ones commonly available were rumored to be fake. Also, they costed a lot more than the current pricing. I am not sure what happened during this period but apparently now everything seems more sane, with the rip-offs gone and the product being made inexpensive.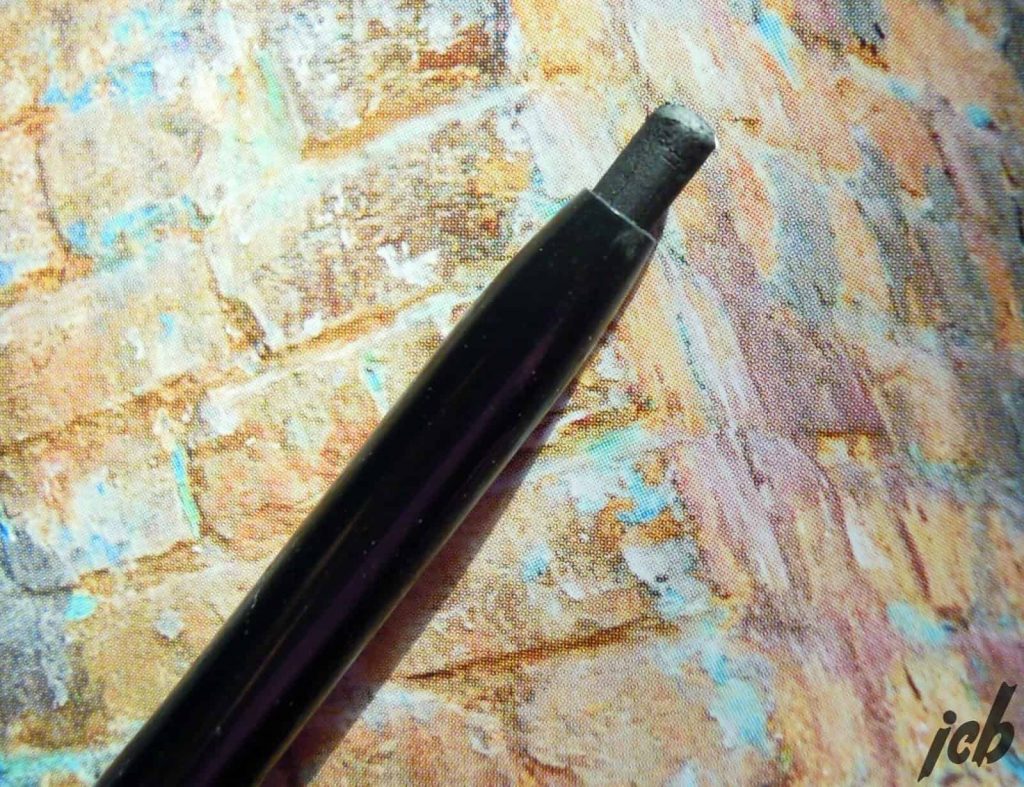 The Colossal Kajal Extra Black, as the name suggests is meant to be much darker than the original and comes in a black and yellow plastic packaging rather than the plain yellow like the previous version. However, just like that one, this also has a twist-up mechanism, which might be a plus for some but a bummer for others as unlike wooden pencils, once these go blunt, they can't be sharpened. However, the news is there are sharpeners available for such pencils too. I have seen them online, but I am not positive if you will be able to find them easily. If you can get hold of one of those sharpeners, these pencils are definitely better than the wooden ones as there won't be any risk of hurting yourself with the shards.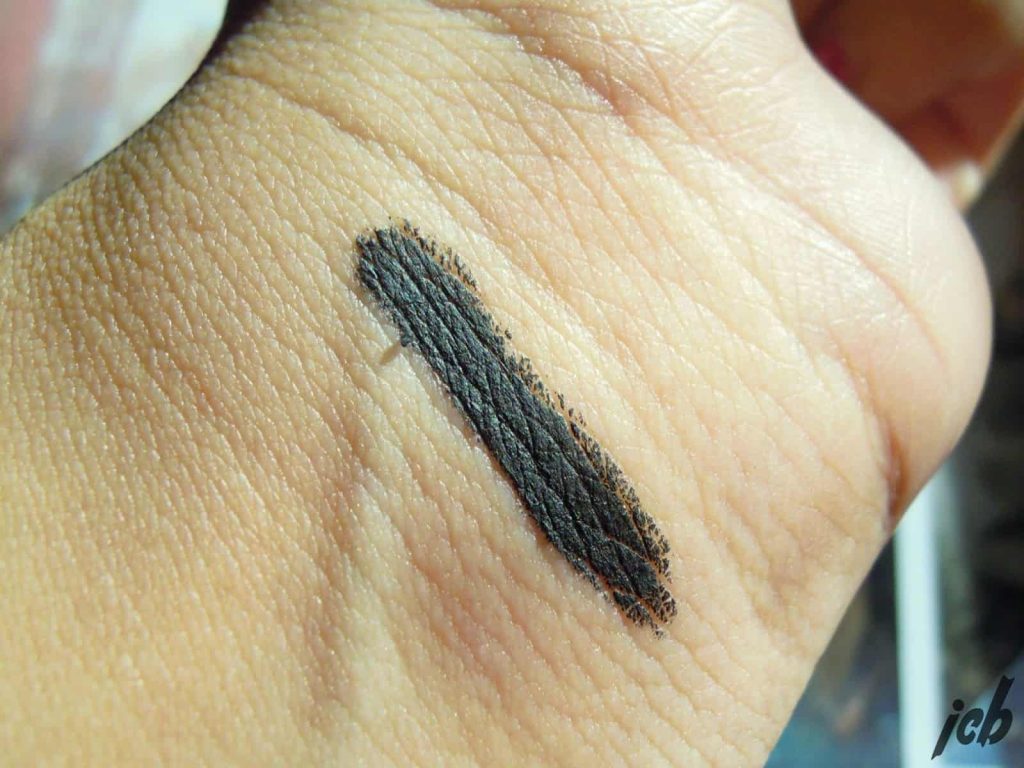 When I first tried this pencil, I was a tad bit disappointed by the colour pay-off but with regular usage, it got better, easier and less time-consuming to apply. The final finish of this kajal is matte and due to that I find this pencil to be waxy and a little drier than anything I have ever tried before. This leads to flaking during application which is something that I had never experienced with any other pencil before. Especially, when I line my lower lash line, it doesn't get along too well with my lashes and hence tiny particles stick awkwardly in between the lashes or some even fall on my cheek. However, that is nothing major that can't be fixed. What I love about this pencil is that, once on, it really doesn't budge and I don't have to worry about racoon eyes at all. Also, this pencil is indeed waterproof but if you deliberately rub it, it does come off. Even then it is hard to get completely rid off right away. As for the longevity, I wouldn't say it stays put for full 12 hours as, during this time, it tends to fade away little by little and is completely gone from the waterline. Apart from that if you have oily eyelids or a habit of cupping your face and making a lot of facial expressions like I do, then any excess amount can easily transfer so make sure you apply only as much as needed.
Given its pros and cons, Maybelline Colossal Kajal Extra Black is a decent budget friendly option if you are looking for an intensely pigmented smudge proof eye pencil.
You can see me wearing it here.
Price: 299 PKR
Amount: 0.35 g
Availability: Maybelline counters nationwide in malls and superstores.
My Rating:

p.s:
Check out my Potpourri (Medium) ad. space
giveaway
which ends soon and only one Love Spread (Small/Free) slot is left! 😉 Explore all my advertisement packages
here
.
Have you tried this yet? 🙂 x