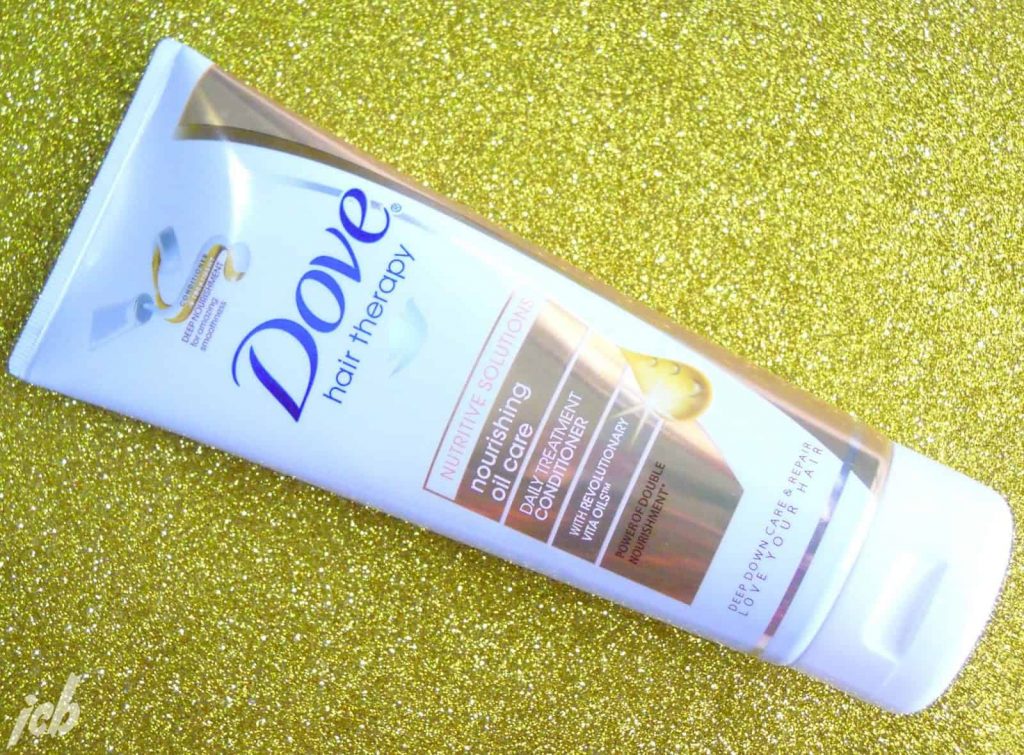 Dove Nourishing Oil Care Conditioner was featured in my February Favourites where I had asked if you guys would like me to review it and since so many of you told me to, here it is. Dove has always been my absolute favourite conditioner brand because it has always made me actually touch my hair over and over as they claim. Now, I don't know about you, but I am a bit of a rebel so I don't always use complementary shampoo and conditioner pairs but I know what a good conditioner feels like and this was it.

Before we get into the nitty-gritty, you should know that I have naturally fine and silky straight hair which is very difficult to take care of as especially on the days I wash my hair, I literally keep slipping off the pillow all night. Mind you, the Dove conditioner doesn't combat this situation, rather adds to it (LOL), but I just want you to know that my hair is already healthy and I very rarely heat style it. That being said, I do face the harshest of climatic spells every day as a university going student and I need something to restore my hair's health regularly. My past experiences with Dove conditioners have all been great because they worked for my hair type and made it look even more pin straight perfect but with fine hair comes greasiness and that was one equation that Dove conditioners did catalyze. They always made my hair feel weighed down and eventually slick, sooner than it normally happened. Do note that I avoid putting conditioners on my scalp since I have very fine hair and therefore it has always been a habit. Also, I only need a small amount of conditioner to work through my hair, if I take any more, it is bound to weigh my hair down.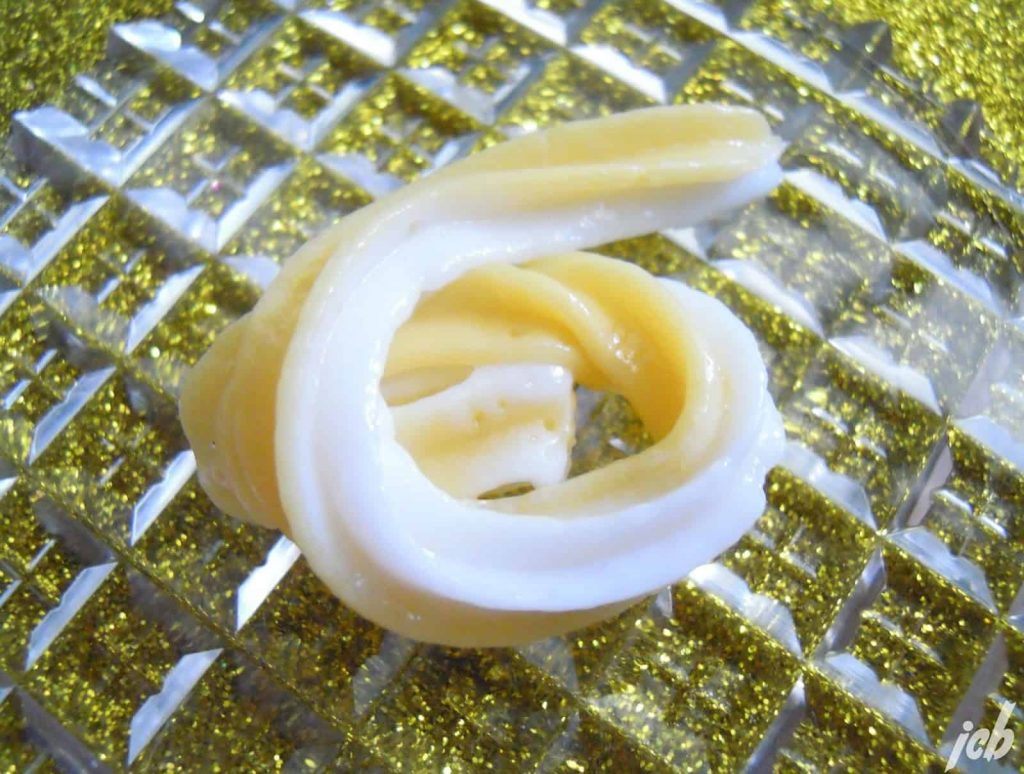 Dove Nourishing Oil Care Conditioner caught my eye not only because of its shiny golden packaging but also because it was 2 in 1 and well, you can put it like this that I am fascinated by double colour striped products like a kindergartener perhaps. So, this conditioner (white portion) also has Vita Oils (yellow portion) which are basically a blend of coconut, almond and sunflower oil to deeply nourish and replenish hair. This can be used daily, but I wash my hair on alternate days or maximum after 2 days depending on the weather and the condition of my scalp. I usually oil my hair once or twice a week but I rely on this conditioner the most on days I don't, to justify not oiling to my mom (Pakistani Moms, you know! :'D). Now like all the Dove conditioners, I have ever used, this also has the same typical Dove scent and it makes my hair soft and smooth but the difference that I noticed was that it does not weigh my hair down and, in fact, my hair now feels lighter, has more volume and is pretty bouncy rather than being dead straight which I didn't really mind and do kind of miss, but nobody gets it all and if you have curly or wavy hair this will enhance them as it enhances the layers in my hair too. This conditioner has helped me with my dehydrated winter hair and if you have dried, damaged hair, you might want to consider giving this a go.
Price: 270 PKR
Amount: 180 ml
Availability: Easily available at superstores and shops nationwide.
My Rating:

Do you even believe in the power of conditioners?