PC: Lotus PR
Yesterday and the day before yesterday, our King of Couture, Hasan Sheheryar Yasin, launched his lawn collection for spring/summer 2015 in collaboration with Ittehad Textiles in Karachi, Lahore and Faisalabad. In Karachi, the launch was held at Sanaulla and was attended by many celebrities and bloggers.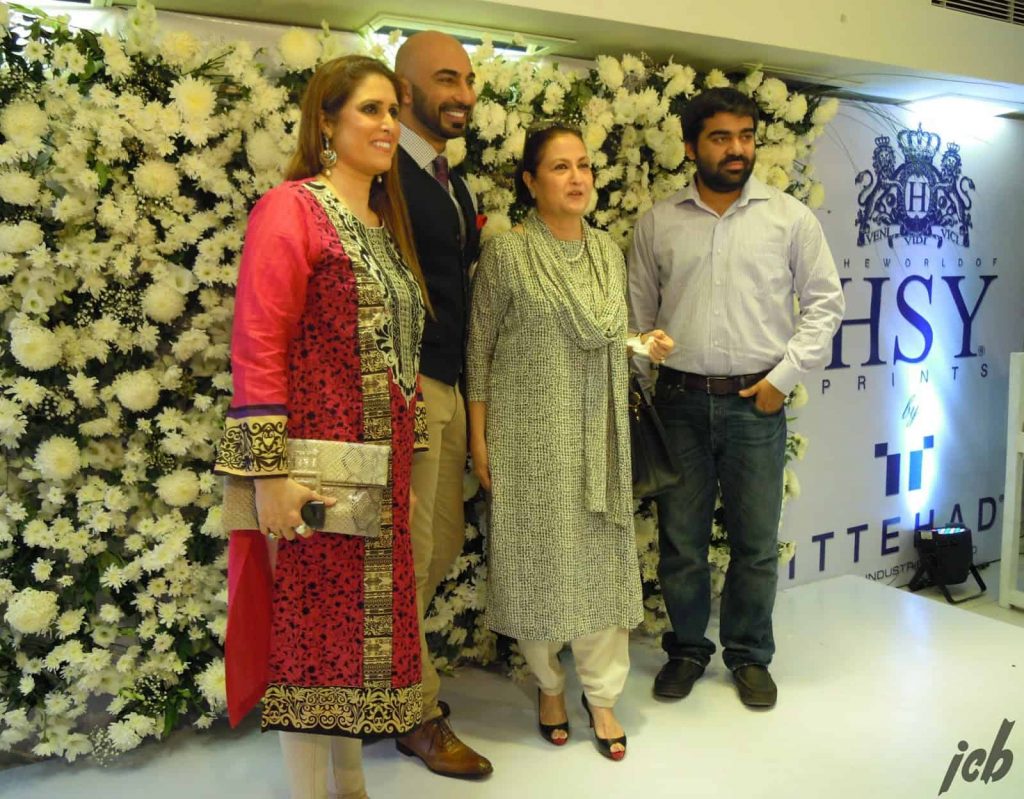 Tehmina, HSY, Bunto Kazmi and Salman at launch of HSY and Ittehad Lawn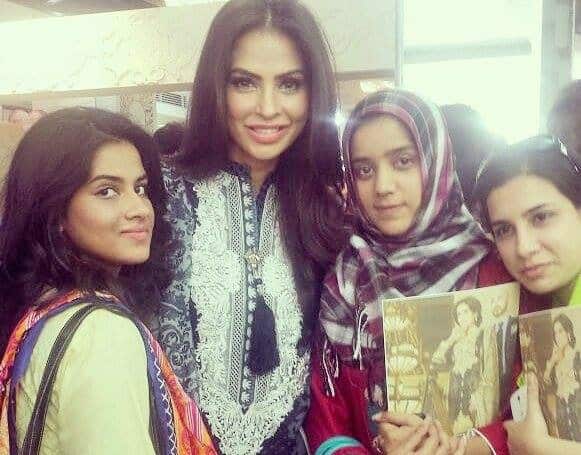 L-R: I, Fouzia Aman, Sana Shahid and Urooj Fatima
PC: Nyda Sif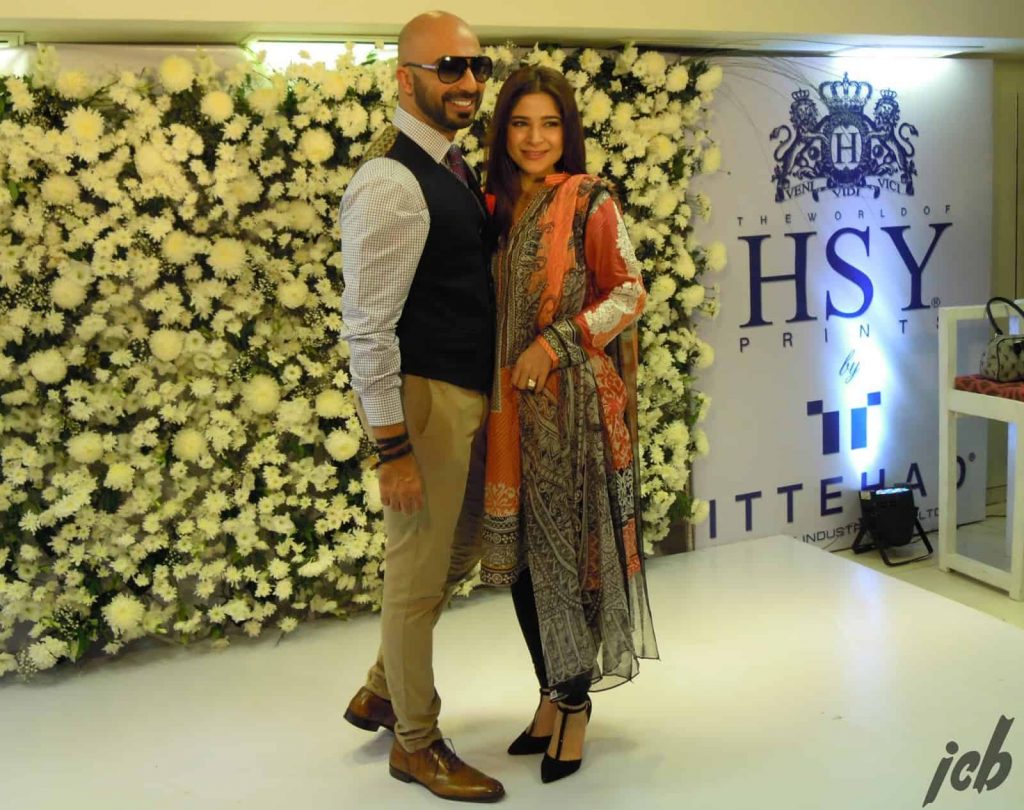 HSY and Ayesha Omer
The collection itself is comprised of 15 designs with two colour options to suit everybody's style as HSY himself said the event that summer lasts 9 months in Pakistan and every lady has a right to dress fashionably so therefore he wanted to give them enough options to enjoy what they wear. The materials used in the collection are lawn, chiffon and jacquard and the while most shades are earthy, there are some inspired by the ocean as well. Personally, you know I am all about the brights so I feel this range is suitable for work wear and aimed more towards the mature set. Nonetheless, it is elegant and us ladies love the lawn craze that reaches heights during this time of the year in Pakistan so it's always great to see our local designers striving to bring us something better each year and the hard work that goes into all this is commendable.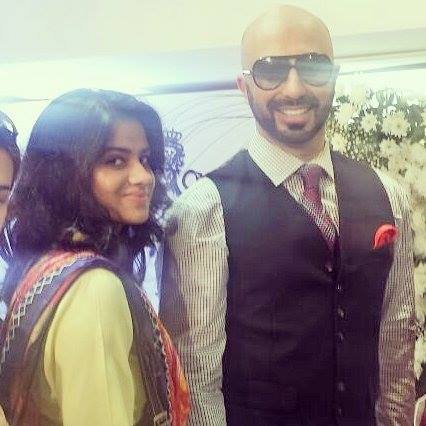 I and HSY
PC: Nyda Sif
But who really stole the show and was on fire? Yours truly. 😛 Just kidding, I did have a little episode as one of the lights there caught my dupatta and a lot of my hair got burned too but it was nothing serious and I am in good health. 🙂 I know most of you are already aware as I had put it out on my social media and I am grateful to everybody for their concern and love. Even the models and HSY himself were so sweet and supportive and it makes me happy, irrespective of the ranks they have earned, everybody is still kind and wonderful.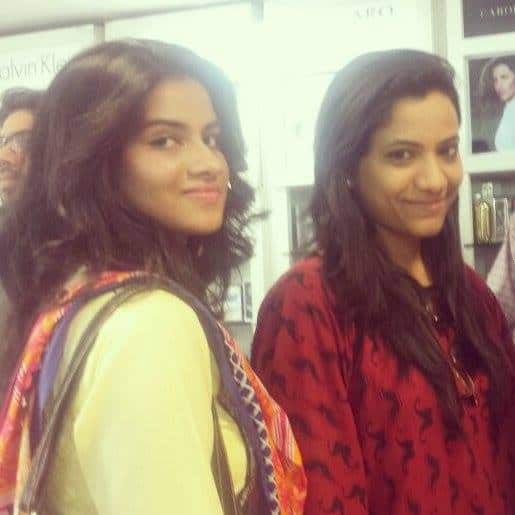 I and Nyda Sif
PC: Urooj Fatima
The event was managed by Lotus PR and Take II.
Are you ready to go on a shopping spree? 😉









Check out my A-List Advertiser: Something New Each Day