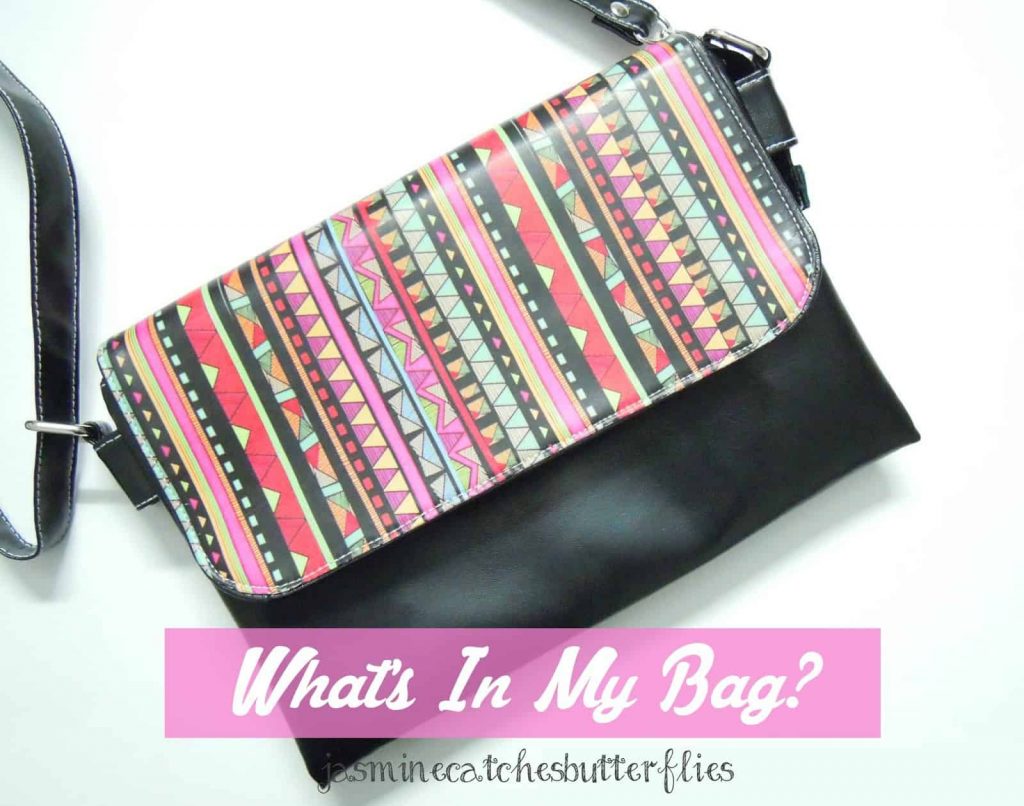 Sweet Kirstie from Kimamely Beauty tagged me to do What's In My Bag?, and it's a bit different. Usually, people just show everything that they have in their bags but this tag comes with a set of questions. So, I will be answering all the questions but in addition to that, I will show you everything else in my bag. Now, you must be wondering what's up with that 'Ideally!', well as a matter of fact, I do not have a habit of carrying pretty much anything at all, even my phone when I am going out with my family in particular. I will always have a watch on me but never a purse. Therefore, my bag tag characterizes an 'ideal situation'. Get it? Oh well, I have studied too much science in this lifetime. Anyways, these are the things I would like to carry if I was going out on my own for a duration as long as a day.

You have already seen my bag in the RTW Creation review I posted a little while ago. I find this bag spacious and convenient. Besides, it matches pretty much everything.
Let's jump onto the tag now.
Q1) What item in your bag can you not leave the house without?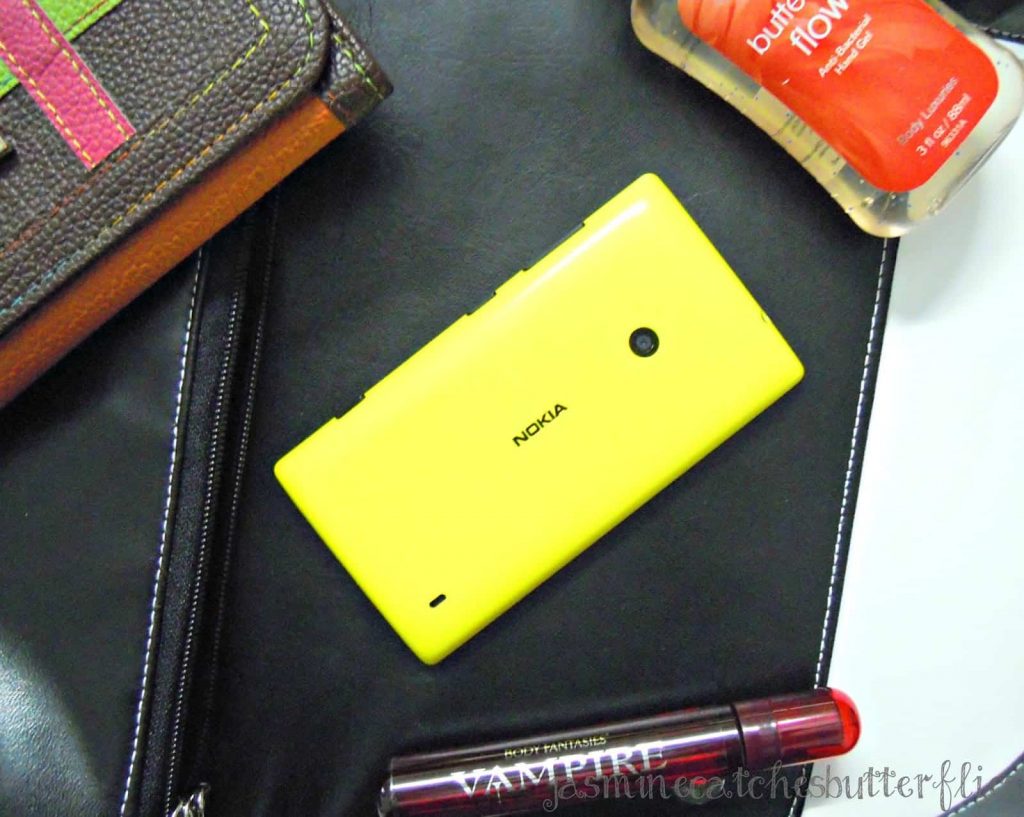 Ans 1) Like I said I can leave my house without everything in my bag but sticking to our ideal situation, definitely mobile phone. It contains a universe within its self.
Q2) What's the weirdest item in your bag?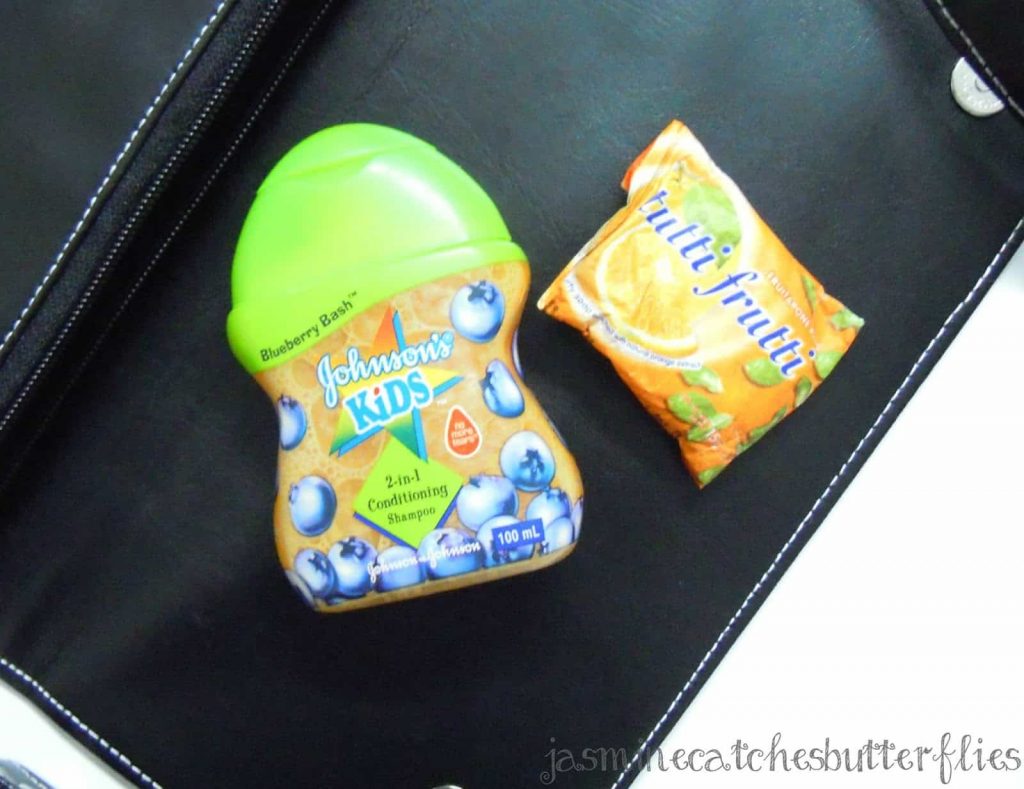 Ans 2) Soap. Okay, this is not something that I carry around in my handbag for short trips but it is always in my university bag and I feel it is so important. I just can't deal with dirty solid soaps or unsanitary liquid soap dispensers in public toilets. I have always carried paper soaps, mini solid bars and even liquid soap throughout school years. I don't really like using solid soaps in such places because of handling issues so I do currently lug around some liquid soap in this mini Johnson's Baby Shampoo bottle from my childhood! 😛 To prevent spillage or leaking I keep it in a plastic bag. However, I would much rather prefer paper soaps because they are disposable though they aren't that easy to find here.
Q3) What's your favourite thing in your bag at the minute?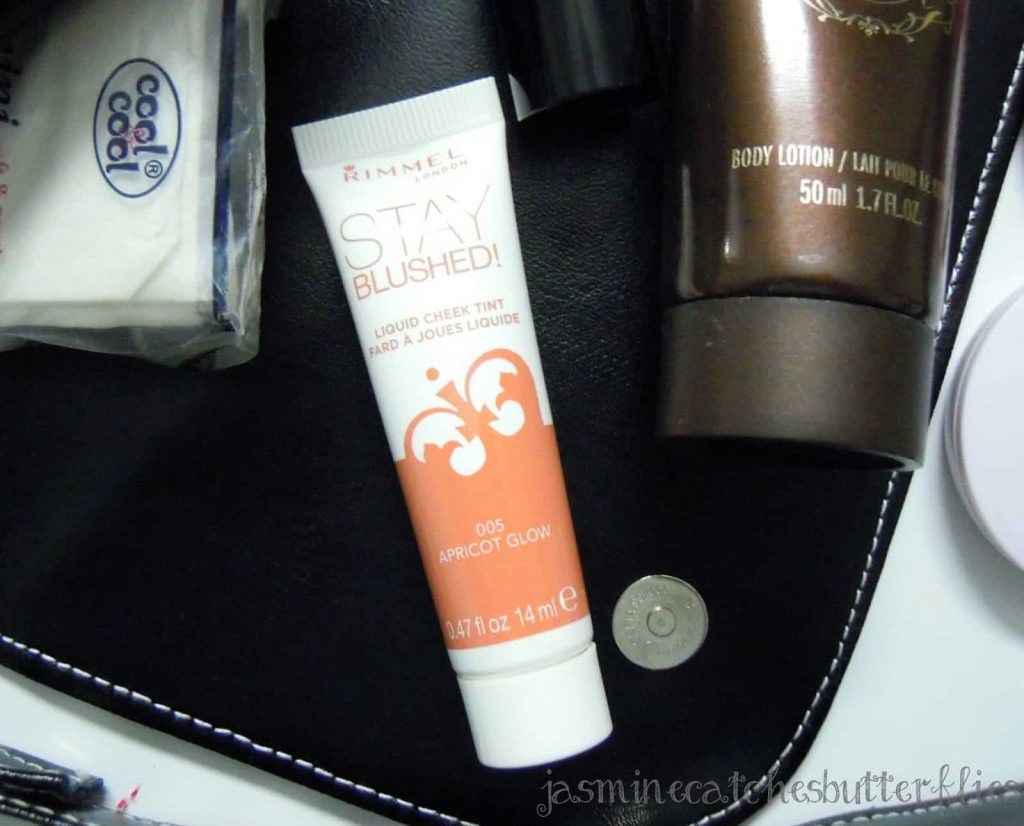 Ans 3) It has to be a makeup item for me, right? 😉 Well, I haven't been wearing much makeup lately, but I love this Rimmel Stay Blushed Cheek Tint in Apricot Glow that I did rave about it in a review here.
Q4) What's the most expensive item in your bag?
Ans 4) It has to be my Lumia.
Q5) If you could have any bag what bag would you choose?
Ans 5) I feel narrowing down is the toughest thing on earth. Definitely something floral by Ted Baker because I just love how chic and elegant his line is.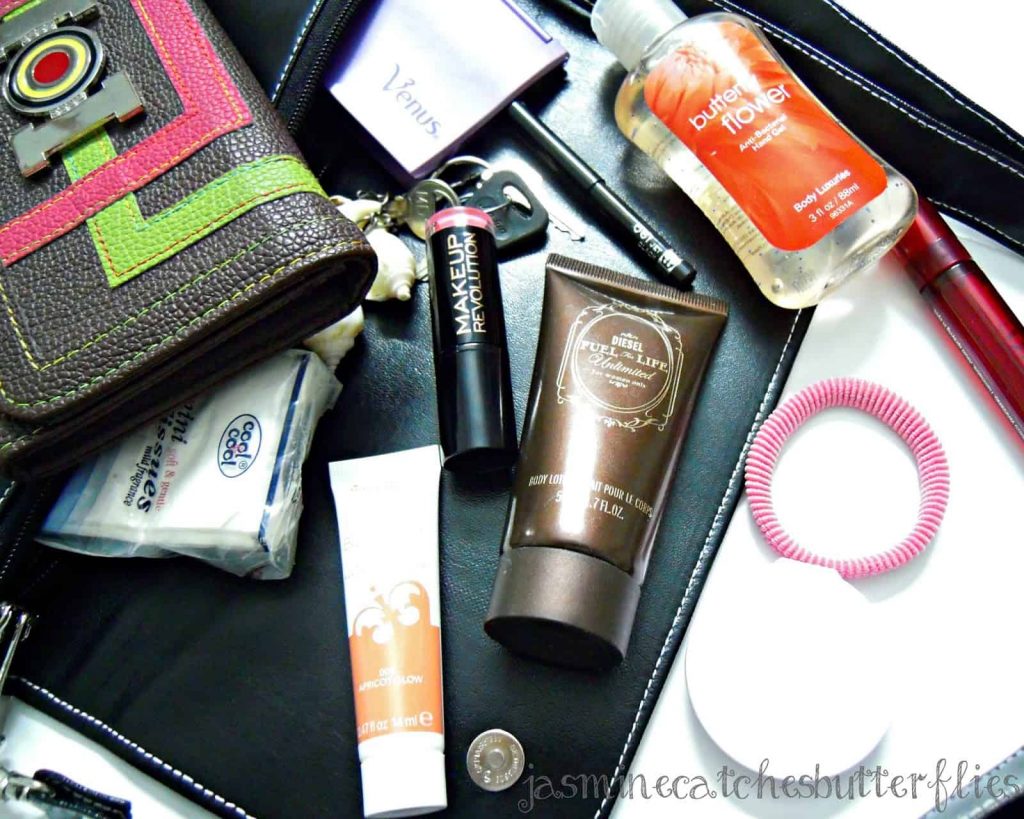 Now here are other stuff that I would carry in my bag ideally; wallet, tissues, compact mirror, keys, hand lotion, Rimmel Soft Kohl pencil, Makeup Revolution Beloved lipstick, Body Fantasies Vampire perfume, Maybelline Clear Smooth Powder, hand sanitizer and a hair tie.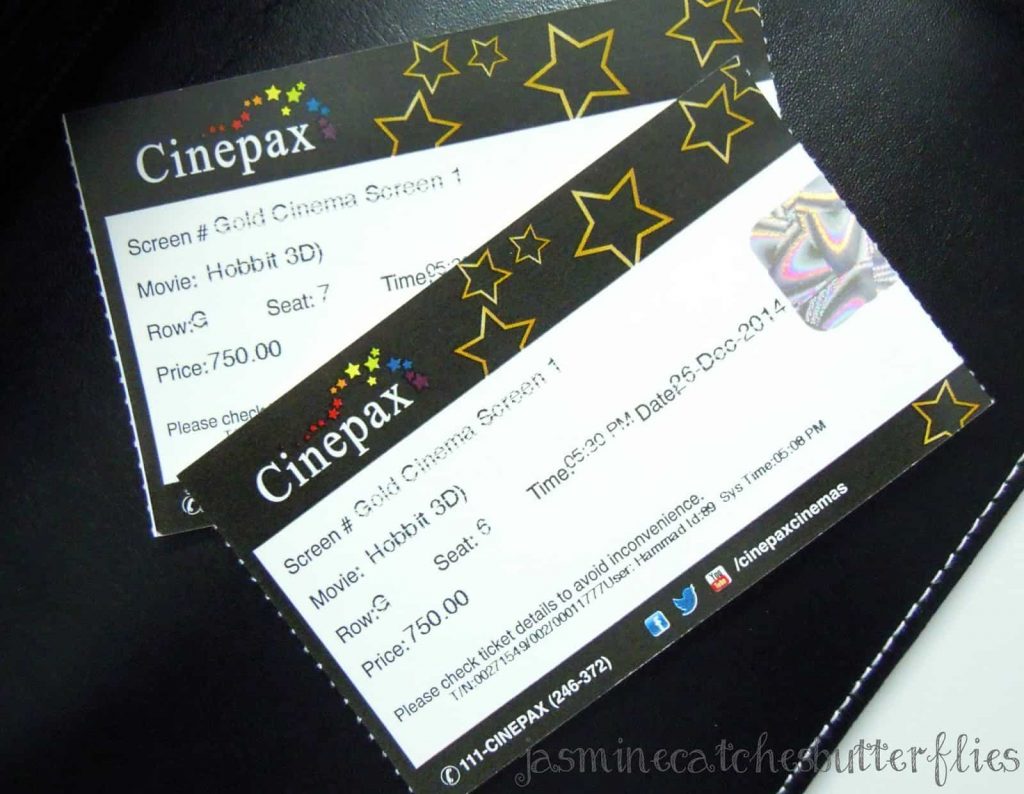 I found these movie tickets in my bag from a cinema trip and now I also like to carry a book around to keep up with my
Goodreads
reading challenge.
With this, we come to an end of this post and I have a task of tagging. This is another tough thing to do as I hate missing out names. So I would tag all of my friends! If you consider me your friend, please do this tag! I would love to read your answers and see what you have in your bag! 🙂
I hope you enjoyed the post! See you all soon! 🙂 x









Check out my A-List Advertiser: Something New Each Day