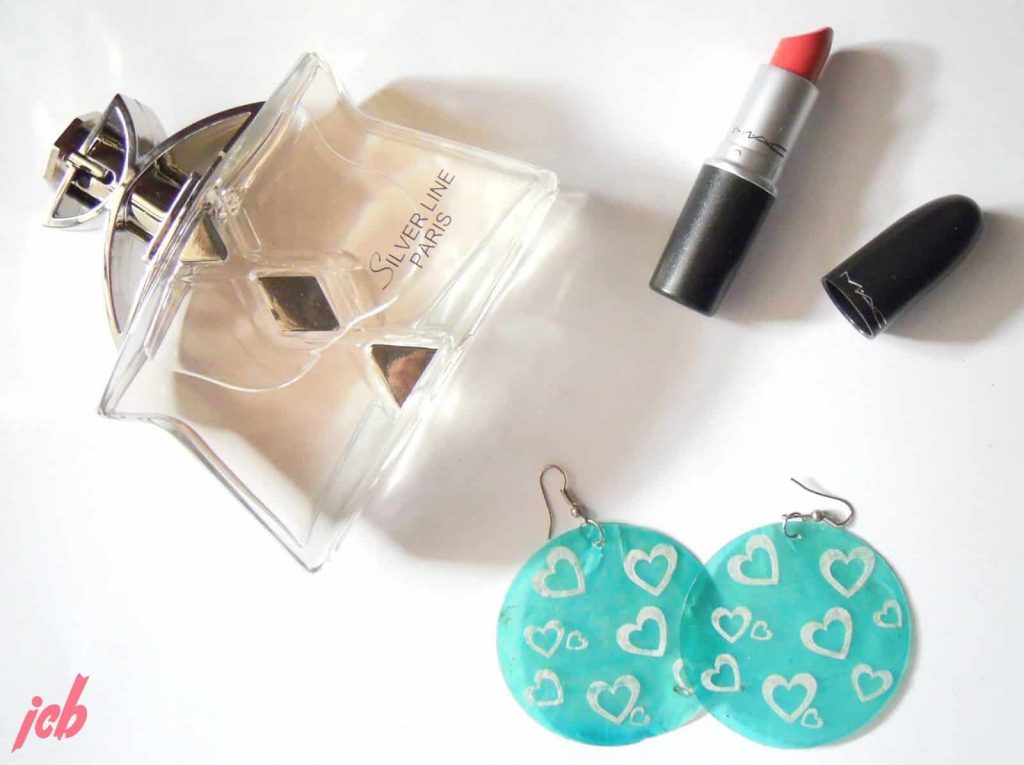 Crosswires was my first ever MAC lipstick, bought as a result of my coral obsession back in the day. However, for a very long time after getting this, I still remained a shy lipstick wearer and did not get enough wear out of this. With the advent of spring (though Karachi still needs to decide what it really is!), my love for crosswires rekindled.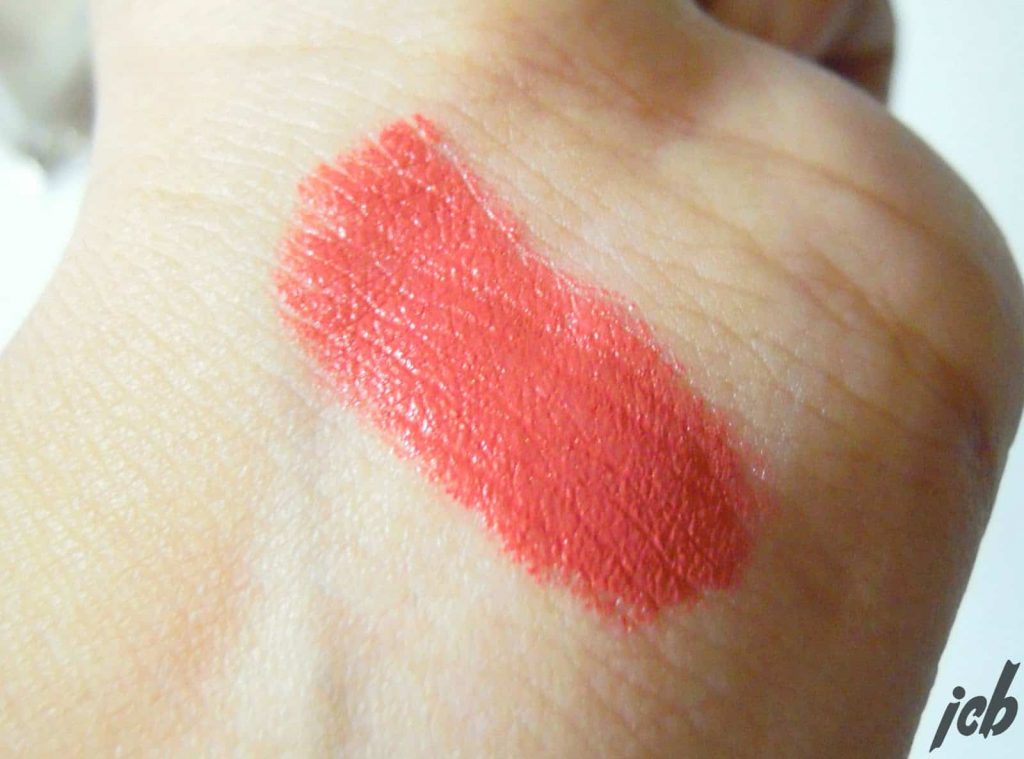 I have always been more of red or such coral looking pink gal, so I don't think I can ever rock a bolder or brighter shade of pink but at the moment, with Crosswires in my collection, I feel pretty satisfied that I have enough lipsticks to cover me for everything. The actual shade is an exotic reddish pink just the way as it looks in the bullet but in the swatch photos here it deceptively appears lighter. Crosswires is one of those shades that would look flattering on a lot of skin tones including our subcontinental beauties. I feel it does bring out the tan on the skin but still looks good.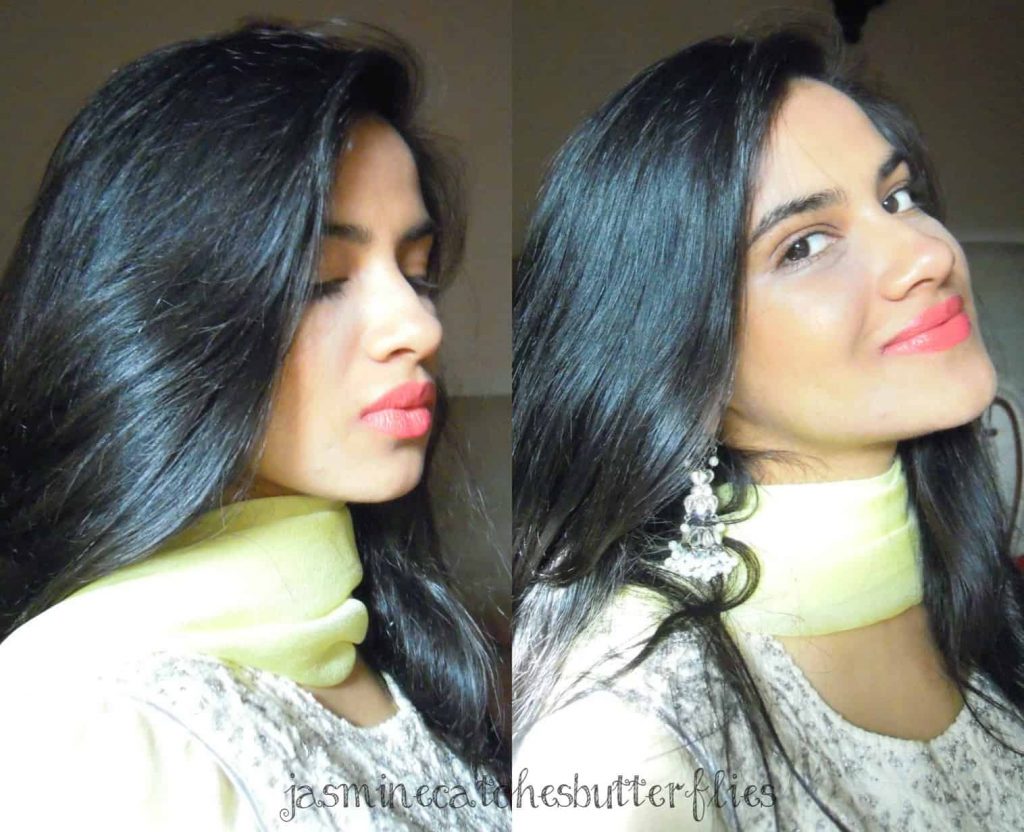 These photos are unedited and taken in natural lighting.
I love wearing Crosswires with this pale yellow dress of mine. They make a perfect combo for me!
The finish is cremesheen which leans more towards the glossy side but is not at all sticky and shiny, rather moisturising and looks decent. When I got this, cremesheen seemed like the best MAC formula to me because I used to be anti-matte but now that I have tried a few more of the MAC finishes, I am positive that I like matte better. The wear time since this is creamy is nowhere as long as that of Ruby Woo and it disappears quickly if you eat or drink, so it does require reapplication every couple hours. Nonetheless, I love Crosswires for its opacity irrespective of its finish. This glides on lips amazingly and in just a single stroke you are good to go. Though if you feel this is still too bright for your liking, you can get away with gentle dabs and it would still look pretty. Lastly, the scent is typical vanilla one that MAC does as most people put it, but it is not at all detectable once on. So, MAC Crosswires is another hit lipstick for me and I whole-heartedly recommend it.
Price: $15.50
Amount: 3g
Availability: I got mine from Kuwait. It's best to get MAC through relatives/friends abroad for authenticity, but some reliable options include Facebook pages like MAC Addict.
My Rating:

Pink, coral or red, what do you prefer? 😉 x