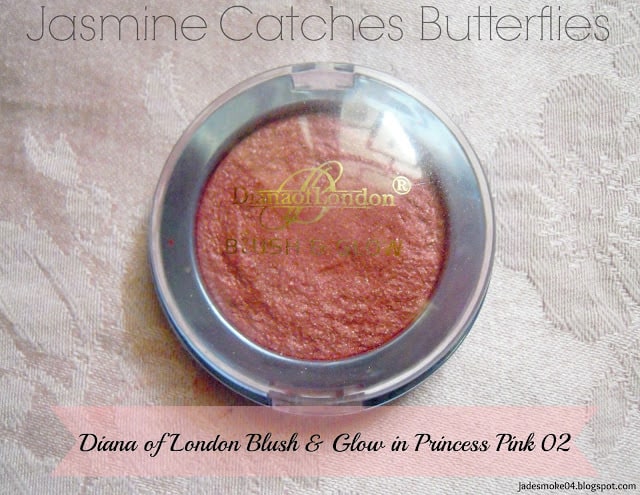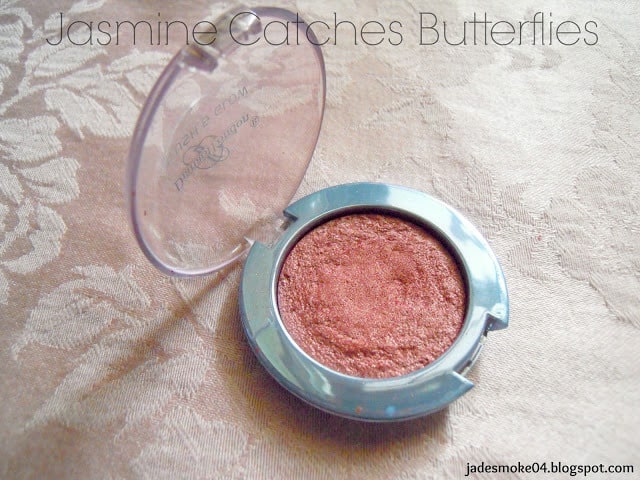 Diana of London Blush and Glow in shade Princess Pink 02 is a beautiful deep rose shade baked blush with fine gold shimmer in it which reflects light. The glitter particles are not chunky but could have been finer though it still doesn't make one look like a disco ball, so no worries. The shade Princess Pink 02 is ideal for warm skin tones. The packaging is not very sturdy and I had once dropped it which made me lose a lot of product as the slight dome on it broke T_T but the case itself did not and since it contained 12g of product I haven't hit pan on mine even after owning it for a couple of years.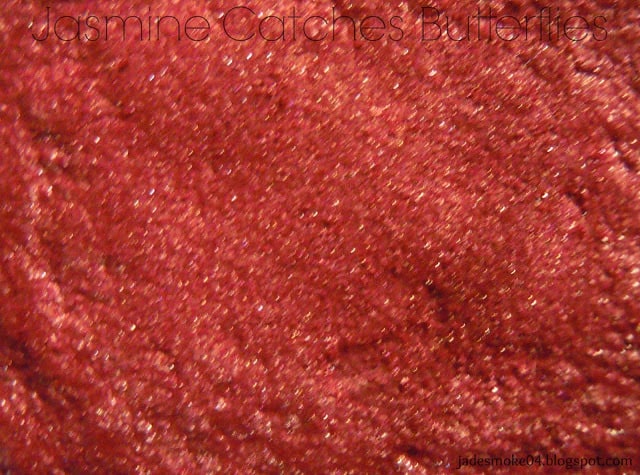 While, the blush itself is fragrance free (skin friendly), very pigmented, smooth, silky and easy to apply though not very easy to blend if you pick up more product. With this blush you'll only need the tiniest of amount or you can end up looking a baboon's bottom. 😛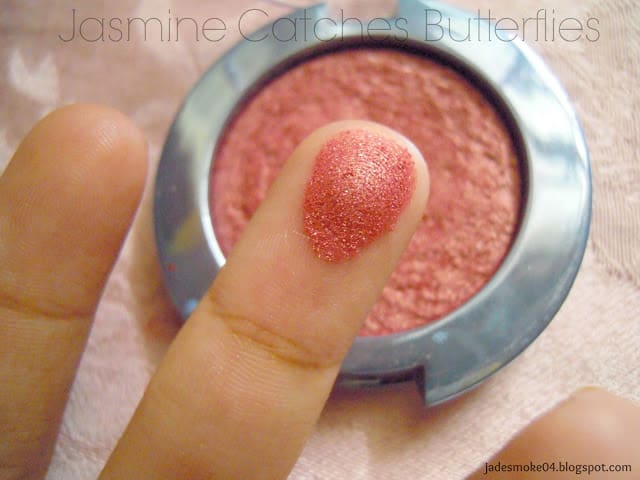 On the whole, I love this blush for the healthy radiant glow that it provides and for it's wear time which Diana of London claims to be is over 6 hours and I do agree that I have never felt the need of touch-ups. This is more suitable for party looks than everyday makeup unless you decide to ditch au naturel and it looks more beautiful with time as it sets in. The only down side for me is that it has crazy fall-outs.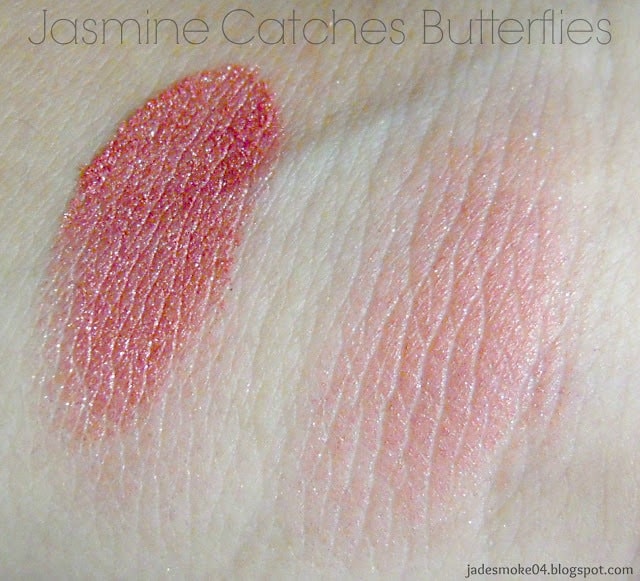 Sorry about the scary vein!
I got mine at Naheed but unfortunately there is very little information available regarding this product on internet and as I bought it a few years back, I don't remember at all how much I bought it for.
Diana of London Blush & Glow range has a total of 9 shades.
Diana of London Website: http://www.dianaoflondon.com/
Have you tried any of the Diana of London cosmetics?