I feel absolutely touched and honoured, thanks to Minni Wu from
Minni's Beauty Journey
for nominating me for The Versatile Blogger Award. 🙂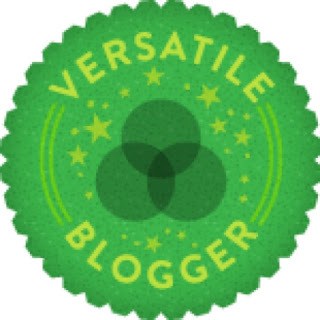 Let's get rollin' with this post.
The Versatile Blogger Award Rules:
1. Thank the person who gave you this award.
2. Include a link to their blog.
3. Next, select 15 blogs/bloggers that you've recently discovered or follow regularly. Nominate those 15 bloggers for The Versatile Blogger Award.
4. Finally, tell the person who nominated you 7 things about yourself.
I nominate 15 of the most talented and sweetest bloggers that I have come across in my blog journey till date! I love them for their versatility and they all deserve it. 🙂
1. Shehrzad from Pretty Peachy and Pink
2. Hayley from Water Painted Dreams
3. Shumaila from Beauty Redefine
4. Huda from Sparkling's Makeup Blog
5. Saira from Saira's Beauty Lounge
6. Batul from All That Sparkles
7. Coco from The Beauty Milk
8. Pandora's Box
9. Nayab from NayabLoves
10. Fakhra from Fakhra Rafique's Blog
11. Maham from Maham's Blog
12. Numra from Numra Talks Makeup
13. Shang from The Feminine Crusade
14. sleep and water
15. Sakuranko
7 things about me (excuse me if it gets too random 😛 ):
1. I had always been the youngest in my class through school and college because I had started school pretty early at will to see my brother going. However, now in university some students from intermediate are younger than me as we normally have 3 years in O'levels while they have only 2 in Matriculation. (Weird fact!)
2. I get annoyed way more easily than one can imagine.
3. I have tried a lot of food from around the globe along with my best friends but unbiasedly speaking Pakistani food is my favourite till date. I love our spices.

4. My all time favourite colours are Coral Red, Yellow, and Paris Green! ♥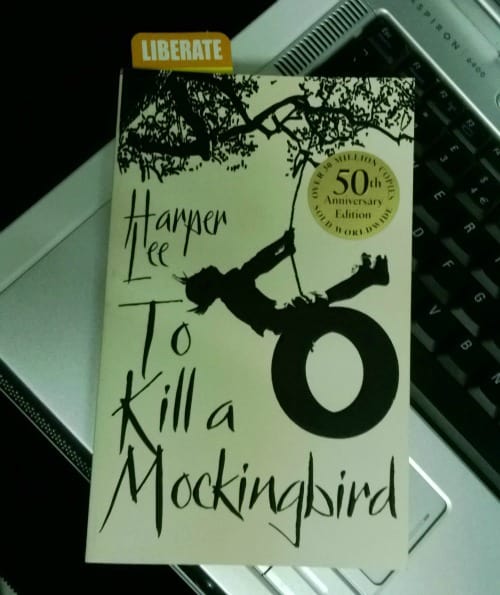 Currently reading!
5. Everybody in my family is such a bookworm, we have a personal library of ours at home! 🙂 We are running out of shelves and space!! 😀
6. I am a huge fan of Backstreet Boys and my favourite song by them is As Long As You Love Me.
7. I am a red belt in Tae Kwon Do, just one away from black because my school stopped offering it for secondary back then! >_< I wish to and will complete it some day.
This was my second blog award and you can check my previous one here: Liebster Award
Thanks again Minni for nominating me. 🙂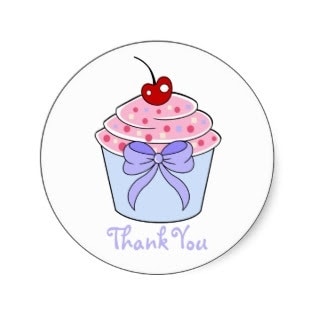 See you all soon! 🙂 X