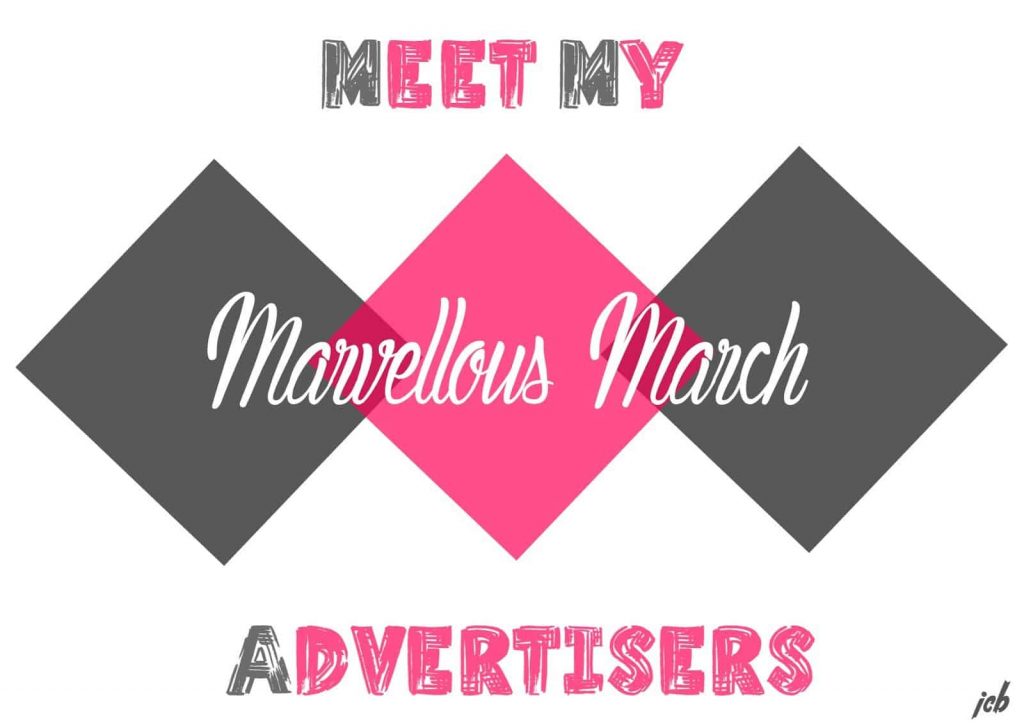 Once again, I am so pleased to introduce you guys to my three Marvellous March Advertisers! All three of them are bloggers and this time we have an A-List babe, Rida Khalid in the house too! 😉 Get to know them all and show some love by visiting their blogs!

A-List Advertiser:
I have a passion for trying new things. My blog contains reviews and updates on everything new I buy or try whether related to beauty or fashion or books or restaurants or shopping websites/places.

– Rida Khalid

Love Spread Advertisers: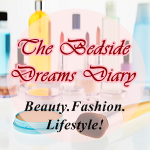 The Bedside Dreams Diary
Blog
The Bedside Dreams Diary is a Pakistan based beauty & lifestyle blog that features everything I find worth talking about. Makeup and Food is all I love and writing about these two is what I find the best job in the entire universe. So, from the hottest nail colour of the season to the new exotic café in town – you will find any and everything on my blog.
Mainly, my blog features product reviews, beauty hacks, fashion stores' launches, restaurant reviews – so if any of these is your cup of tea; grab a cup of tea and give my blog a read! I'll meet you at www.thebedsidedreamsdiary.com
– Zubia Rizvi
Beauty Redefined
Blog
Beauty as Re-defined by an ordinary Studious Girl …View beauty as per my way "It's often said that beauty is in the eye of the beholder, but I say that the most liberating thing about beauty is realizing that you are the beholder".
– Shumaila Jaffer
Thank you, ladies for advertising with me.
Bookings for April are now open, check out the packages
here
! 🙂
Do check all the lovely blogs! ^_^