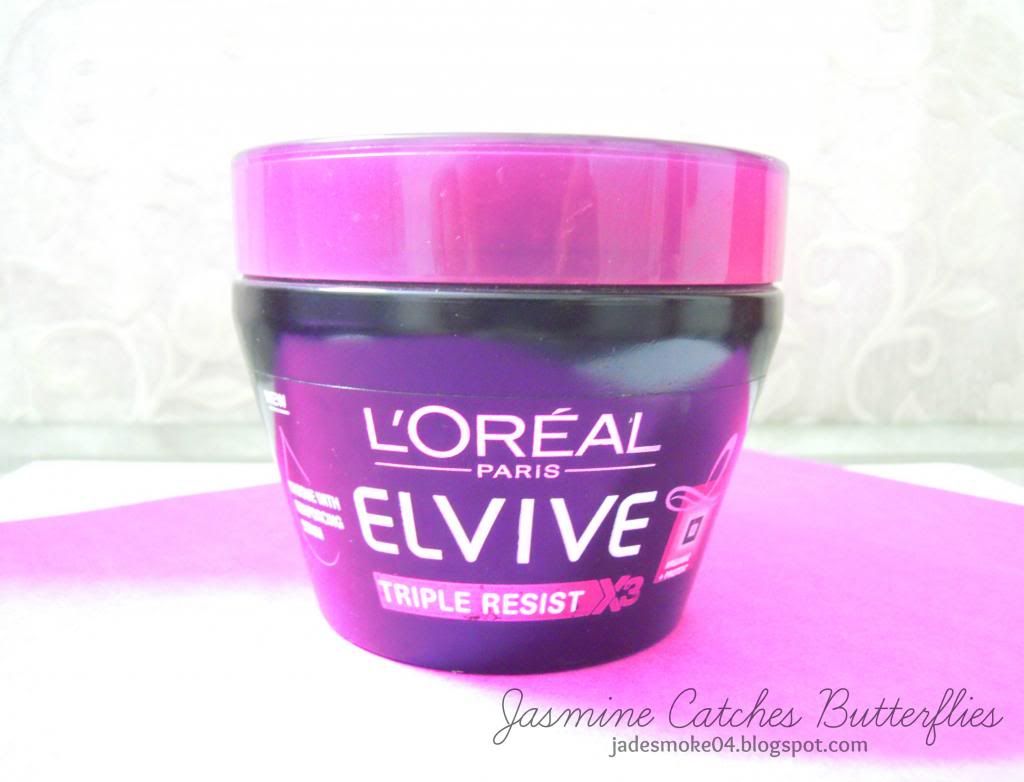 L'Oreal Paris Elvive Triple Resist Hair Masque comes in a huge black tub with a muted electric pink twist-on lid. This mask has a nice fruity scent that isn't at all overpowering after the wash, and it detangles hair right away.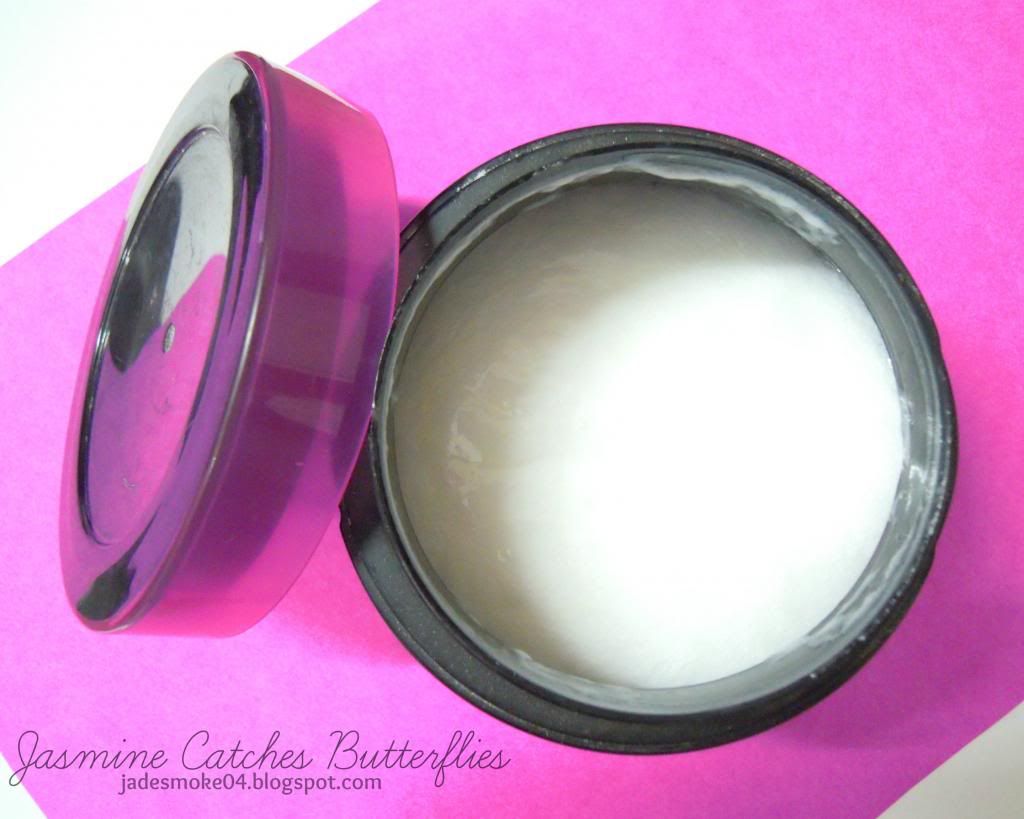 I love to use this once a week to restore shine and keep my hair frizz-free. The arginine in this product makes dull, dry ends look and feel healthy though I didn't see any drastic reduction in the hair fall. The mask is to be used after squeezing out excess water from hair after shampooing and is to be left on for 2-3 minutes before washing thoroughly.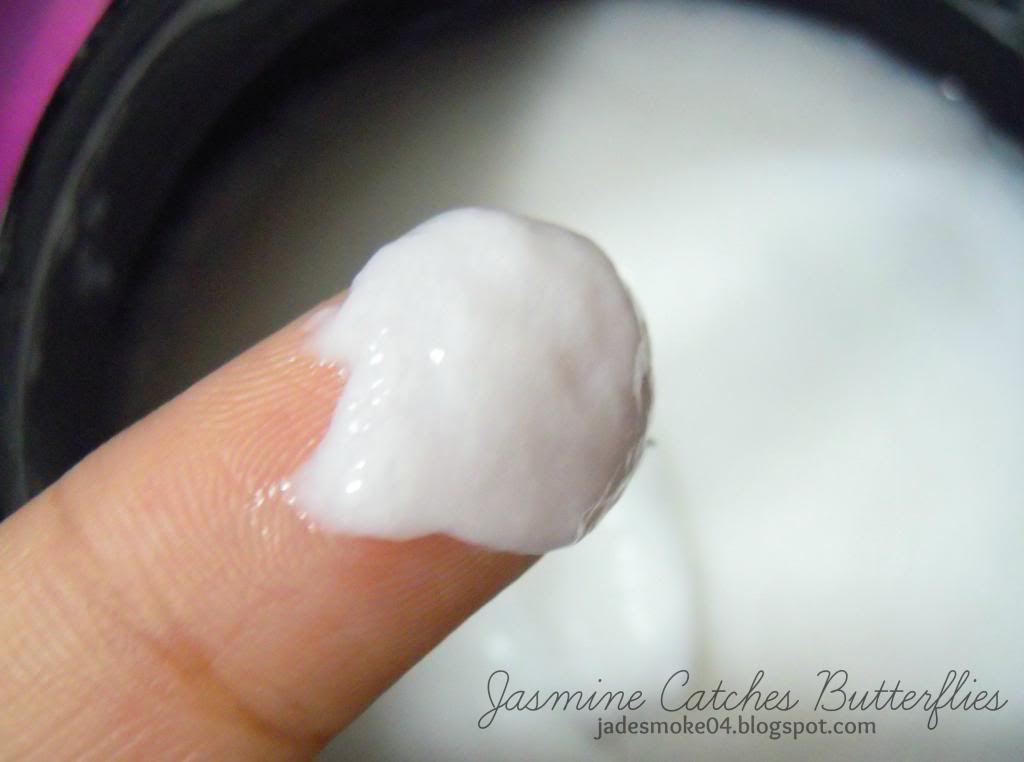 It says on the back of the tub that for best results this is to be used after the Triple Resist Shampoo. I had tried the shampoo as well previously and on its own, though I didn't repurchase it because I didn't see much difference after using that but then I bought this mask after seeing it on one of Essie Button's monthly favourites.
I definitely like the L'Oreal Paris Elvive Triple Resist Hair Masque better than the shampoo. It helps keep my straight hair tamed and in shape.
Price: 650 PKR for 300 mL which will last you a long time.
Availability: Easily available at all leading supermarkets nationwide. I bought mine from Imtiaz Supermarket.