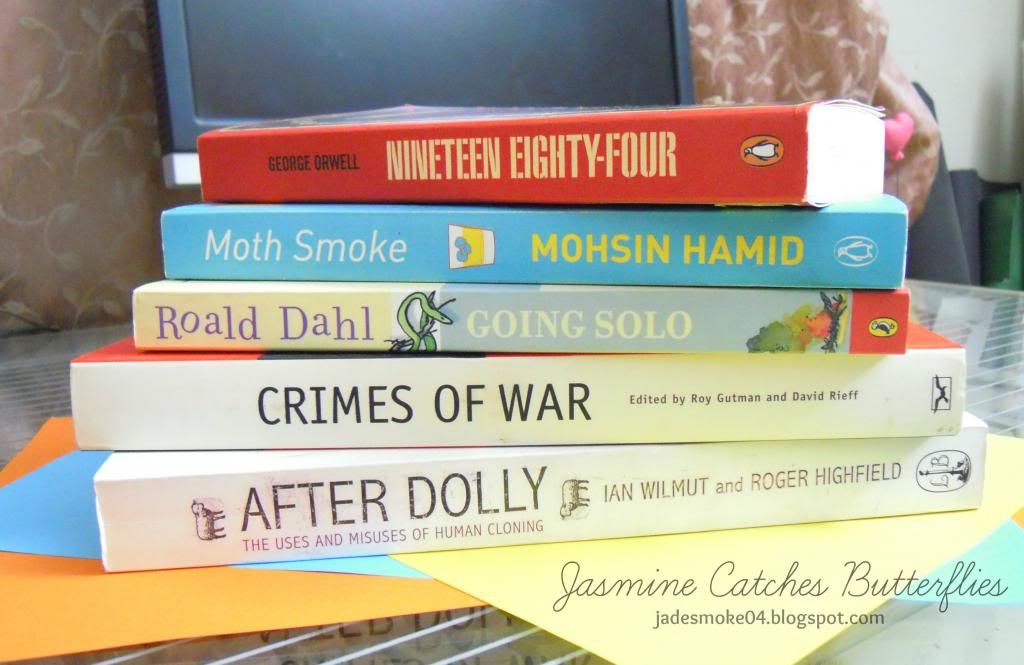 Hey guys, it's been a while since we have talked, and I went to the 9th KIBF yesterday, so here's a little book haul. 😉 It's still on but will end by 10PM today.

I restrained myself from loading my baskets this time as I've still got quite a lot left from the 8th KIBF, click here for last year's haul post, and then I had picked some books up earlier this year as well from the Liberty Books at Forum, which are also included in this haul post. Once the university started I didn't get time to read much, and I prefer to read in breaks only, even though this semester after much urge to read a novel I had started reading The Wind-Up Bird Chronicle by Haruki Murakami. However, then I was assigned a presentation on the Wuthering Heights for Communication Skills so I had started reading that as well on an e-book version but have basically finished none by now though I finally got through with the presentation last Thursday after waiting weeks for my turn, and it went really well.
Anyways, take a peek at my loot…
From earlier this year: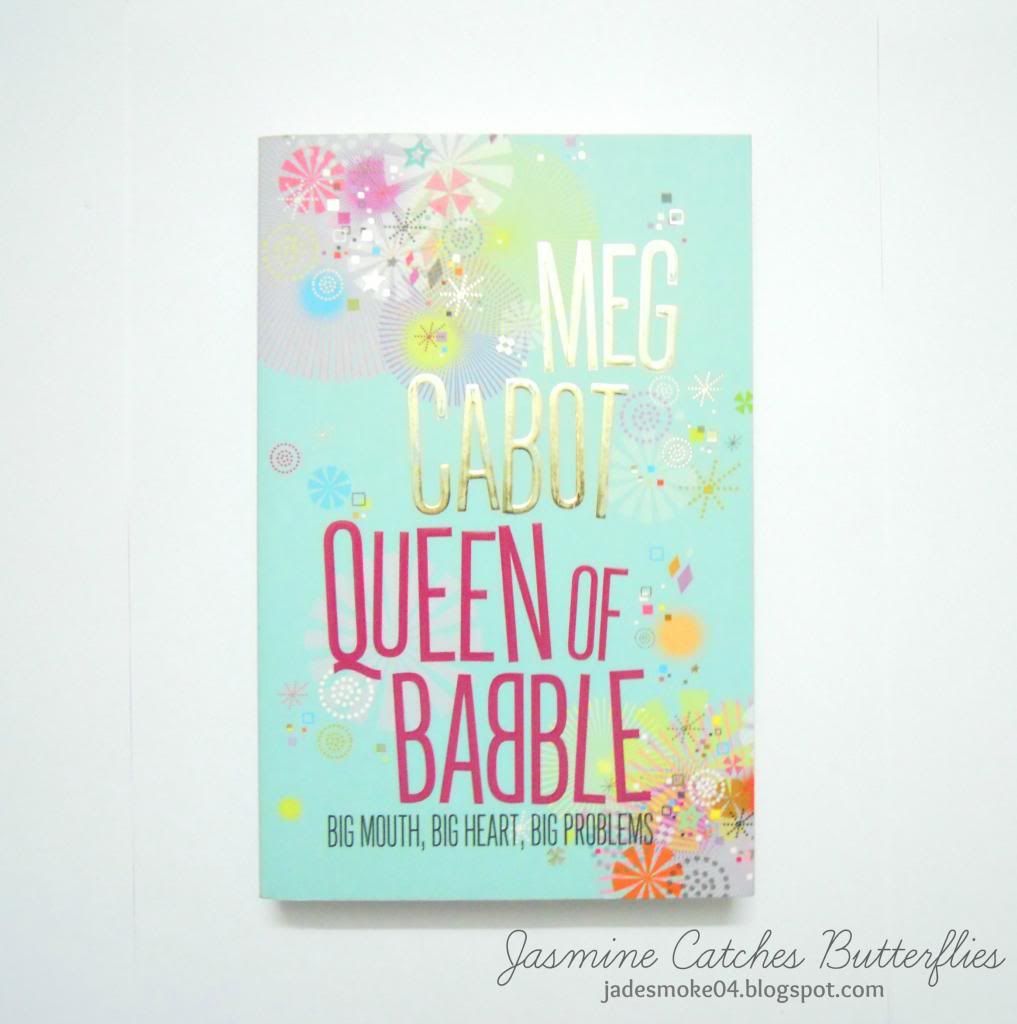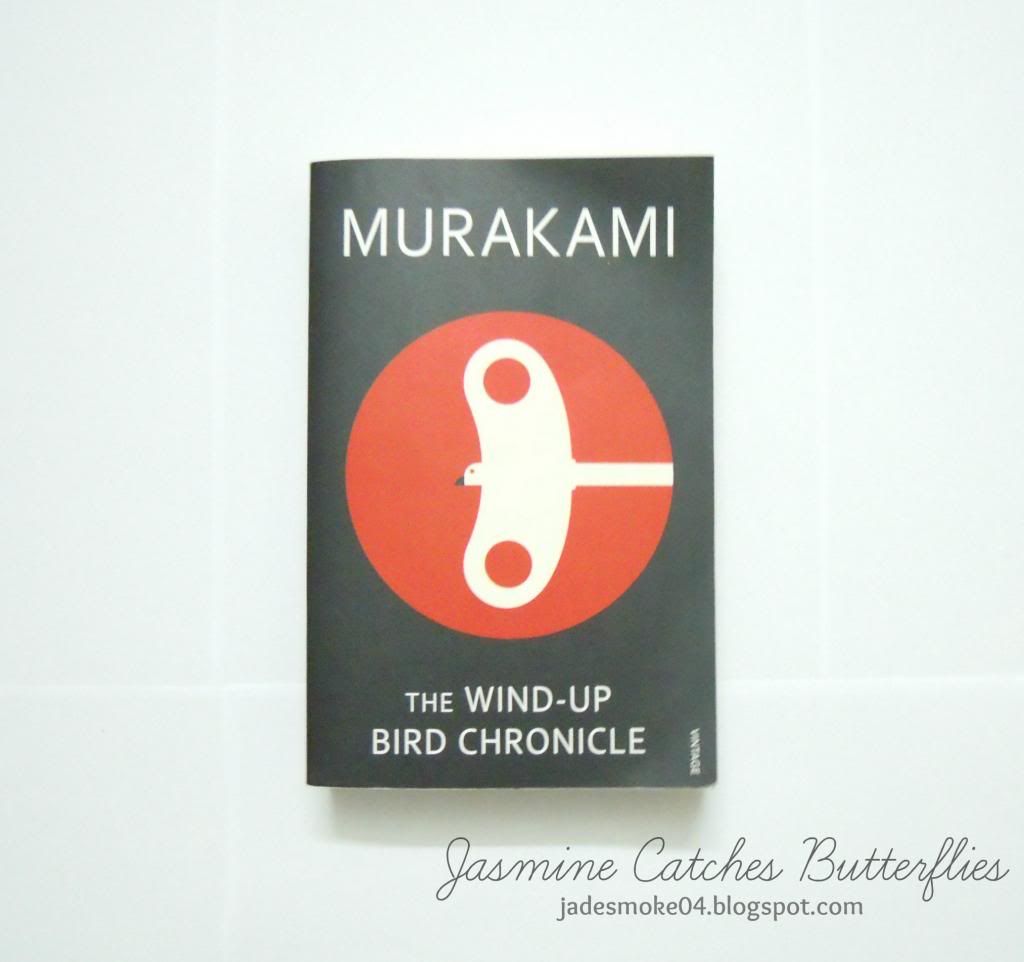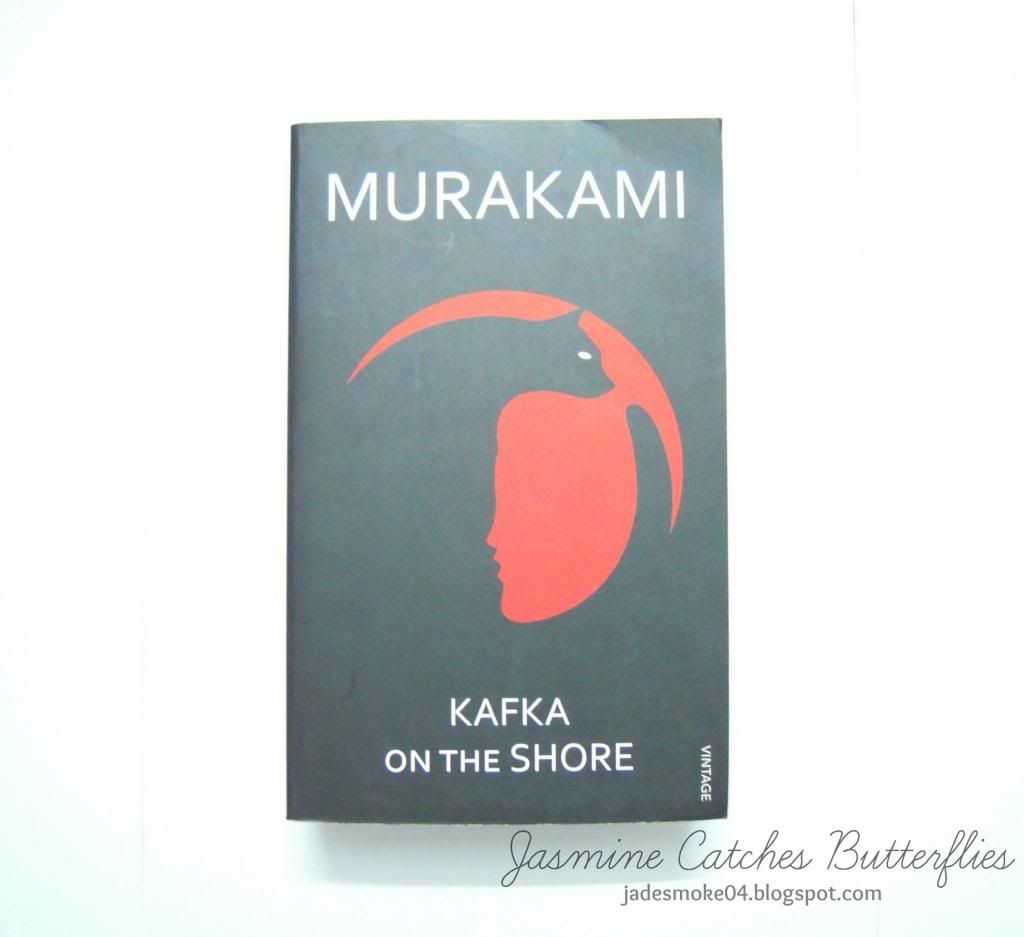 From the 9th KIBF: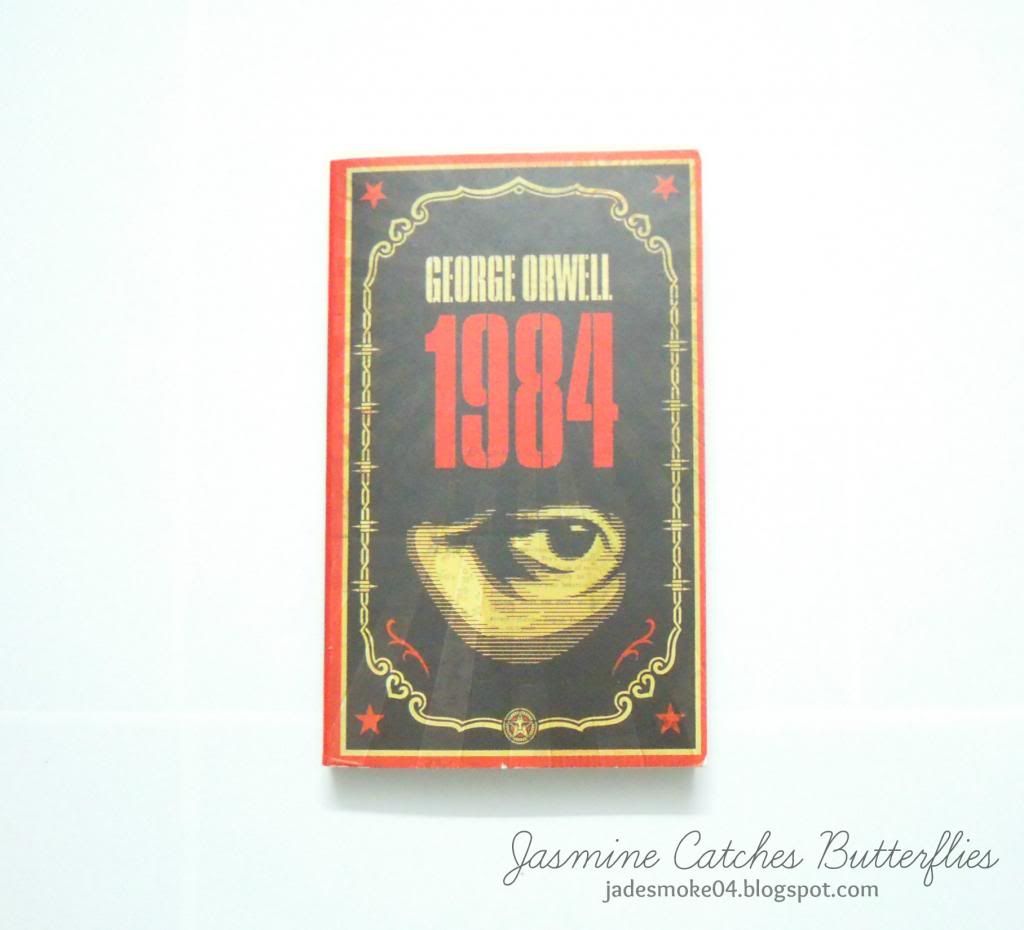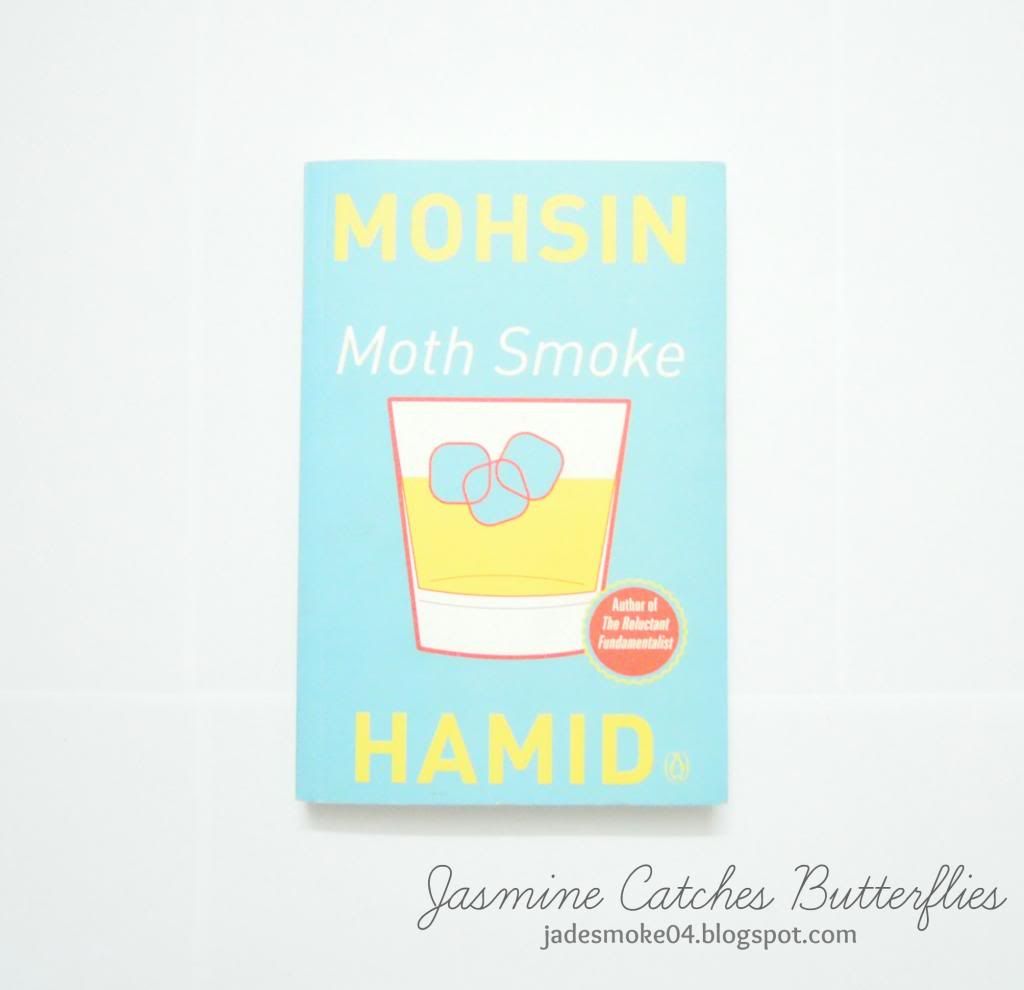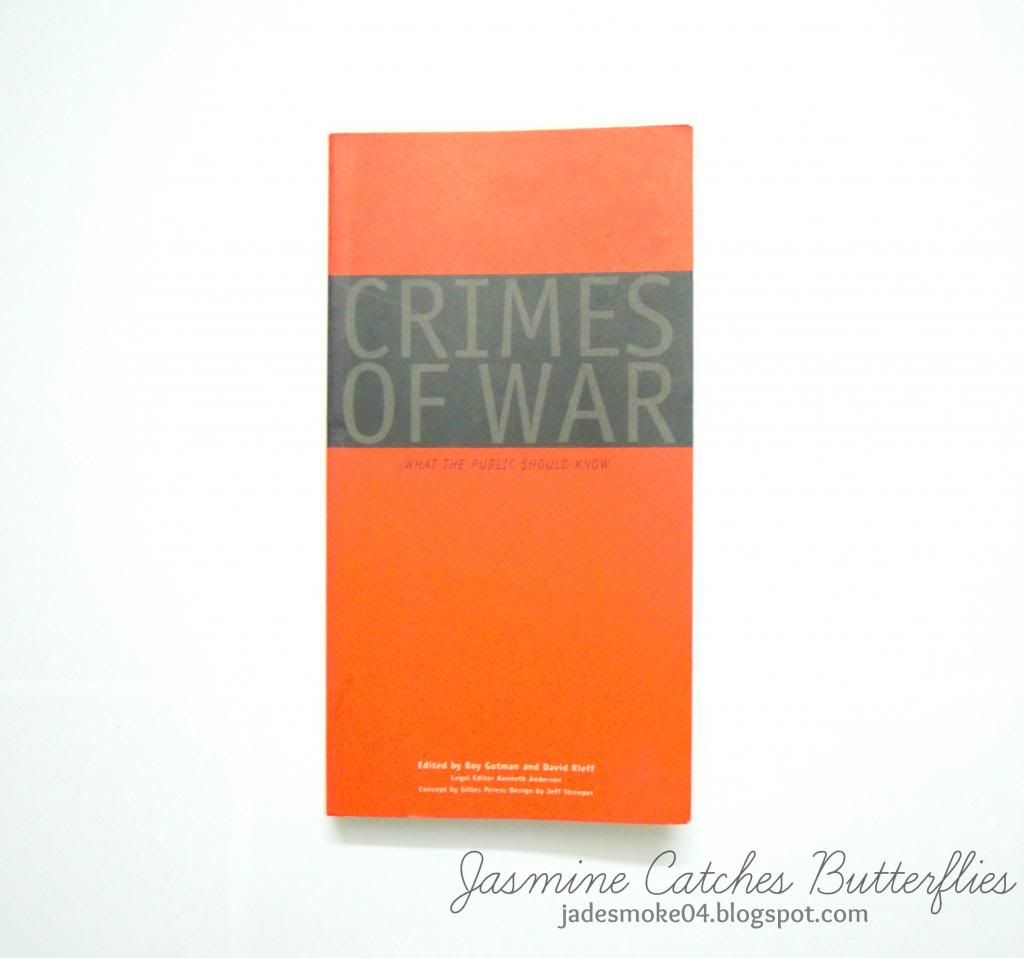 I've got just a week till exams now so this might be my last post or there might be a couple more before I disappear, so then I will probably see you guys next year as my exams would end in January! 🙁
Did you attend the KIBF this year? 🙂
You can now follow me on Instagram too @Jadirah_Sarmad.