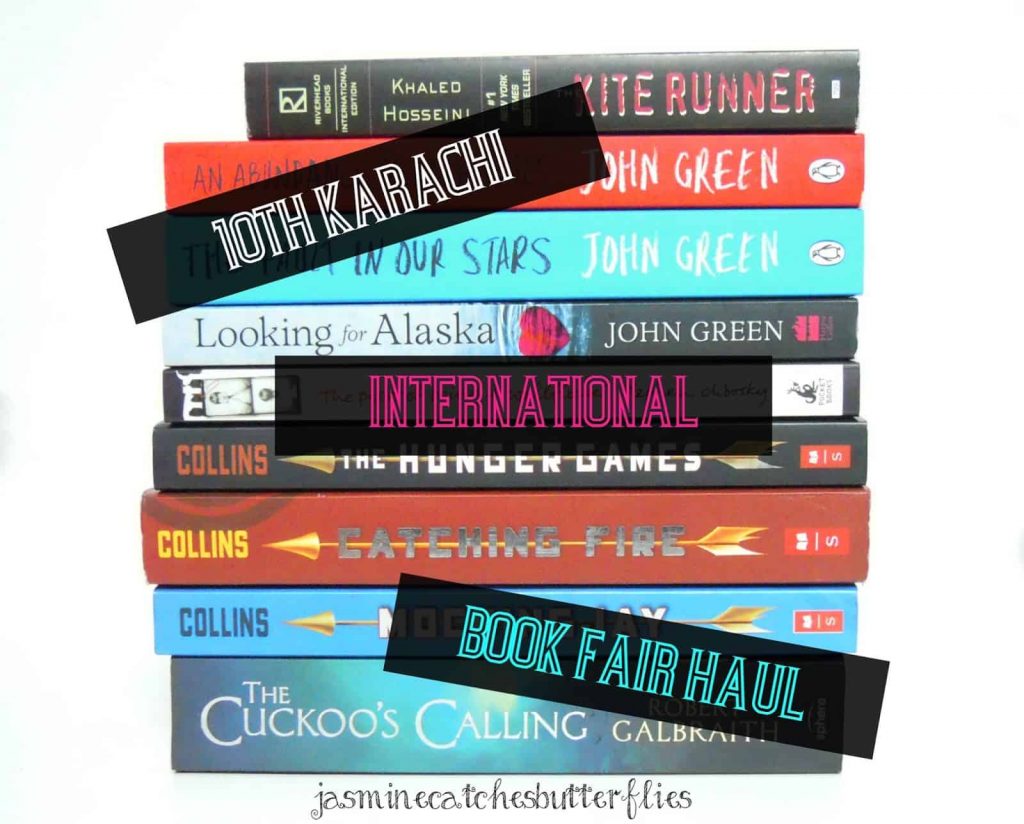 I have been posting Karachi International Book Fair Hauls for as long as my blog has existed, that is for past two years. Even though due to my unforgiving schedule I haven't been able to get into a decent reading routine, I can still miss a Sephora sale for KIBF. It's a bookworm's heaven and I have been to all of them till date. KIBF is held in December each year and it is GINORMOUS! There are booksellers from all around the region as well as globe! I get most of my books from Paramount and Liberty Books. This time around since my brother was in town, we picked up tons more than what I have been getting for past two years. I won't be showing all of our books because this post will get too long that way, but I will be showing what have gained most hype in the past few months and a couple others. You can however check out more of what I got on my Instagram though that's not all either.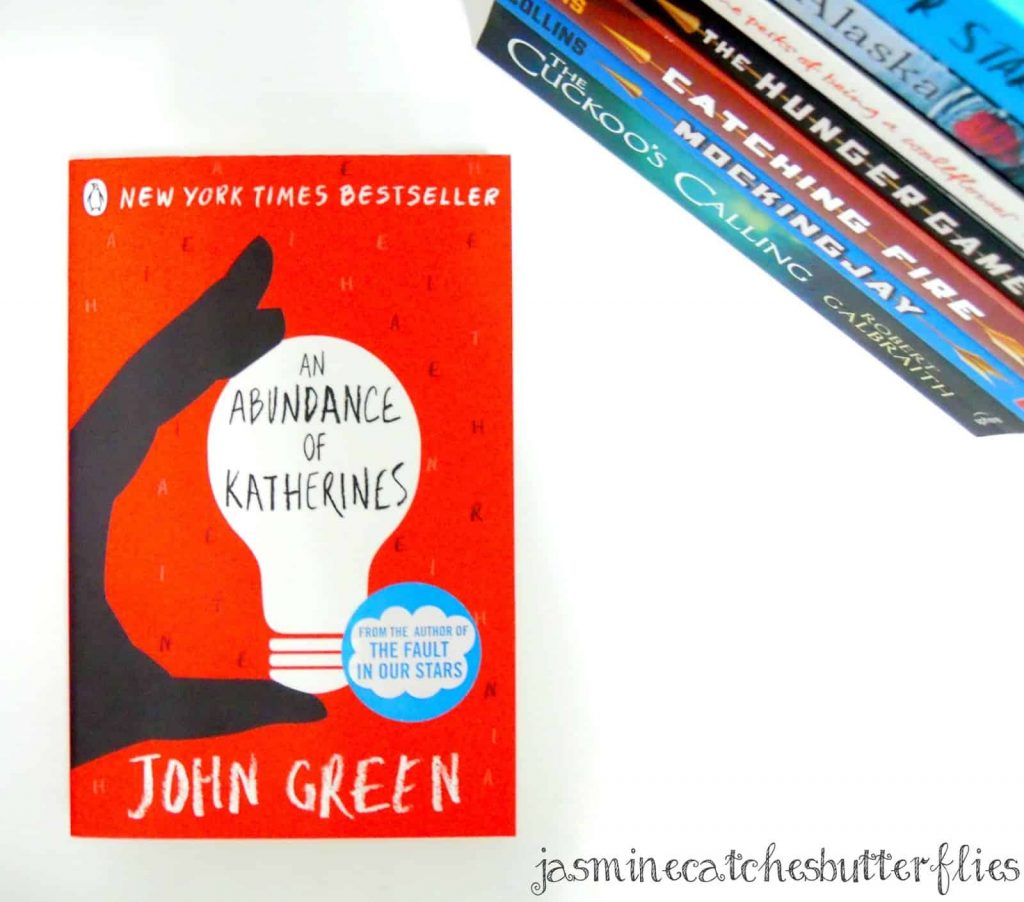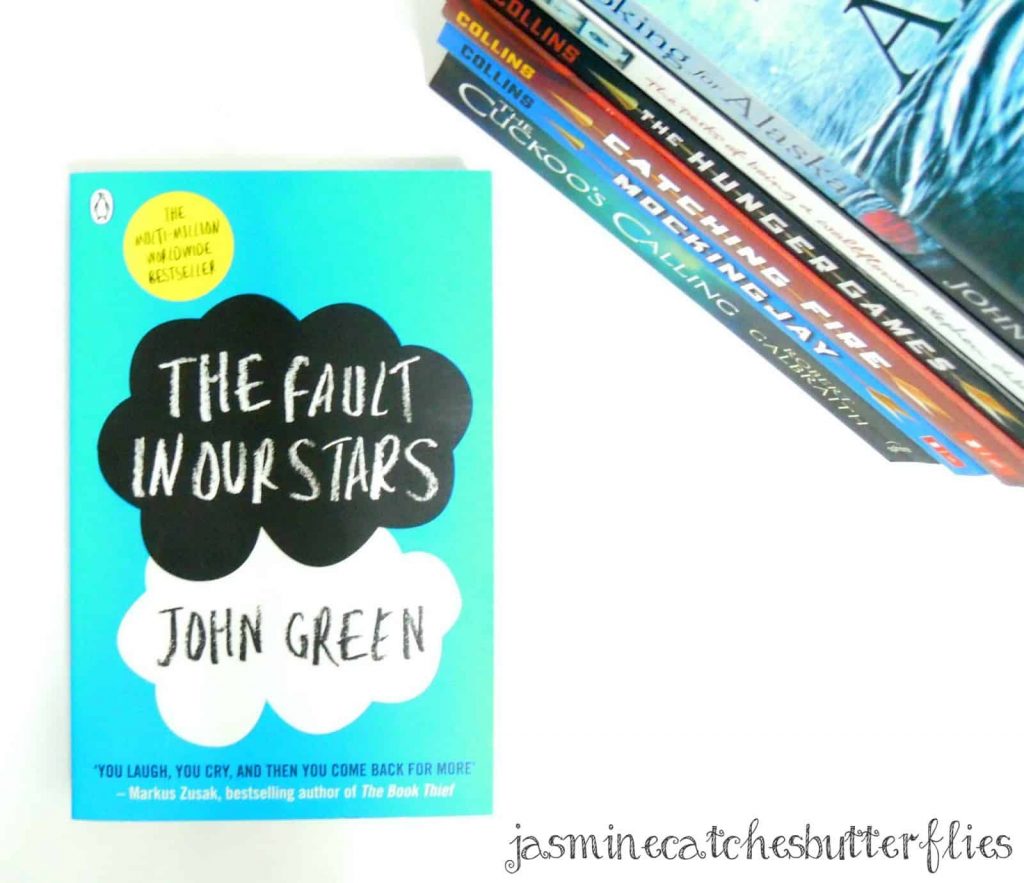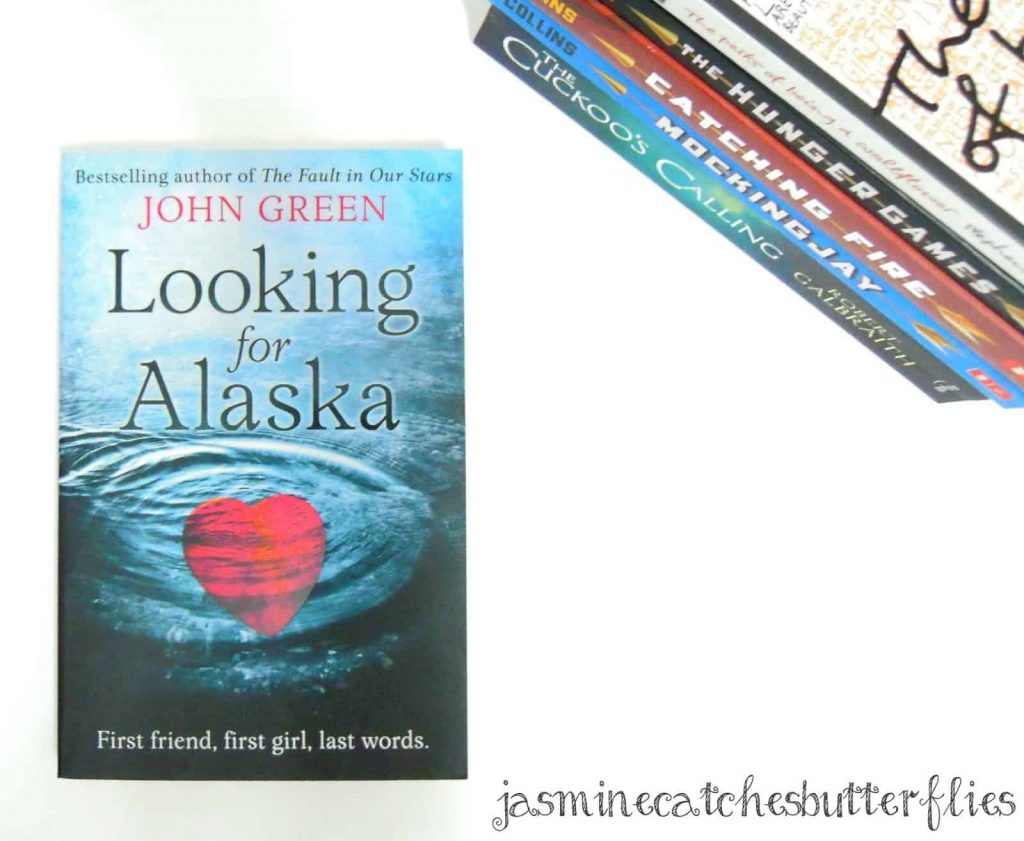 So, I clearly went a bit John Green crazy. I have never read anything from the author before so I'm looking forward to a pleasant experience. Picked up An Abundance of Katherines, The Fault in Our Stars and Looking for Alaska.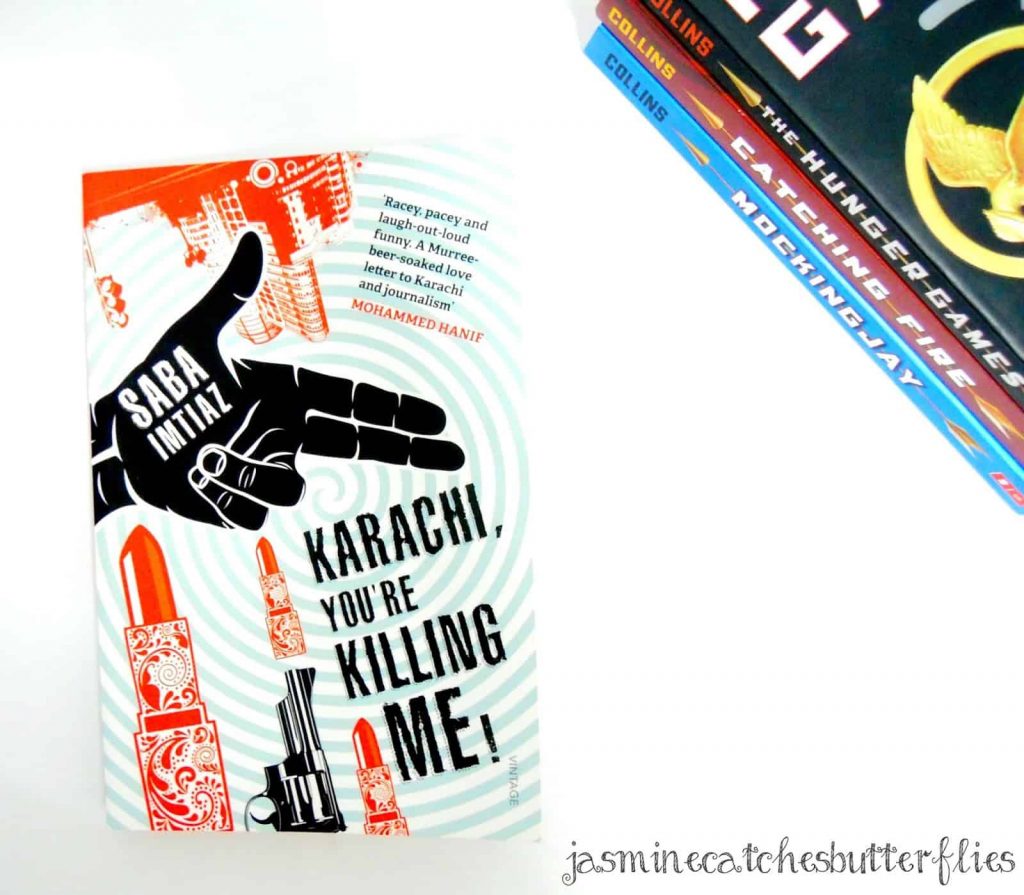 I finished reading Karachi You're Killing Me the other day and I had really high hopes. However, I find it to be a mediocre fiction. Initially, I had instant hate for this as the starting was just so distasteful. Half way through, it gained momentum and got interesting. I still feel there's so much more to Karachi and I couldn't sense the frustration of the lead character strongly enough and the ending was extremely pathetic as if the author ran out of ideas.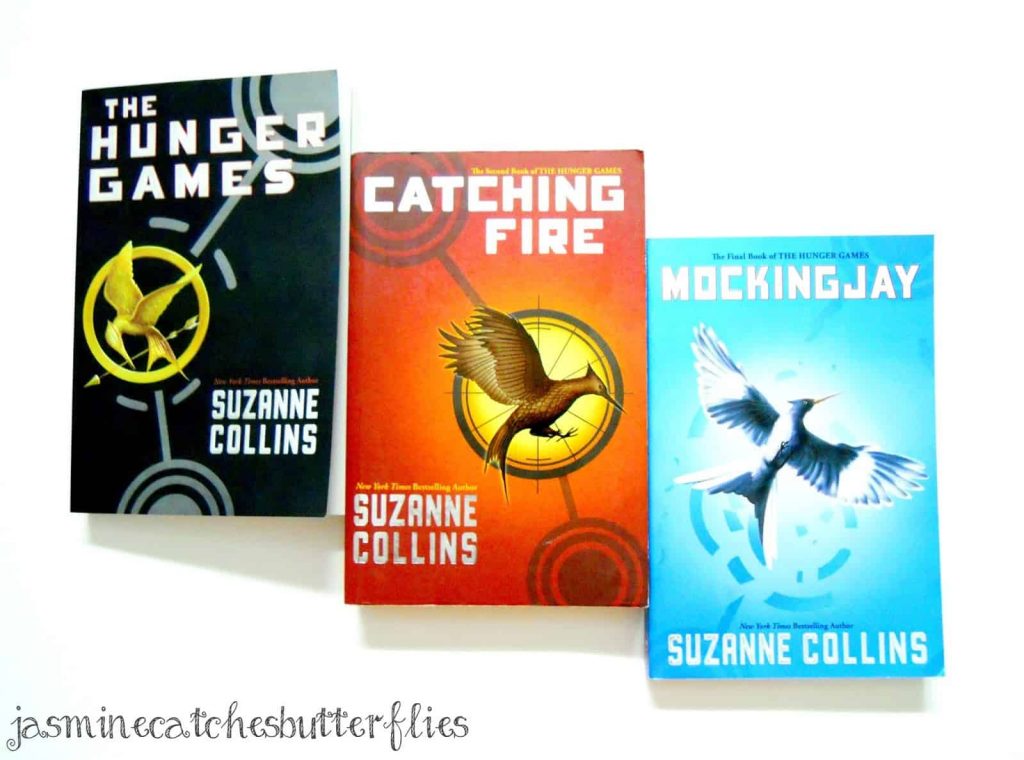 Just got on to The Hunger Games bandwagon. I'm not at all a TV/Movie person so I haven't watched any of it. Got this mainly because my brother said I should read this even though I don't even like action much.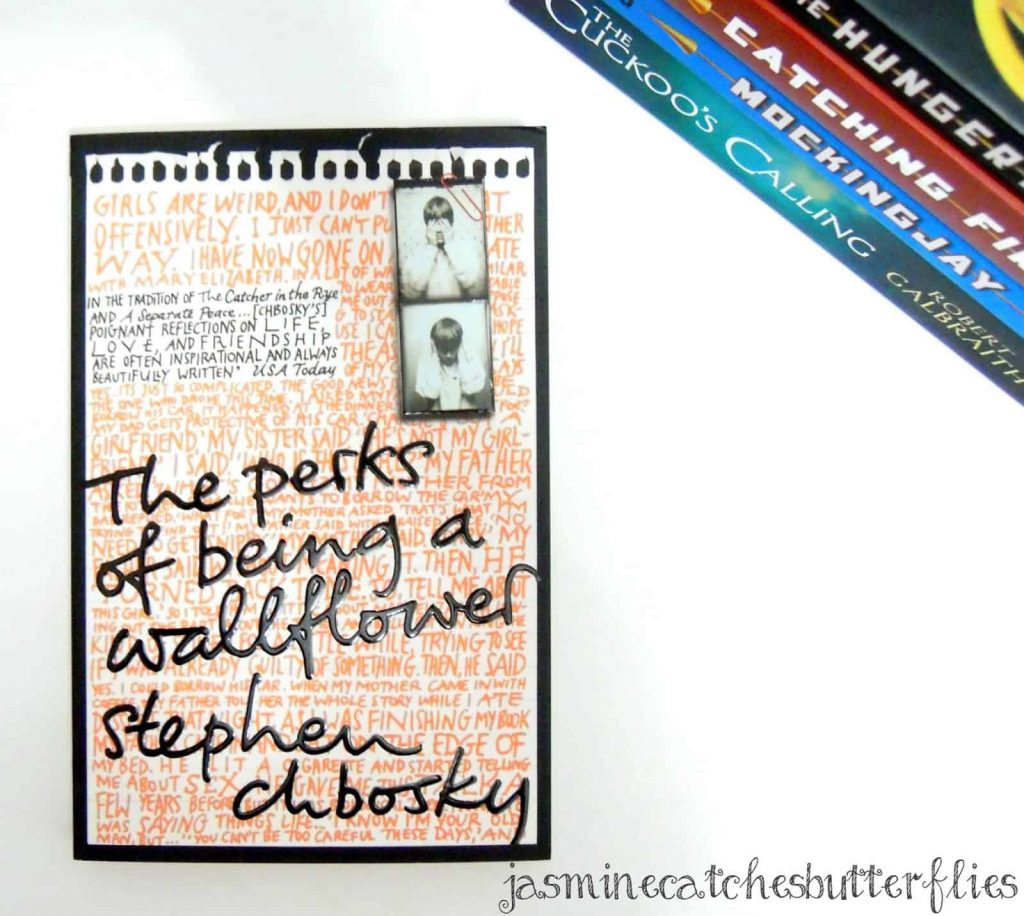 Bought The Perks of Being a Wallflower because Hayley from Water Painted Dreams said it's one of her favourites and I want to see for myself why. By the way, you might want to check her blog out if you are into books because she does a lot of reviews and overviews kind of stuff about them now. Oh and I guess she's the fastest reader on face of the earth.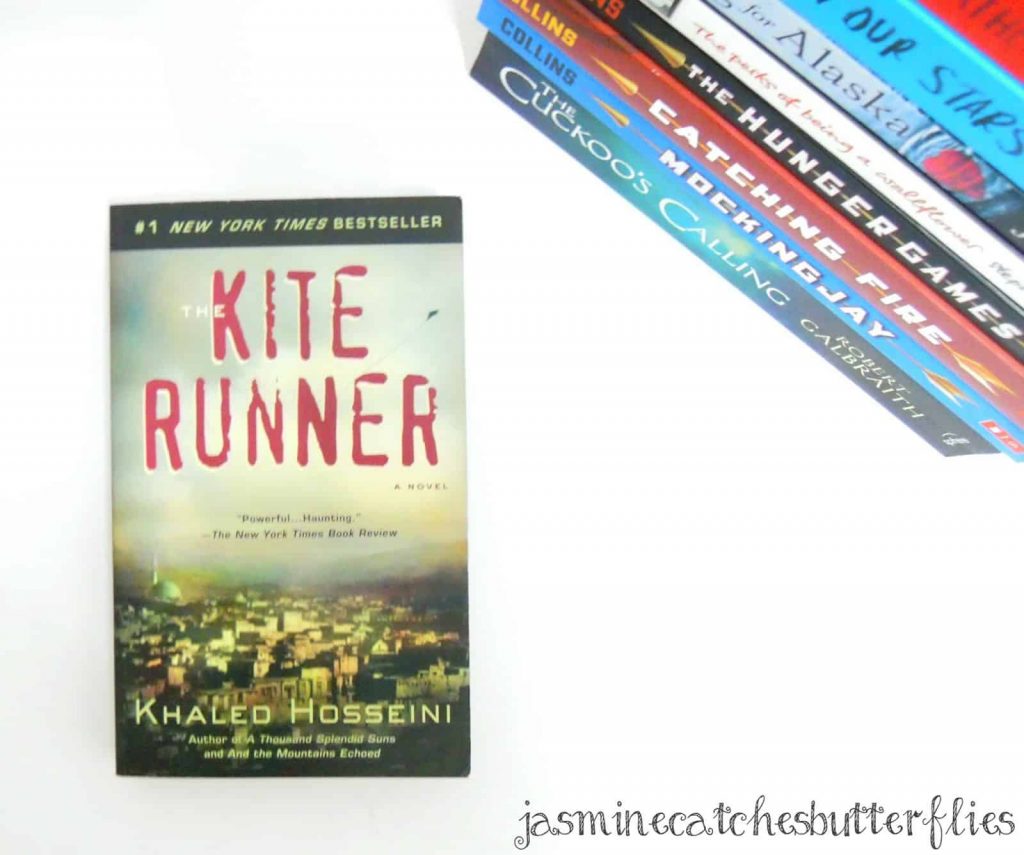 Kite Runner is not new in the market, but I felt a bit left out for not reading this piece of work by Khaled Hosseini yet who is an amazing writer, need I even say that?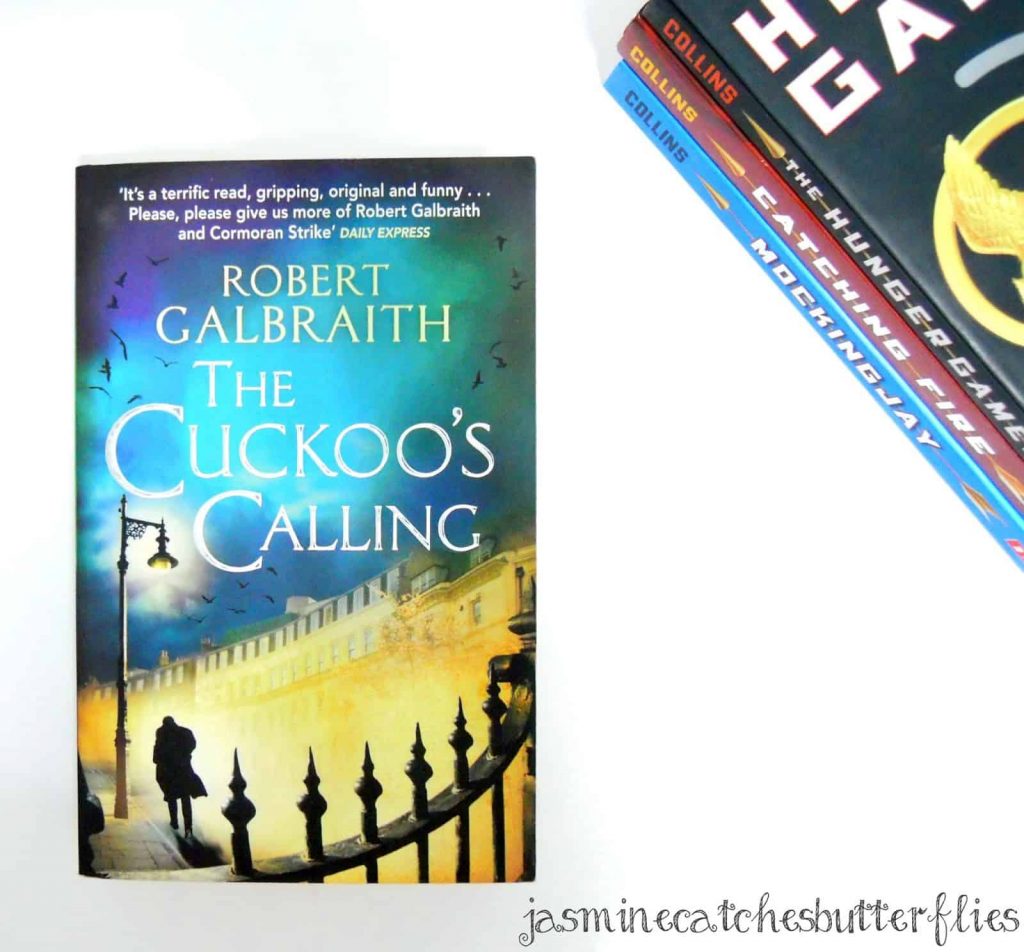 Lastly, I finally decided to make peace with J.K Rowling by picking up The Cuckoo's Calling. I have never really read Harry Potter. There. I said it. I once tried, but I just couldn't make myself to. I largely blame my brother who has read every book in the series a gazillion times and narrated them all to me against my will. In addition to that, I have been made to watch the movies too and trust me it looks cool and all now but back then I just couldn't wait to snatch the remote back. Besides, I am not a lover of fantasy, that too that far fetched. Nonetheless, I do plan to read them some day too. Some day.
That's all I have for you guys today! Also check out my 8th KIBF Haul and 9th KIBF Haul. If you want to keep track of what I'm currently reading, add me on Goodreads.
Did you attend KIBF? What did you pick? Any book suggestions for me? 🙂 x