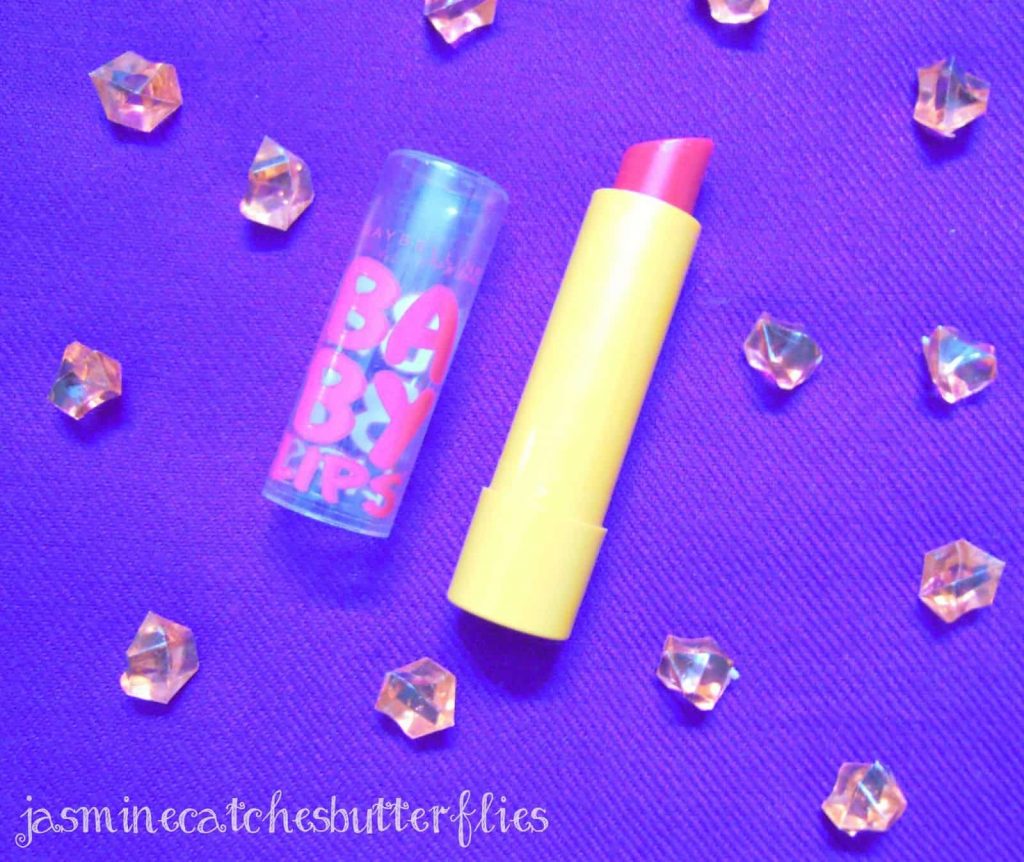 Maybelline New York Baby Lips in Cherry Me – 350 PKR*
This post has been long overdue, but I wanted to be completely sure on how I feel about it before my final verdict. Maybelline New York Baby Lips has been around for what seems like forever now. There has been so much hype and hue, mixed opinions, on this product that prior to using I thought this might not be all that great after all.
Baby Lips come in a wide range of flavours, but there were 3 released in Pakistan about a year ago and recently MNY has released a few electro ones too. My pick out of the former 3 has been Cherry Me mainly because I am drawn to red lip products. This one gives a sheer glossy red tint to lips and smells nice and fruity. The lip balm contains botanical extracts from Centella Asiatica, vitamin E, C, B5 and Shea Butter for keeping lips healthy and moisturised. It also has an SPF 20 to protect against sun damage. The packaging is cute and sturdy as the cap fits snugly.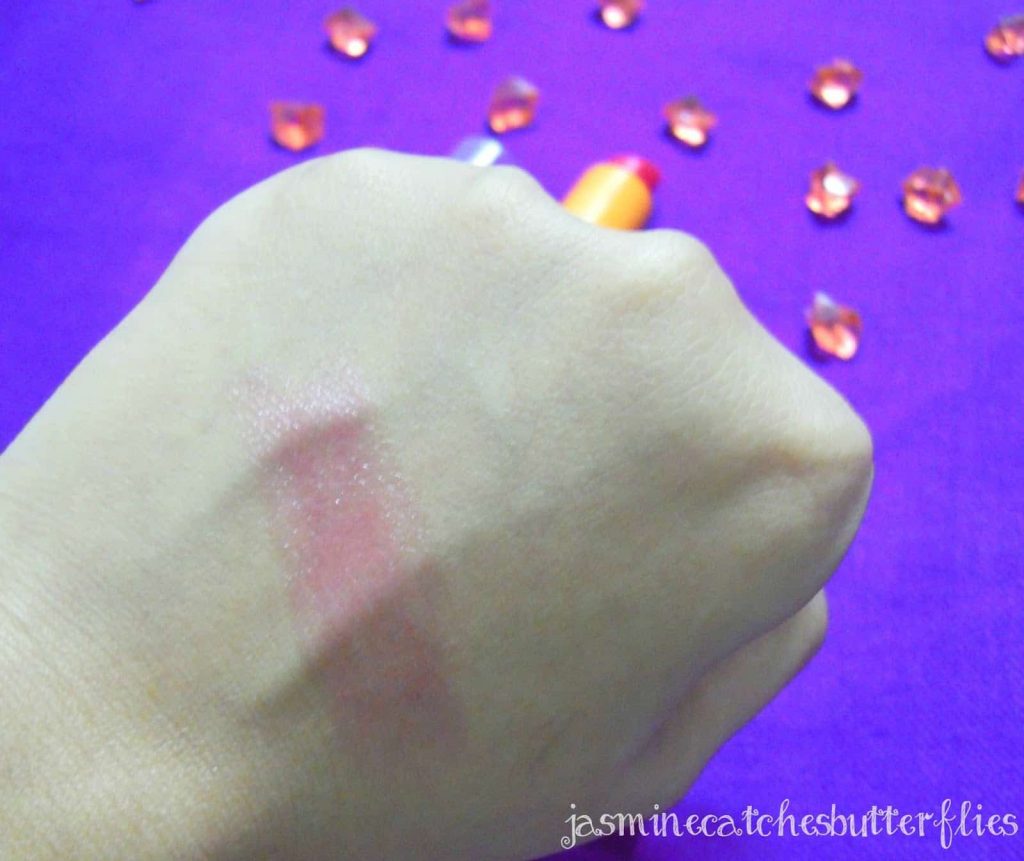 While it doesn't do wonders immediately to overly dried lips, it definitely soothes and helps in healing. The claim of up to 8 hours hydration may not be always on point as our lip needs vary with the harshness of weather, it still always leaves my lips feeling soft and supple. What I really like about it is that even when it wears off, my lips don't crave for more lip balm! They can survive on their own and I haven't even experienced any nasty white flakes around my mouth like I have with most balms. So, fortunately, this product gets a thumbs-up from me and I take my prejudice back. I would go as far as saying I actually like it more than Labello. Do note that the actual shape of the balm isn't how it appears in the first photo (slanted), it got that way after prolonged usage.
Here's a scientific piece I want you to read regarding Lip Balm Addiction as it may help you in choosing better for you. 🙂
Price: 350 PKR ( Seemed a lot for a tube of lip balm but totally worth it! )
Amount: 4.4 grams / 0.15 oz
Availability: Supermarkets nationwide like Imtiaz and Naheed.
What's your go-to lip balm? Leave me suggestions! 🙂 x