Start Healthy, Stay Healthy
Sponsored Post*
'Health is wealth', 'prevention is better than cure', cliched? Right, but for a reason. We have been hearing health tips over and over, yet we hardly implement them in our routines. What excuse do we even have? None. It's just that with time we have forgotten and failed to realize the underlying importance of what our grandmas have been trying to pass down.

Recently, Nestle Pakistan organized an event in Karachi called 'Start Healthy, Stay Healthy' and numerous local bloggers were a part of it. The idea was to remind and raise awareness about the significance of nutrition in the first 1000 days of a human life. Nestle's Medical Advisor, Dr. Huma Fahim highlighted these points along with a quiz to get everybody present fully involved.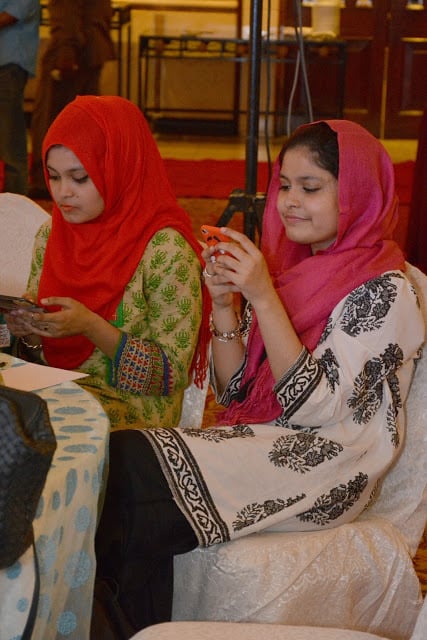 Favourite Twins!
My own mom has been always telling us that whatever we consume as children, is what sticks with us through our old age. Nestle did not only mention that but also told the audience how important the initial years since birth are for growth and development. Studies have shown that in the first two years a major part of the brain develops and interestingly the height a two-year-old has, is most likely half of the height he/she will have as an adult. This proves how a healthy childhood is a stepping stone for a healthier body later in life and why we need to reevaluate our choices.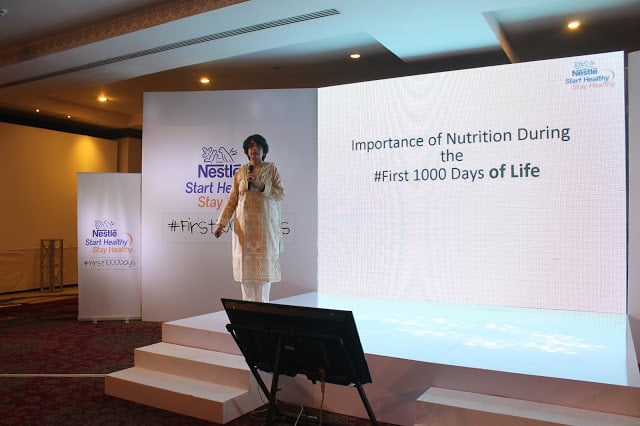 I appreciate the initiative taken by Nestle and would encourage you all to think about it for a minute. You need nutrition in your early years so don't skip it for later and take care of the little ones around you. Join hands with us in raising awareness and also educate the ones with meager means. To show your support and for further information, use and follow the hashtag #First1000Days on social media.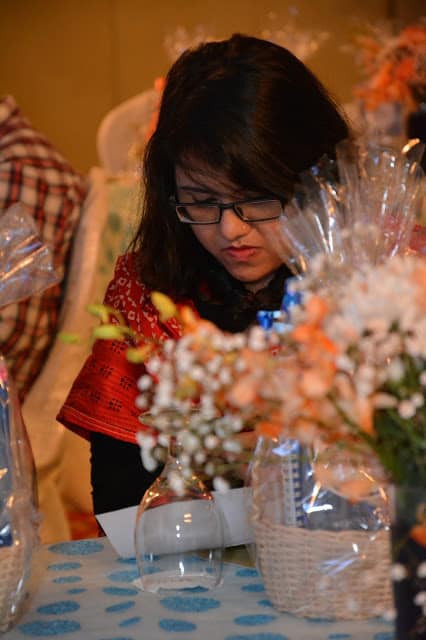 Photo Credits: Nestle Pakistan
Start Healthy, Stay Healthy!