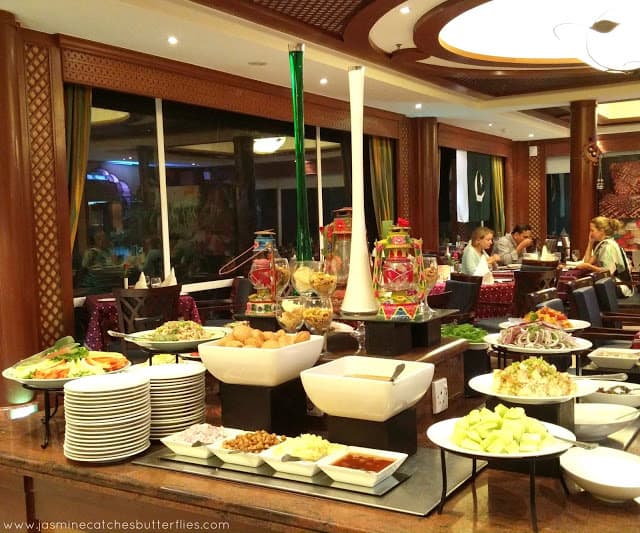 Pakistani Food Festival at Asia Live, Avari Towers
No matter how far I travel from home and however many international delicacies I savour, nothing can be as exciting for me as Pakistani cuisine. I personally love spicy food but our country is so culturally diverse that it is reflected in our dishes. You can go from a 0 to 360 in a matter of miles and this is why I would say that Pakistan is a country that every foodie needs to explore. Asia Live at Avari Towers has been celebrating Pakistani Food Festival for the past two weeks now as August is the month of national independence. Now, if you keep up with me on my social media, you know how much I enjoyed on the 8th of August at Avari Towers which happened to be the opening day of Pakistani Food Festival.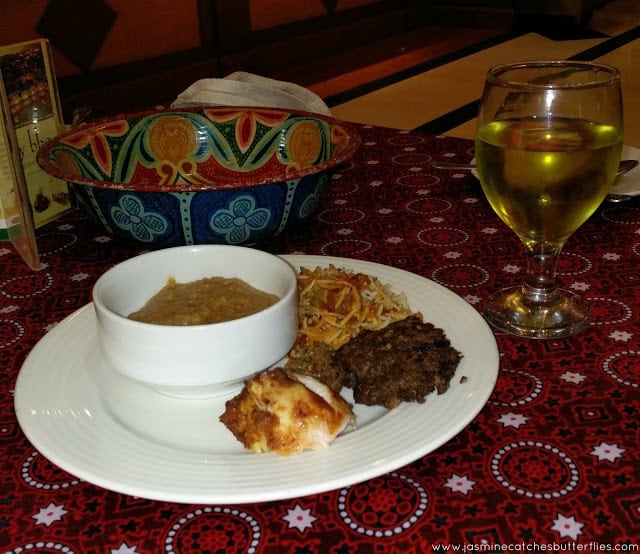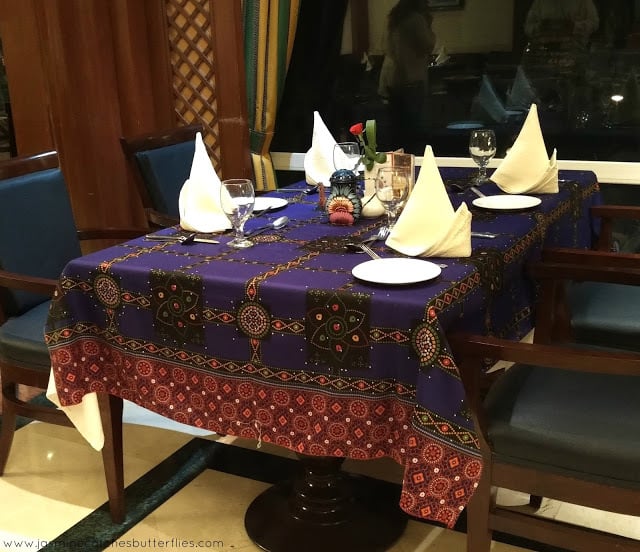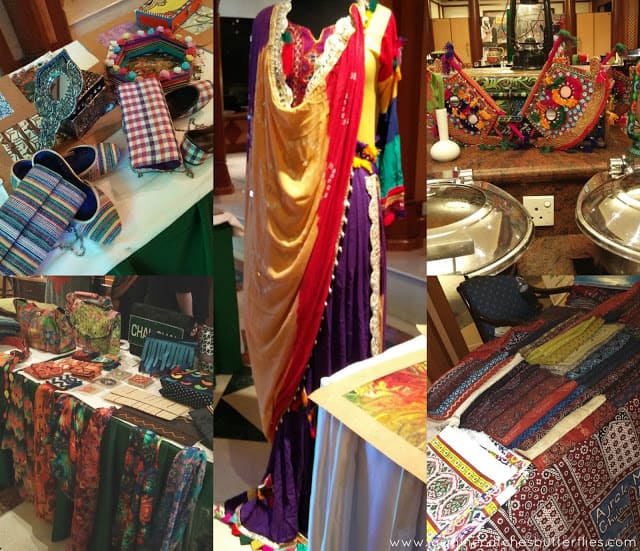 I have been living in this country all my life and yet the vast variety of dishes that Asia Live Restaurant has managed to serve for the buffet this time around amazes me. I could not even taste each and every dish as it was beyond my physical capacity but I did make sure to try a little bit of each provincial cuisine. So, for those of you who are not aware, Pakistan has 4 provinces, namely Sindh, Punjab, Balochistan and Khyber Pakhtunkhwa. Whereas Gilgit-Baltistan is a part of Pakistani northern areas but there is some dispute mainly because of the adjoining territories and Kashmir. Nonetheless, I was really pleased to see its inclusion in this festival as I had already tried some of the dishes from all the provinces but Gilgit-Baltistan was new and fascinating for me.
Asia Live has gone an extra mile this time as apart from traditional cuisine the customers can also enjoy more of Pakistani heritage. Stalls for henna and handicrafts and exhibitions for clothing, pottery, painting etc have also been arranged. In addition to all of that, you get to appreciate regional music, witness colourful cultural attires and even Ajrak tablecloths with truck art utensils.
All the provinces have their own corners setup but you would find Sindh right in the centre as it has the most dishes on the menu, along with the street food and sweet dishes which are shared by a lot of regions.
Sindh
Top: Haleem, Bottom: Sindhi Biryani
Karahi, Sajji, Sindhi Biryani, Haleem, Nehari, Qorma, Kofta, Tawa Fish, Khatti Daal, and the list goes on. I live in Karachi, which is a city within Sindh so I am well aware of the taste that we have here and even though some of these dishes are adaptations of other local regions, all of them were spot on. So obviously, this is a Karachiites heaven and if you have those Lahori relatives over then this is a great way to precisely show them what we have here.
Punjab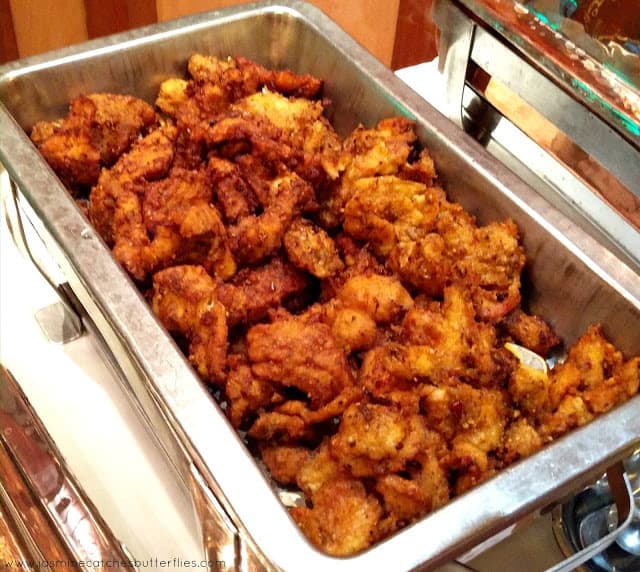 Lahori Fried Fish
Punjab is known for its liveliness and I love the cuisine but I did not find the dishes as spicy as I expected them to be. This province has the second largest menu with the likes of Lahori Chargha, Fried Fish, Taka Tak, Tawa Qeema, Lahori Murgh Channa, Neli Gosht, Mutton Kuna, Paya etc.
Balochistan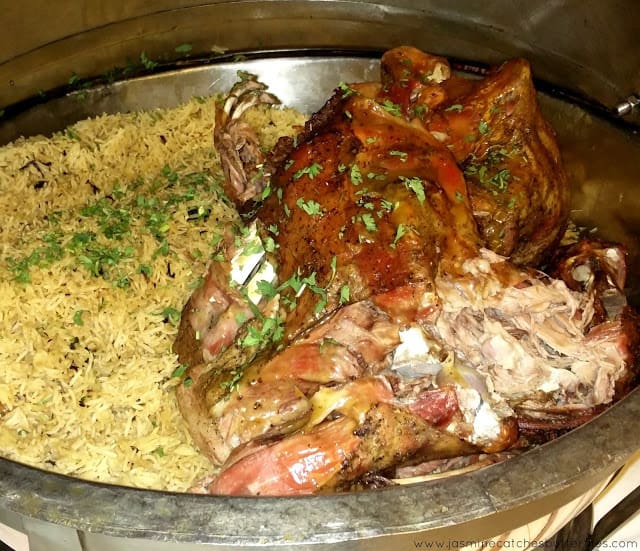 Balochi Lamb Pulao
Balochistan is known for mutton and lamb dishes which are not as spicy as Sindhi or Punajbi cuisine. Balochistan is a hilly area with a nomadic lifestyle so I find the flavours simpler and usually a whole lamb is cooked over the fire or under the ground for several hours which makes the meat juicy and succulent. Look for Balochi Lamb Pulao, Lamb Khadda Sajji, Namkeen Gosht, Lamb Tikka and more when you reach this corner.
Khyber Pakhtunkhwa (KPK)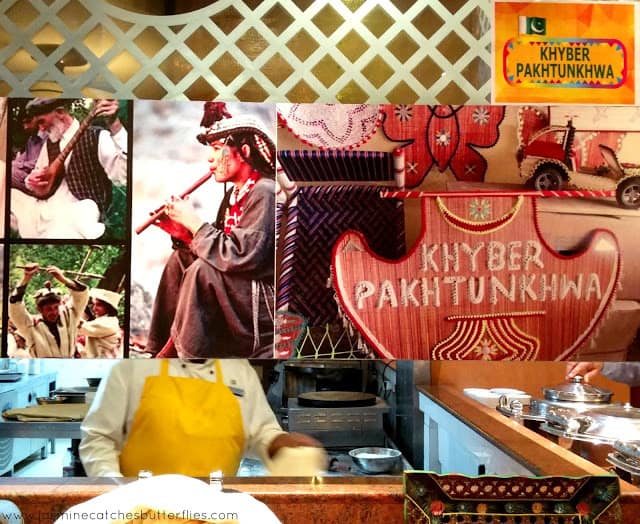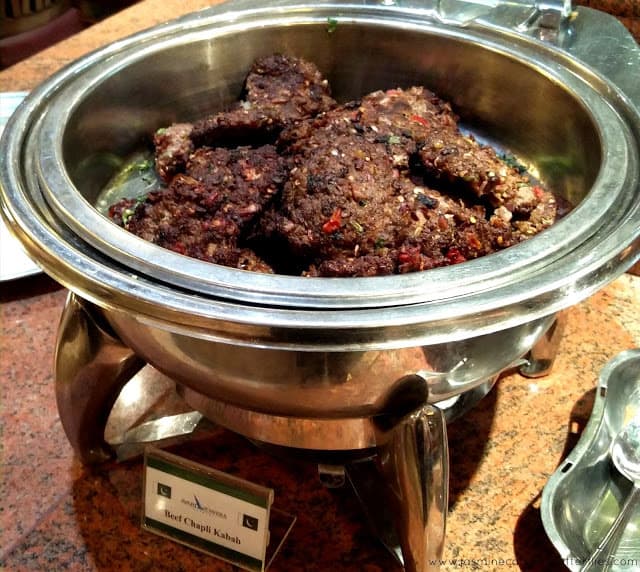 Beef Chapli Kabab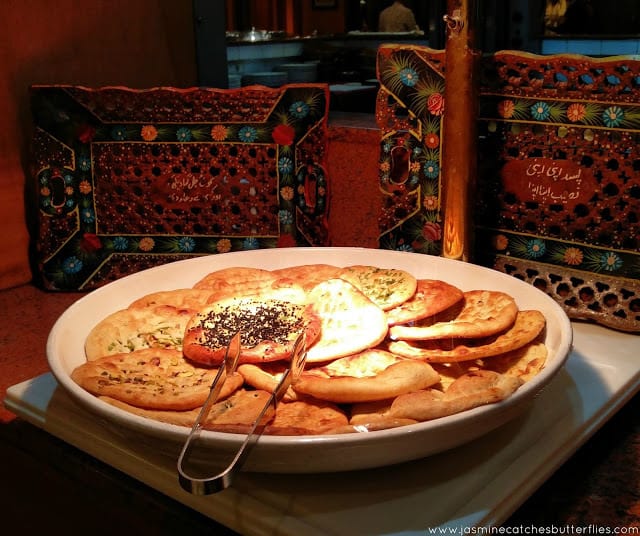 Naan
Again, you would find mutton dishes quite commonly in KPK so check out Namkeen Gosht, Dumpukht, Mutton Karahi, Kabuli Pulao, Frontier Style Fried Fish and, my favourite, Beef Chapli Kabab.
There was an assortment of naans in a corner with miniature versions from all across the nation and I found them to be soft and yum.
Gilgit-Baltistan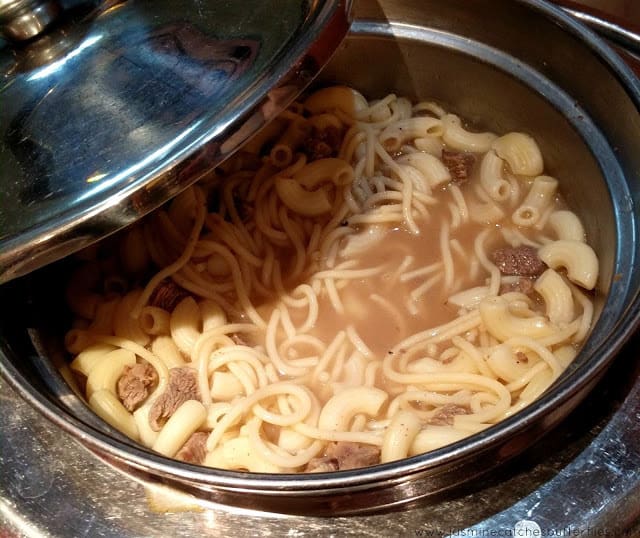 Doudo Meat and Noodles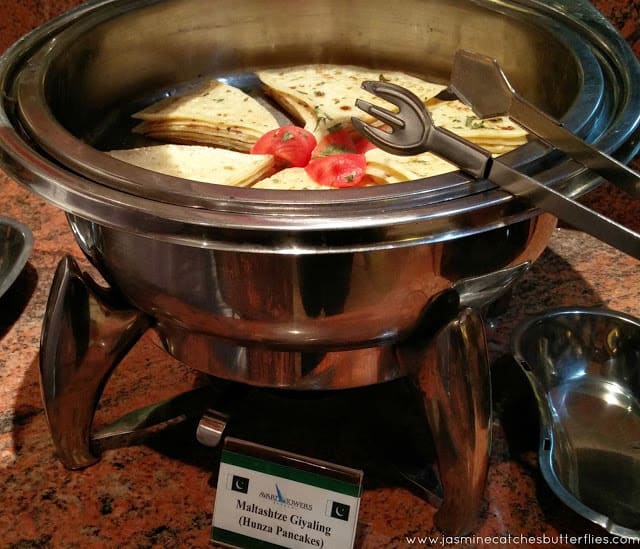 Maltashtze Giyaling (Hunza Pancakes)
This was a fascinating corner for me as I was not familiar with Gilgiti cuisine at all. So I was surprised to see Meat and Noodles and Hunza Pancakes as I have always thought of them to be East Asian and Western rather than South Asian but the border with China does somewhat explain the possible origin. I found the dishes to be salty and cheesy rather than spicy but I really liked Chupshoro Shipak which was kind of a meat and cheese crepe and Lamb Hareesa which immediately dissolved in my mouth.
Desserts and Beverages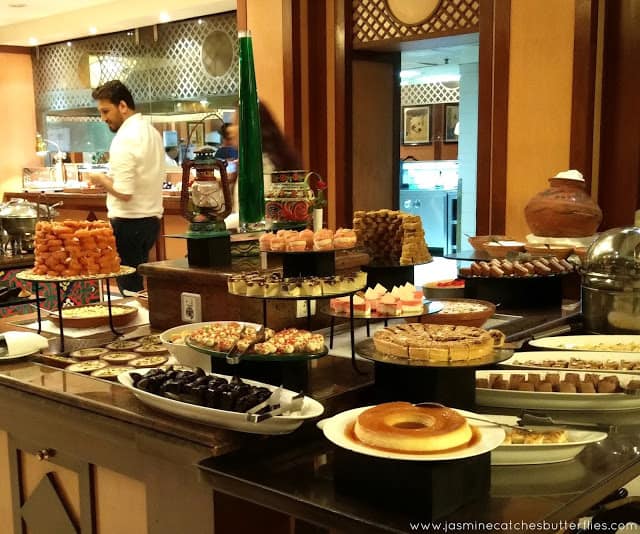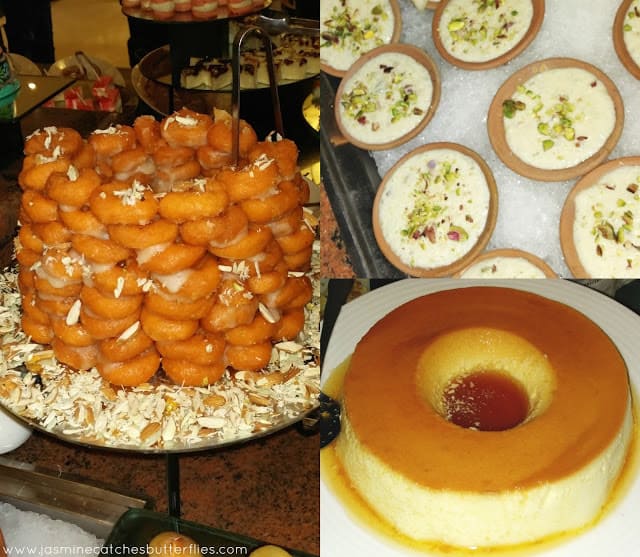 Left: Mitthai of some sort, Right(Top to Bottom): Kheer, Pudding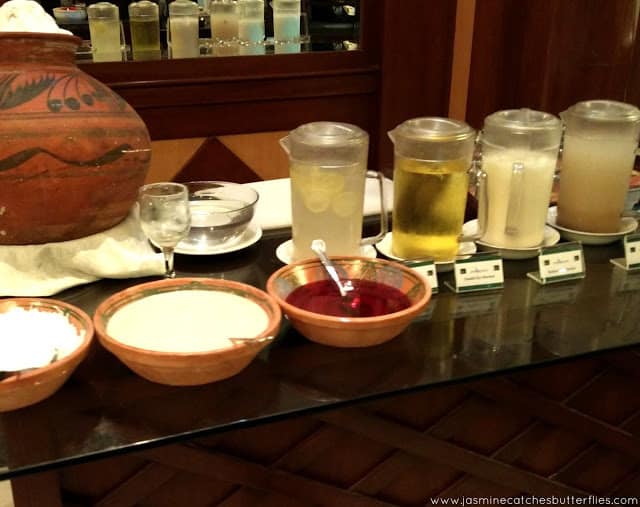 Pakistani Beverages
Dessert is my favourite course because I have a sweet tooth and Asia Live is all set with the hugest variety of traditional and even some modern sweet dishes at the Pakistani Food Festival. So I got to devour khoya, halwa, kheer, pudding and lots more.
As for beverages, there are a lot of refreshing options of local drinks like Lassi, Sattu, Sugarcane Juice, Iced Chai, Thadal and Neembu Paani to name a few.
Avari Towers has managed to put together a grand Pakistani Food Festival and if you want to try more of Pakistani cuisine because I bet just like me you wouldn't have tried a good number of these dishes, this food festival is a sweet buffet deal for 2350 PKR exclusive of taxes. It ends on Sunday so go live this weekend!