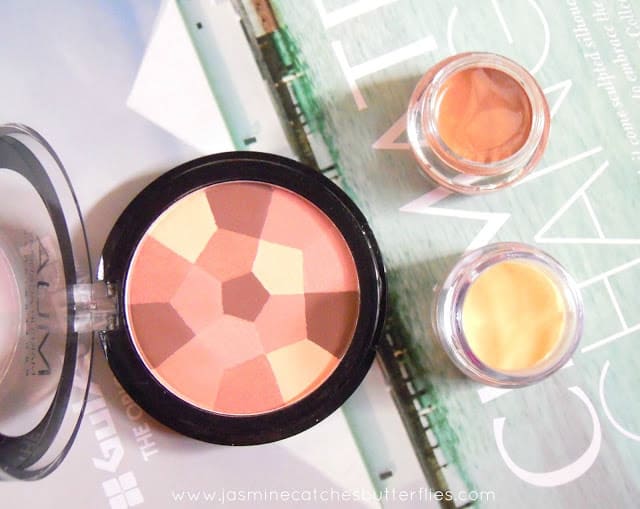 It's my birthday, once again. I don't know about you, but I celebrate my birthday twice a year since I follow both, Hijri and Gregorian calendars. That seems odd to many, but I wouldn't let go a chance of celebrating life so even though nobody else in my family celebrates their birthday twice, I do. According to the Christian calendar, my birthday was on 4th June, which has already passed this year, but according to the Islamic calendar, my birthday is today, on 22nd of Zilhajj.
So, I got myself some stuff, not really as birthday presents, but now that they are here, why not label the splurge? Crossing items off my wishlist, I am quite pleased with my haul this time. Most of these items are what I purchased from just4girls.pk after eyeing NYX on their website for a while now. They have been stocking and running out of their NYX stock quickly so in case you are interested in any of these, make sure to get hold of them before somebody else does.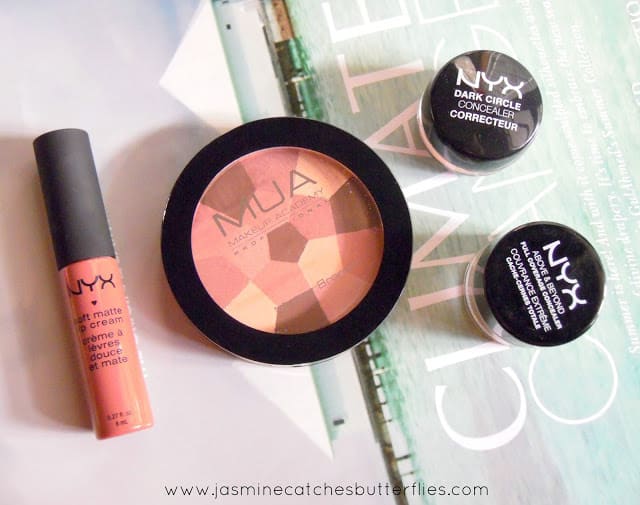 1. NYX Soft Matte Lip Cream in Cannes: NYX is an affordable drugstore brand which is quite popular for its quality and pricing. I had to try the soft matte lip cream myself after the liquid lipstick venture and after much research settled on buying the shade Cannes. It is such a beautiful peachy-coral-red and I was lucky enough to grab the very last piece just4girls.pk had in stock. I will be reviewing it in detail very soon but for now my answer is an affirmative to all your questions.
Price: 920 PKR
2. MUA Mosaic Bronzer in Sun Kissed Glow: For some reason I actually had it as more of a contour shade in my mind when I bought it. Maybe because of the grey-brown looking tones online, which by the way, is not evident in the photograph above as it appears pinky through my camera. Anyhow, I am testing it out and it does make a decent bronzing shade.
Price: 430 PKR
3. NYX Dark Circle Concealer in Deep: The brand is famous for its concealer so I wanted to see how well this can hide my under-eye baggage. Haven't used it yet for the sake of blog photography!
Price: 1,199 PKR
4. NYX Concealer Jar in Yellow: NYX does such a wide variety of concealers so I had to pick at least two, of course. I got this yellow one because somebody recommended this to me for cancelling out the ashiness in South Asian skin tones, that is especially visible through foundation.
Price: 900 PKR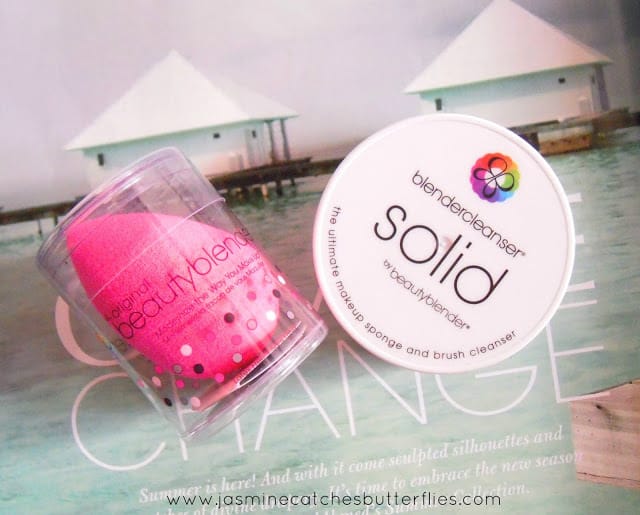 5. Beauty Blender The Original: Do I even need to tell you that this is the most exciting thing for me in this haul?! I had been wanting to get one for so long and finally thanks to my brother, I got my hands on this baby! Hopefully, my foundation in real life will appear to be more natural too.
Price: $20
6. Beauty Blender Cleanser Solid: I want to be extra careful with my beauty blender since I have heard so many wear and tear horror stories so I had to get its solid cleanser too as I have read this is the best for washing it with.
Price: $16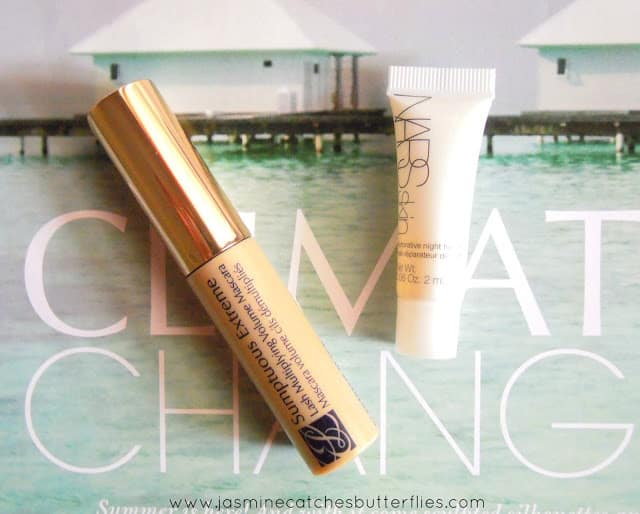 That's all for my haul, the NYX and MUA products were bought from just4girls.pk and they were kind enough to include samples of Estee Lauder Sumptuous Extreme Mascara and NARS Skin Restorative Night Treatment in my parcel. In case, you shop from their website too, use J4GJB5 to avail 5% on all your orders.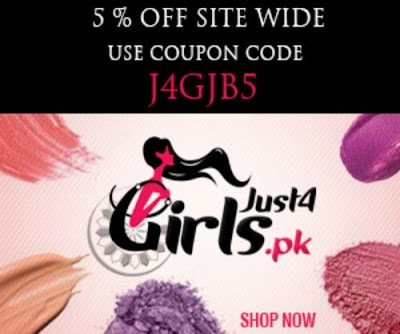 Happy Birthday to me! 😛