I did a quick search today to see if Kylie lip kits are still relevant and it turns out that not only have they deleted all of their past Instagram posts but also the website says, "Something Is Coming" and there are no products listed at the moment. Now we all know after the huge success of Kylie Cosmetics, once the hype started to die down, Kylie ended up somewhat selling her company (don't take my word on this, do your own research) but still remained the face of it and was churning out collabs. Then all of a sudden what on earth is going on?
Methinks, Team Kylie, and COTY (Parent Company) are revamping their entire range but it still does not make sense why everything from the past had to go? Like why are they starting over at this point when the brand had managed to establish itself quite well already!
Lord knows! Apparently, Kylie Cosmetics would be back to business in July 2021. At least that's what my search for lip kits showed. I have not made a Kylie cosmetics purchase since the initial lip kit days and had opened my browser today only to write this post. I hate to admit it but my whole life feels like it's lagging by a couple of years at this point. This post was supposed to go live three years ago. I kid you not, but the queen of procrastination that I am, here we are. This is not a review, thank god, I wrote that on time and in case you are interested you can read my already published Kylie Posie K Lip Kit review. Instead, this post was supposed to be a comparison post between the original Kylie Lip Kit vs fake Kylie Lip Kit that I got sold three years ago when I was still into Kylie lip kits.
Given the situation, I don't know if anyone is still looking for such posts and whether Kylie lip kits are still relevant or not. However, there is nothing to lose so here are some comparison photographs of real vs fake Kylie Lip Kits. I hope someone finds it helpful! These mainly show the differences in packaging of the authentic vs counterfeit Kylie Lip Kits since I ended up returning the fake one (I had paid full price and wanted my moolah back!) without taking any swatches or using it at all. Note that the Kylie Posie K Lip Kit is the original one that I have already reviewed and swatched in a previous post, whereas, the Kylie Ginger Lip Kit shown here is the fake one.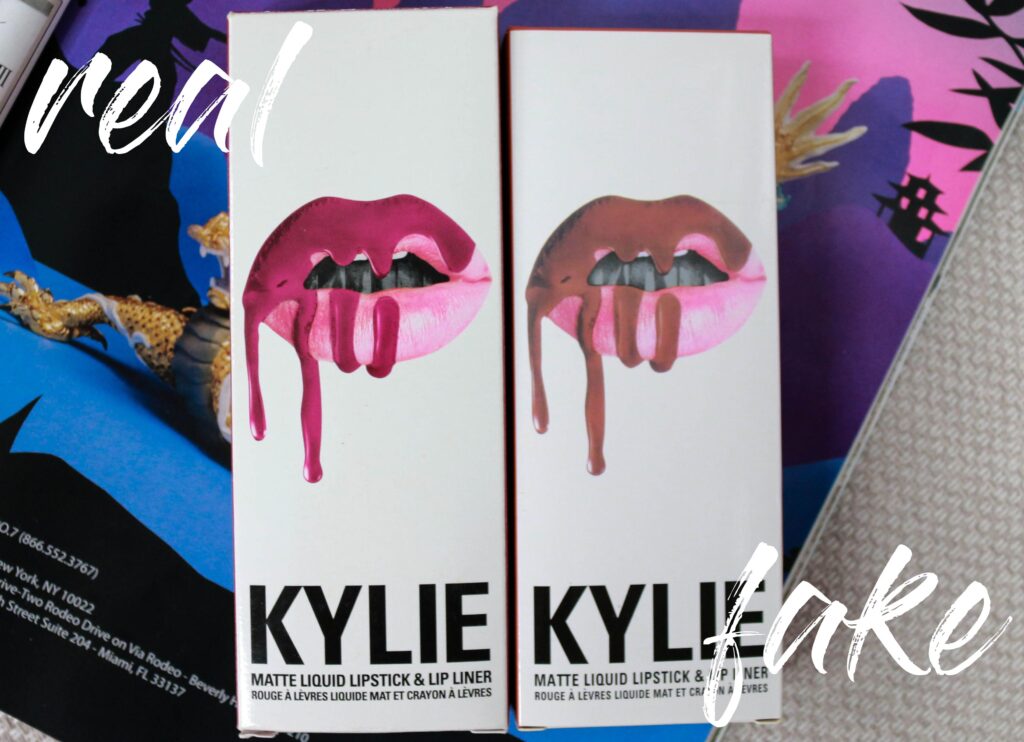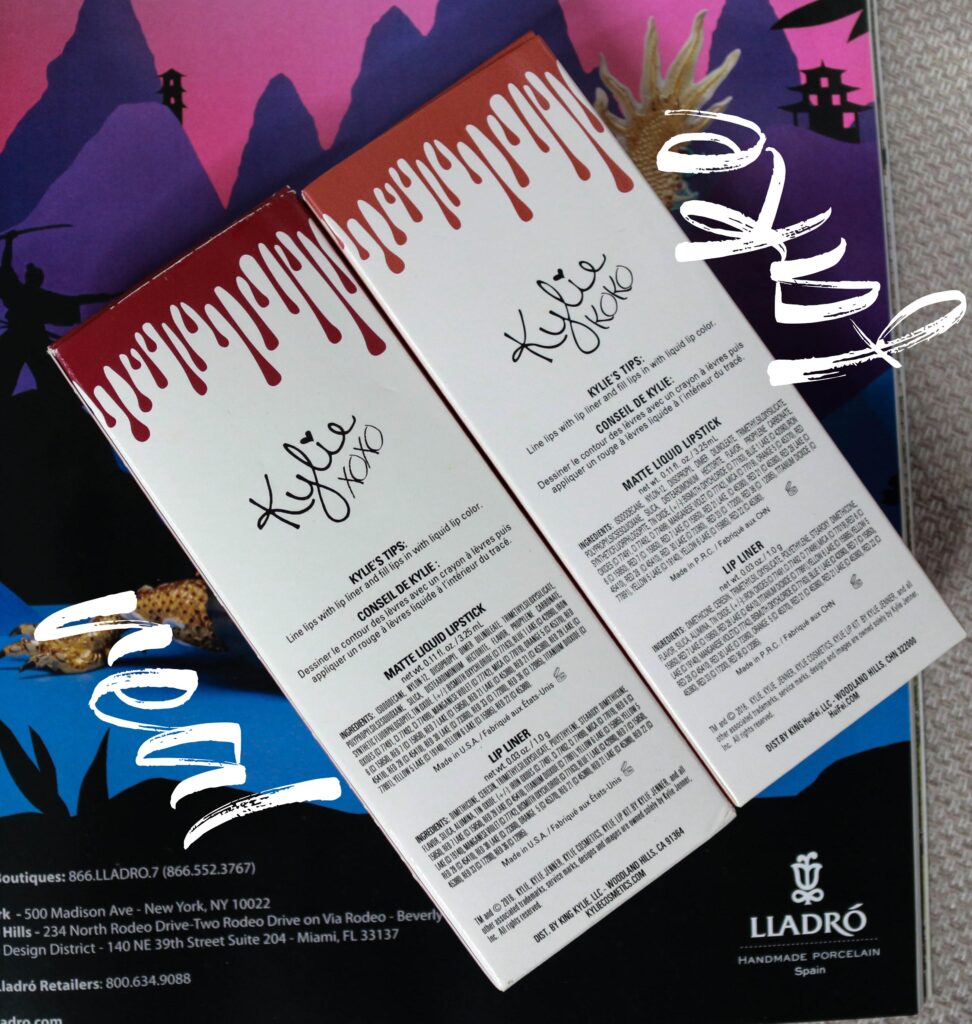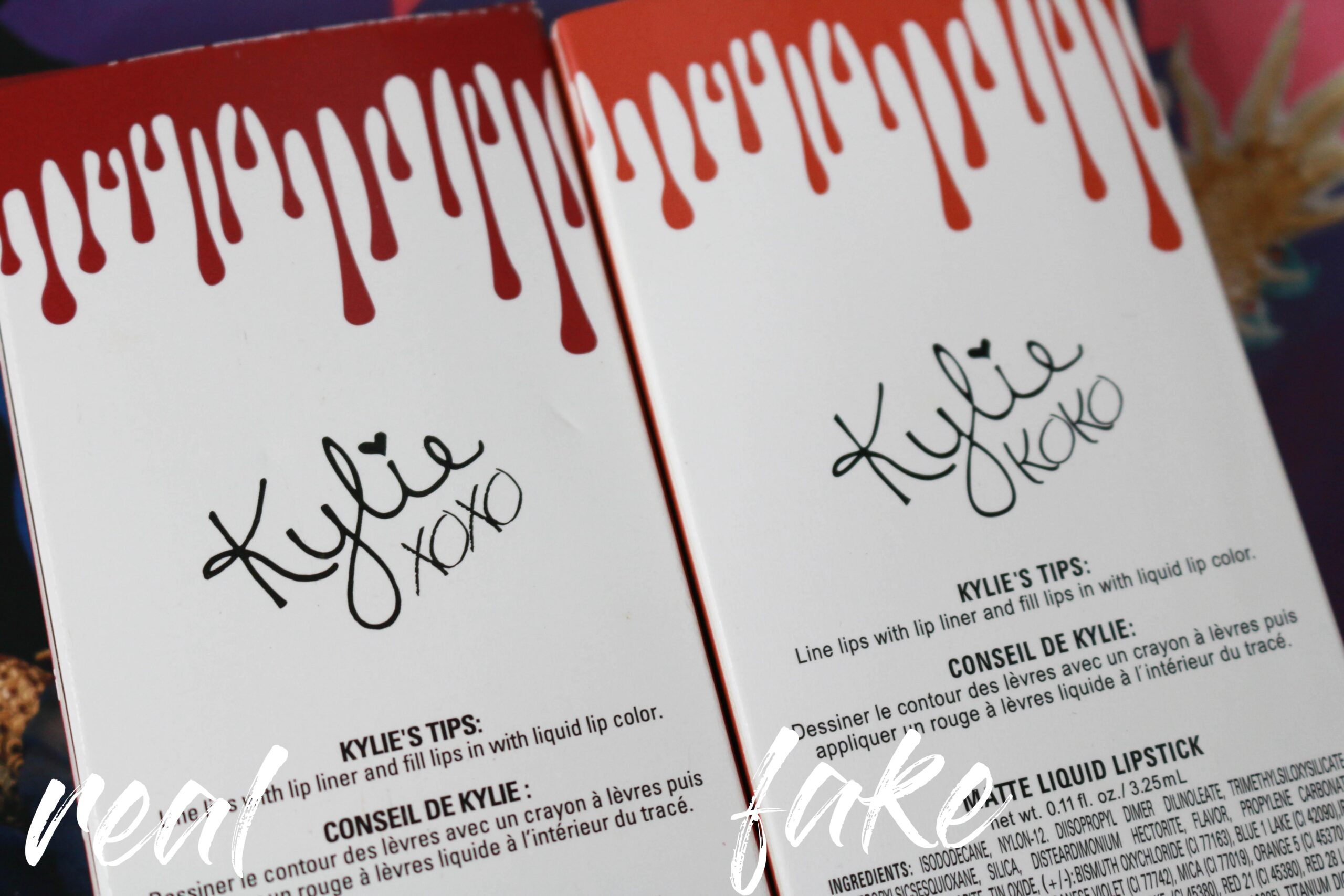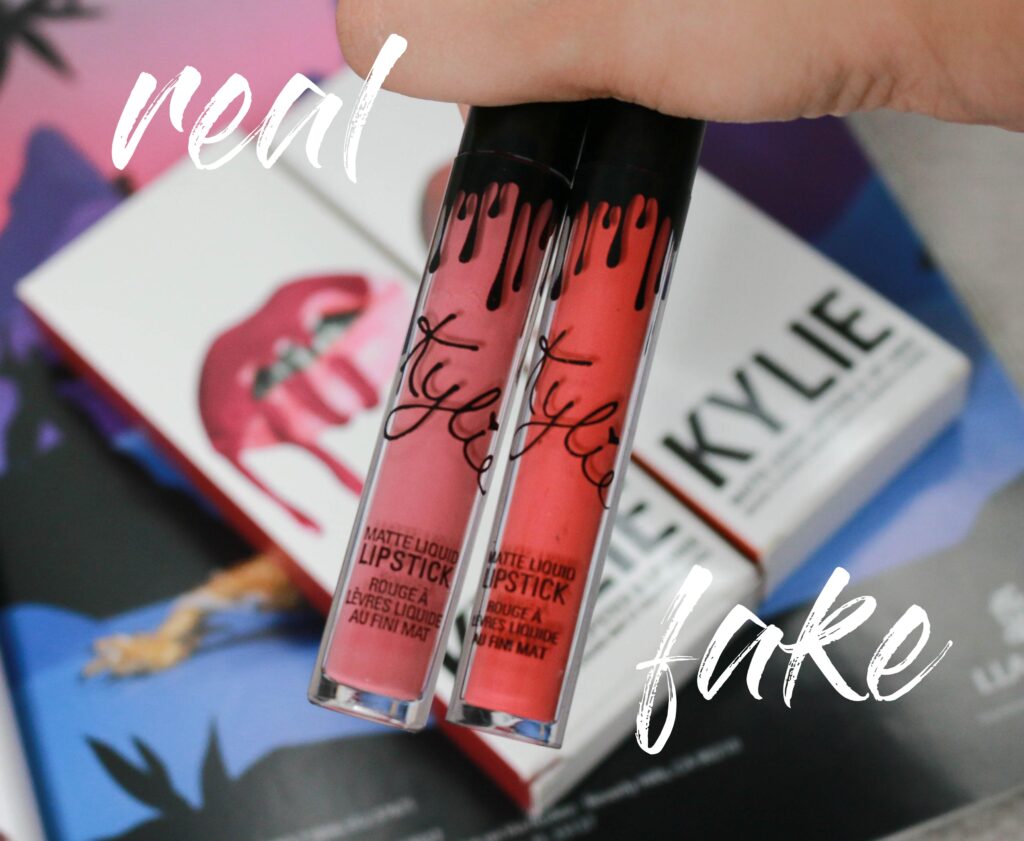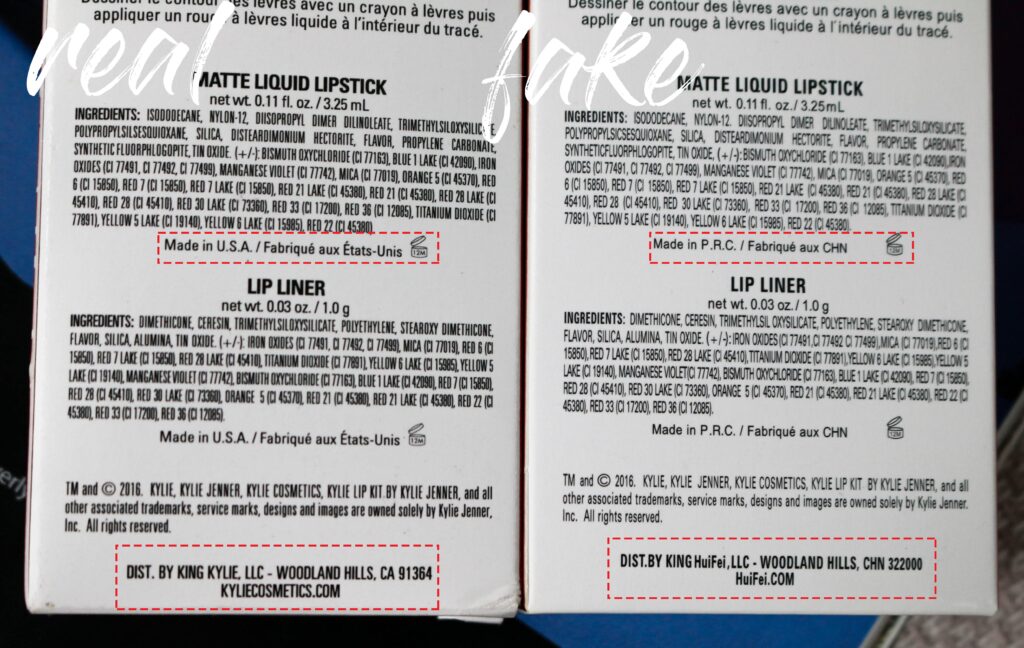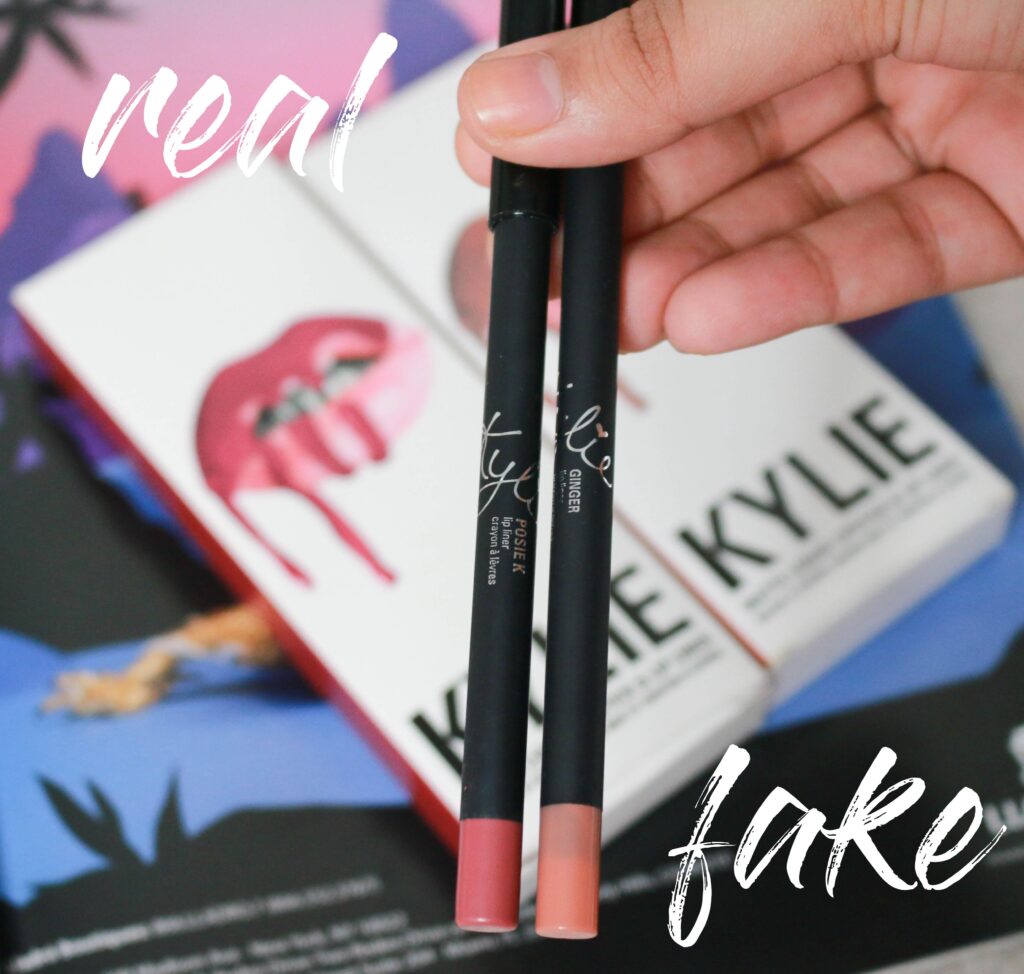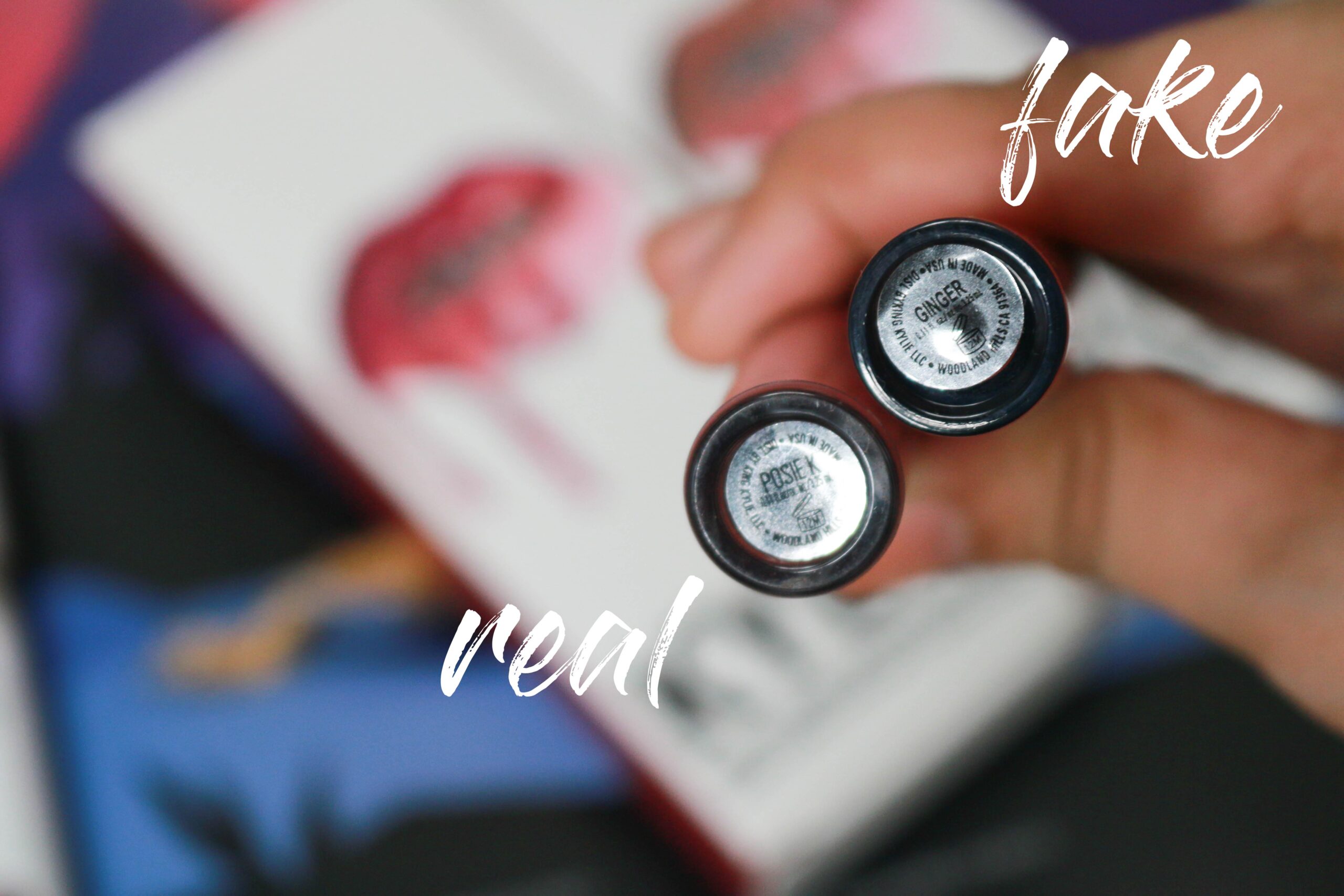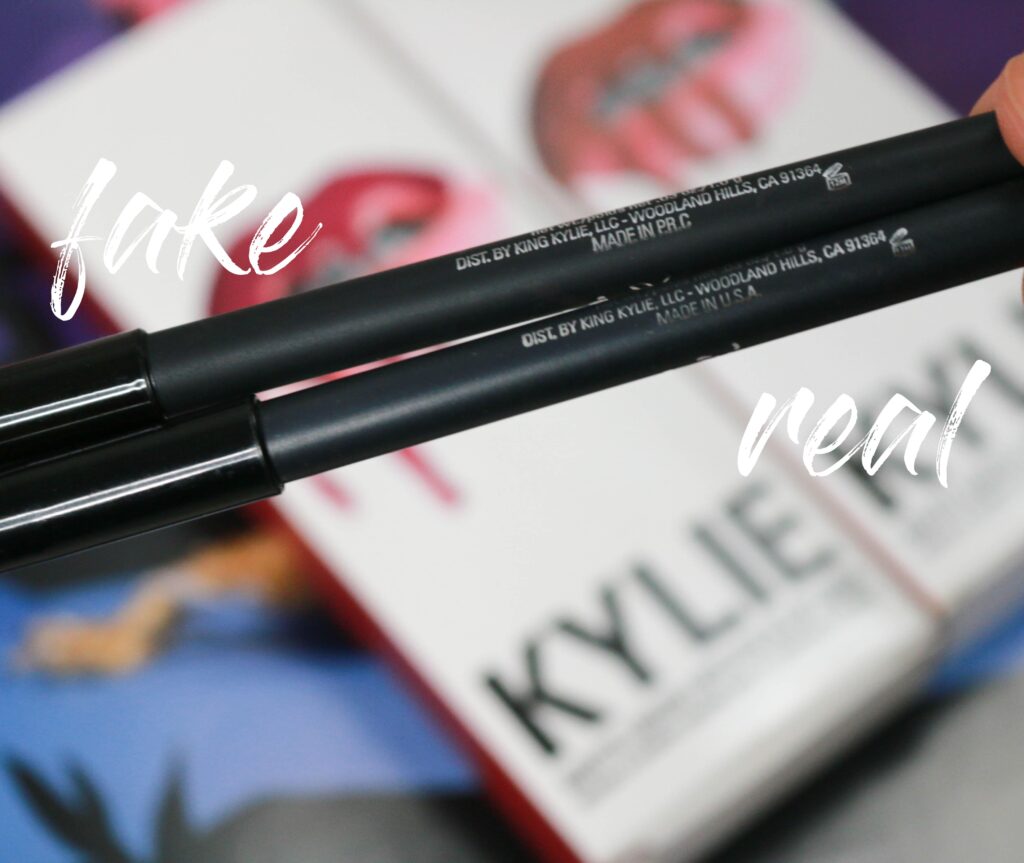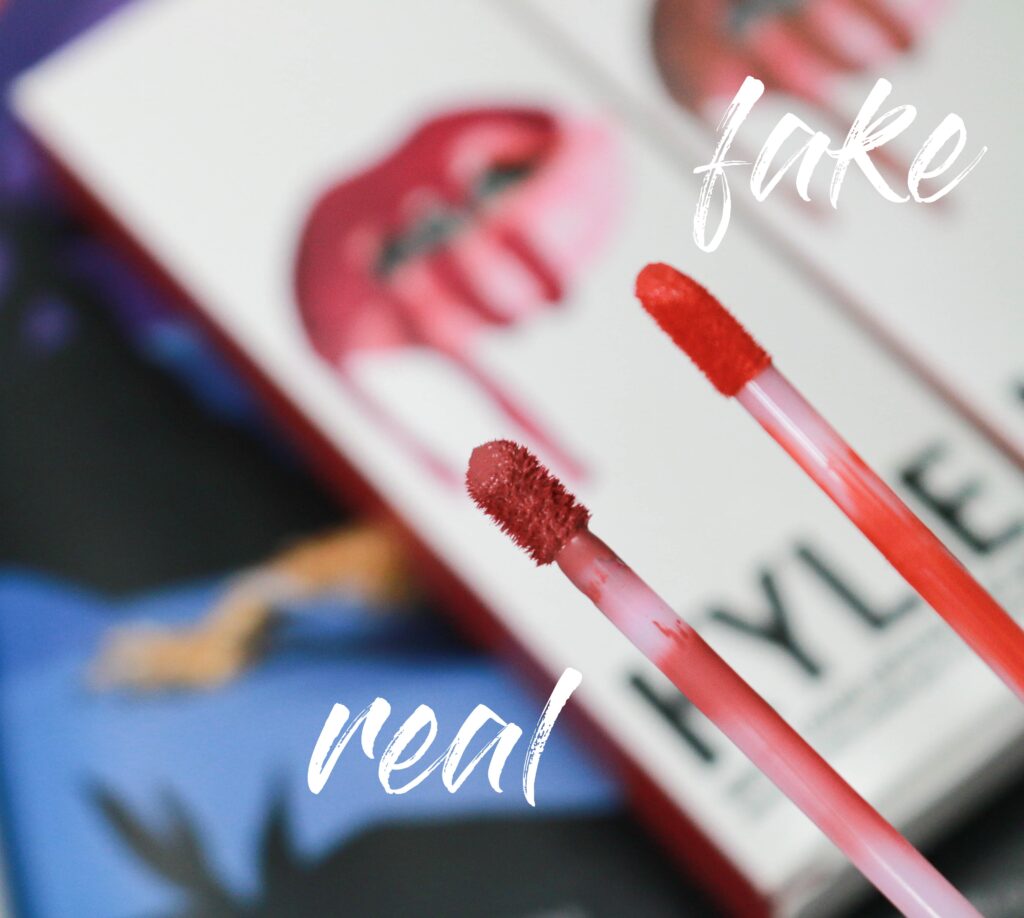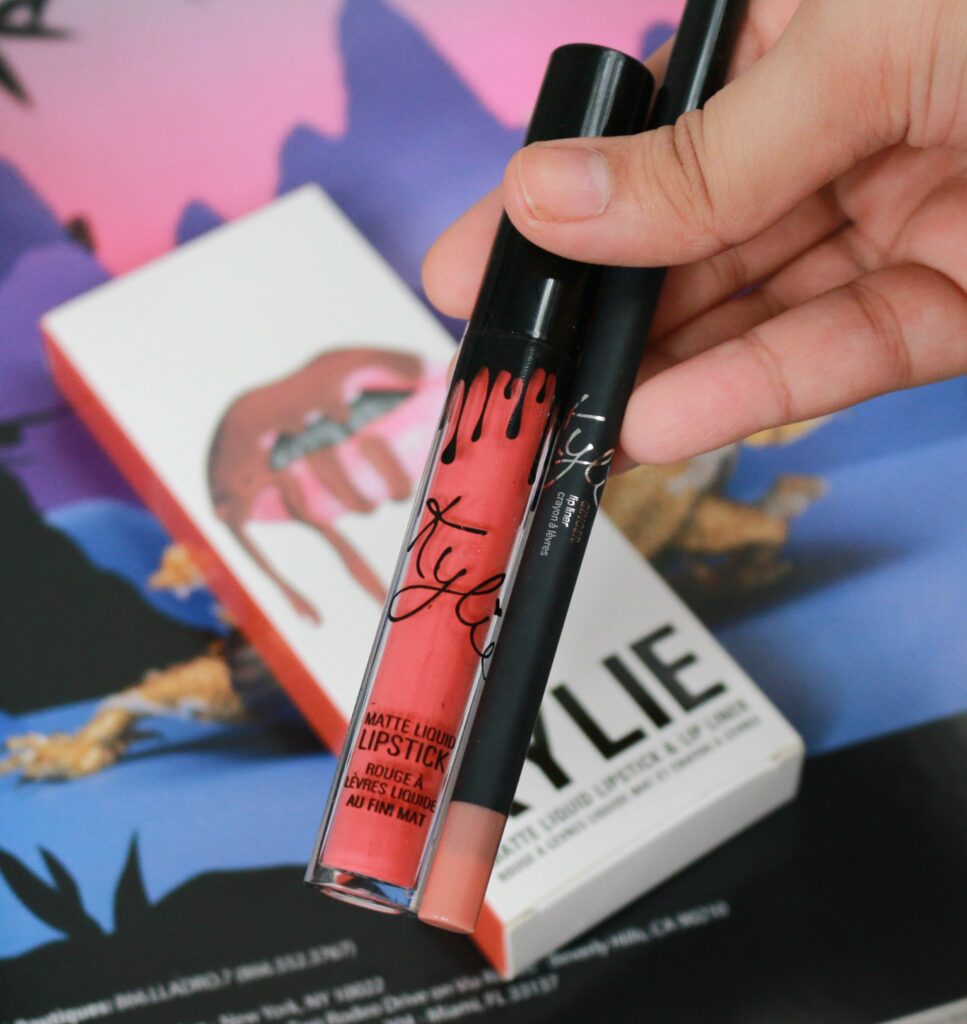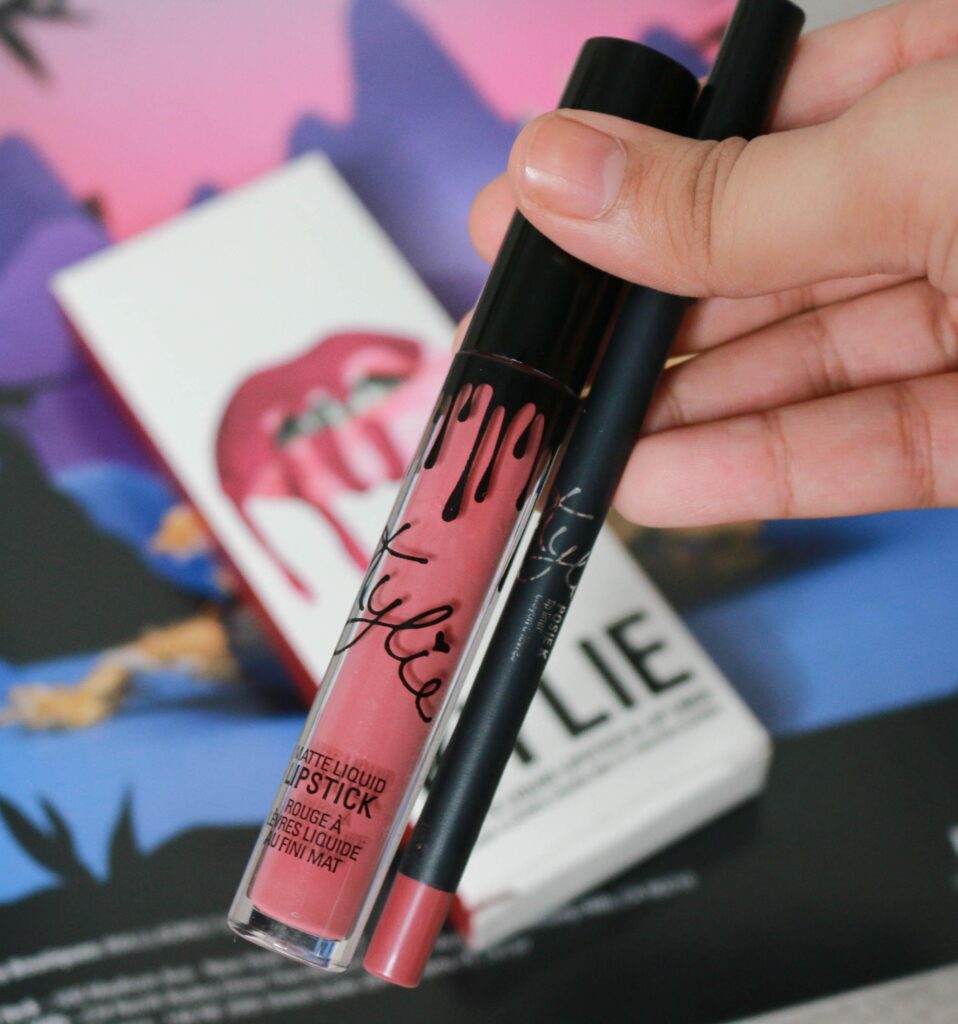 I really hope somebody who purchased Kylie Cosmetics lip kits from a third-party seller, finds this post helpful in checking whether their purchase is original or not! Though who knows what's in store now with this whole Kylie Cosmetics ordeal! Maybe the packaging would be changed entirely!
Update: I am all caught up on the drama now and apparently Seed Beauty, the company that previously owned Kylie Cosmetics is now suing Kylie and COTY over some copyright stuff. So there is a likelihood that the formulation and even the packaging of these lip kits would be completely changed soon!