I featured this product in my Summer Hauling: Whats & Whys? earlier this year and have really gotten into masks lately. There are a few that I have been testing for past few months. More recently though, Freeman Anti-Stress Mask With Dead Sea Minerals has been my go-to product after the long stressful university semester that I just went through less than a month ago and I am still stressing over a couple of things coming up in near future.
Initially I did not know what exactly to expect from this mask. What had caught my eye at the store was of course the 'dead sea minerals'. I did my label reading and decided to give it a go as it contains beneficial skin soothing ingredients.
Lets have a look at what Freeman claims and how to use:
After multiple uses my verdict is that this mask does indeed leave my skin feeling healthy, clean and fresh. What I found different and really like about this mask is that it almost does not crack on face unlike most clay masks and is surprisingly kind of flexible on skin due to that. This is a major pro for me as cracking of masks can cause wrinkles as long term effects which is something that makes me shudder!! I already have dry skin and we all know dry skin is more prone to getting all wrinkly with age. My skin got in better shape as summers approached and has been leaning more towards combo than dry so I found this helpful to keep excess oil at bay. Still, I have never used warm water to wash this off as its summer but you might get better results if you do.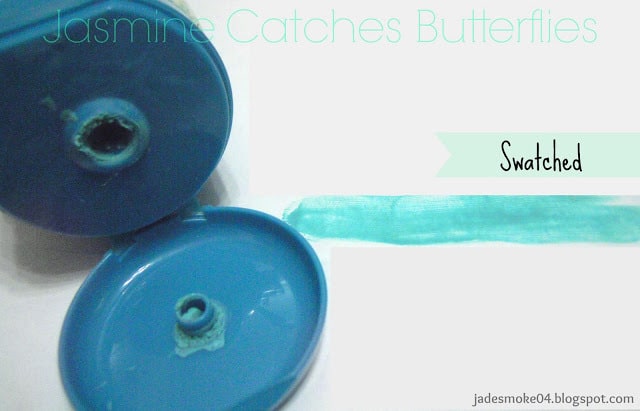 The mask looks more blue than sea green in real!
Even though this mask is supposed to suit all skin types I'm not sure if I would like to use it in winters as just about anything can make dry skin more dry. I would however be testing the Freeman Hydrating Mask With Goji Berry then so expect a review on that later this year! 😉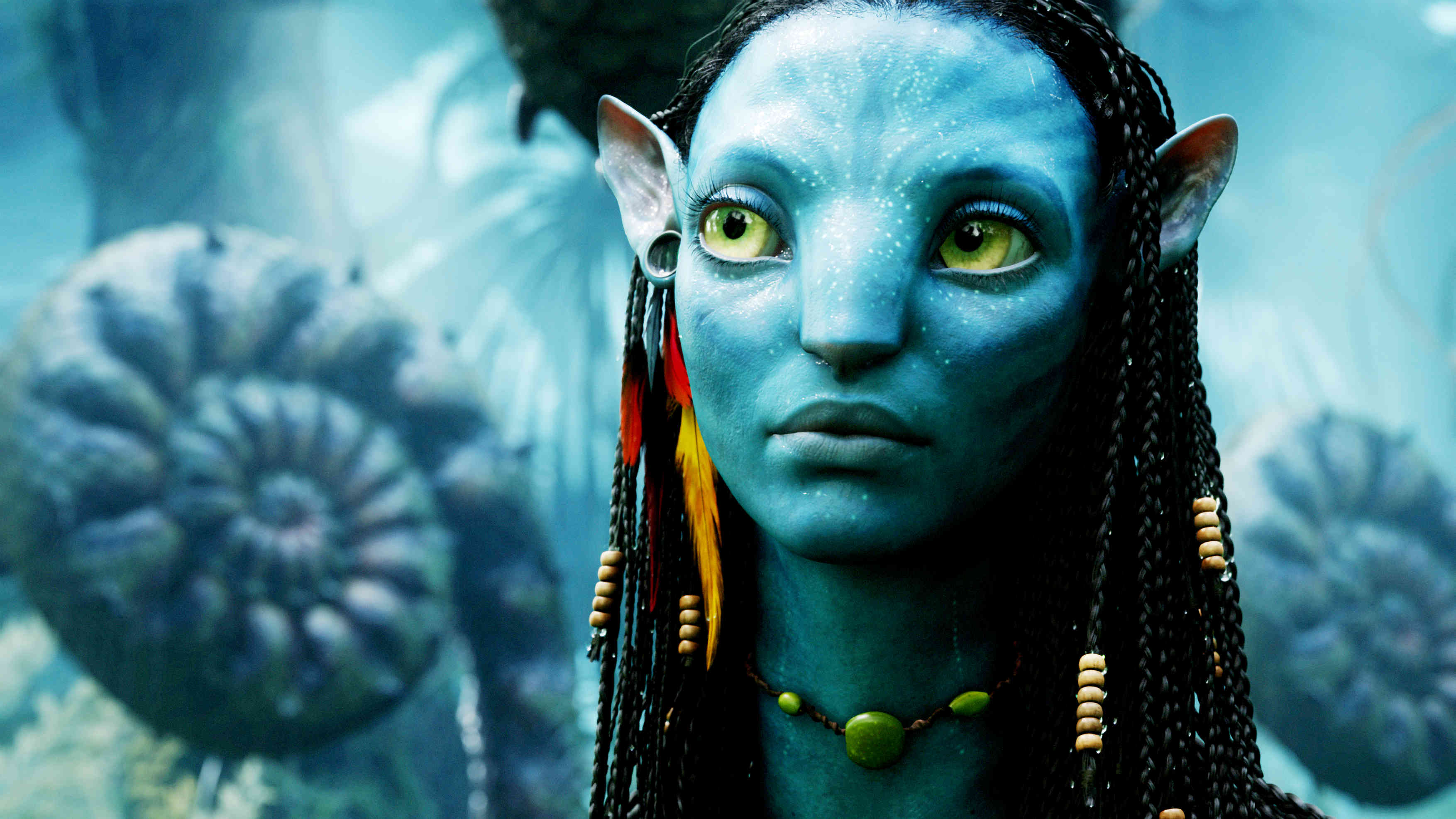 This is somewhat how you look after applying Freeman Anti-Stress Mask With Dead Sea Minerals 😛
Overall, I believe this product is a skin treat but there was still one let down for me. Even though it smells really soothing in the tube, you can't really sense it once applied which sadly means you do not experience the 'relaxing aroma therapy' that it is supposed to provide.
Looking forward to try out more Freeman products. 🙂
I got my tube of Freeman Anti-Stress Mask With Dead Sea Minerals at Imtiaz Super Market for only 290 PKR and it is available at all leading stores nationwide. For more details, info and store locator in your country and area, you can visit Freeman's website here.