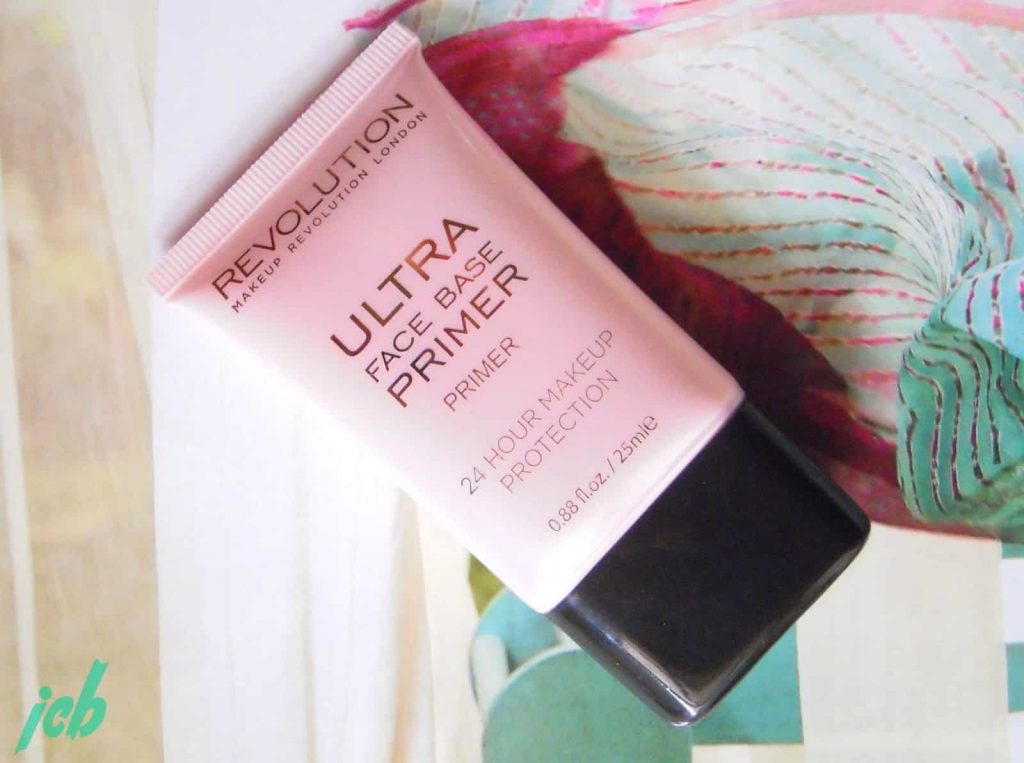 Makeup Revolution Ultra Face Base Primer
(PR Sample*)
Lately, I have had a couple people ask me what primer would I suggest to them and even though I have only tried a few, Makeup Revolution Ultra Face Base Primer was my top suggestion for everybody. I have been using it for a few months now and my opinion since the first use has not altered at all.

Even though the primer comes in a squeezy tube, the product is thick enough to not leak at all and at the same time, it is sanitary. Ultra Face Base Primer is silicon based which makes it pore filling and this ensures a smooth and even makeup application. You only require a little amount of this clear primer to cover your whole face and it absorbs in quickly. I use this over my moisturiser and then wait for a minute or so to let it set before applying my foundation. The hold that this primer provides is commendable and I absolutely love how noticeable it is. The lasting power may vary depending on your skin type, mine is dry combinational and it has always lasted on me for as long as I have my makeup on. It does claim to last all day long and I find this to be true in my case though I am not sure how it will fare on oily skin, but it seems promising anyway. The only con for me other than that it contains parabens (more on that later) is that it tends to make my makeup feel a tad bit heavy, however, it still doesn't make me look cakey.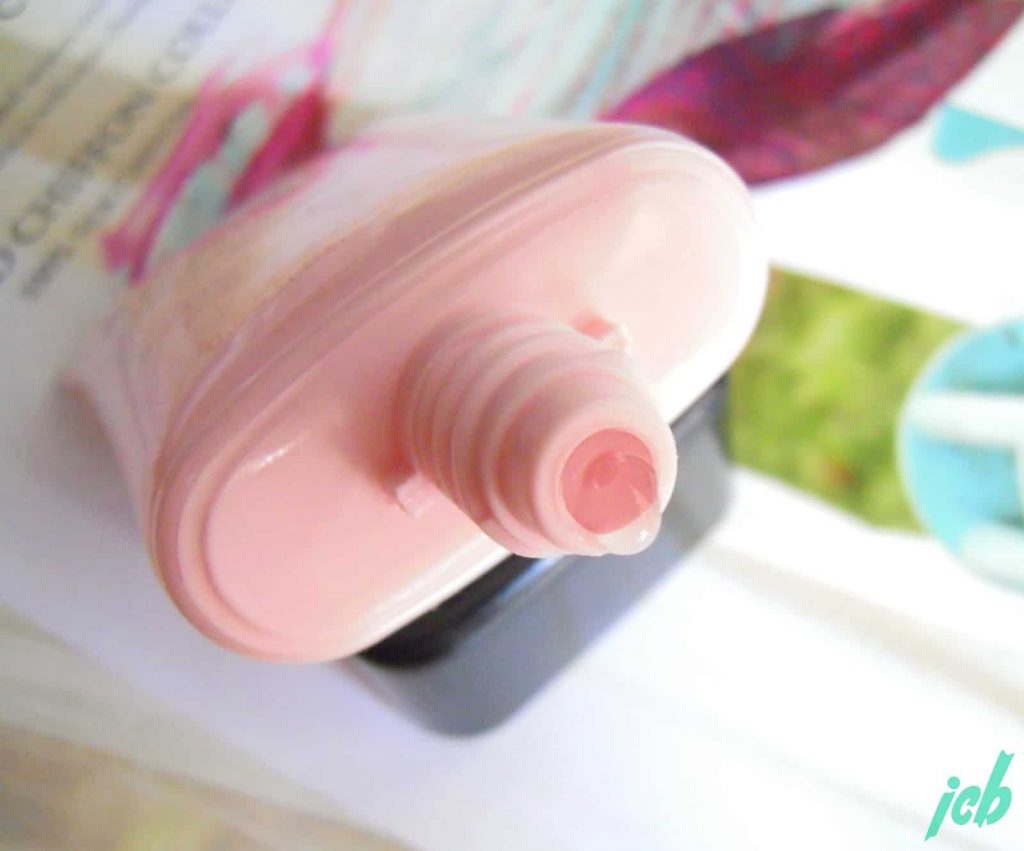 Makeup Revolution Ultra Face Base Primer is a good budget-friendly option and it turned out to be a favourite surprisingly.
Now, I am aware the presence of parabens is a sensitive issue and if you are not familiar with them, then you should be. Parabens are compounds used in cosmetics in order to preserve them, but these can cause skin problems. I know a lot of bloggers, including myself, have not been addressing it even half as much as we should, since these are found in just about everything and are hard to avoid. However, I am trying to strive towards better alternatives for a lot of paraben laden products and I do suggest you read your labels carefully before buying anything. I hope just like most of us, brands and bloggers both, say no to 'cruelty-free' products, soon we will be able to completely say no to parabens too.
Price: 650 PKR
Amount: 25ml/0.88 fl.oz
Availability: Currently, this primer is only available on just4girls.pk.
My Rating:

Which is your favourite makeup primer?