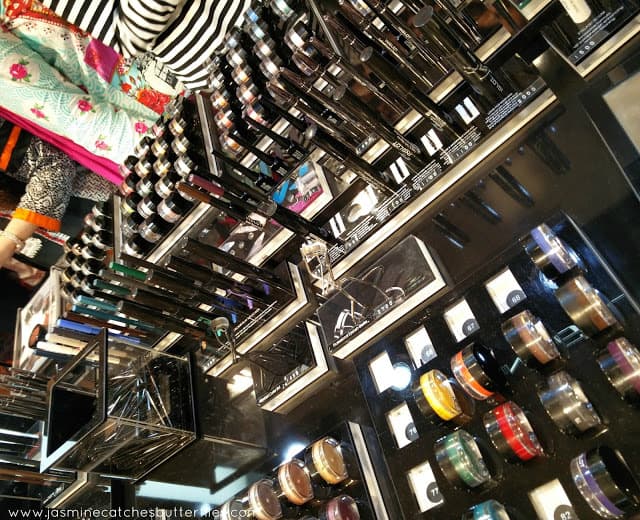 Look, look! All those colourful gel liners!
Inglot Cosmetics has been already around for a while in Pakistan, but last week they held an official launch in collaboration with Nishat at Dolmen Mall, Clifton, Karachi. At the event, everybody got a chance of swatching their range in person, and even shop at a discount of 14%. Now, as far as I remember I was first introduced to the Polish brand by a Puerto Rican blogger, Coco, who blogs over at The Beauty Milk. Over the years, Inglot has been popular for eyeshadows, gel liner, and pigments mainly and it resurfaced to fame for the breatheable O2M nail enamels later.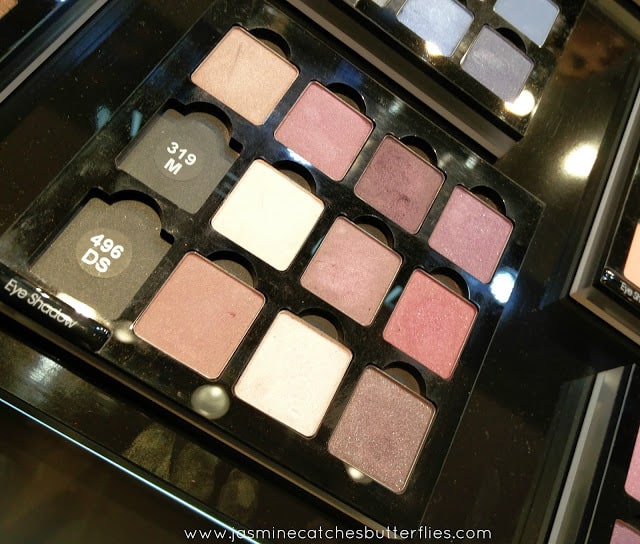 Inglot Eyeshadows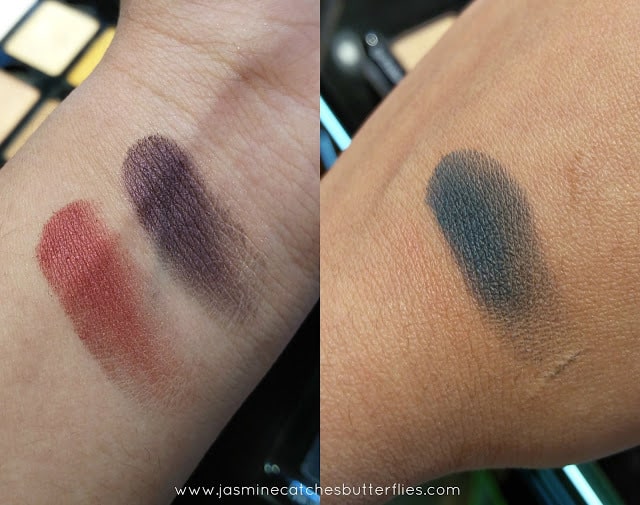 Inglot Eyeshadows Swatched
Starting with what Inglot is known for, I found their shimmery eyeshadows to be buttery soft and intensely pigmented while some of their usual matte ones did appear light. However, Inglot Matte It Be collection has to be my favourite for the colour scheme and even pigmentation. They have an amazing variety of gel liners in so many colours that I am positive I haven't seen these many from another brand yet. Also, the pigments they sell would be a good investment whether you are or are not into creative makeup. There are so many shades to go absolutely crazy or casual. Same goes for the eyelashes! One look, and man I was sold. They have some interesting looking ones that you don't get hold of but surely would be fun to try on and bat in every direction.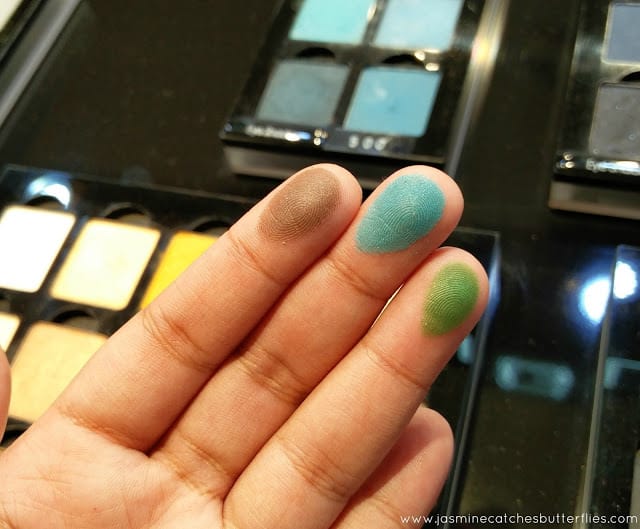 Pretty pigmentation!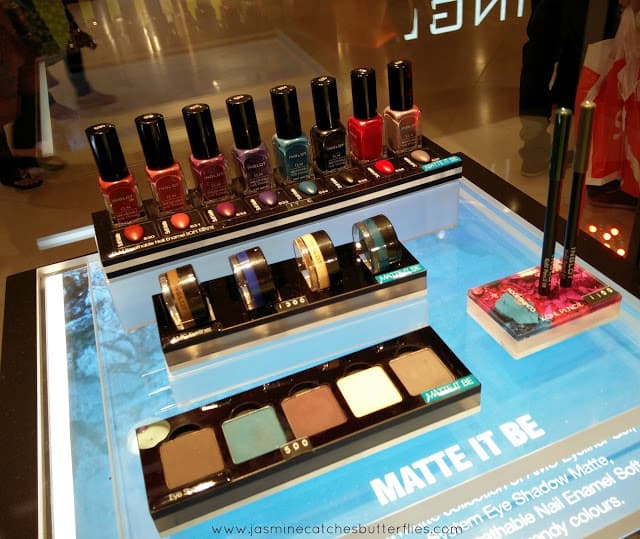 Inglot Matte It Be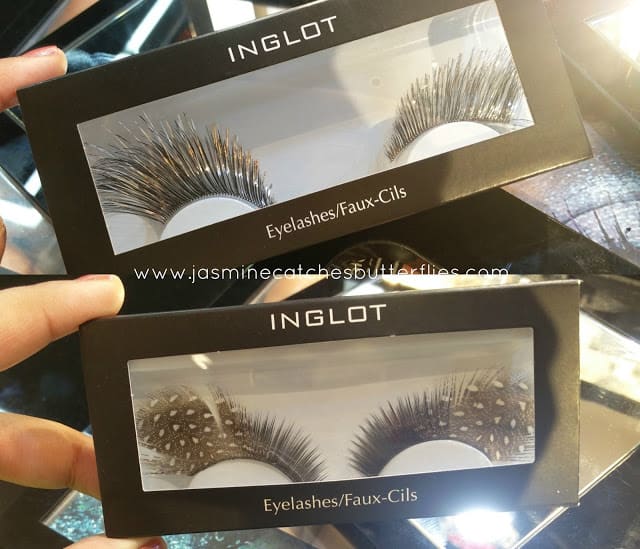 Cool Eyelashes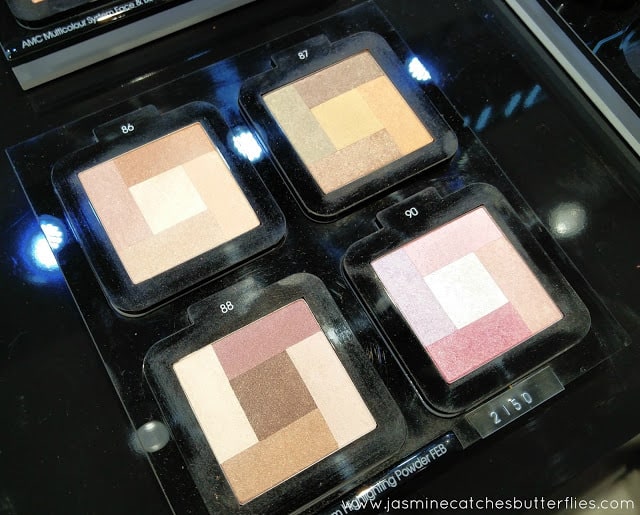 Inglot Highlighting Powders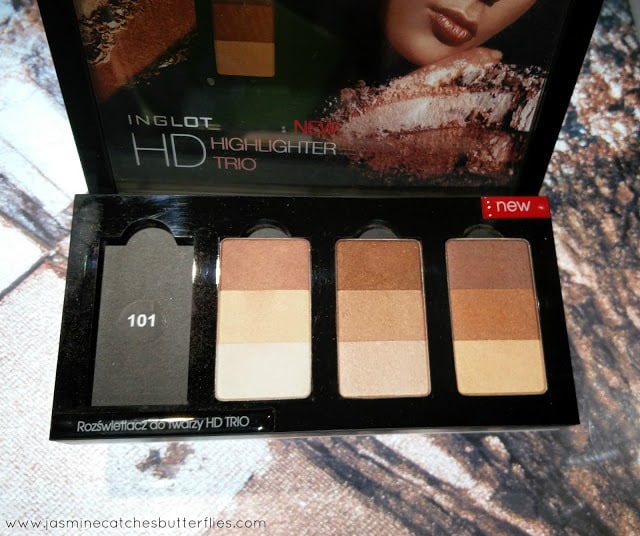 Inglot HD Highlighter Trio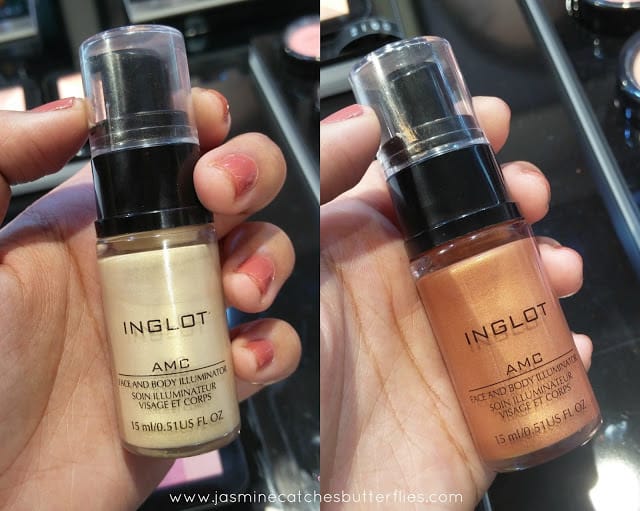 Inglot AMC Face and Body Illuminators
Moving onto cheeks, Inglot again has a decent range of blushes and what not but you might be aware that I am currently obsessed with highlighting and Inglot's HD Higlighter Trios seem tempting. I like products that can add a bit of a bronze too since they work for my complexion. Moreover, their skin illuminators seemed even more intriguing and I am definitely adding them to my shopping cart soon.
Coming to the lips, they have something for everyone. Matte, glossy, gel, a whole another planet as a matter of fact. I tried a matte one on and it was so pigmented that it stayed through the night and even stained my lips.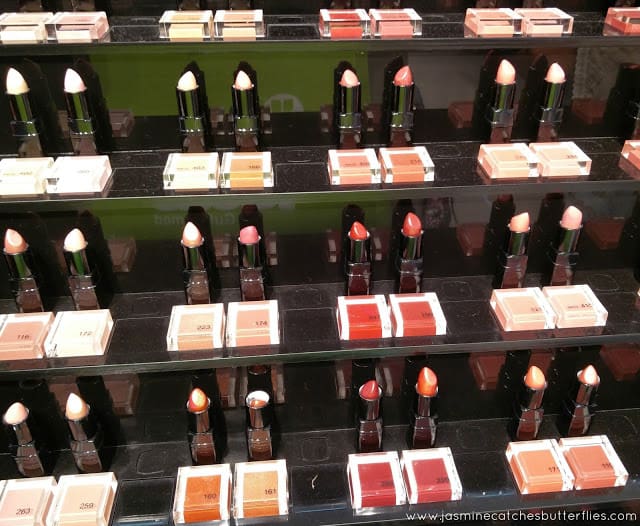 Inglot Lipsticks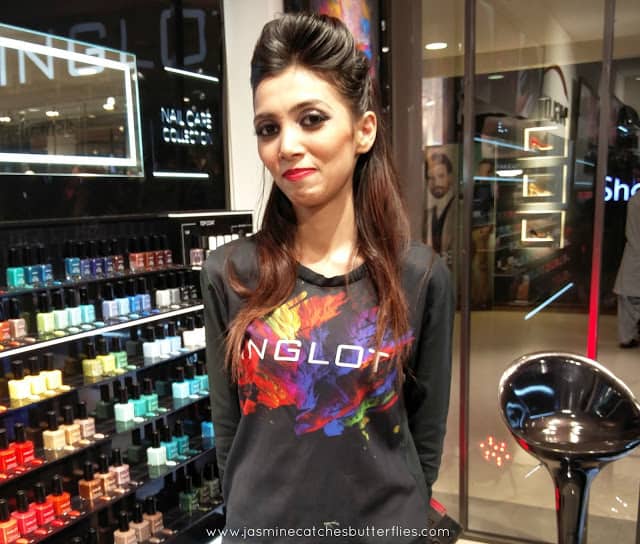 Nigar at Inglot Store, DMC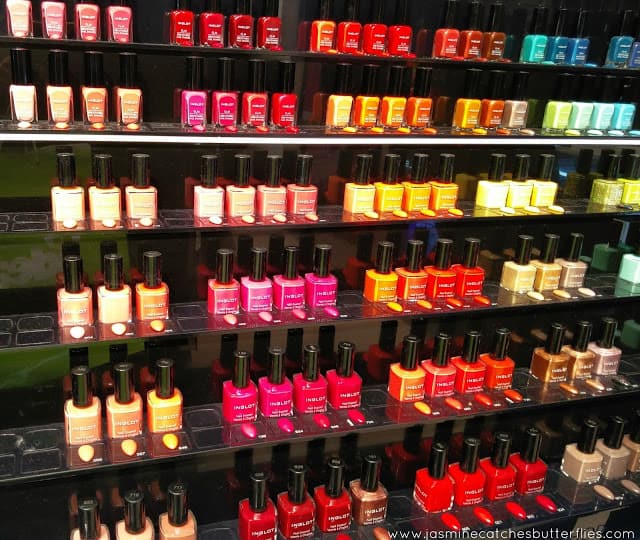 Inglot Nail Enamels
As for the nail polishes, I like the idea of them being healthy for the nails with the oxygen passing technology but I still find them pricey. The shade range of course, is again vast and the quality is great too, they dry quickly and do not chip easily.
Other than all that, I even spotted solid fragrance bars which were fruity and fresh and Inglot also sells brushes so that's convenient. Also, of course, you can find a good range of base products too that caters to a number of skin tones. I have had a chance of briefly trying out products at Inglot's outlet in Ocean Mall previously but only now got around checking things out properly. Overall I feel the quality of Inglot products is amazing, especially for the pricing which is close to the ones abroad. They have such a wide variety of products that the store could be your only stop to shop for every makeup bit to build your own collection.
I tried to get enough snaps to show you around the store so I hope you enjoyed the sneak peeks.


(adsbygoogle = window.adsbygoogle || []).push({});