Hey Butterflies!
It took me a whole week to get time to write this (part 2 of my haul), so sorry about that. :/
You can check my first haul here.
Without much a do, here we go 🙂 :
Make-up Haul: All the make-up has been bought from Naheed Super-Market.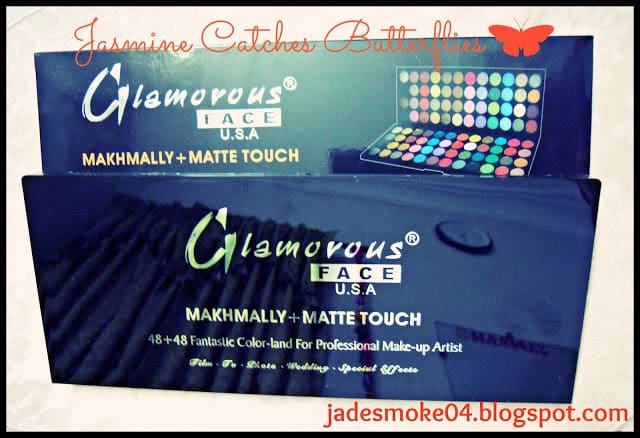 Glamorous Face U.S.A
1075 PKR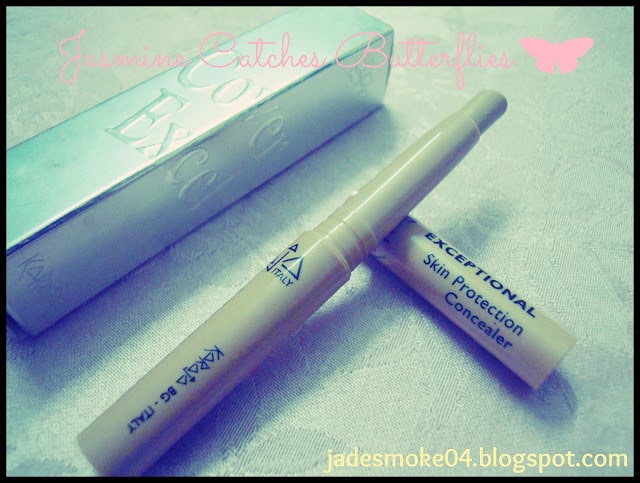 Karaja Cover Excel Concealer
765 PKR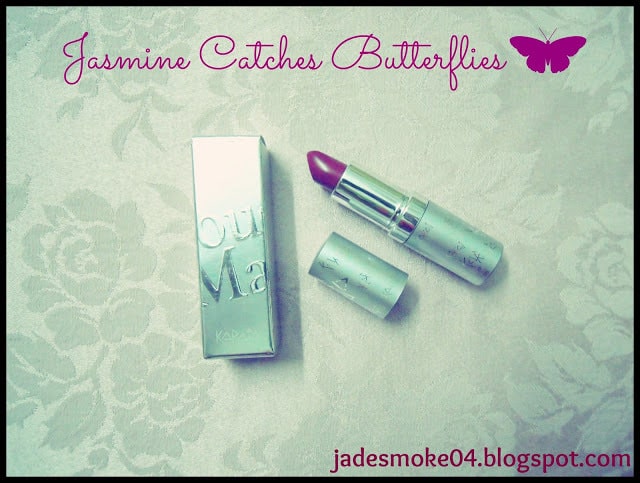 Karaja Rouge Matt 57
625 PKR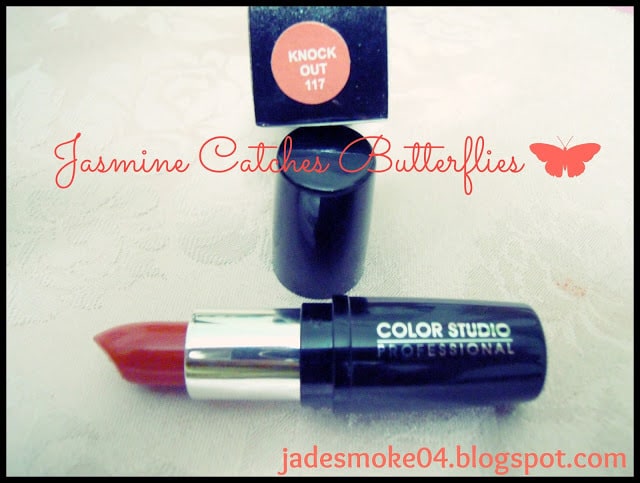 Color Studio Professional Knock Out 117
550 PKR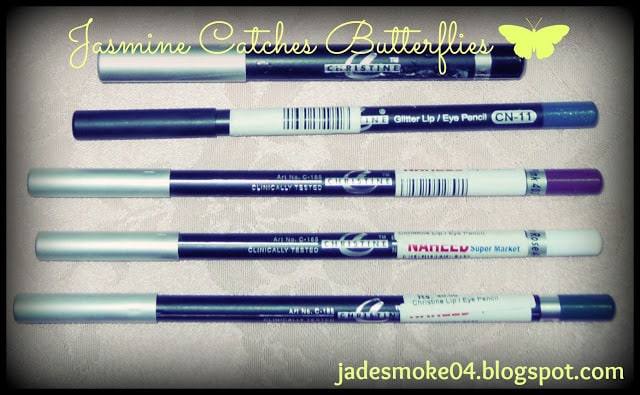 Christine Lip/Eye Pencils
80/50/40×3 PKR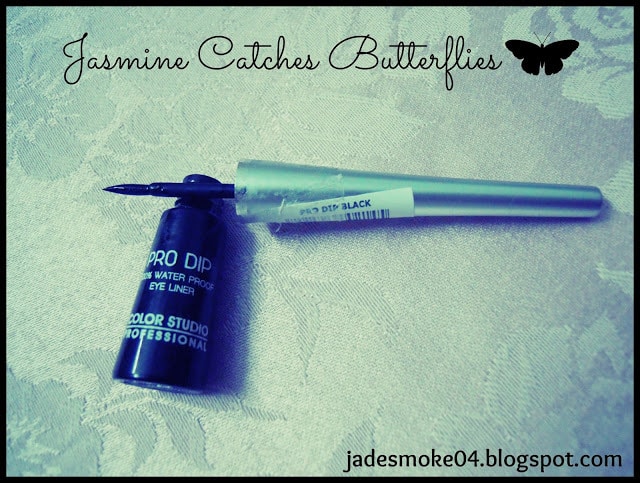 Color Studio Professional Pro Dip in Jet Black 002
400 PKR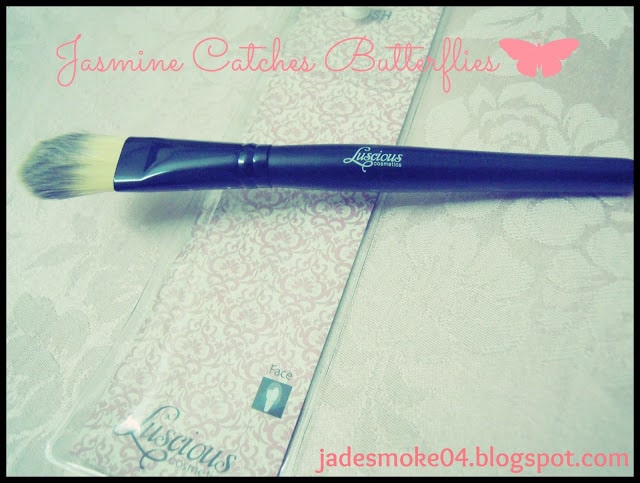 Lucious Foundation Brush
495 PKR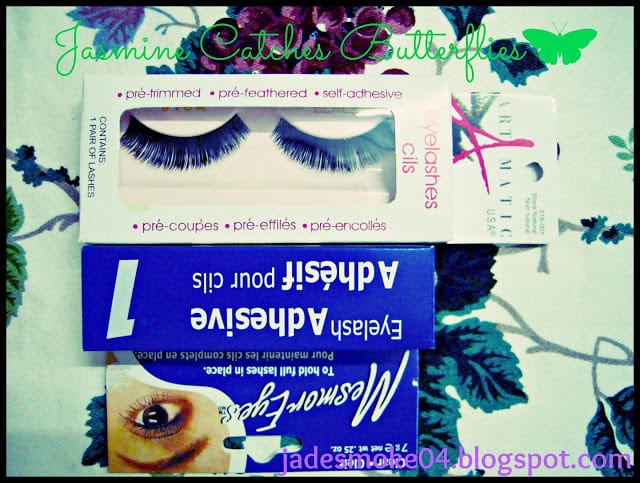 Artmatic U.S.A Eyelashes Clis and Mesmoreyes Eyelash Adhesive
80 or 90/60
Shoe Haul: These sneakers were bought from local area shoe shops, flip-flops at a clothing line launch and the rest are from Bata.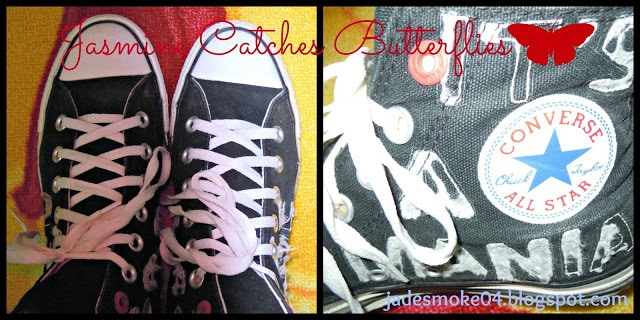 Black Converse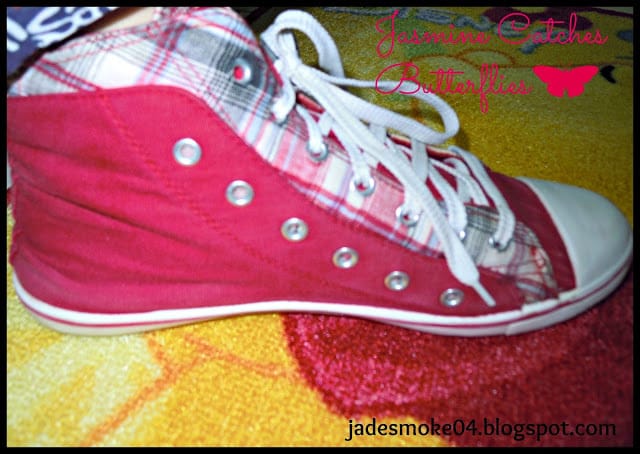 Red Check Sneakers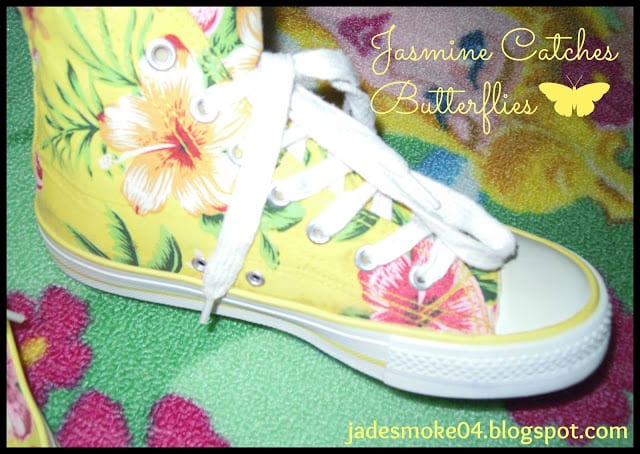 Yellow Floral Sneakers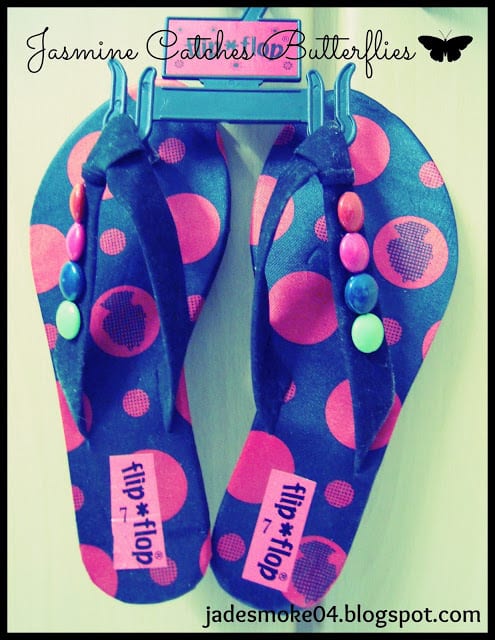 Flip-Flops
300 PKR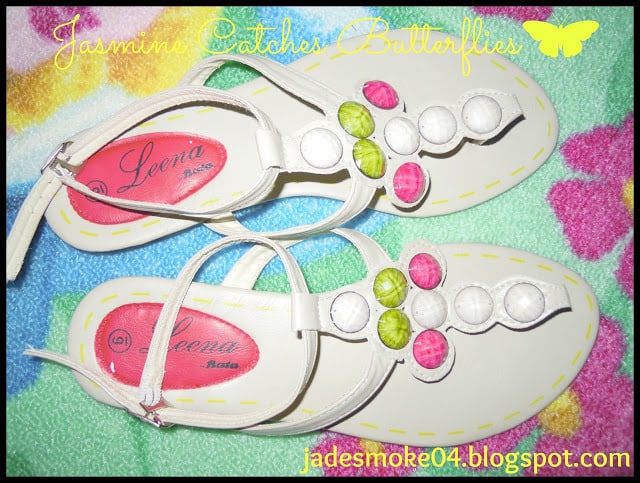 Bata Leena Sandals
900 PKR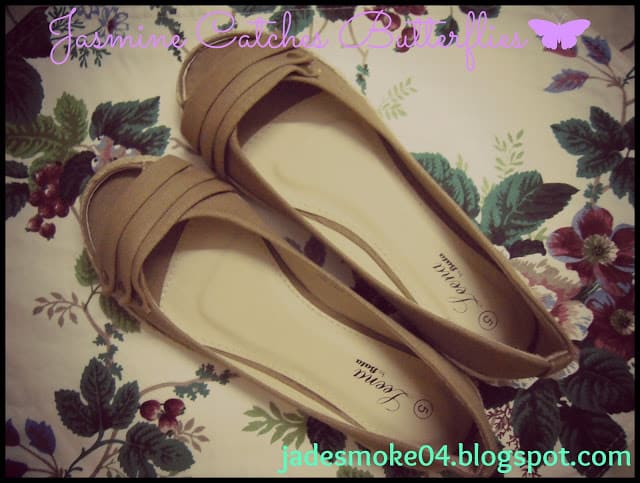 Bata Leena Flat Pumps
PKR 1200
Misc Haul: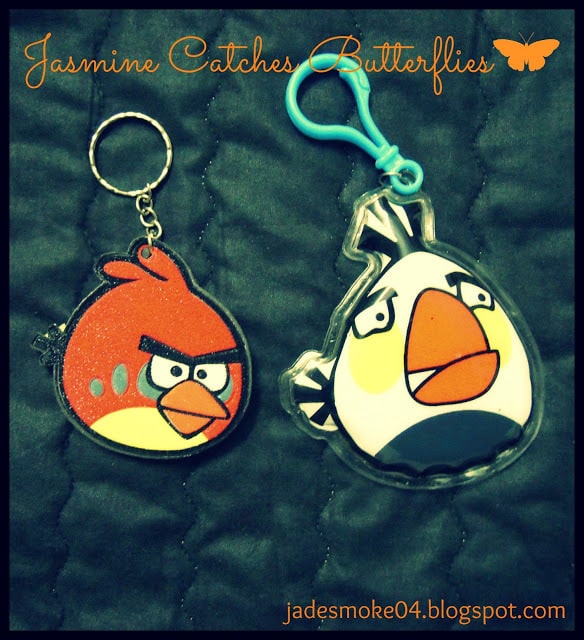 Angry Bird Keychains
30 and 20 PKR (already lost the one on right ;( ! )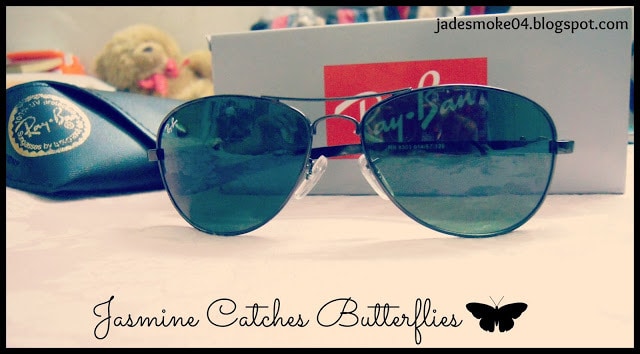 Rayban Aviators ♥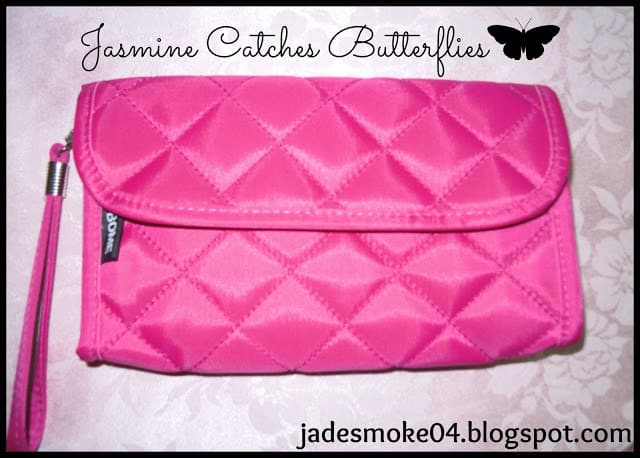 Pink Pouch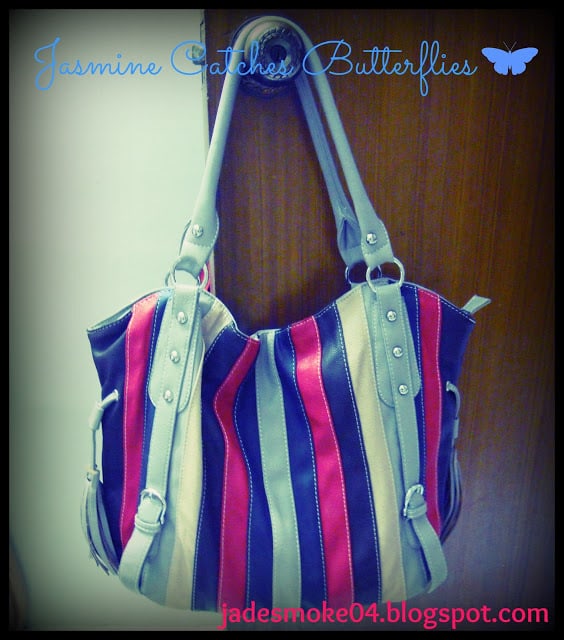 Bag for University
Around 2200 PKR
What have you bought lately? xo