Holding my parents' hands, taking smalls steps towards a bookstore, make some of my fondest childhood memories. I cannot believe I have been going to Karachi International Book Fair for the past 13 years. Every year I return with bags and bags of books and yet somehow, I feel just as excited when another December approaches.
This year was no different for me. Karachi International Book Fair is currently going on at the Expo Centre and tomorrow is going to be the last day when you will have a chance of grabbing yourself a pile of books at discounted rates before it ends. Every year my goals include finding the books of different series that are missing on my shelf to complete my collection, pick some classics that I have not read and get the latest releases from my favourite authors. Other than that, I buy whatever seems like a good read to me. I am a voracious reader so I am not at all choosy with genres.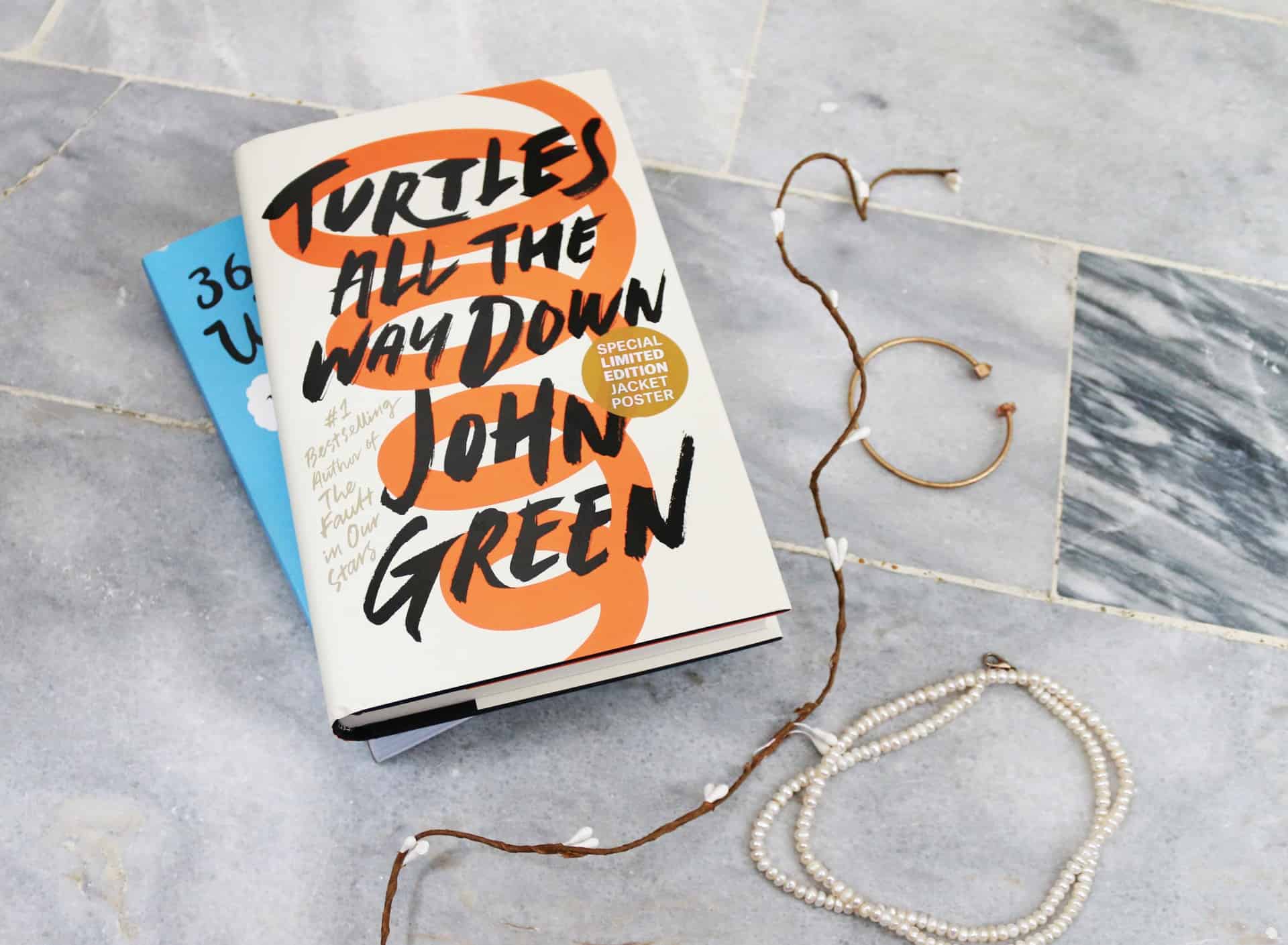 My go-to stall has been that of Liberty Books for the past few years since they stock a lot of latest books. Liberty Books offer 15% off on pretty much all the books displayed at the book fair. They do additionally have a section dedicated to books which range from 100 rs to 500 rs. My brother and I went a little crazy as usual and ended up buying 22 books from Liberty Books alone. Then we helped ourselves at Liberty Magazines stall later on as well and got some specials.
I also picked a couple of books from Paramount Books which is another one of my favourite places to shop for books at. Paramount keeps a good range of classics, books for children and the ones you would need for academics. I picked a few poetry books from Rabindranath Tagore and more.
This year I was more into influencer and celebrity books so I got Lilly Singh's How To Be A Bawse and Twinkle Khanna's Mrs Funnybones. Though we also bought books from seasoned authors and literary gods like John Green, Meg Cabot, Dan Brown and Ernest Hemingway, to name a few.
You know I have started my own YouTube channel this year so I have been enjoying filming lately. Therefore, I decided to film a book haul for you guys. I hope you would like it and I am sure it would be fun to watch. If you are curious to see every single book that I got this year from Karachi International Book Fair, you can watch my book haul in the video below. We also got The Book Thief by Markus Zusak but somehow the clip went missing!
What truly filled my heart with joy yesterday was the sight of numerous school students in uniforms at the book fair. I am glad that local schools are thoughtful enough to arrange such trips for their students because this is the ideal age for ingraining the habit of reading, These kids will be grateful for it in the long run.