Hi guys,
I know I was supposed to be back weeks ago but some unplanned events followed so had to delay my return to the blog world. Sorry! >_<
As you might have read earlier, I had been planning a collective haul but never came around to putting it up on blog due to my absence. However, here it is now and I'll be doing it in parts as I have bought a lot since then and have added here whatever I have bought till date. If I write down each and every description, it'll get too long so I'll just be mentioning the prices and where I bought it from, most of these are from local supermarkets and malls, along with the pictures. Don't worry, you'll get more details if I review them later. 🙂
Also, don't forget to follow me on twitter @Jadirah_Sarmad to stay in touch and updated about my schedule!
Beauty Haul: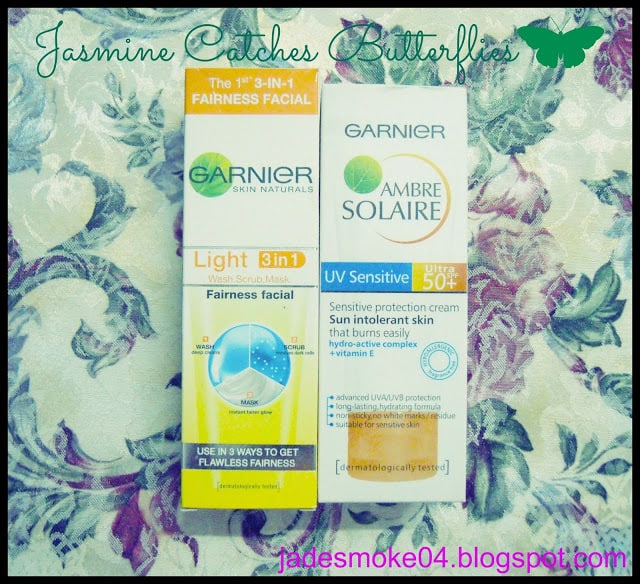 Garnier Light 3 in 1
Garnier Ambre Solaire (340 PKR)
Bought from Imtiaz SuperMarket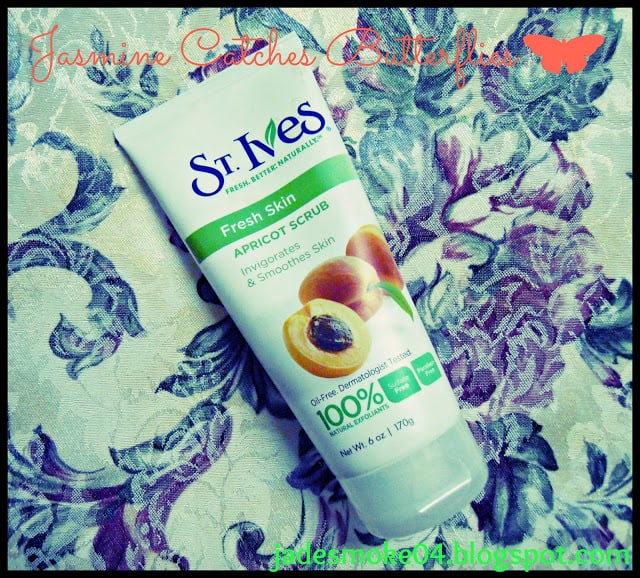 St.Ives Fresh Skin Apricot Scrub
Bought from Imtiaz SuperMarket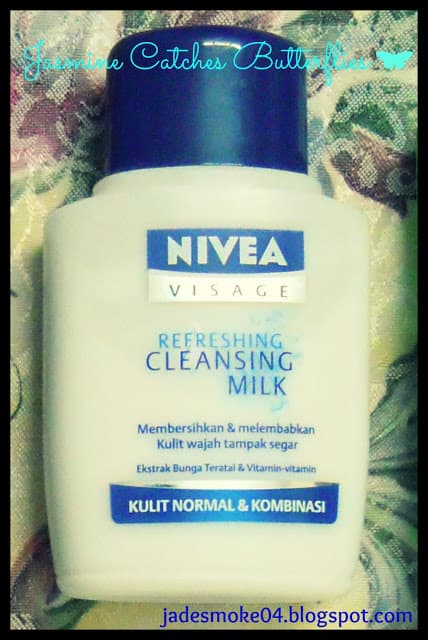 Nivea Visage Cleansing Milk
Bought from Imtiaz SuperMarket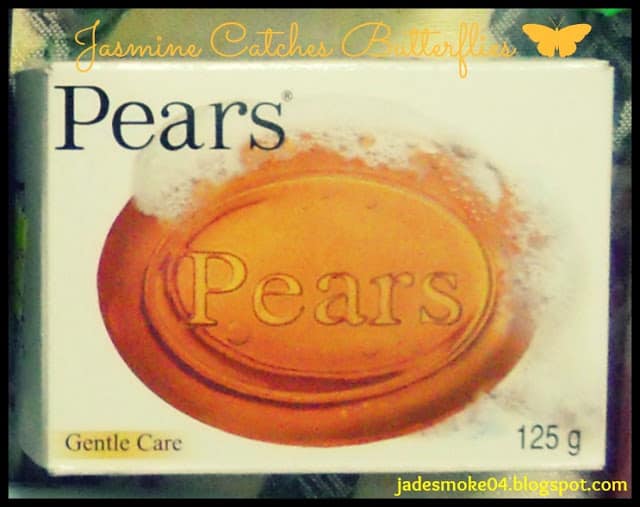 Pears Gentle Care Soap (90 PKR)
Bought from Rite Medico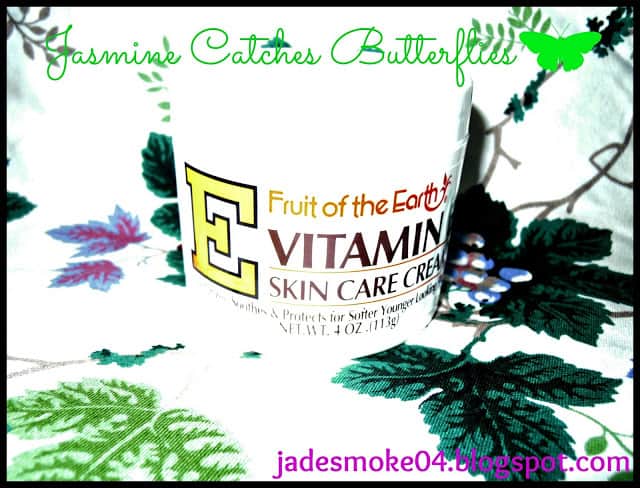 Fruit of the Earth Vitamin E Skin Care Cream (350 PKR)
Bought from Naheed SuperMarket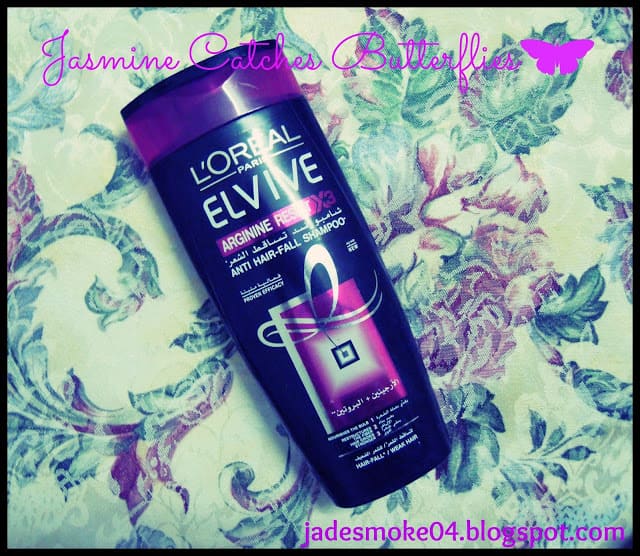 Loreal Paris Elvive Arginine Resist x3 Anti-Hairfall Shampoo (325 PKR)
Bought from Imtiaz SuperMarket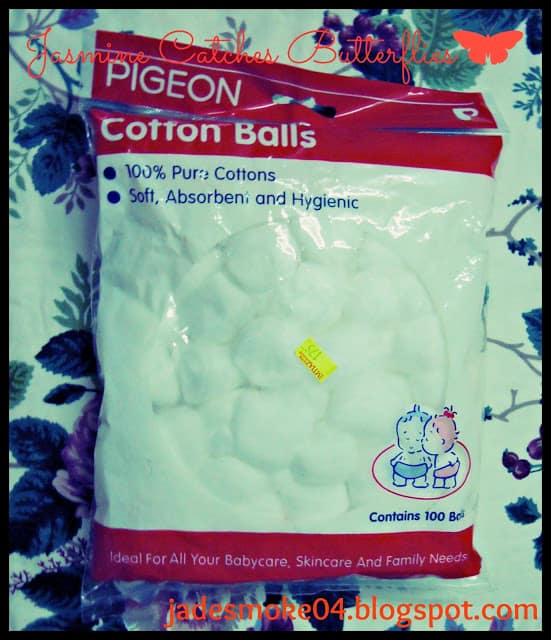 Pigeon Cotton Balls (175 PKR)
Bought from Imtiaz SuperMarket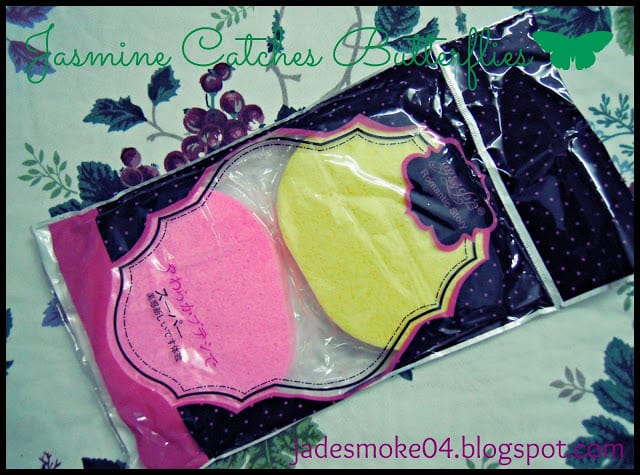 Romantic Story Facial Sponges (50 PKR)
Bought from Naheed SuperMarket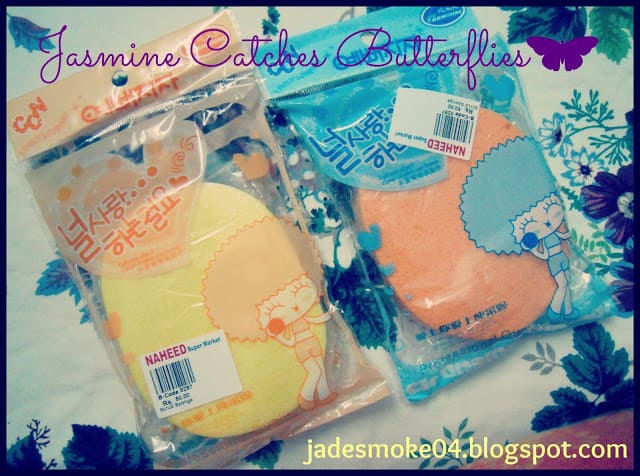 Thick Facial Sponges (50 PKR each)
Bought from Naheed SuperMarket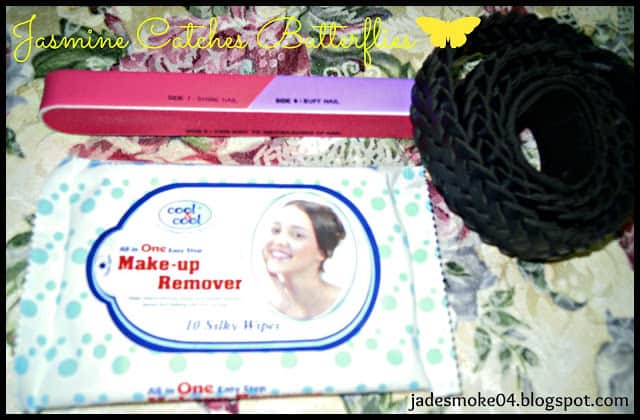 Cool & Cool Make-up Remover (95 PKR, Bought from Naheed SuperMarket)
Nail Filer (75 PKR, Bought from Chase)
Plaited Belt
Food Haul: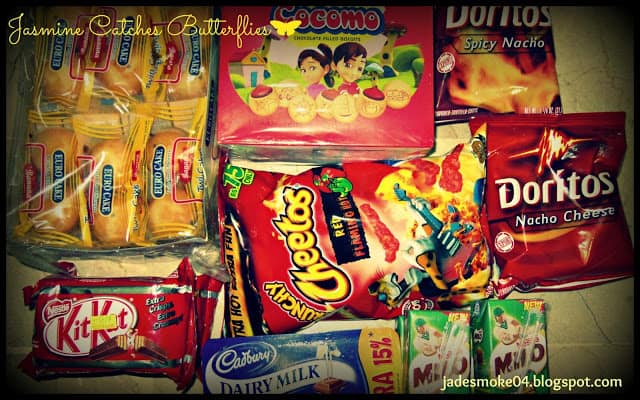 Assorted Junk Food 😛
Bought from Imtiaz SuperMarket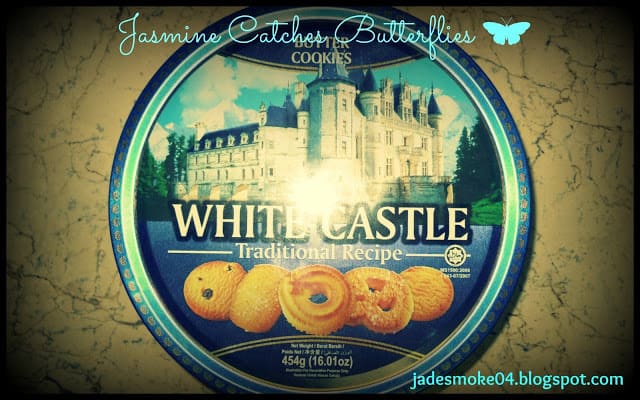 White Castle Butter Cookies
Bought from Imtiaz SuperMarket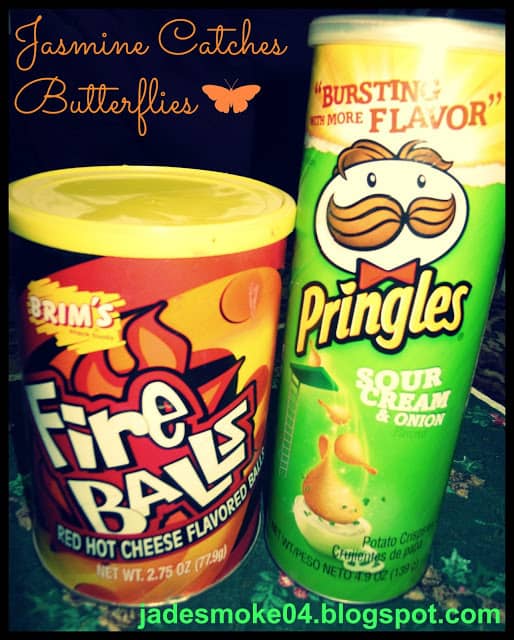 Brim's Fire Balls
Pringles Sour Cream and Onion
Bought from Imtiaz SuperMarket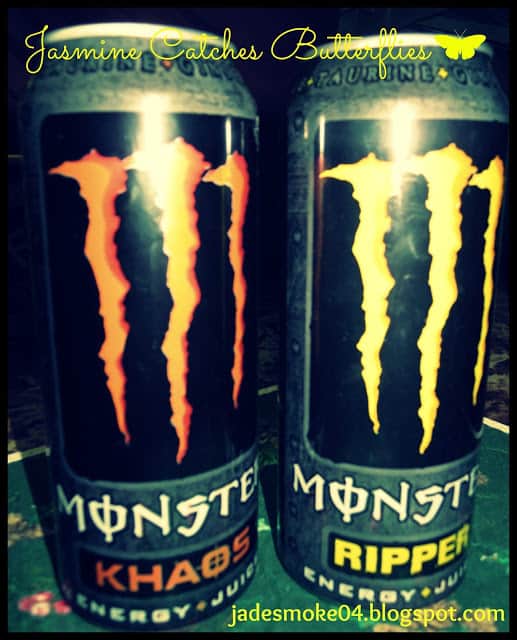 Monster Energy Khaos & Ripper
Bought from Imtiaz SuperMarket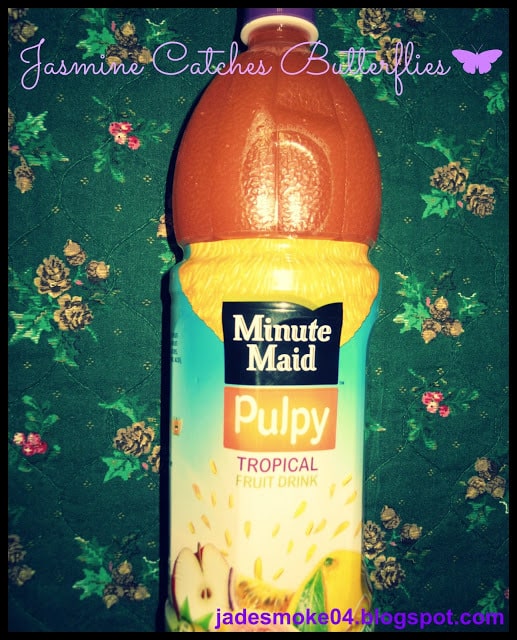 Minute Maid Pulpy Tropical
Bought from Imtiaz SuperMarket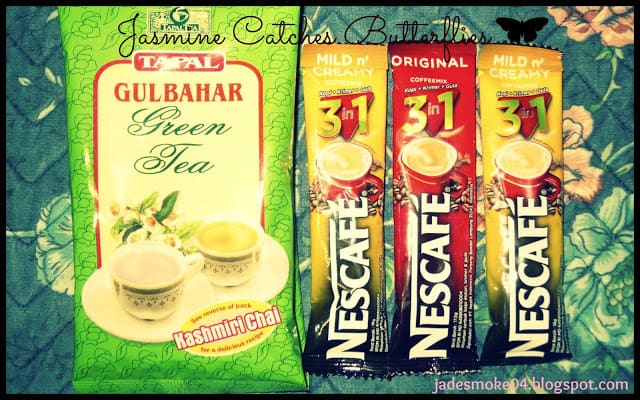 Tapal Gulbahar Green Tea + Kashmiri Chai
Nescafe
Bought from Imtaiz SuperMarket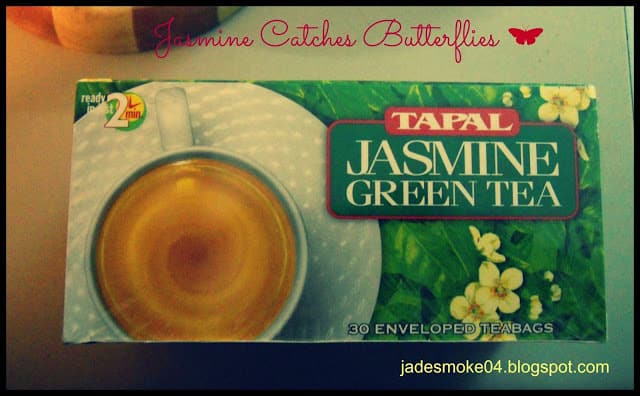 Tapal Jasmine Green Tea
Bought from Imtaiz SuperMarket
That's all for today guys! I'll try my best to post next part of my collective haul, which will feature "Make-up & Misc" asap! I have a busy week ahead at uni, wish me luck! :/
Stay In Touch! 🙂 [see below to follow me around]