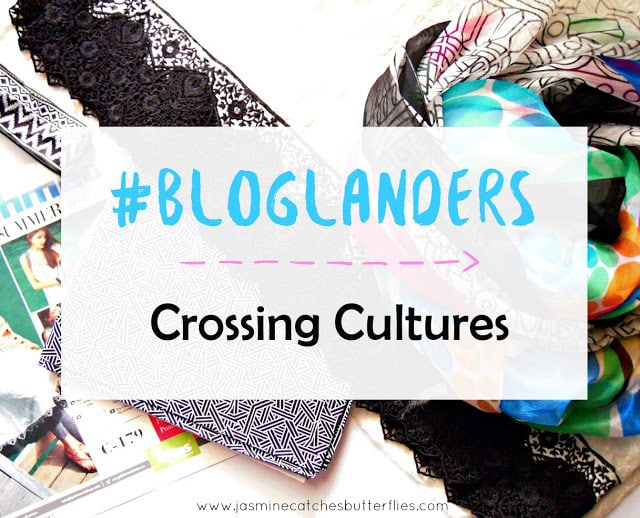 After a wee hiatus, our chat, #Bloglanders has returned to Twitter and we have already had two sessions. Last week's topic was 'Crossing Cultures' and I had a fun string of questions lined up for our fellows to answer. Also, I had a great time socializing with you guys and was quite happy see some new faces. We have a new session EVERY FRIDAY at 10-11 PM Pakistan Time and I know it can be tough to remember amidst your routines so that is why I keep posting reminders on my social media. I would love to see more of you guys in tomorrow's chat and try being on time as a lot of people showed up around 11 last week and I wish we could have chatted for longer.
Anyhow, in case you missed our last chat, here is a round up for especially for you!

It started with 'where you're from…?'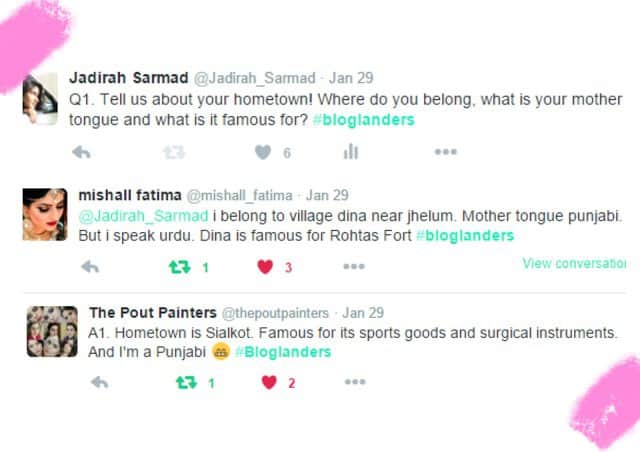 For the love of food and wanderlust…!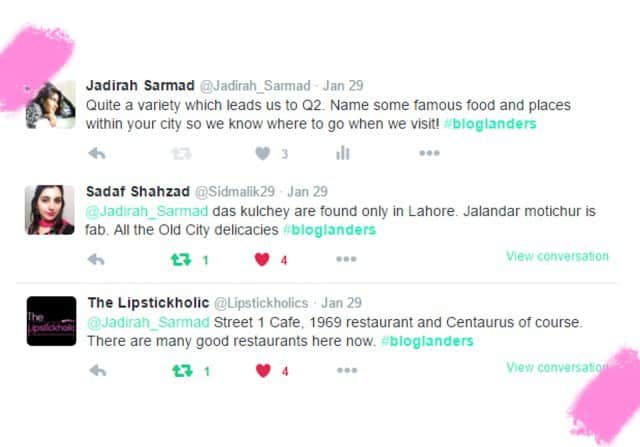 Paint your town…!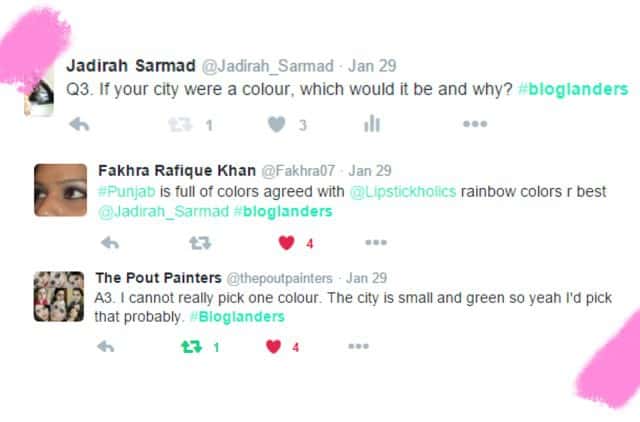 We talked stereotypes…!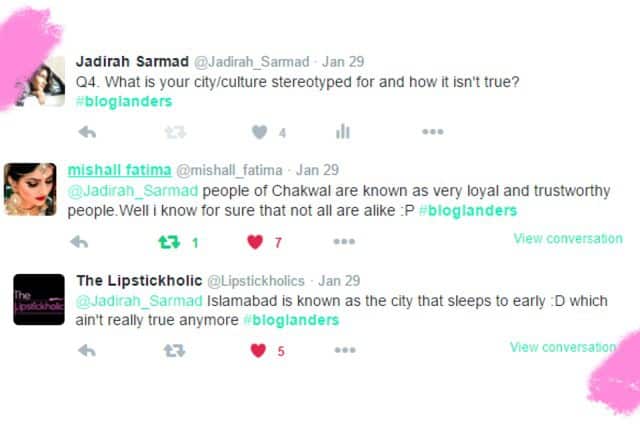 Cool Festivities…!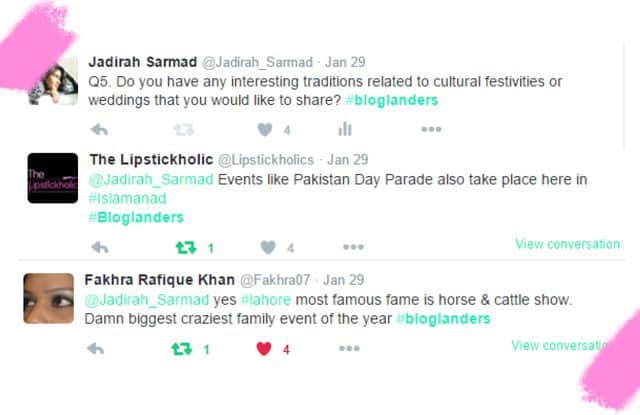 Even offered changes…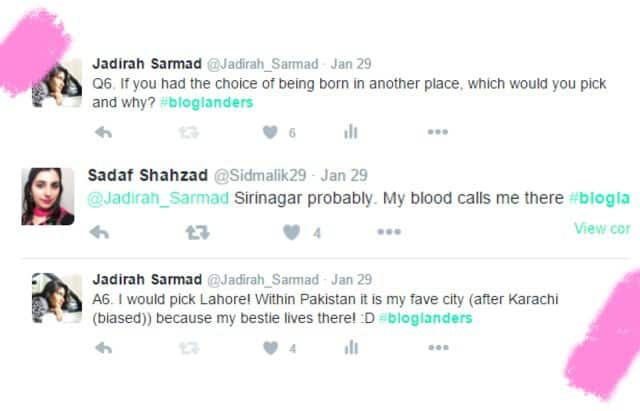 You can check out more of the answers using our hashtag on Twitter and hey, you can even use the hashtag in your own posts on Twitter and Instagram. We will be sure to stalk you through it and might even give some of you guys shoutouts and retweets! Using #Bloglanders hashtag will also help you connect with other bloggers on regular basis other than the chat itself. This way we can all keep up with each other's blog and even life activities.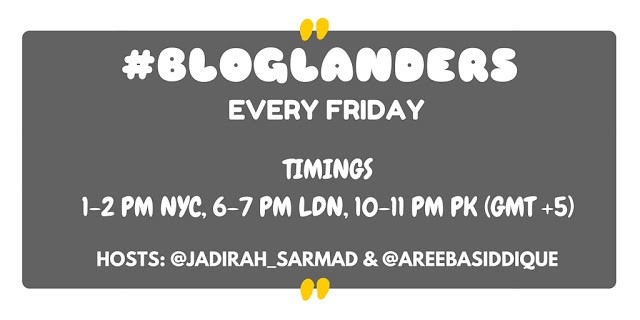 See you tomorrow! 🙂


(adsbygoogle = window.adsbygoogle || []).push({});