I started waxing as soon as I had hit puberty so I am quite familiar with Veet cold wax strips, but honestly, I was never a big fan of them. In general, cold wax strips of the sort do not offer a good value for money since even a whole box of waxing strips is not enough to wax all my limbs in a go. So I rather keep them for emergency clean-ups, especially while travelling.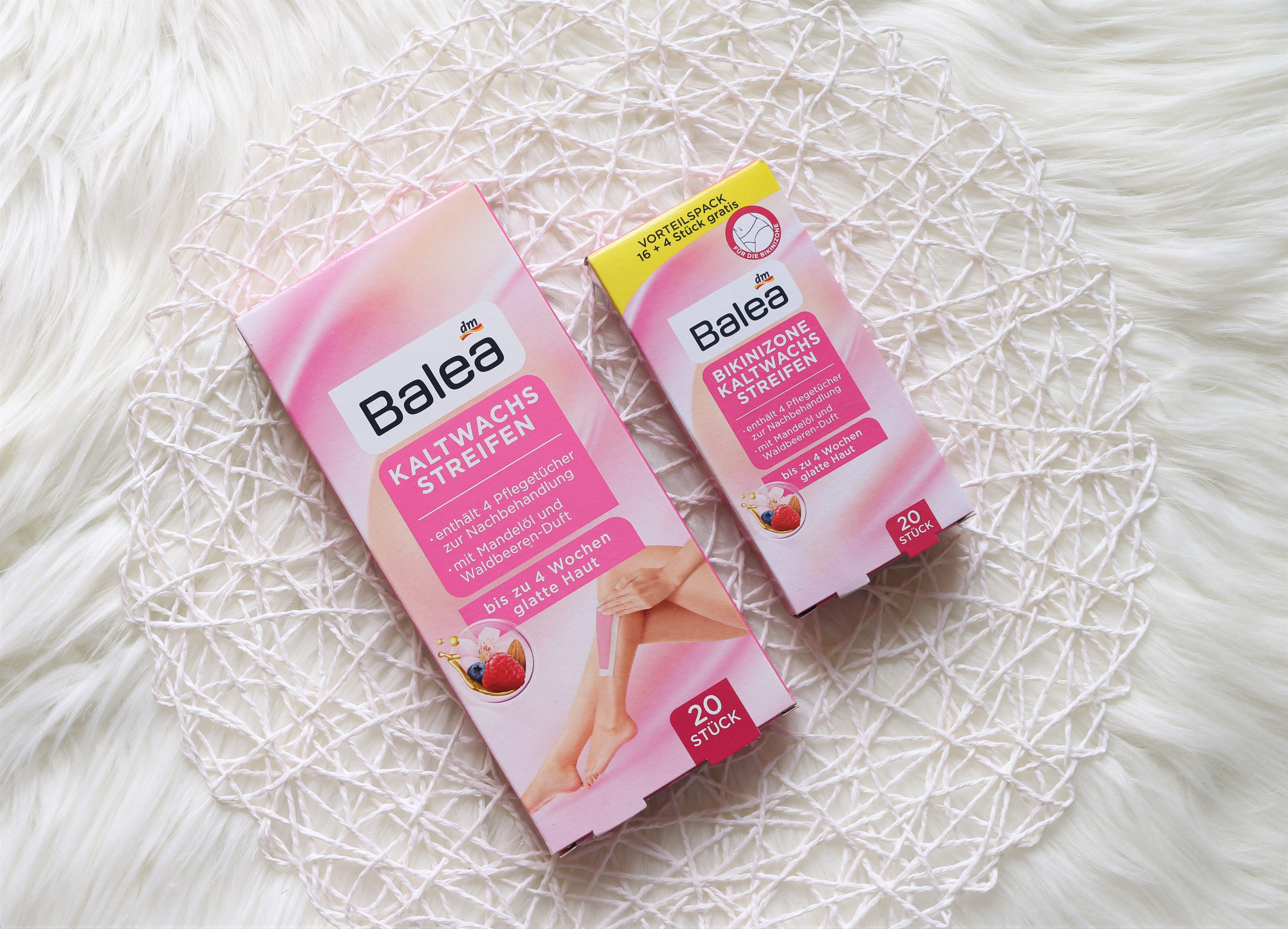 I personally prefer hot wax since it works the best for me and I find it to be the least painful method of hair removal. Back home in Pakistan, visiting a salon for waxing services was not only easy but also way more affordable. However, living as a student in Germany turned things around for me since salon services cost a fortune here. So I was left with no option but to invest in an at-home waxing kit and do the job myself. Luckily, I used to wax myself sometimes back home too so it was not a big deal but it is quite tedious and some areas are still difficult to reach. Anyways, we will save hot wax talk, tips and tricks for another post.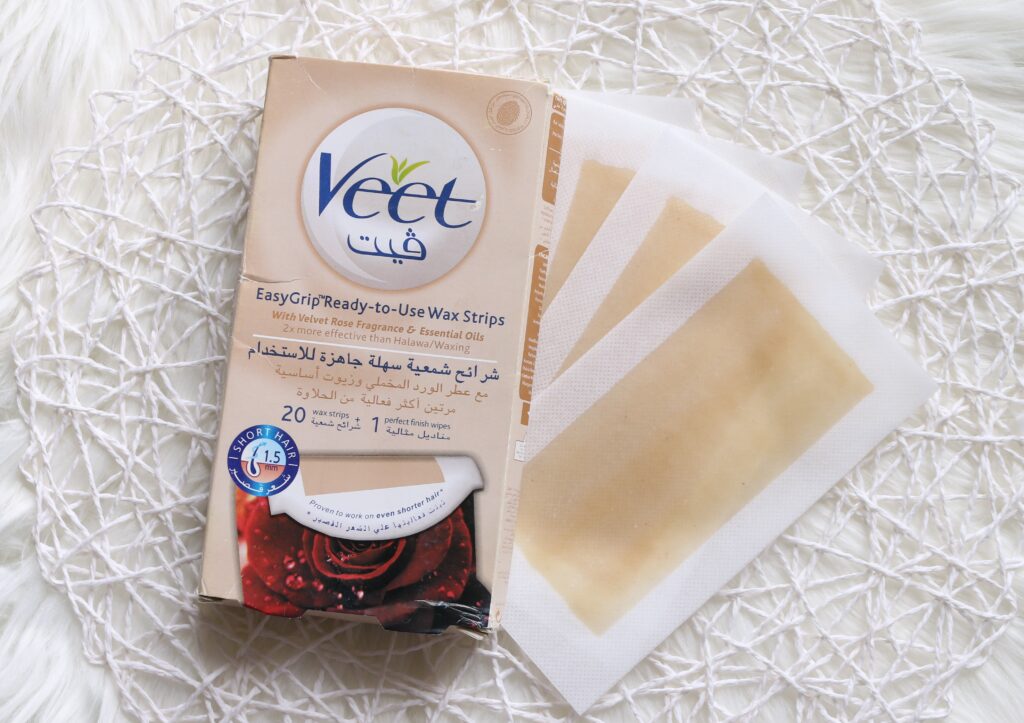 So when I came to Germany back in 2019, I brought a box of Veet cold wax strips with me. My friends here had also told me to get some for them since some everyday items are just overpriced and not as easily available as they are back home (lol, and I am the one who used to live in the third world). It had been a while since I had used such cold wax strips and I was quite disappointed, to say the least, because these Veet cold wax strips were just useless. They lacked adhesion and barely removed any hair at all. As mentioned earlier, I was quick to get myself a hot wax kit since it is in any way my preferred method of hair removal. However, here is a twist in the story. For some reason, hot wax just does not suit my underarm area. I tend to bruise and sometimes the removal of the wax itself becomes too painful. That is when I turned to local German drugstores for affordable cold wax strips and ended up giving Balea Cold Wax strips for body (Balea Kaltwachsstreifen Körper) a go from dm. Balea is dm's own brand so it is the most affordable one out there and costs €3.45 for 20 pieces while Veet wax strips cost €6.45 for 22 pieces.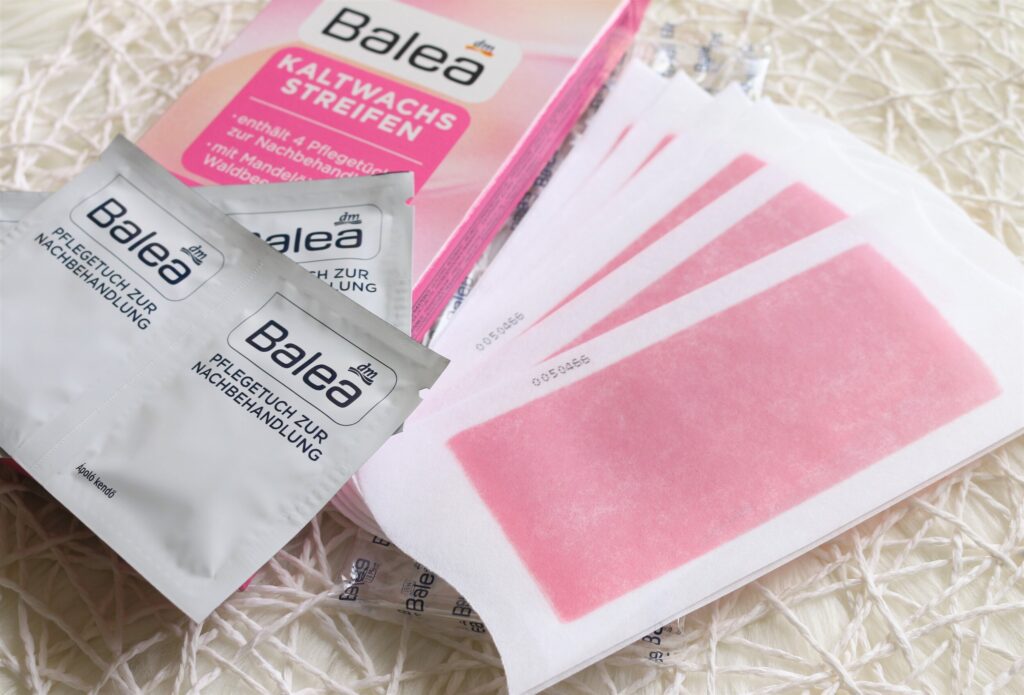 Luckily, these Balea cold wax strips did not disappoint. Not only do they have much better adhesion than Veet but also get the job done quickly. Just like most cold wax strips, these are also packed in a way where two wax strips are stuck to each other. You just have to pull them apart and apply them to the desired area. I usually only need one strip for each underarm and can go over with the same strip a couple of times before discarding. Though I would say that some little stray hairs can be left behind and I end up pulling them out with a pair of tweezers. It is still a good addition to my grooming routine and I use them every two weeks for my desired maintenance of the hair growth cycle.
Both Veet and Balea wax strips come with "perfect finish wipes" which are basically just oil wipes to remove any residual wax from the skin. Oddly, the box of Veet cold wax strips that I got from Pakistan did not include one even though the box stated that it does contain one. However, the Balea and even the Veet ones in Germany come with 4 oil wipes. It does not seem sufficient to me but anyways, I always use baby oil instead as it smells much better and lasts longer. I am yet to give the Veet cold wax strips from Germany a go but the oil wipes that come with Balea ones smell quite strong and the smell sticks to clothing so you must immediately take a shower post your waxing session if you use them.
The Veet cold wax strips that I tried contained Velvet Rose Fragrance and Essential Oils and the scent was alright for me. Balea cold wax strips, on the other hand, contain Almond and Wild Berries fragrance and again the scent was fine and not too strong for me. The Veet ones barely stuck to my skin so I cannot really comment but the Balea wax is moisturising and leaves the skin feeling soft.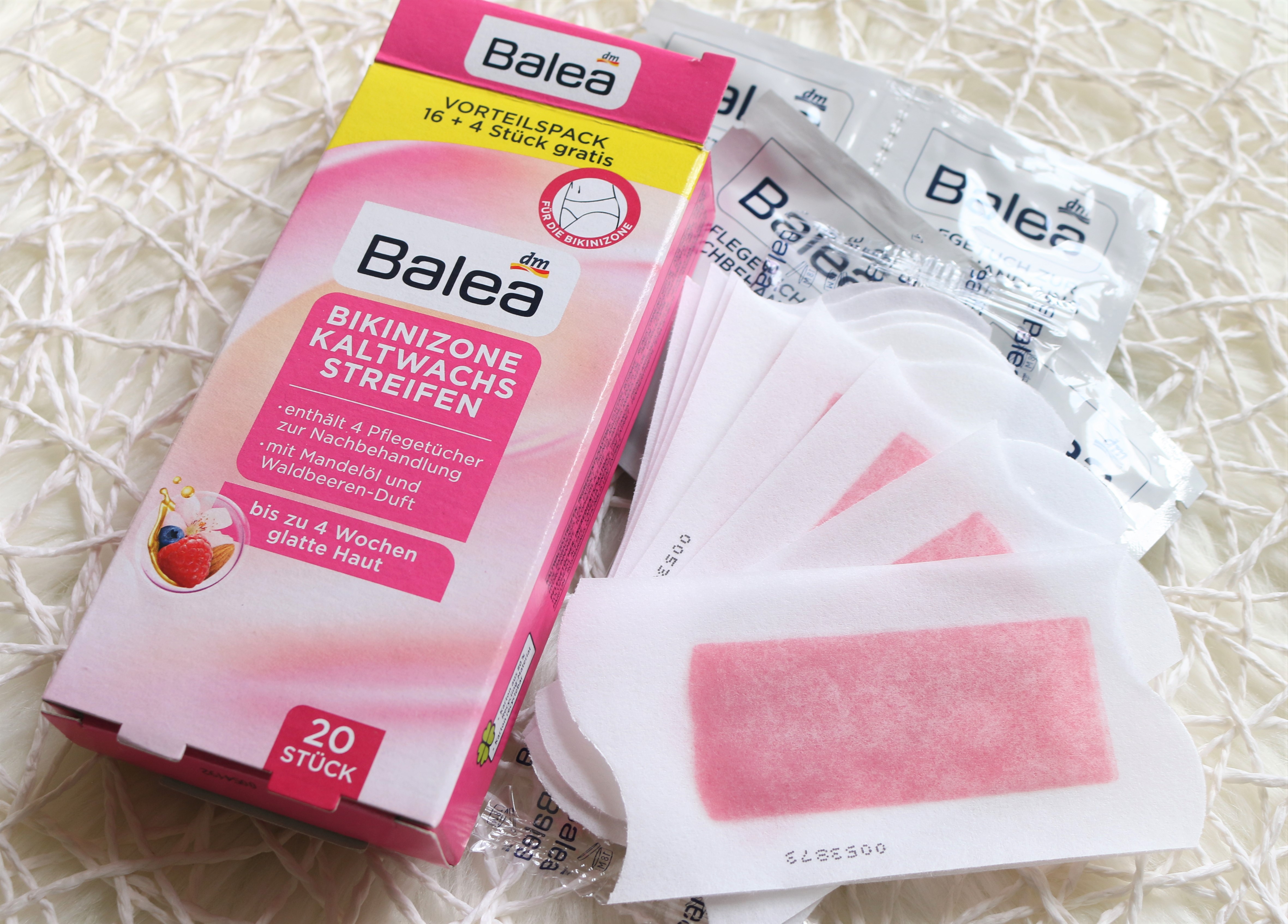 Daring little me also ended up picking the Balea Bikini Zone cold wax strips (Balea Kaltwachsstreifen Bikinizone) as well but unfortunately, it was too painful for me to do it on my own. I found the bikini zone wax strips to be tackier which somehow made it worse to pull once on the sensitive area so my experience was not the best and I would stick to shaving in the meantime. In case you are wondering, these wax strips cost €2.95 for 16 pieces (used to be 20 and hence that's what my box says) and also include 4 oil wipes. They have the same scent as well as the ingredients as the cold wax strips for the body. They just come in a smaller packaging with smaller strips for the bikini area.
Let me know your thoughts and suggest any other brands of cold wax if you have tried a nicer one! Meanwhile, I will wait to be a little rich before splurging on the Veet wax strips from Germany!