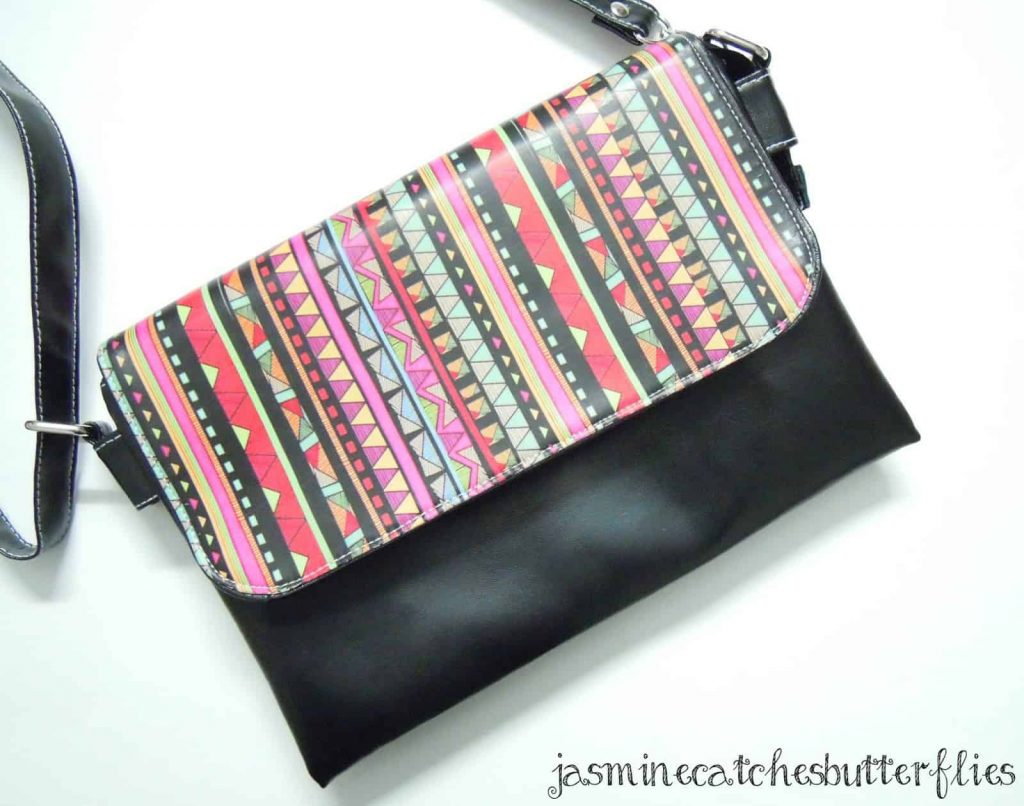 I actually came across RTW Creation a few months back on facebook and had adored the designs they do. However, I forgot the name and when I needed to get something for the recent Fashion Pakistan Week to go with my outfit, I was in a bit of a frenzy for being the last minute shopper. Thanks to Sherbano Khattak of From The Other Side of Mirror for referring to them and I was glad to re-discover the brand. Now I really wish I could have bought one of everything as it all seemed great, but I ended up picking this Summer Bag which I would describe as a cross between a bag and a clutch. Most of RTW Creation designs are Aztec prints which can pass for semi-formal to casual/daytime looks.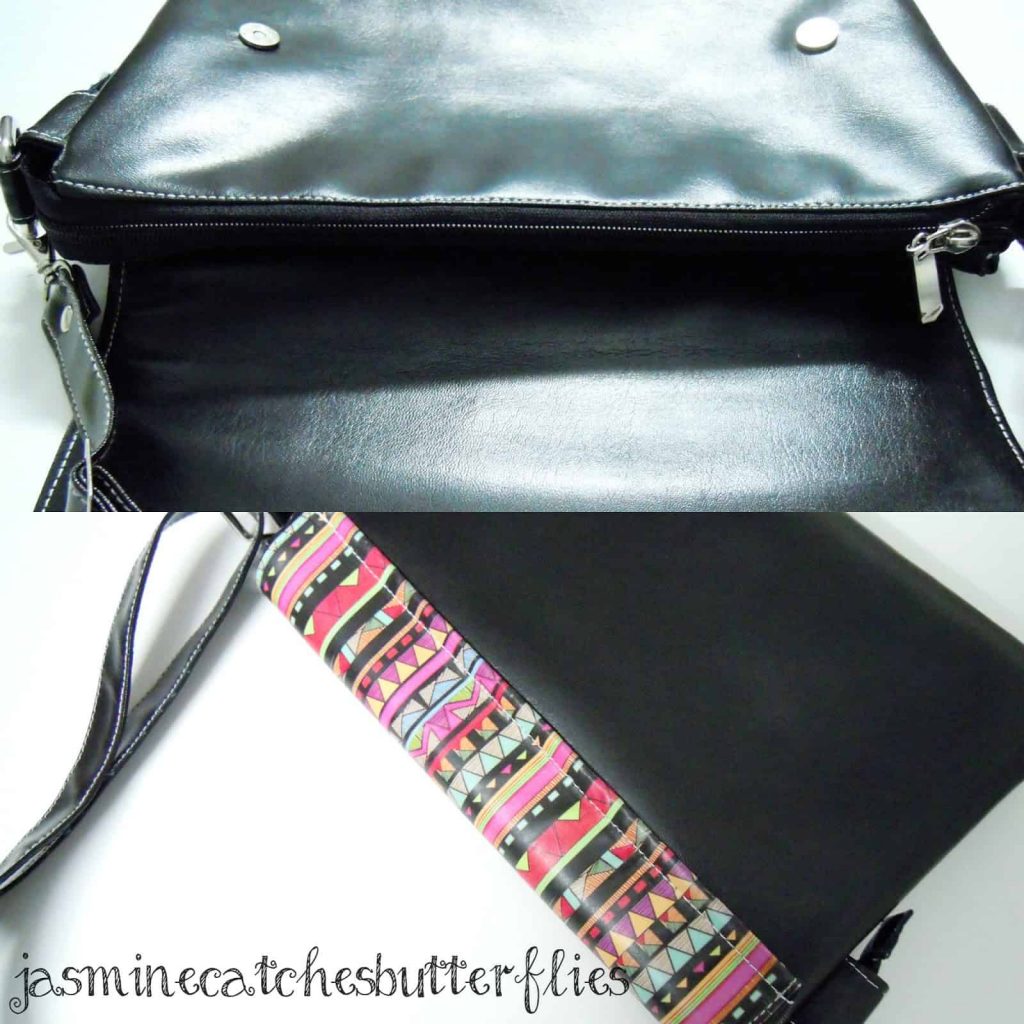 I must say I was super impressed by their customer service. As soon as I placed my order on their website, I got a confirmation email and they had a delivery already scheduled in my area so they texted and asked if it was okay that they delivered my order on the same day too. I had to obviously say 'YES!!' and my bag was with me in a matter of couple hours only!! Now, what can beat that?! They still called before delivery to confirm my availability. The mode of payment was cash on delivery and the delivery man was polite and sincere too. I was paying right away, but he told me to first check the bag and see if everything is alright and then only he took the payment. Also, I like how you can find sizing description of each of their products on the website.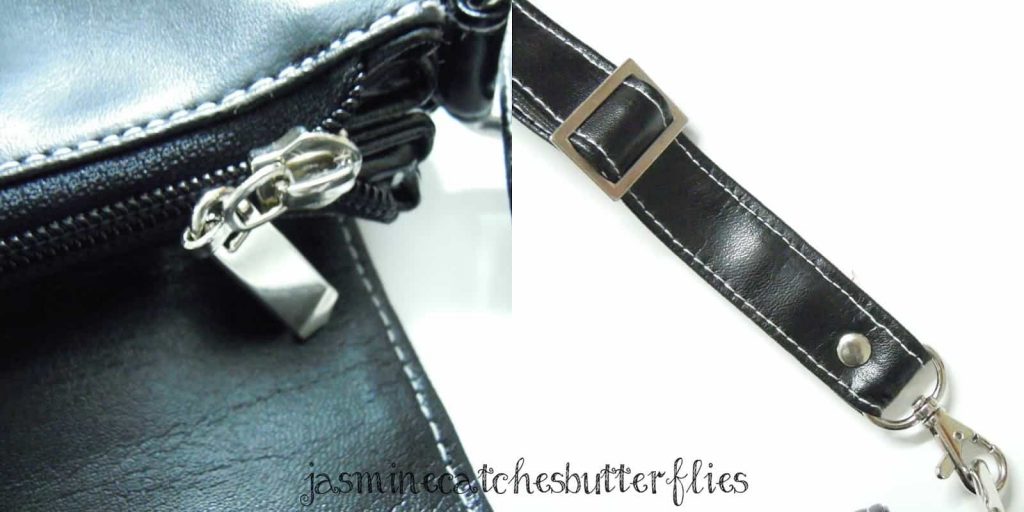 I do highly recommend them and the bag is such a good value for money. I know how hard it is to actually earn, but while everybody in Pakistan has been selling third-class copies for a fortune, there comes a brand like RTW Creation which actually sells good, in fact great quality products for such a reasonable price and they often have sales. The material feels good and the print is computerized but vibrant. I am happy it's not misprinted or blurry which could look super cheap that way.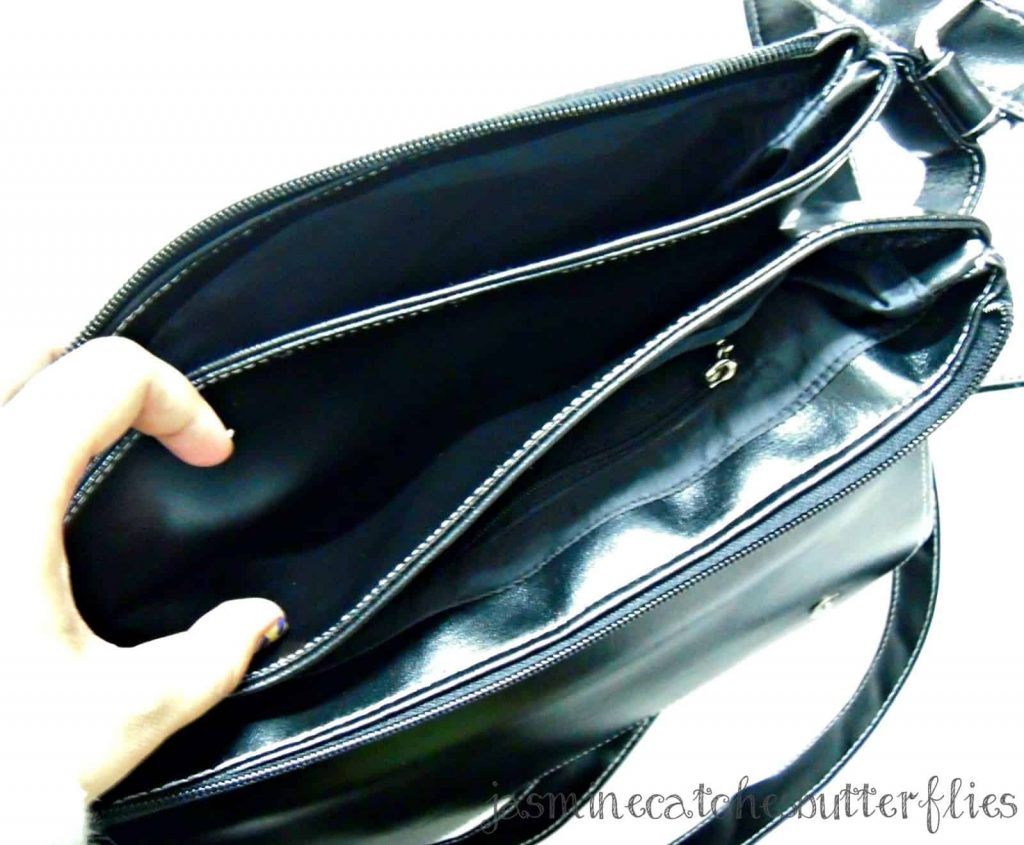 This bag is so spacious with three (main) compartments, two of which are full length deep while the middle one is a small pouch. There's also another zipper compartment within the longer, back compartment. All these compartments have an overall zip and then the printed flap clicks close to two magnetic buttons. The bag comes with an adjustable strap which is fixed on one end and has a good quality hook clasp on another so you can carry it on shoulder bag or as cross-body. I do however wish that the strap had more finesse and I could take it off completely to carry the bag as a clutch too. Nonetheless, I love this bag so much that I have been carrying it everywhere even after FPW.
Price: 1295 PKR (Bought on sale for 1100 PKR. Currently on sale for 1095 PKR.)
Shipping Charges: 150 PKR
Availability: RTW Creation website.
My Rating:

Update (27/01/2015): The print on it has begin to slightly crack on the edges.
Now I'm eyeing their box clutches and handbags! What about you? 😉 x