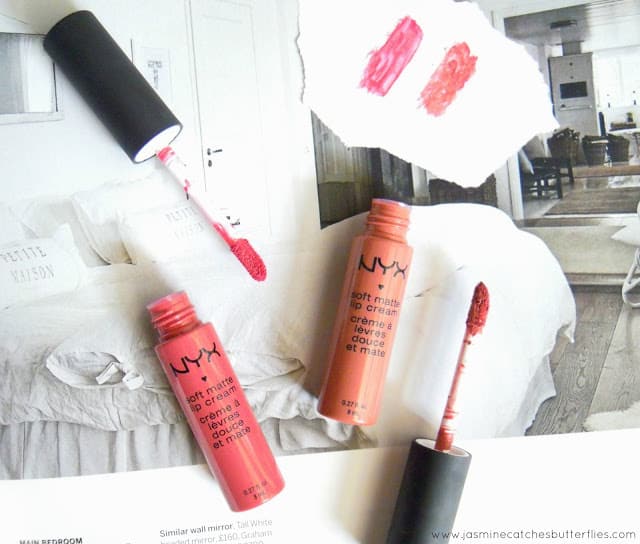 NYX Soft Matte Lip Cream (L-R): San Paulo, Cannes
The drugstore gem that NYX is known as, I couldn't have been more grateful to Just4Girls for making the brand available in Pakistan. I posted my first ever NYX Haul back in October and the products I got were soon featured in my monthly favourites too. In fact, NYX Soft Matte Lip Creams have since become my routine staples. Initially, I had gotten the shade Cannes to try out and soon my friend gifted me San Paulo for my birthday which was also on my wishlist.
These come in a palm-sized tube which is made out of plastic but is quite sturdy and comes with a doe foot applicator. It is lightweight and can be easily carried around without the fear of spillage. The tubes are actually coloured and you cannot see the actual product through them but I love how exact the colour of the tube is to the actual product.

I am not a fan of sweet scents but while these smell kind of fruity, I find the scent yummy because it also reminds me of milk candies. However, it is not at all overpowering which is always a plus. I find the texture to be mousse-like but these glide on like a cream and give you sufficient play time prior to going matte. The pigmentation is bang on in a single swipe but the drying time depends on how much product you have applied. Once set the lip creams transfer only slightly that too if you apply a lot of pressure but nothing crazy. These are so easy to work with that you do not need a lip liner and they do not even bleed.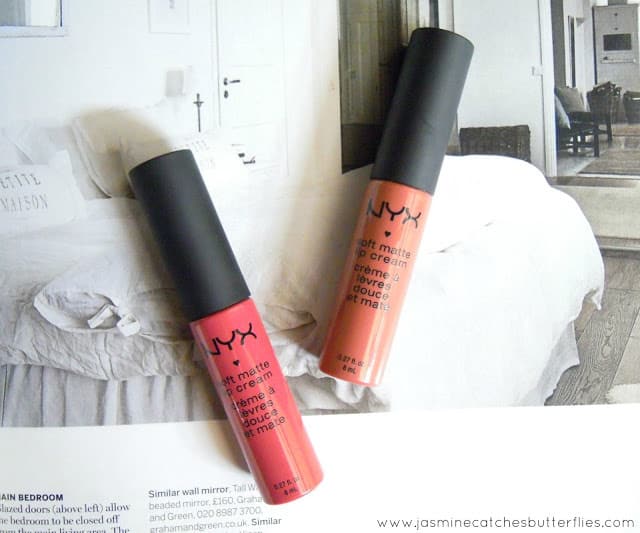 NYX Soft Matte Lip Cream (L-R): San Paulo, Cannes
The lasting power is not lengthy and you might need reapplication every few hours especially if you eat and drink but you can build up the amount you apply for delaying touch ups. The good thing is they do leave a tint behind in addition to being fairly easy to apply even without a mirror. These look like a toned down version of liquid lipsticks but the fact that they do not flake and you can't really feel them on the lips which means they cause no discomfort due to dryness outweighs longevity for me. I would suggest you do still exfoliate and moisturise your lips for an even and smooth application. It is buttery soft but since it dries matte, if you have chapped lips they will be accentuated.
NYX Soft Matte Lip Creams are available in a total of 34 shades, all named after popular cities around the globe but I love Cannes and San Paulo for day to day wear. Cannes is a lovely dusty coral brown shade and I own nothing like it in my collection. It is my perfect nude shade and I have gotten a lot of use out of it. For some reason in photographs it looks pink on my lips but in real it looks just like the colour of the tube it comes in. While San Paulo is more of a deepened raspberry pink which can pass for both summer and winter without being over the top, at least for my complexion.
So everything about these made me fell head over heels in love with formula and I can certainly say I need a lifetime supply of Cannes if nothing else. Also, I would love to try out NYX Lip Suedes and Lip Lingerie next as I have heard positive reviews on them too.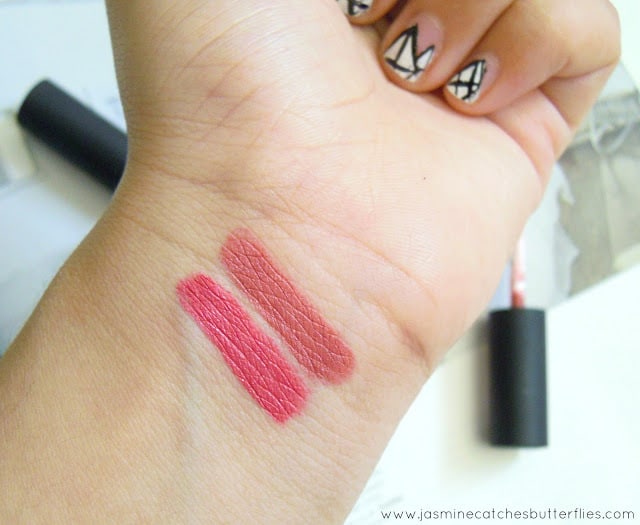 NYX Soft Matte Lip Cream (L-R): San Paulo, Cannes
Price: 1099 PKR
Quantity: 8 ml / 0.27 fl. oz
Availability: You can get these online at just4girls.pk and save 5% on your order by using my discount code J4GJB5 at checkout. The stock runs out quickly and currently only Cannes is in stock out of these two.
Meet My Seedling: Sheer Class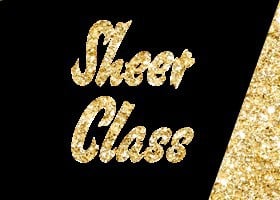 "Sheer Class is committed to bringing the best "Value for Money," accessories to its clientele. The company intends to cater to a variety of quality accessories that women love! Currently, we are offering chic & dainty jewelry! 


Sheer Class is proud to be the first online Brand to have collaborated with the most competent of lifestyle & fashion "Influencers" of Pakistan, through an "Affiliate Blogger Program"! The Program lets clients avail discounts, & provides continuous quality audit on Sheer Class by the panel." 


I reviewed Sheer Class accessories in February so you already know how much I love this small scaled jewelry brand. Please do check it out for yourself on Facebook and Instagram. In case, you would like to place an order use my name JADIRAH for a special 20% discount on all your purchases and avail free shipping if your order exceeds 2000 PKR.