Asia Live at Avari Towers is known for hosting weekly food festivals from time to time where they bring home cuisine from all over the world so this time around we were treated to Mediterranean Tapas. Tapas are basically small and light snacks originally from Spain and I must say that this food festival was one of those where I actually had a ball devouring all the yummy snacks present for the buffet.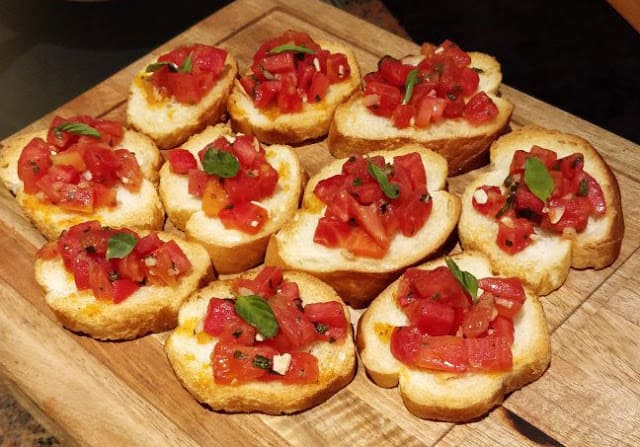 Mediterranean Tapas at Asia Live, Avari Towers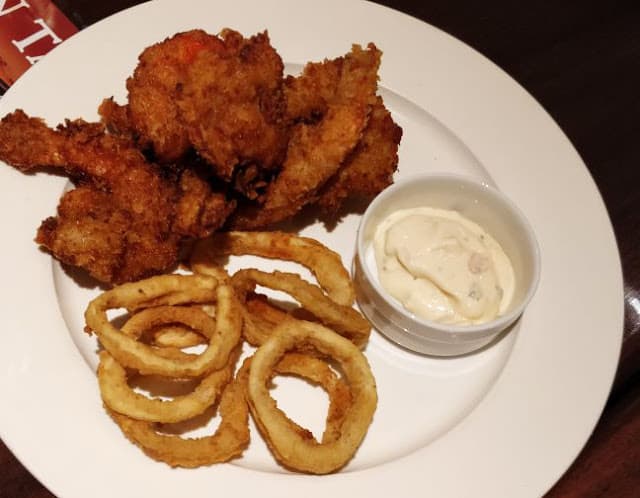 Prawns and Calamari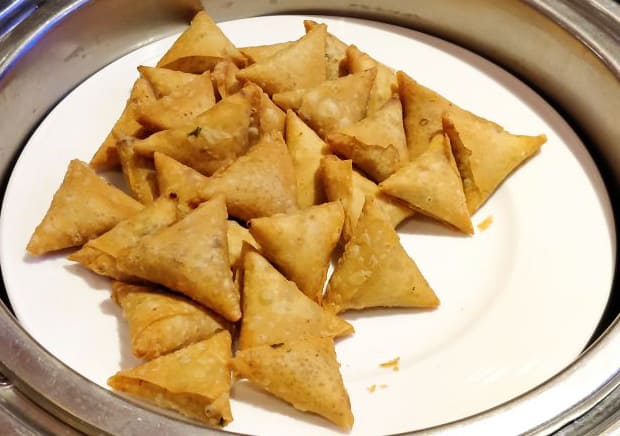 Mini Samosas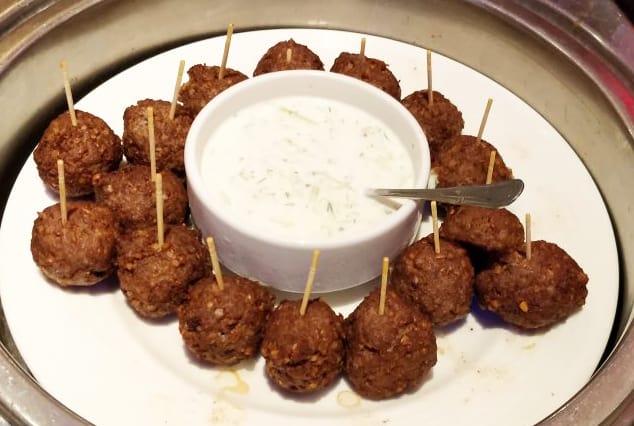 Meatballs
The tapas present as the appetizers were some of my favourites and one must not let their size trick them because before I knew it I was already full. The appetizers comprised of pita pockets filled with meat and hummus, salsa on bread, cheese, cream, olives, salmon and more put together in one bite servings. All of it tasted very fresh and healthy.
For the main course, there were tiny chicken tarts, meatballs, samosas, mini baked potatoes and other such dishes. I personally enjoyed the appetizers more but maybe I was already too full to appreciate the main course. Towards the end of our meal, we were also served piping hot prawns and calamari which were crisp and authentic to Mediterranean taste.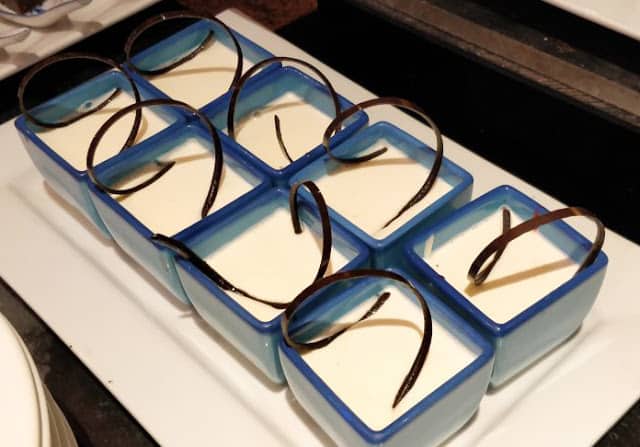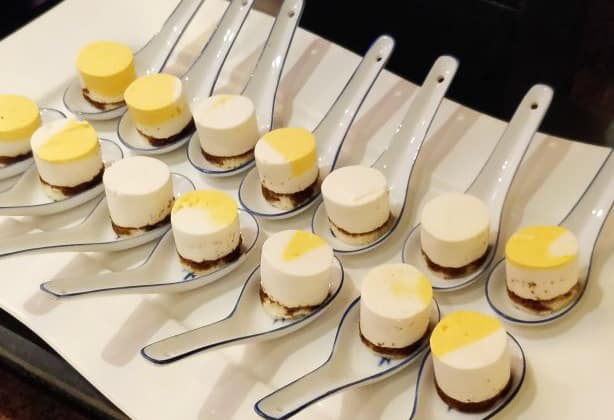 For desserts, this time around Avari switched things up and there were a lot of single bite servings of things like chocolate cake, mousse cake, and lemon tart. I also loved the whipped cream and raspberry dessert that was served in little blue cups.
Every time there is a food festival at Avari, it is a must have for me to visit and I am happy to report that they just keep on improving so you should try them out for yourselves.