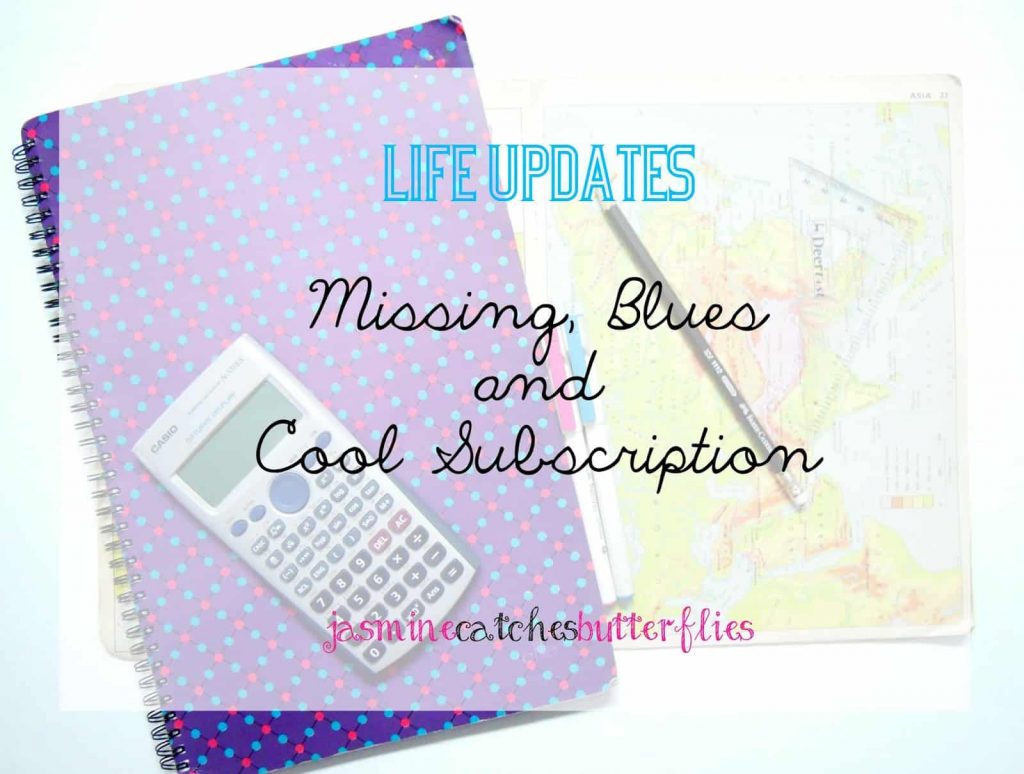 I usually don't post such life updates on here, but I thought I would because this is my main platform to reach out to my readers rather than social media. I hope you miss me because I miss you all and my blog badly. As you could tell, the last few months of twenty-fourteen got me thrilled more than ever to keep up with my blog and honestly I began to somewhat neglect my academics. Even though I managed to get good grades in mids, I had been running away from tests and all that stress. I feel blue and anxious, but it's high time now as my practicals just ended and finals will begin coming Monday, so I will be away for a while.
Meanwhile do participate in my ongoing Sweet Touch England Giveaway for a chance to win yourself some makeup goodies in 2015.
You might see a couple guest posts from my fellow bloggers so do show them some love when they get here. 🙂
Additionally, if you prefer to see my latest blog posts directly in your inbox, please subscribe here. My email subscription manager is so cool that you don't want to miss out.
Have a great weekend! 🙂