Pretty much everyone in Japan is so fit and this is one of the reasons why the culture there and the cuisine fascinates me. Japanese are known for eating healthy and well-balanced meals. Since it is pretty different from the desi pakwaan, I felt quite lucky when I got the chance of experiencing the Japanese Food Festival at Fujiyama.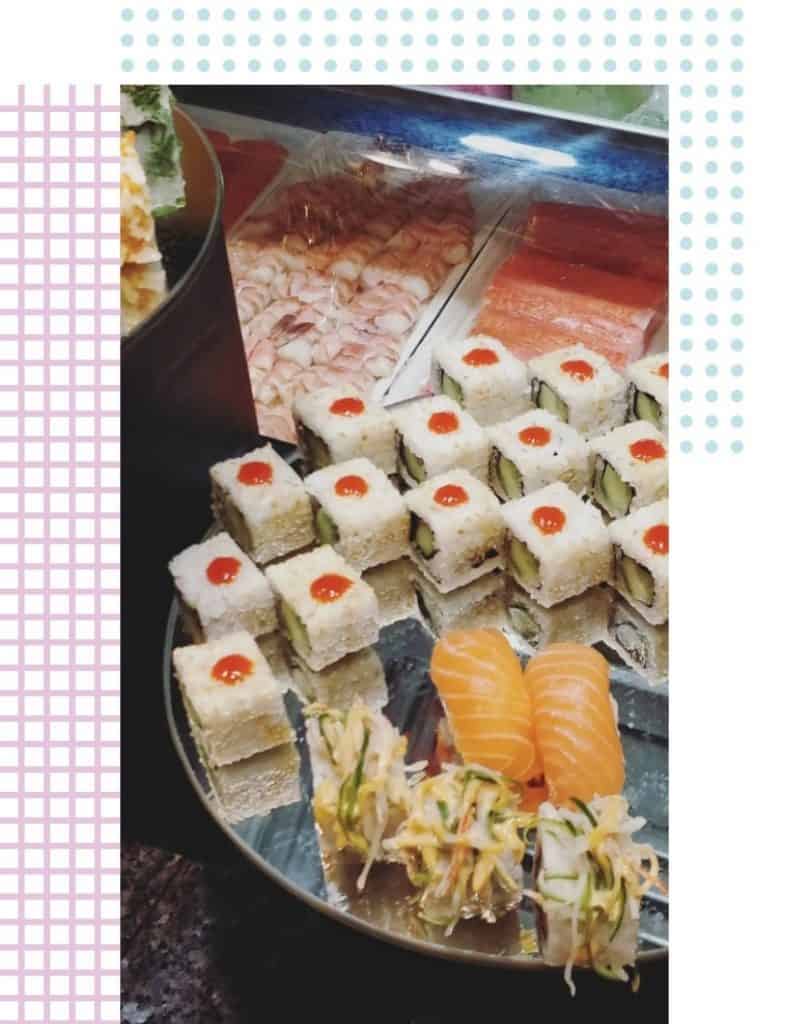 Fujiyama is a Sushi Restaurant at Avari Towers, which is known for holding such fancy food festivals from time to time. As always this was quite an experience since I had never properly tried Japanese cuisine before. 
My evening turned out to be exceptionally wonderful as I enjoyed my food in a great ambiance with a beautiful view of the bustling city of Karachi from the top of the 17 stories building.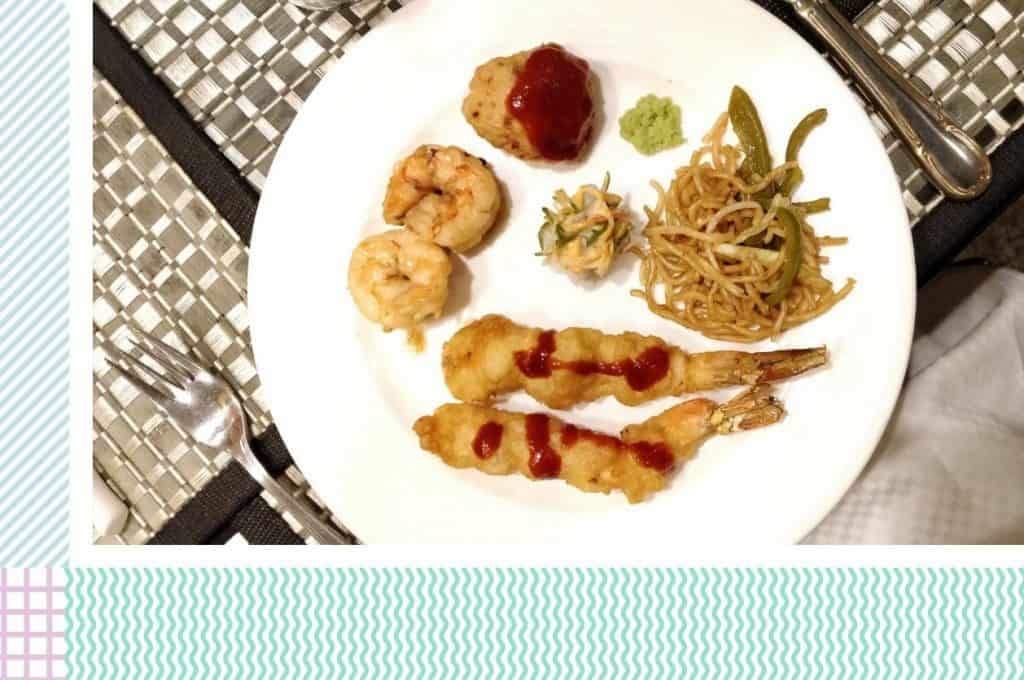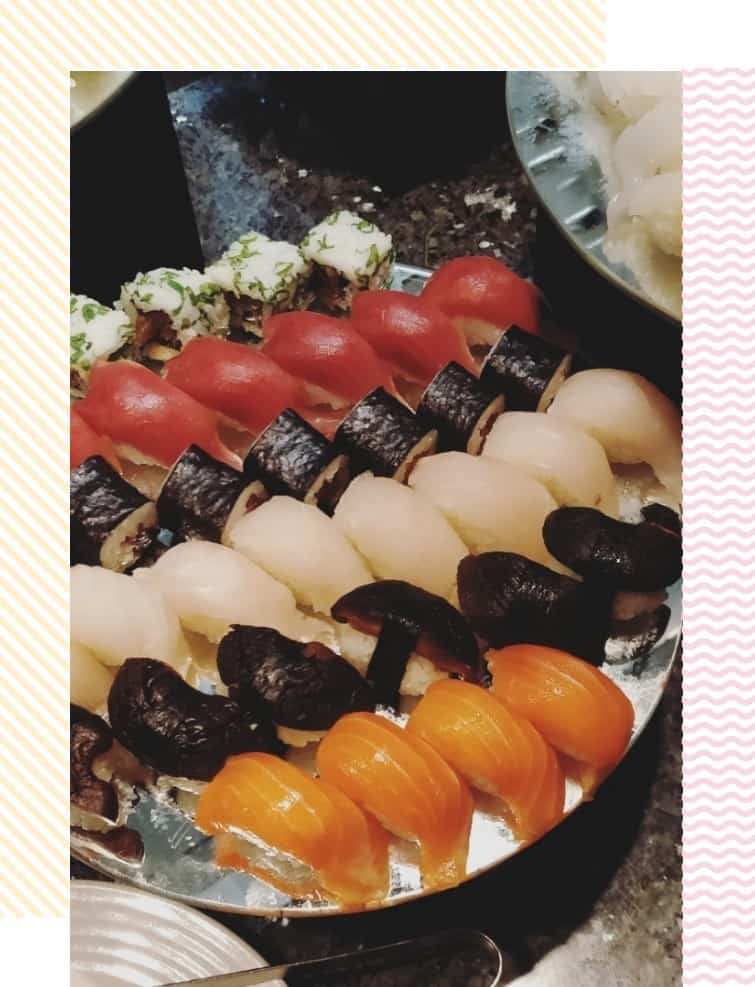 There was a wide variety of dishes as part of the buffet which included seafood, chicken, beef, and lamb. I am a sucker for prawns and there were 2 to 3 different prawn dishes so I devoured those, as you can tell by looking at my plate.
Since Fujiyama is known to be a sushi restaurant, there was an overwhelming variety of sushi to choose from as well and I kid you not, it was one of the best sushi experiences I have ever had. My favourites were the rice sushi rolls. If you are somebody who has not tried sushi before, this is definitely the place to go.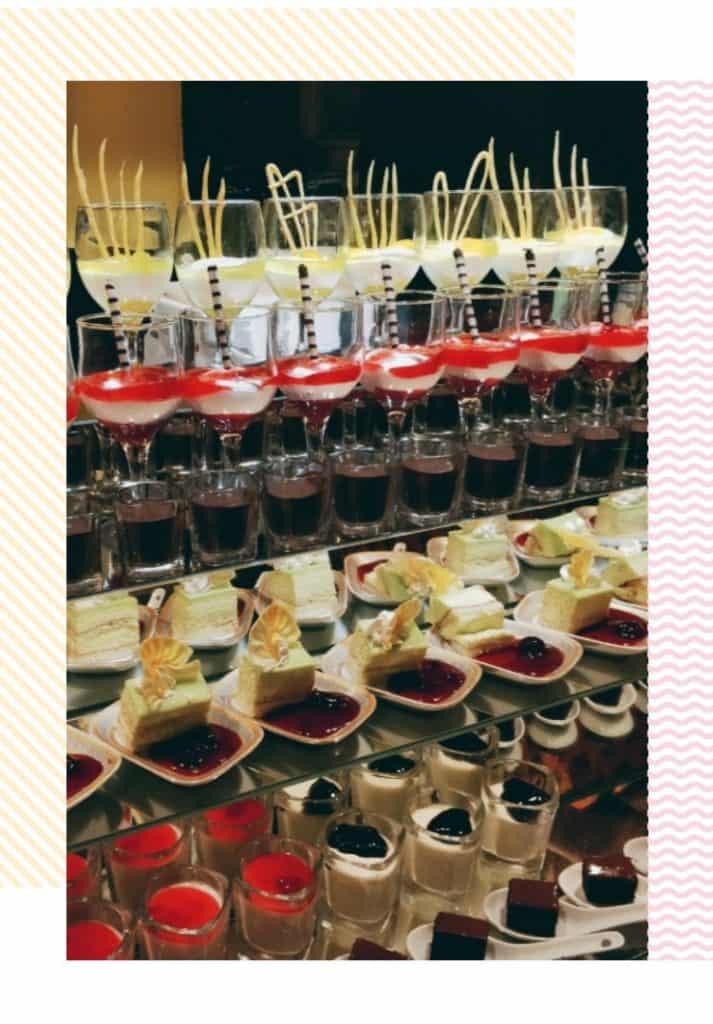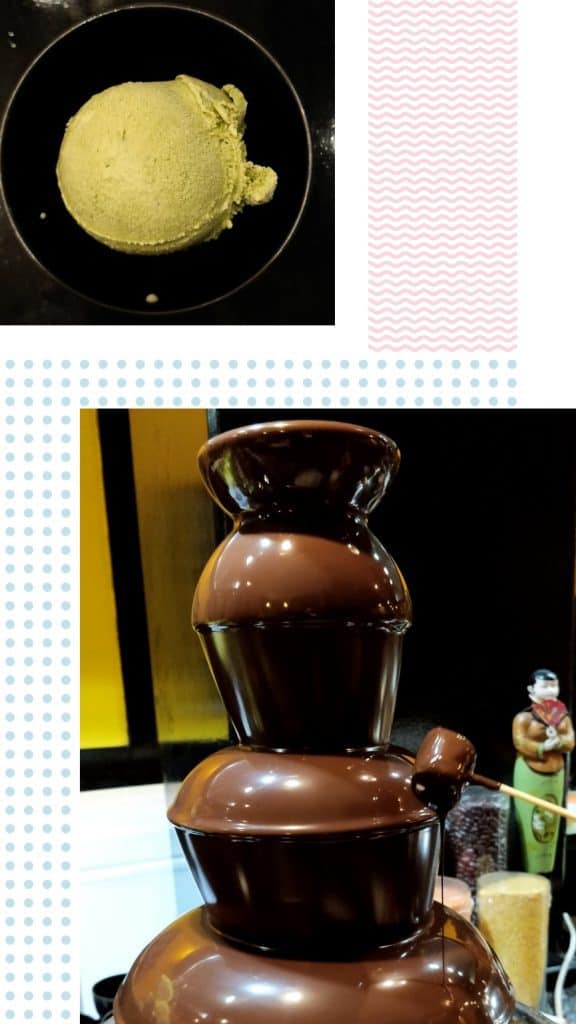 We concluded the night by dipping marshmallows in the chocolate fountain, eating a bowl of matcha icecream and sipping on some green tea. There was a huge variety of other desserts too and the whole buffet dinner at the festival was for 3700 PKR.