Maintaining the record of being at the Karachi International Book Fair every year so far, I must say my list of books to read has become shorter. Besides, I have been purchasing books all year round so this time at the KIBF I just picked whatever caught my attention.
This is probably my smallest KIBF book haul on the blog. I have been traveling lately and I feel closer to my own culture and heritage so I found myself mostly gravitating towards books with desi themes.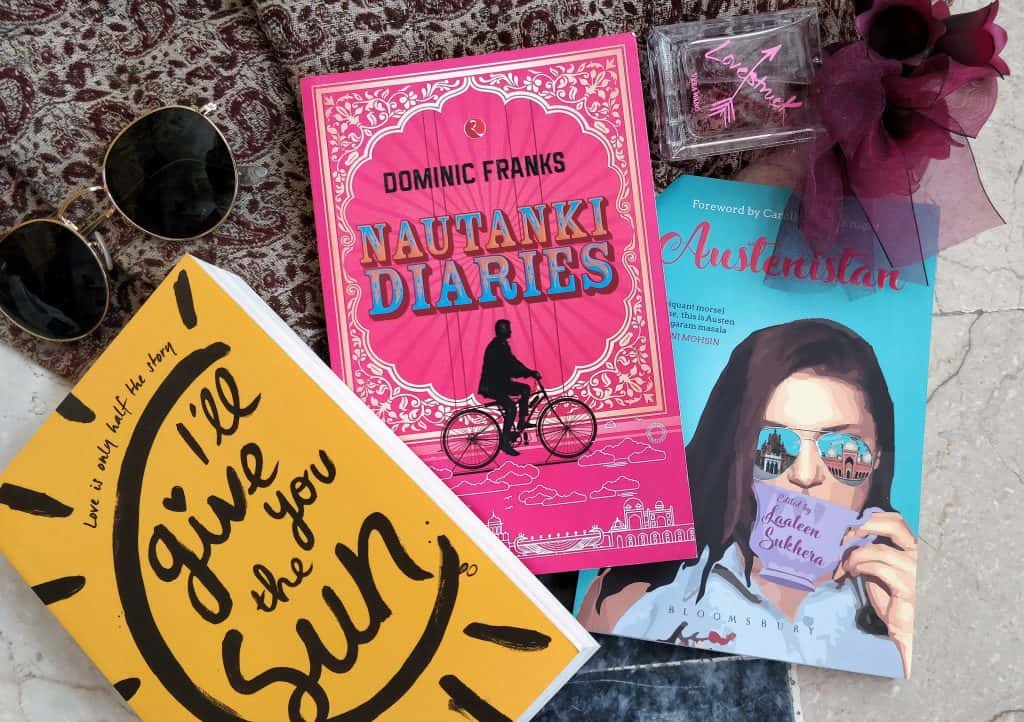 If you have been an old reader of my blog, you must be knowing that the two places I pick most of my books from are Liberty Books and Paramount Books so this year was no different.
Liberty Books Haul
I only picked three books from Liberty Books which are Austenistan by Moni Mohsin, Nautanki Diaries by Dominic Franks and I'll Give You The Sun by Jandy Nelson. So we have a nice mix of young adult fiction, desi theme and travelogue.
Paramount Books Haul
I was just leaving Paramount after a quick scan when a stack of Horrible Histories by Terry Deary caught my eye. I have been collecting these since I was a lot younger and I still enjoy reading these books because they make historical facts fun to read and easy to remember.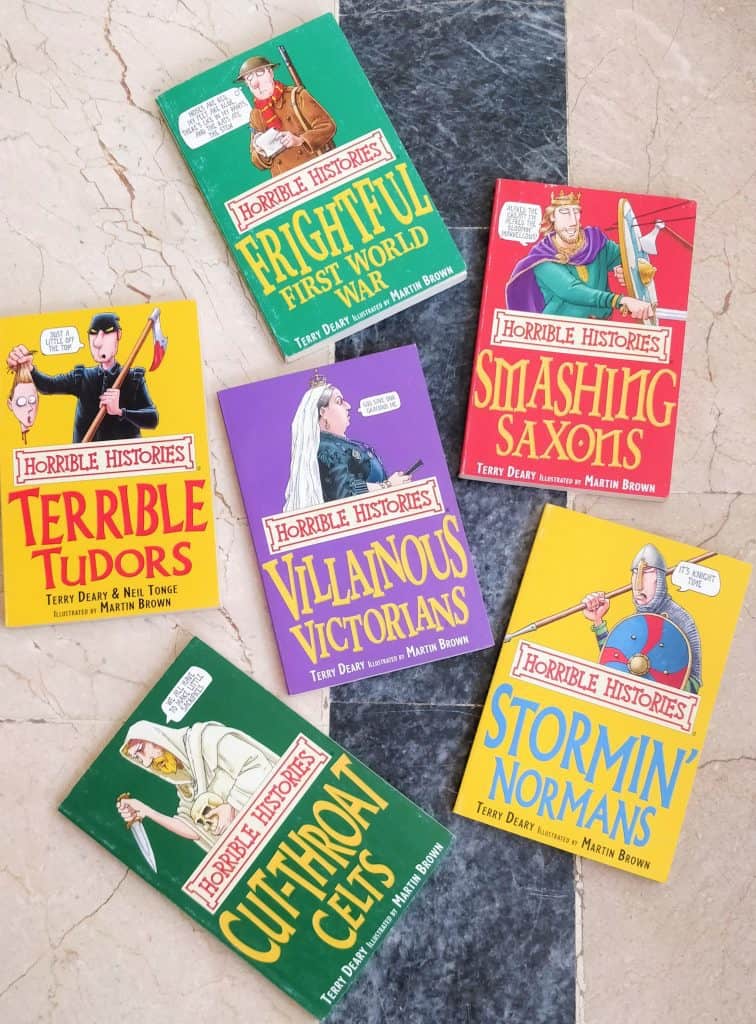 So I ended up picking six books from the Horrible Histories series which include Frightful First World War, Villainous Victorians, Stormin' Normans, Smashing Saxons, Terrible Tudors, Cut-Throat Celts.
If you have any book suggestions, please leave them in the comments below. Also, let me know what are you reading these days! I would love to know.