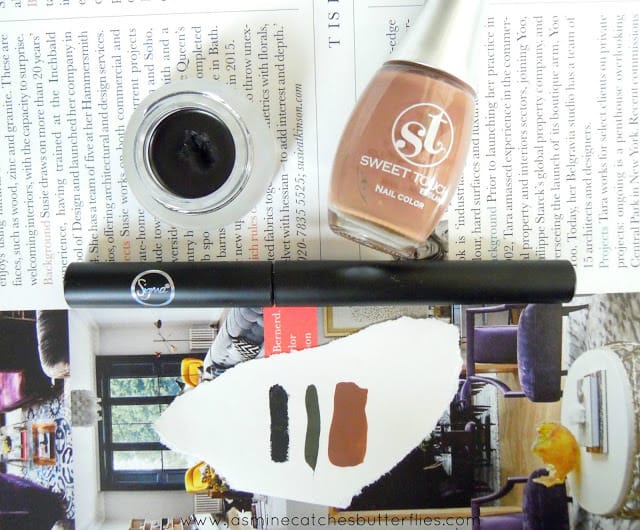 So, 2015 was going really well in terms of blogging until I started slacking due to other engagements and academic load. I skipped November favourites as I hardly had a couple things to talk about and I know it is quite late within January, but now I do have a lot to talk about from the last two months combined.
1. Maybelline Lasting Drama Noir Black Gel Eyeliner
Ever since I posted a photo of this on my social media as soon as I bought it, a lot of people wanted to know my views about it. So, I will be writing a detailed review but this is quite creamy, easy to work with and extremely black like most of you guys prefer.

2. Sweet Touch England Hard Cafe Nail Polish
I have worn a lot of pinky nudes in the past but this was my first brown nude polish and I love it so much that this was all I was wearing throughout December. It flatters my complexion and I even got a lot of compliments for it.
3. Sigma Beauty Robust Line Ace Liquid Eyeliner*
This liner belongs to Sigma Pink collection that was out back in October for breast cancer awareness and it comes in six beautiful shades. I chose Robust for myself because after the brown liner obsession I wanted to indulge in this khaki green one. It is quite wearable and the pigmentation is great. I will be reviewing Sigma Pink collection soon so watch out for details. You can check it out on Sigma Beauty here.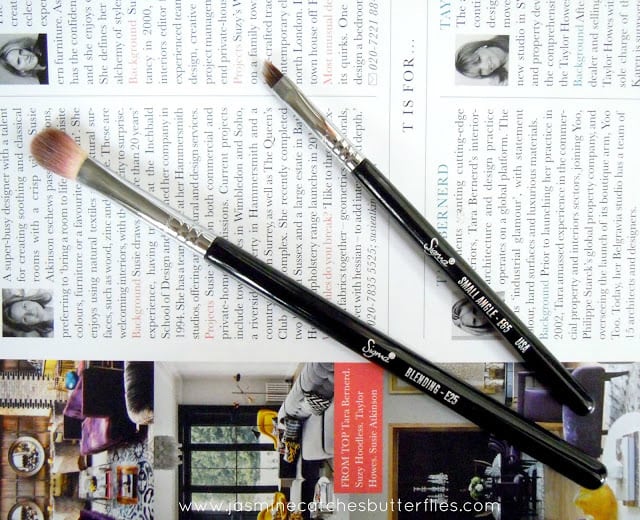 4. Sigma Beauty Small Angle E65 Brush
This and the Kabuki are part of the reason why I got into Sigma Beauty brushes in first place. The angle on this brush is perfect for wings and I use it in combination with my Maybelline gel liner. You can check it out here.
5. Sigma Beauty Blending E25 Brush*
When the going gets tough, this is the brush you need to blend it all out. I like using it for diffusing eyeshadows in my crease area and it is one of the finest Sigma beauty offerings. Check it out here.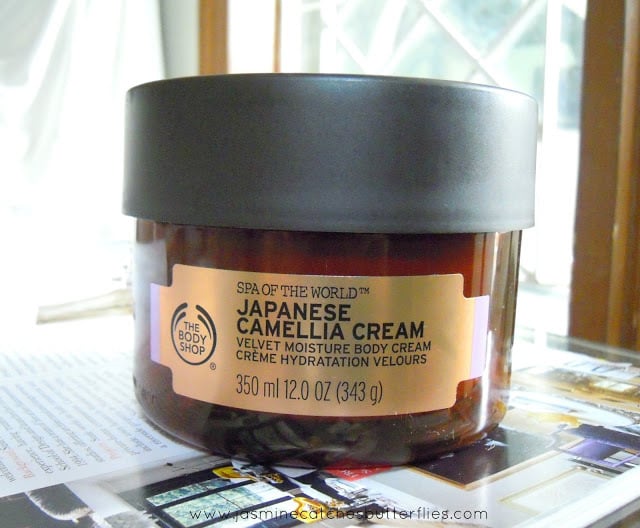 6. The Body Shop Spa of the World Japanese Camellia Cream*
I took this with me to Lahore and it turned out to be a wise decision since it is much thicker than the TBS body butters and extremely luxurious in texture. It kept my skin moisturised for hours and smells amazing too.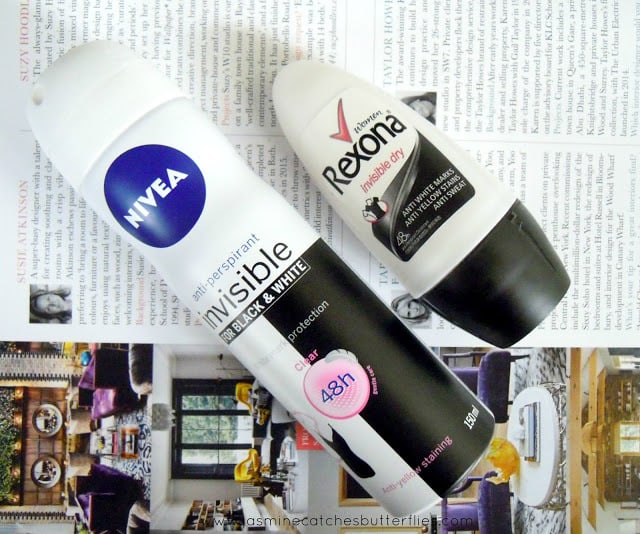 7. Nivea Anti-Perspirant Invisible For Black and White
I am not too keen about its scent since it is kind of powdery, somewhat fresh but not exactly a favourite, however, I was wearing a lot of black on my vacations and this was a lifesaver through and through as it did not leave white casts, unlike usual body sprays!
8. Rexona Invisible Dry Deodorant
Not really sure what I was thinking when I picked this up with that Nivea spray at the superstore due to the similarity but Rexona is my favourite deodorant brand as it keeps me dry all day long. Again, it was great with my monochrome winter wardrobe.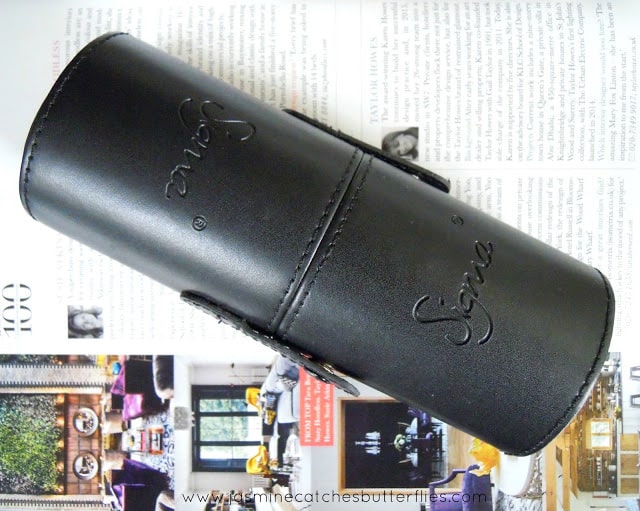 9. Sigma Beauty Makeup Brush Cup Holder
I just love how convenient it was to carry all of my makeup brushes in this on holidays as I didn't have to worry about them getting out of shape in my luggage. I got this with my Bunny Travel kit.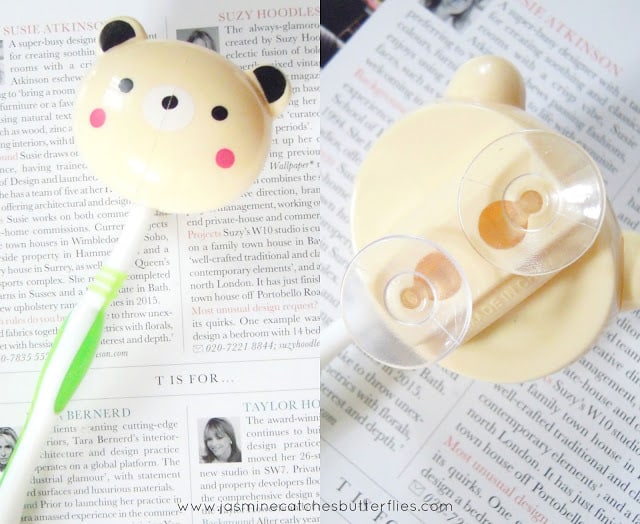 10. Toothbrush Holder
This was one of those cute finds in children's section while I was in Lahore. How adorable is this toothbrush holder?! It protects the brush head and can be stuck to walls or mirrors in the washroom.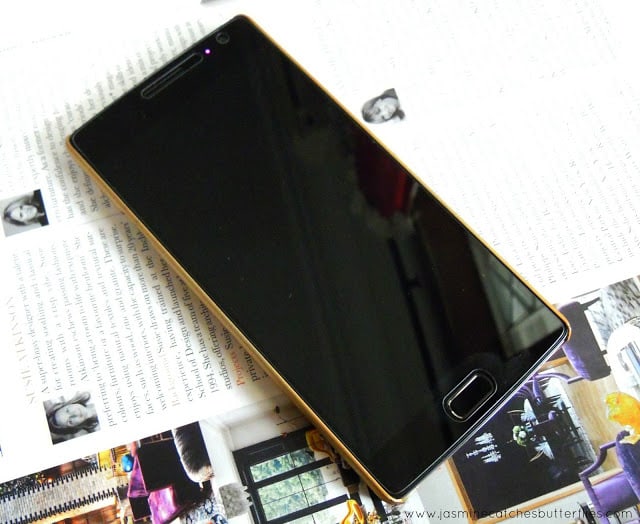 11. Oneplus 2
So, I switched my phone to this baby back in November because my Lumia broke down. My brother already owns a predecessor of this so I knew I wanted to get it too because I love its interface, it has an awesome camera and a fingerprint sensor too! Honestly, while I loved Nokia as a brand and was always convinced nothing could beat Windows Phone GUI for me, Oneplus 2 did. My only gripe with Lumia was that the appstore was frustratingly poor and with this, there is nothing more I could have asked for.
That was a lot but I would love to know what caught your eyes in this edition of my monthly favourites.


(adsbygoogle = window.adsbygoogle || []).push({});