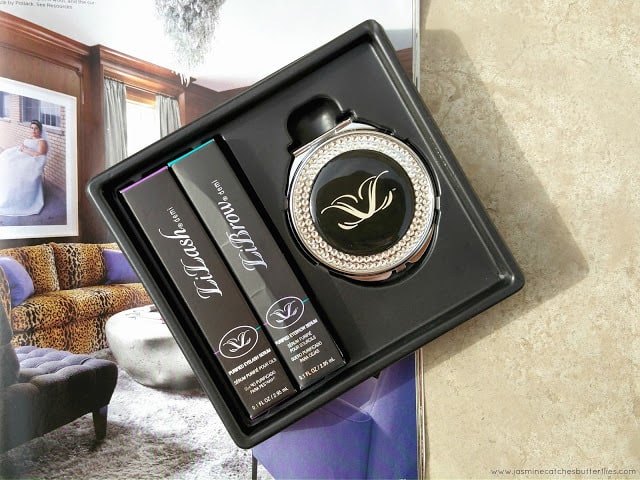 LiLash and LiBrow (Lash and Brow Serums)
PR Samples*
As the saying goes, 'the eyes are the window to your soul', I couldn't agree more. I am somebody who is not always patient to blend 45 eyeshadows onto my lids and I rather prefer a flicked eyeliner with loads of mascara and even false lashes. I believe if you play up your eyes well it is a really great way of drawing away attention from blemishes or lesser celebrated features. However, there are days when you do not have time for any of that and unless you are blessed with a beautiful set of full lashes naturally, you would want to take better care of them.

The reason I am focusing on lashes is because they frame your eyes and can enhance the look of them. Therefore, lash serums have always intrigued me and I longed for a fuller set myself. So, I ended up trying one by LiLash and I was sent a lash serum which is called LiLash too and a brow serum which is called LiBrow. Now brows are another important feature that not only frames the eyes but in a way your whole face too. Luckily, I do have full grown brows since childhood and they are in a pretty good shape too naturally so I could not test the brow serum on myself. I did give it to my mom, but I am sorry to report that she did not really use it regularly and got her brows done in between so I cannot say anything about it.
Nonetheless, I did use the lash serum once a day for 12 weeks which was roughly 3 months (okay, I did miss a day or two in between sometimes) as per requirement to see if it really worked. Now, the only reason this post has taken so long to be published is because I ended up losing the before and after photographs for comparison. Therefore, I contemplated if I should be posting this review at all for a very long time but I figured sharing my experience would still help you guys.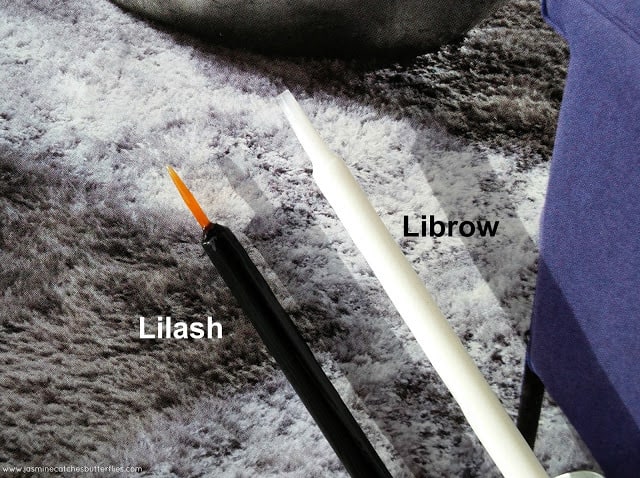 The packaging of the serums is pretty simple but still chic as they come in silver tubes and have nice brush applicators that are soft and easy to use. The instructions for use clearly mentioned that this lash serum is only to be used once a day and you do not need to layer the product as a minute amount is sufficient. Also, excessive use can cause irritation. So, keeping these in mind, during my own trial period, I did not suffer any adverse reaction. The most I ever felt was a subtle itch at times but nothing crazy or unbearable. This lash serum can be worn under makeup too as it only takes a minute or even less to dry. However, it is not designed to be used on the lower lashes so it is strictly advised that only use this product on your upper lashline.
After adding this product to my daily routine, the most difference that I noticed was within the first month. My lashes looked longer and I could feel a little weight as well. At the end of the 12 weeks mark, I was glad that the serum did work and was not another gimmicky product. Though, I did hope that it would add more volume rather than just lengthening my eyelashes.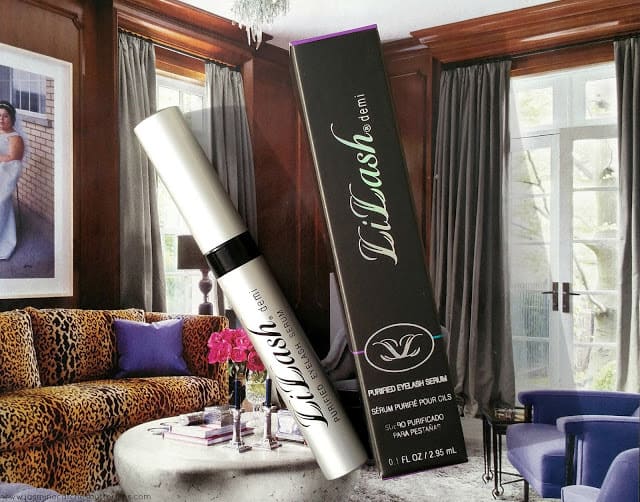 LiLash Lash Serum
It was only later when I had stopped using the product after the initial testing duration that promised results, that LiLash actually mainly helped in curling my lashes upwards and therefore did not make them look any thicker. This is something good if you are someone whose lashes poke out horizontally. A few of mine do and it gave them a good upward hold. Though this might also be the reason why I felt the weight as my lashes were going against gravity (sorry for this science in between). Also, this is probably why it is not for lower lashes as you do not want them to turn upwards now do you? Though I do wish it somehow worked for my scantier lower lashline.
Anyways, once I had stopped using the product, over the span of next month or so my lashes were back to their natural state and they did not look as long anymore. So I am not sure if you would call curling and lengthening growth as I thought I would get a few extra lashes too. However, the brand only claims 'long, curled lashes in weeks'. In that case, it is safe to conclude that this product does help in making the lashes look longer and better but the results are not lasting if you discontinue using it.
Pixiwoo sisters, Sam and Nic, who are better known as the creators of Real Techniques range also love Lilash products. I do like the brand myself because when I first talked to them, they sounded genuine and did stress upon tracking my own experience by taking before and after photos. It is my own mistake that I lost the data but I do have some product leftover so I might post an update if I get back to using it again. I say that because commitment for me with things like these can be a challenge and I am sure a lot of people might feel the same way. Anyways, it was good enough for me to repurchase and bat a longer set of lashes. It costs £65 and so does the LiBrow with free worldwide shipping and 90-day money back guarantee. For more details, you can check www.lilash.com.