Evenings are getting somewhat chilly in Karachi these days and the season definitely calls for night-outs with friends and comfort food. So, a couple of weeks back, Beach Luxury Hotel had a Chinese Food Festival which was perfect for a dinner get-together with my blogging buddies.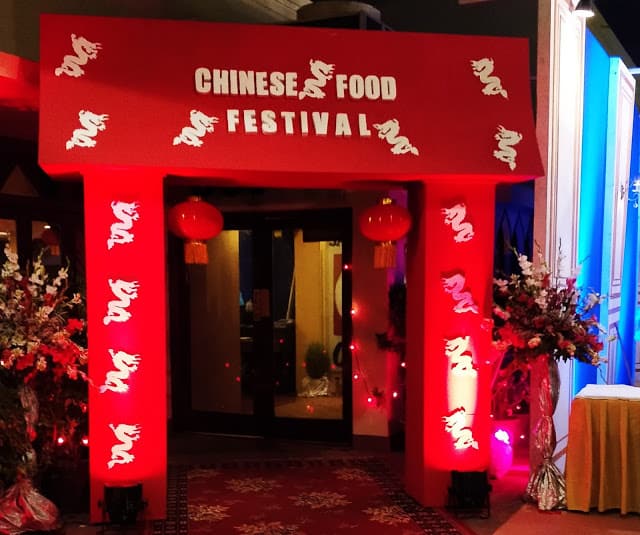 Chinese Food Festival At Beach Luxury Hotel
Since it was a food festival, Beach Luxury offered a buffet dinner. The first thing we had to warm ourselves up just a little bit was obviously some soup. They had quite a variety and I opted for hot and sour soup which was a banger and I loved it. The main course had a decent number of options and some of my favourites were crispy fried lemon chicken, steamed chicken dumplings, and prawn tempura. There was a beef stir fry which I had with some fried rice but it was not the best I have had. Two interesting dishes for us Pakistanis were hot stir fry squid and ginger crabs. I love food festivals for the very reason that we get to try something out of our comfort zone and it is mostly a pleasant experience as was this.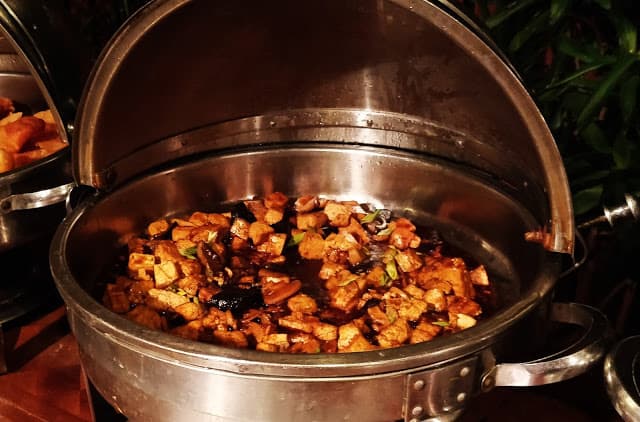 Beef Stir Fry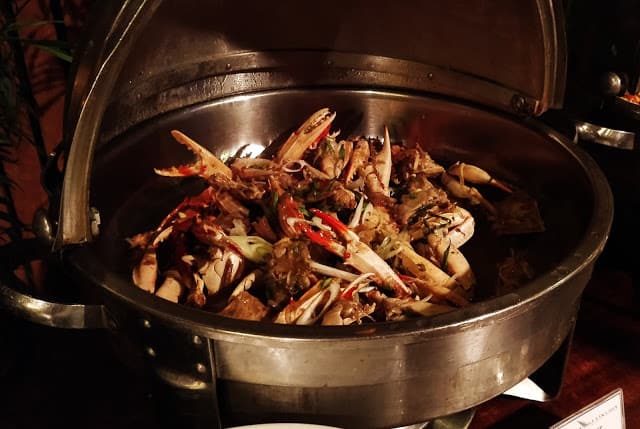 Ginger Crab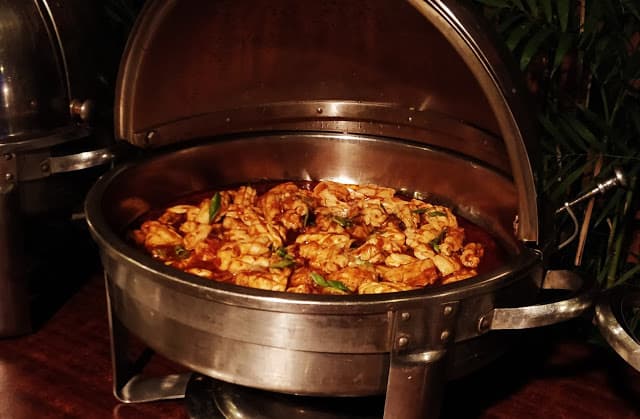 Hot Stir Fry Squid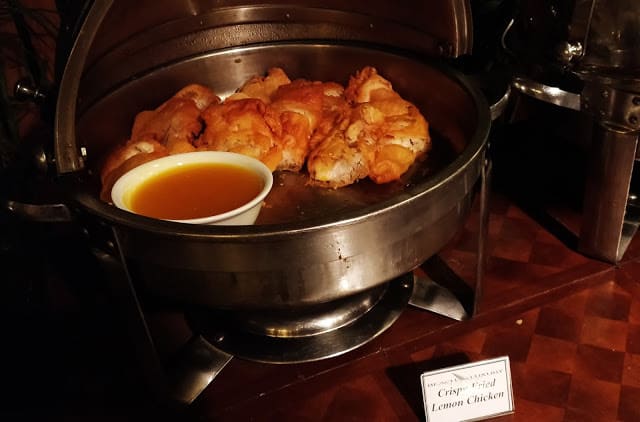 Crispy Fried Lemon Chicken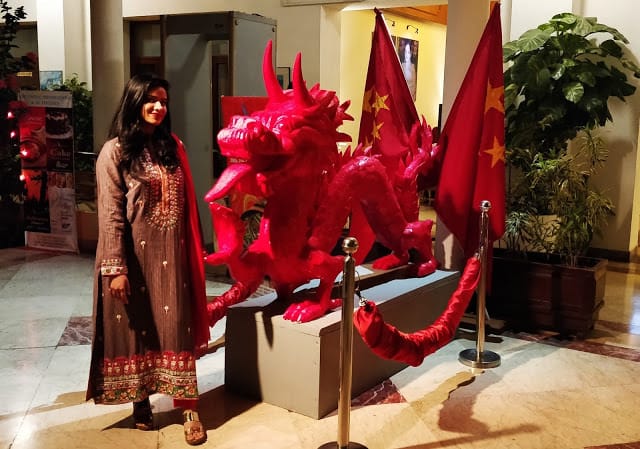 Chinese Food Festival At Beach Luxury Hotel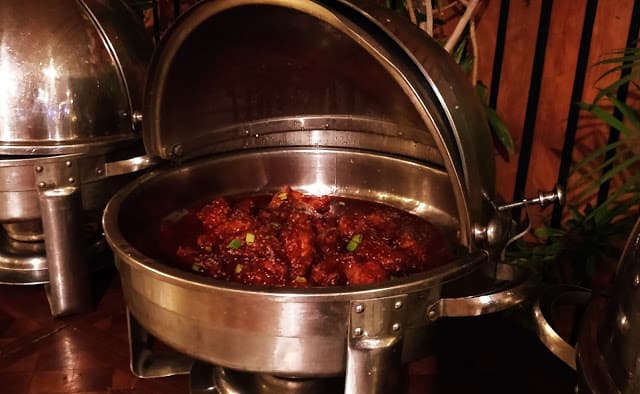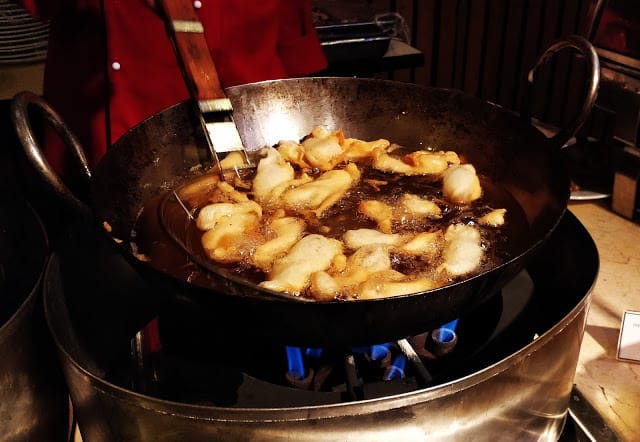 Prawn Tempura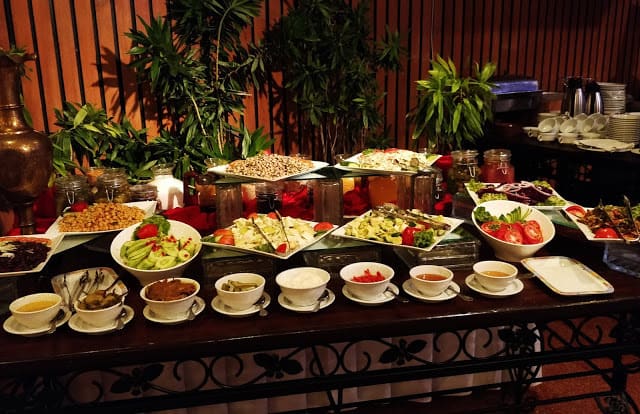 The only things that felt a bit off for the theme were the salads and the desserts as we got the usual green salad, pasta, chickpeas, custard, ice cream etc. I so want to try more authentic Chinese cuisine, particularly desserts so I really do hope Beach Luxury takes notes and brings us some more good stuff next time.