It has always been a dream of mine to dawn a beautiful dress and twirl for a luscious summer wedding or ball in some quaint town in Europe. Now that I am on this side of the world who knows when an opportunity of the sort might knock on my door, and being a fashion enthusiast I like to keep an eye out for budget-friendly options.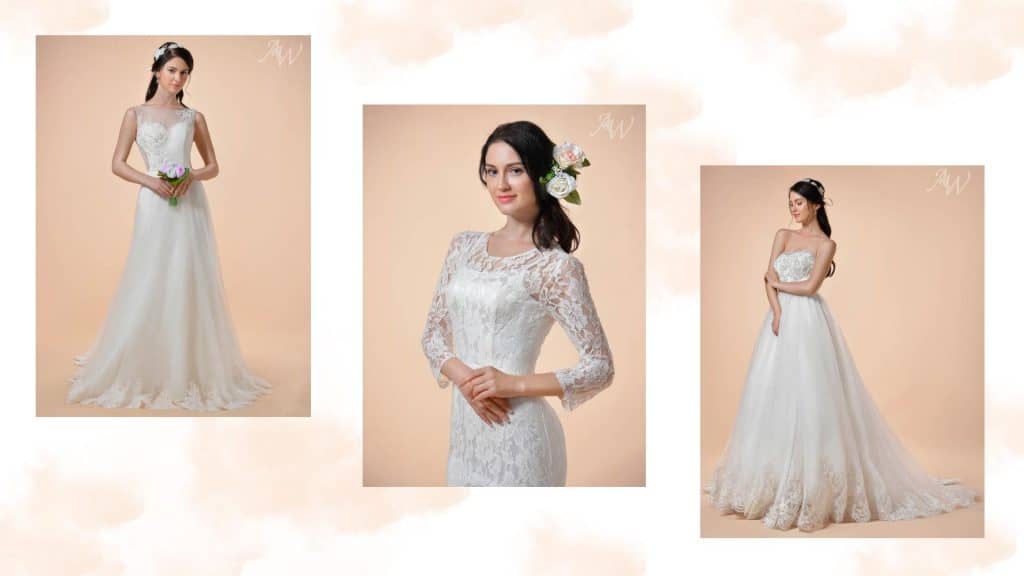 So I recently came across AW Bridal® which is a brand that offers lovely bridesmaid and wedding dresses without burning a hole in your pocket. Davids Bridal® USA offers a wide range of flowy gowns with modern cuts that you can choose from with your girlfriends. The best part is you can get the same colour in different designs so you and your friends don't have to be all matchy-matchy!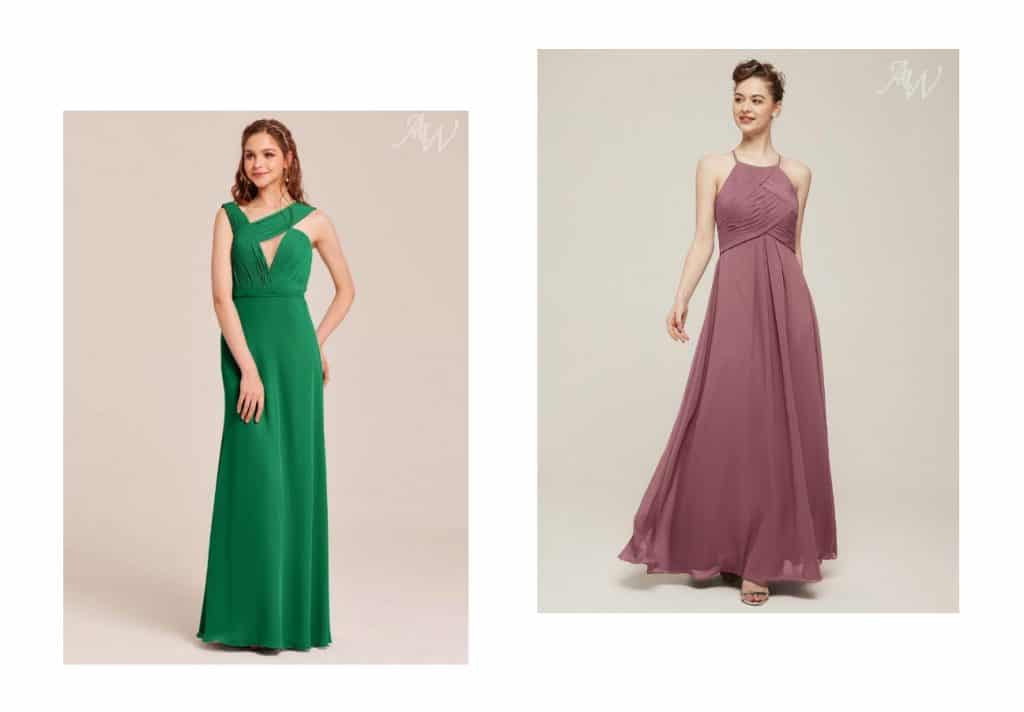 I browsed the AW Bridal Review online too to make sure everything looks as good as shown on their website and I am happy to report that the dresses do indeed look pretty.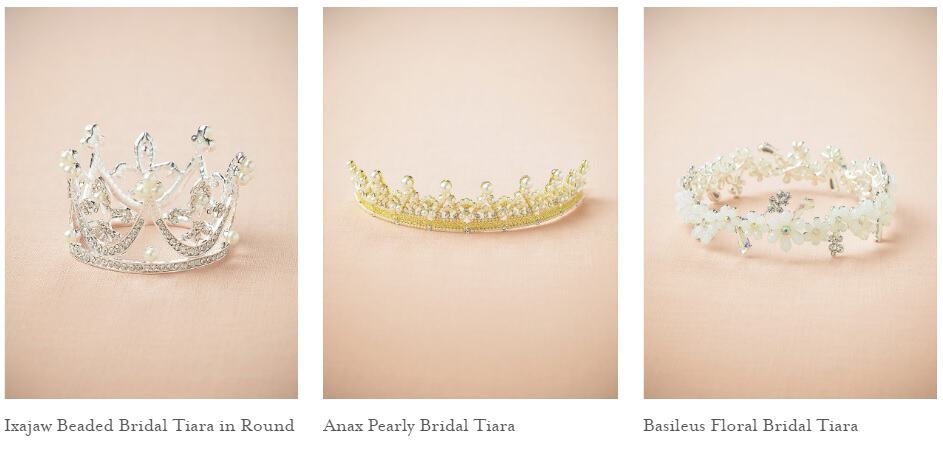 The brand also offers a variety of accessories for brides and bridesmaid including customised AW Bridal Tiaras that look exquisite! You can check out more designs on ETSY Personal Made. They also sell bridal veils, gloves, sashes and lingerie.
For a price range of $90 to $400, I believe you can bag a really gorgeous gown for weddings or even prom and other formal events!